Escape to Malta and Boost your English
Benefit from discounted winter rates &  Mediterranean climate
Combine a holiday with English courses at newly discounted rates.  We can plan your entire trip for you. Our packages include:
✔ Online English level test
✔ Registration fee + welcome pack
✔ Coursebook and material
✔ Internationally recognised certificate of attendance
✔ General English Standard (20 lessons/15 hours per week)
✔ Accommodation in student residences (single or twin room)
✔ Airport Transfers
Study trips are applicable for Erasmus+ and Bildungsurlaub grants.
A fully immersive learning experience
All Inclusive
We take care of everything for you - airport welcome, accommodation, course and leisure. With 24/7 support.
Make International Friends
Meet like-minded people as part of our international student community.
Discover our islands
Explore the natural beauty, history, and culture that Malta and Gozo have to offer after your lessons.
Develop your English skills
Learn in the classroom and throughout your entire stay in an immersive environment.
PRICING (COMPLETE PACKAGE)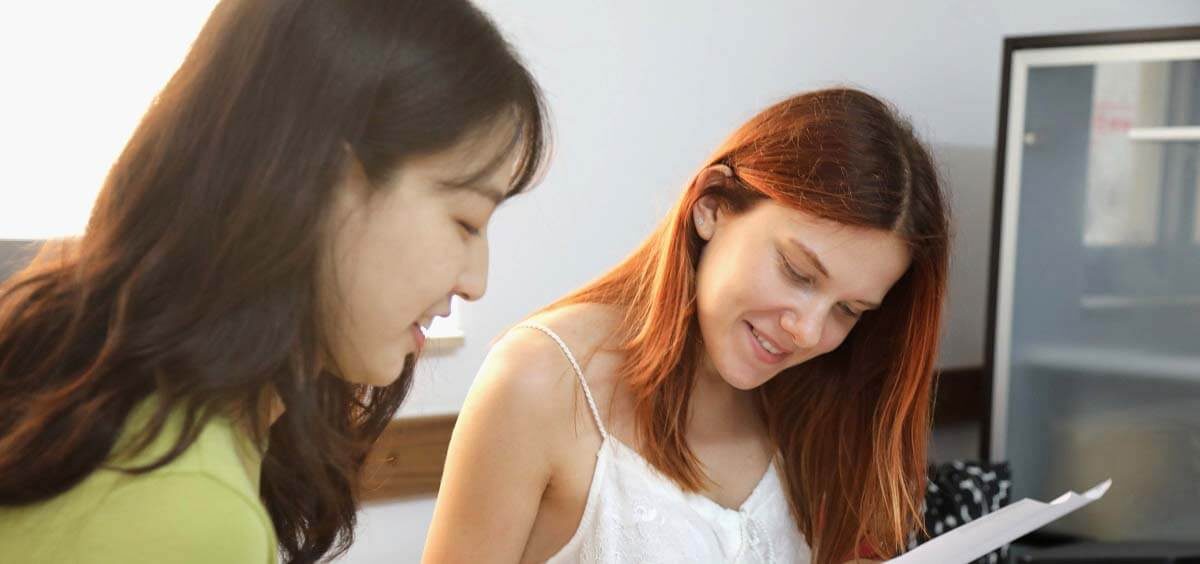 Young-Adult Programme (16-17)
Full package with host-family accommodation in a shared room with other young adults of the same gender, and similar age.
2021 prices starting from:
1 Week: €590
Extra Weeks: €445 per week
2022 prices starting from:
1 Week: €530
Extra Weeks: €385 per week
Additional discounts apply for long-term courses (8+weeks)!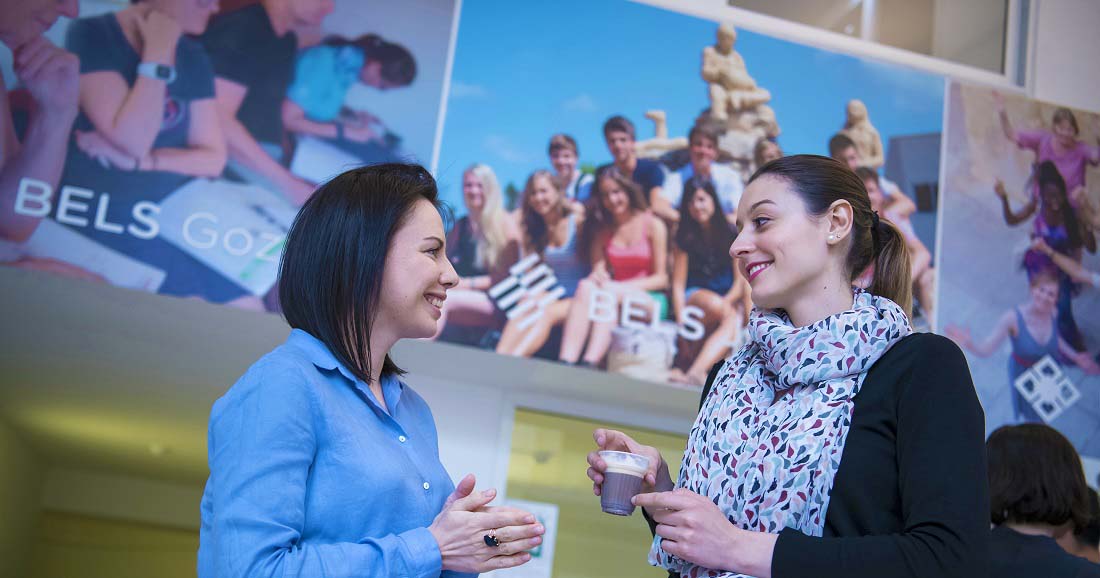 Adult Package (Twin room)
Full package with accommodation in a twin room in our student residences (max 6 people per residence). Available at BELS Malta.
2021 prices starting from:
1 Week: €445
Extra Weeks: €295 per week
2022 prices starting from:
1 Week: €510
Extra Weeks: €360 per week
Additional discounts apply for long-term courses (8+weeks)!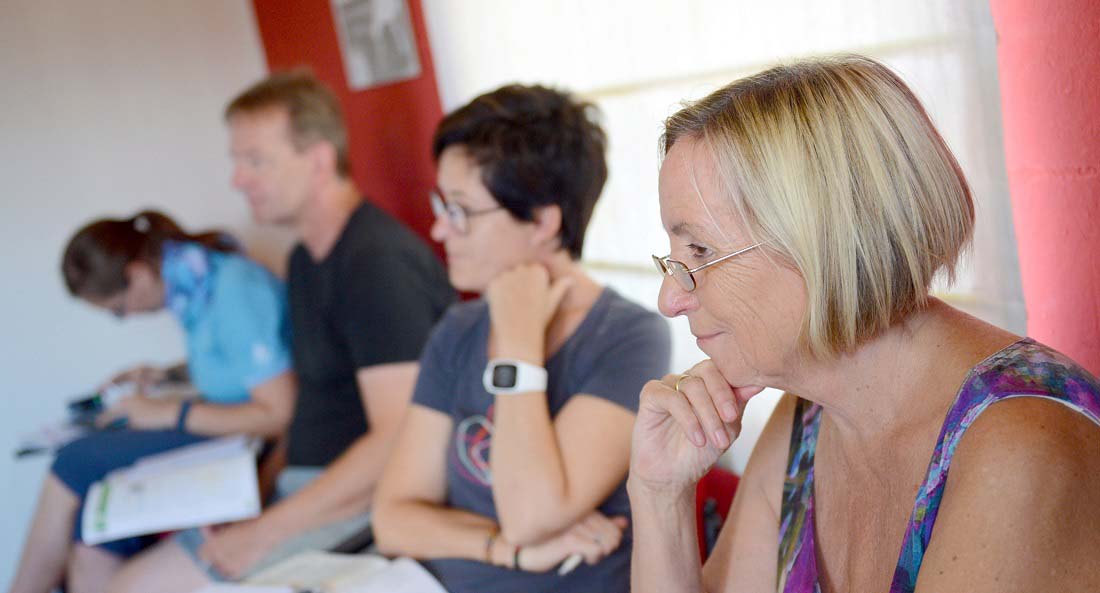 Adult Package (Single room)
Full package with accommodation in a single room in our student residences (max 6 people per residence). Available at BELS Malta & Gozo.
2021 prices starting from:
1 Week: €495
Extra Weeks: €345 per week
2022 prices starting from:
1 Week: €560
Extra Weeks: €410 per week
Additional discounts apply for long-term courses (8+weeks)! 
Why BELS?
Small & Personal
We're a boutique language school and take the time to get to know all our students personally.
Highly Accredited
We've got years of experience, high-quality courses and team of passionate professionals.
Friendly Community
An international student community and friendly team will support you throughout.
Safety and Hygiene
We've introduced new hygiene and safety measures to ensure our team and students are safe at all times.
Flexible Booking
Need to change your travel dates? It's possible to easily postpone your trip within a 6 month period.
Quick Registration
Register directly with us online. Quick email replies & live-chat service on site (check your junk mail!)
BELS Student Stories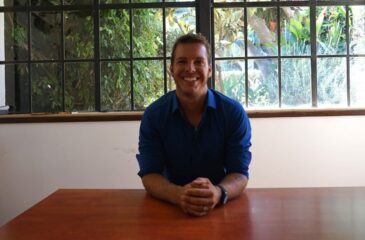 'Weeks of Diving and English courses'
I stayed in Gozo and studied the intensive course for some weeks while also getting my diving license. My mom recommended this beautiful island so I found this beautiful language school online. We have small classes, and the teachers have great methods to explain everything. In your free time you can go kayaking, snorkeling or whatever you like. So I recommend it to anyone looking for a nice trip and to learn a lot of English.
Robert, Switzerland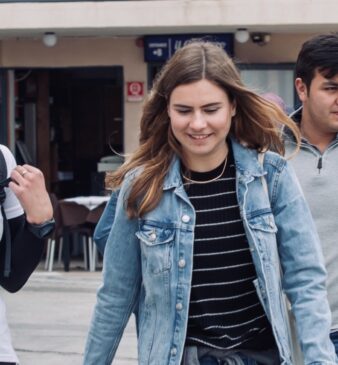 'Feels like family'
I wanted to start speaking better, because I really enjoy talking to people from all around the world. So I registered for courses at BELS due to the quality and based on online reviews.
And as I arrived I was super happy with my decision! From the first moment I loved it. I got a warm welcome and met a many lovely students, and a wonderful teacher. There's a energetic and friendly atmosphere. It was great for me!
Nadia, Switzerland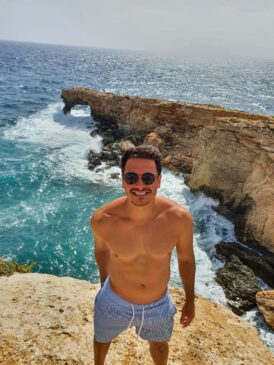 'Happy memories and great achievements'
Throughout the whole period I was at BELS I had plenty of support and attention from all the teachers, administration and directors as well. I was always able to count on everyone present for my growth as an English student, which was only possible thanks to the experience of these professionals. With the wonderful memories, happiness and gratitude I feel about my time there, I am glad to recommend BELS to anyone.
Jefferson Gama, Brazil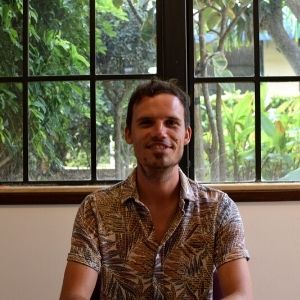 'Learning and Enjoying the Island'
I spent 5 days in Gozo to learn English at BELS using Bildungsurlaub. I choose Gozo because of the weather and it's a lovely school building in a small village with great views. There's also very good teachers and the way of teaching is excellent. We're in small groups and there's a good mix between grammar, speaking and vocabulary. After school I go to the beach, eat some good food or go for a dive.
Kristian Karl, Germany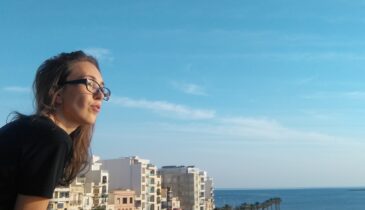 'When learning English becomes fun'
I studied at BELS Malta which by the sea in St. Paul's Bay. It's a wonderful place with breath-taking views, smell of pastizzi (a local and traditional Maltese cheese cake) and wine-bars located all along the coast. I lived in the BELS apartments which are a five-minute walk from the BELS Malta English School and sometimes it was a really hard not to turn to the beach in a hurry before the first lesson. You'll probably feel the same when you are there, but I'm also sure that you won't miss even one lesson – it's different here… Trust me – I had skipped a lot of the classes as a student before I came to BELS.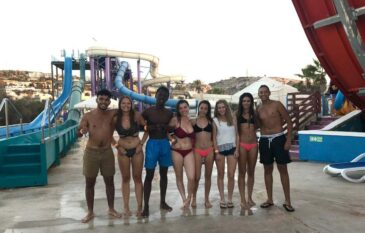 'My summer trip to learn English'
The teachers and the staff were always there for the students whenever needed. English courses are also very interactive, which is a nice change compared to my school back home. The majority of my lessons at BELS were really engaging, with many different subjects and topics discussed throughout the course. Sometimes we had lessons with language games, other times we had classroom debates and sometimes we even just spent the lessons talking about our lives and comparing our cultures and lifestyles with people from other origins.
Fanny Belgium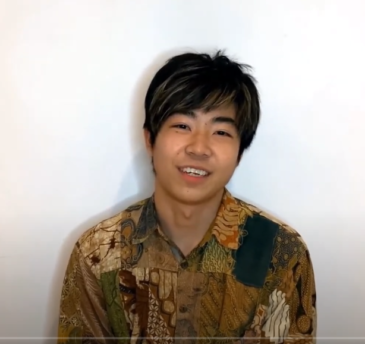 Learning English to Prepare for University
Hi my name is Yudai and I'm from Japan. I'm studying at a University in Germany soon and I need to focus on developing my English before starting. When I was in Japan I had no opportunity to learn English so to prepare for my University course I spent 5 weeks in Malta. And the reason I choose Malta was because of how safe it is at the moment, plus this is an English-speaking country. And also the views everywhere are stunning – even from my student residence! After searching for a school, I saw that BELS had a great reputation online in Japan and even internationally.
Yudai, Japan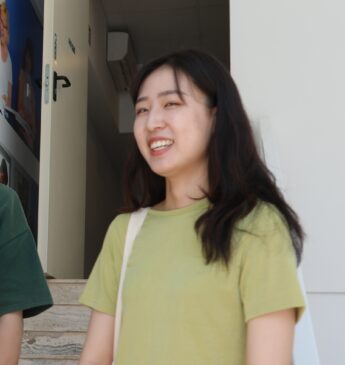 'Balance between high quality courses and fun'
I took an advanced general English course at BELS for 6 weeks. I was already confident communicating in English, but I wanted to speak more professionally to find a marketing job using English.
When choosing a school in Malta, I compared a lot of language schools online. I selected BELS because it has good reviews and has many elements focusing on high quality learning. At the same time the comments showed there is a fun student environment.
I booked online and the staff supported me in a number of ways before my arrival. They always answered quickly and kindly by email. And the support was the same when I was at the school.
Seo-yeon, Korea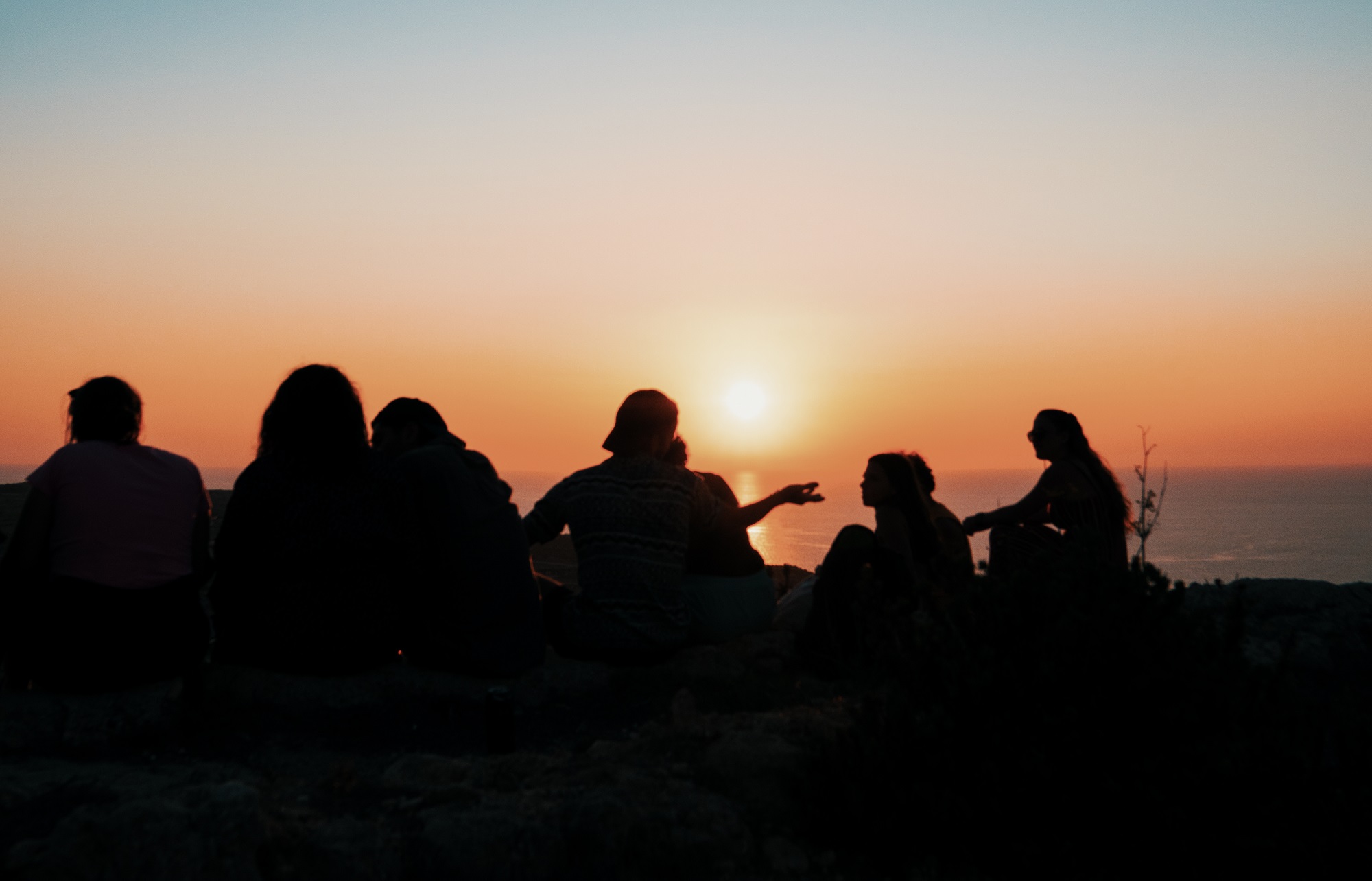 Make the most of your time. Start planning your trip!