Escape to Malta and Boost your English
Benefit from our Black Friday offer!
Combine a holiday with English courses with an exclusive Black Friday offer!  We can plan your entire trip for you. Our packages include:
✔ Online English level test
✔ Registration fee + welcome pack
✔ Coursebook and material
✔ Internationally recognised certificate of attendance
✔ General English Standard (20 lessons/15 hours per week)
✔ Accommodation in student residences (single or twin room)
✔ Airport Transfers
Study trips are applicable for Erasmus+ and Bildungsurlaub grants.
Register between 19 November – 10 December.

Travel in 2021 and 2022 (excluding 10 June-31 August).
A FULLY IMMERSIVE LEARNING EXPERIENCE
Make International Friends
Meet like-minded people as part of our international student community.
Discover our islands
Explore the natural beauty, history, and culture that Malta and Gozo have to offer after your lessons.
Develop your English skills
Learn in the classroom and throughout your entire stay in an immersive environment.
PRICING (BLACK FRIDAY SALE)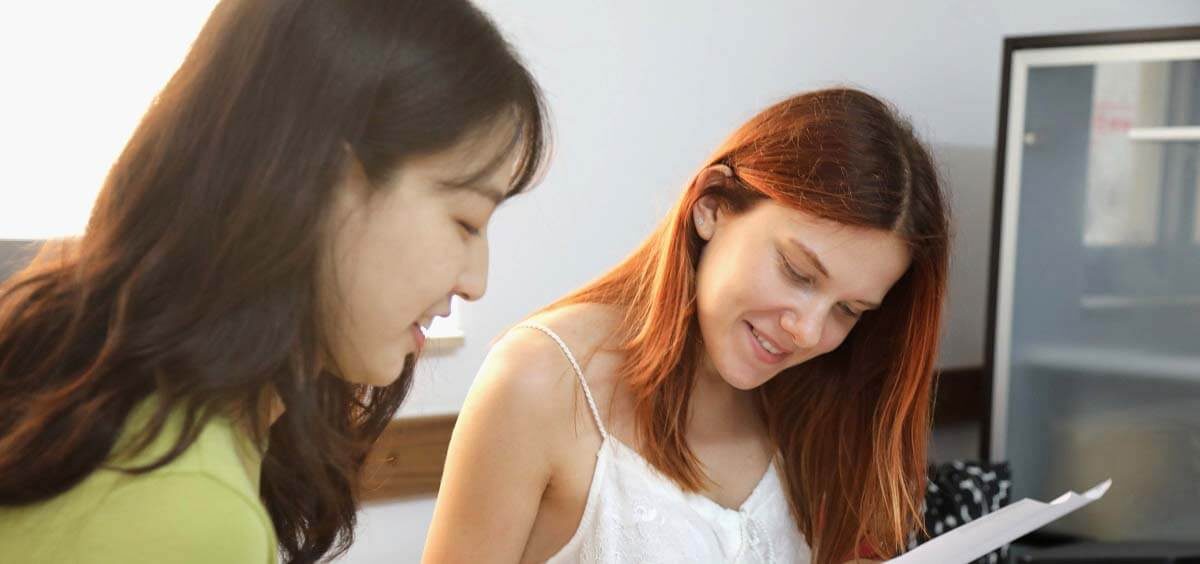 Adult Package (Twin Room)
Pay for 1, Get 2 Weeks!
Register for courses and accommodation, and get 1 free week of courses for every 1 week purchased.
All-inclusive package prices, starting from:
2021: 2 weeks €580/ extra 2 weeks €430
2022: 2 weeks €675 / extra 2 weeks €525
Save €195+!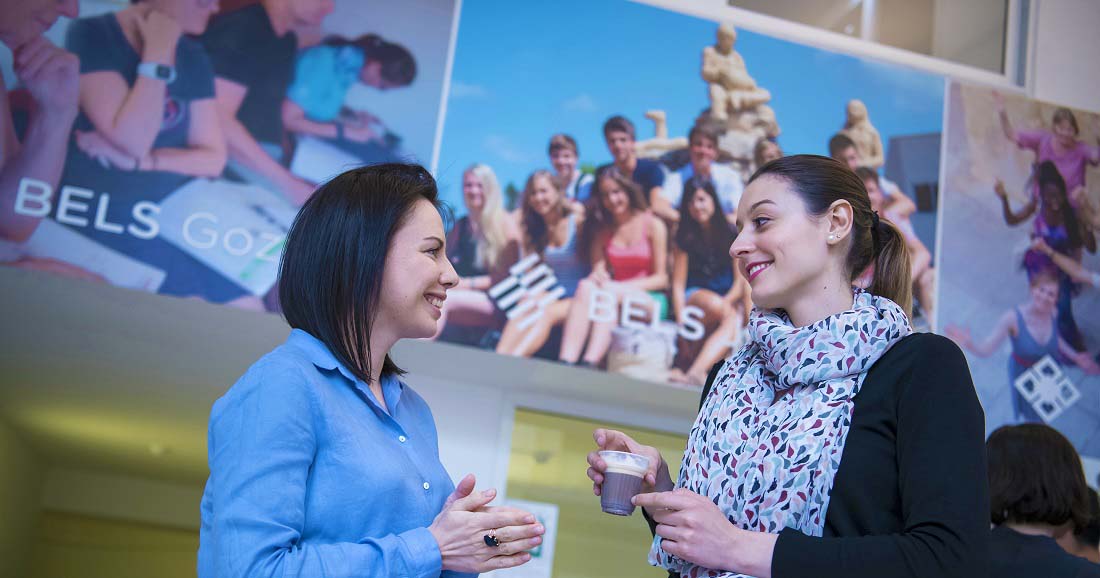 Adult package (Single room)
Pay for 1, Get 2 Weeks!
Register for courses and accommodation, and get 1 free week of courses for every 1 week purchased.
Course package prices, starting from:
2021: 2 weeks €680 / extra 2 weeks €530
2022: 2 weeks €775/ extra 2 weeks €625
Save €195+!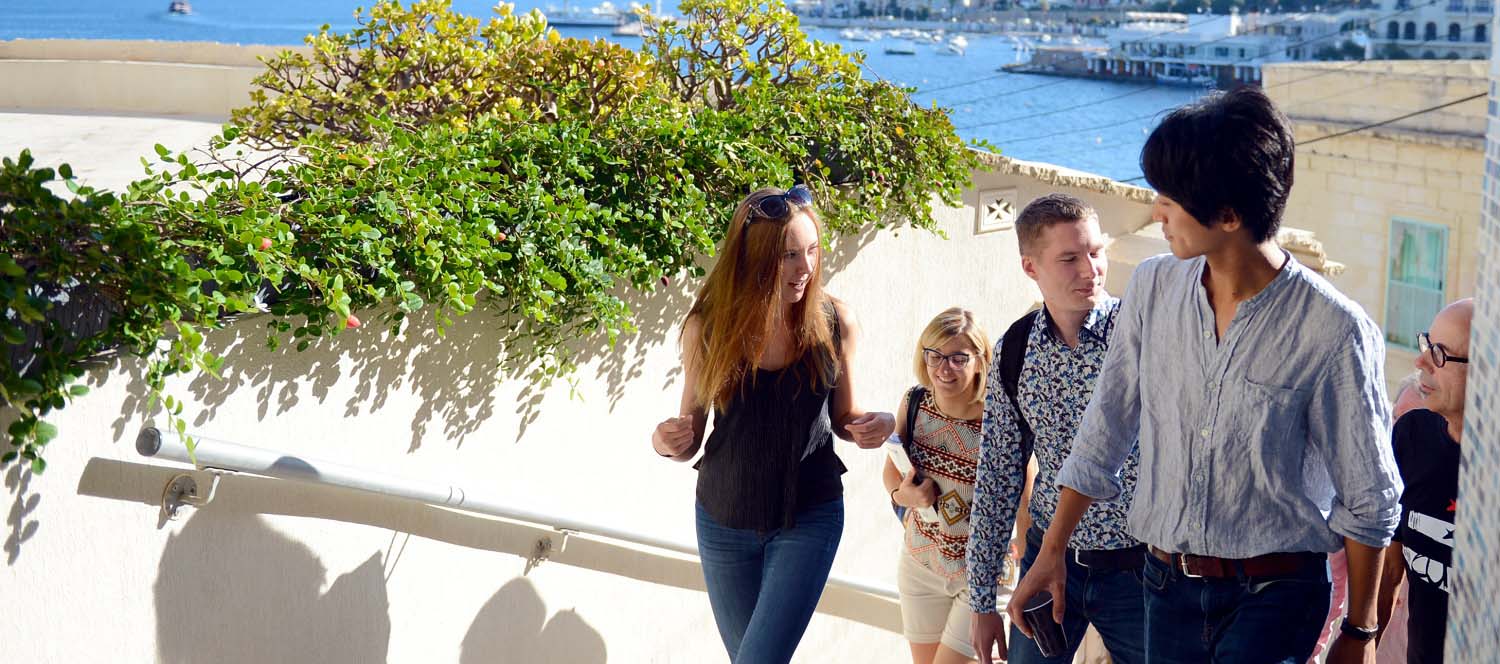 Course Only Offer
Pay for 2, Get 3 Weeks!
Register for courses only with our school, and get 1 free week of courses for every 2 weeks purchased.
Course package prices, starting from:
2021: 3 weeks €400 / extra 3 weeks €320
2022: 3 weeks €470 / extra 3 weeks €390
Save €195+!
Terms:
✔  Register & Complete payment between 19 November – 10 December.
✔ Travel in 2021 and 2022 (10 June – 31 August excluded).
Why BELS?
Small & Personal
We're a boutique language school and take the time to get to know all our students personally. You've got our support throughout.
Quality Tuition
We've got 25 years of experience, international certification, and a team of passionate professionals. Your education is in good hands.
Quick Support
Our team is always online and ready to guide you. Register directly with us online. Quick email replies & live-chat service on-site.
What our students say
I spent six weeks in Gozo, diving and learning English in this wonderful school. I like the classes and how everything we do includes practical examples, and practice using the language in real-life situations we find in our daily lives.
---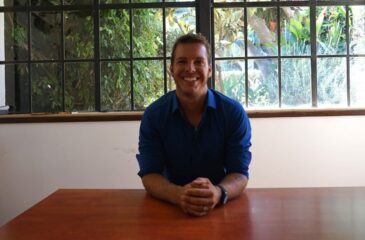 The quality of education and academic competence of the teachers was top notch. The whole team did their job with all their hearts, and it showed in everything. The atmosphere in school was great, I can warmly recommend BELS.
---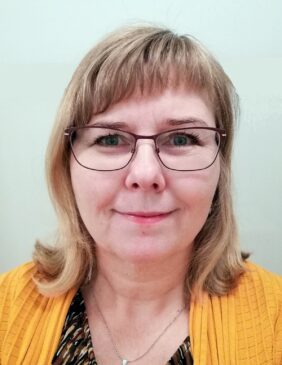 Lessons are interactive, and the teachers are friendly, and I felt at home. The communication prior to arrival was flexible. Even though I sent a message 6 days prior to arrival, the school helped me plan everything last minute.
---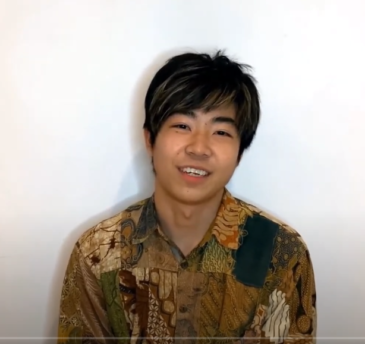 Every morning I was happy to go to school to see my nice classmates and learn something new. We talked class and after in our free time. It's a complete learning experience and it's not just about studying with books.
---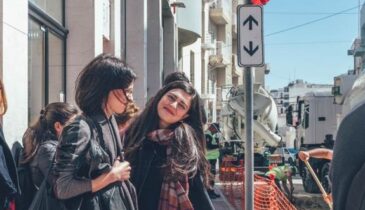 I was always able to count on everyone for my growth as a student. They helped me achieve my goals and develop the confidence necessary to communicate in English. I have lots of wonderful memories, happiness, and gratitude.
---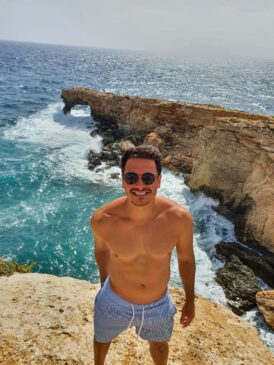 The school took our needs into account, the quality of the teaching was exceptional. The teachers are great, the premises too and especially the team behind the school. Everyone is kind and smiling, it's simply lovely to be here.
---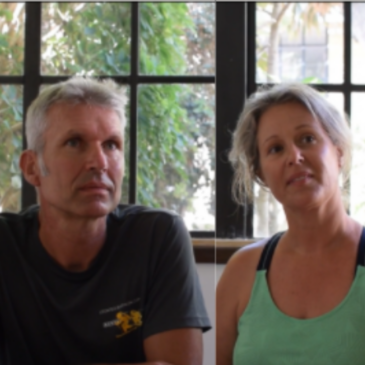 Phillipe & Nicole
Switzerland
It's a wonderful place with breathtaking views and amazing smell of pastizzi! The residence is on the sea front and sometimes I wanted to jump into the sea before the first lesson. Luckily the lessons were great fun, so I never wanted to miss class.
---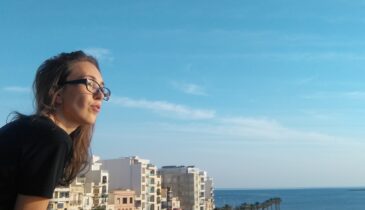 I had an amazing time in this beautiful place and focusing on improving my English skills. The professional teachers here also planned personalised business English courses, especially for my work. Everything was lovely and I learnt a lot.
---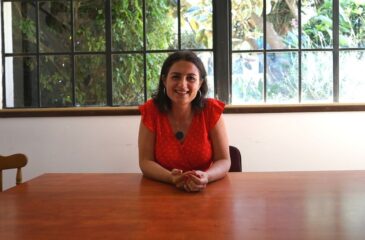 On my first day at school, I was surprised with the friendly atmosphere. I met very nice people and we could have deep and more personal conversations. I used to walk along the coast and I'd always find a nice spot by the beach to study.
---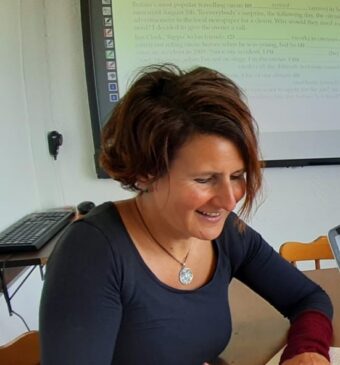 And as I arrived I was super happy with my decision! From the first moment I loved it. I got a warm welcome and met a many lovely students, and a wonderful teacher. There's a energetic and friendly atmosphere. It was great for me.
---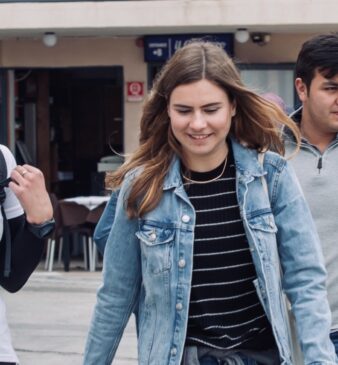 The first week was tough, but I had excellent teachers who encouraged me not to give up. Everything started to become much easier, time flew by and step by step I was learning the language. Grateful for the team, and all my new friends.
---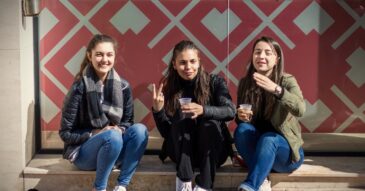 I've attended courses at BELS four times. At the end of my stay, I always feel rejuvenated. Going to school, sharing time with young students, and the only concern is getting a good result on the Friday test: isn't life wonderful?
---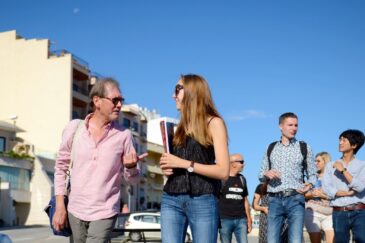 START PLANNING YOUR TRIP! Contact us directly