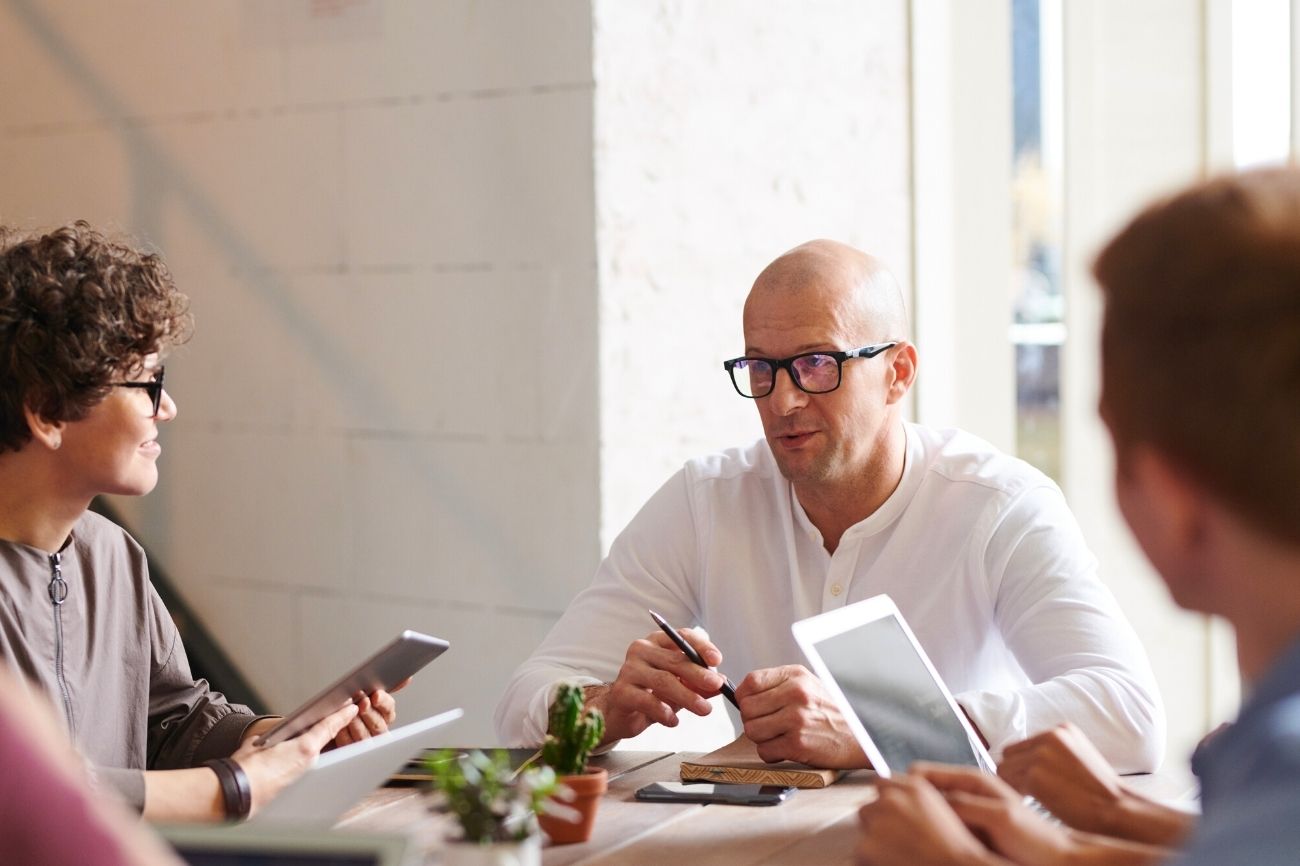 Business English Communication Courses in Malta, Gozo & Online
Our selection of business English courses in Malta and Gozo help learners develop their overall communication skills related to the workplace.  We provide communication courses  for native speakers of English as well as second language speakers of English. All courses are offered across various levels to cater for varying levels of English or business experience.
They are suitable for individuals seeking to develop their personal skills as well as companies seeking to upskill their team. All courses are certified and taught by experienced trainers.
This includes:
Our international business English mini-group which starts on specific start dates throughout the year;
A selection of industry and skills-based courses which are available as individual lesson or closed-group training;
Tailor-made courses for any other industry or skill required, which are available as individual lessons or closed-group training.
Browse through our selection of business English courses:
International Group Courses
Our international business English group courses are ideal for international professionals who wish to travel to Malta and Gozo to learn English related to work.  On these courses students can develop their overall level of English using workplace topics and real-world scenarios. All courses are delivered in a communicative approach and based on current business trends. Due to small group sizes, courses are personalised based on the interests and learning needs of students. At the end of the course students will receive an internationally recognised certificate of attendance.
Corporate Training
Our corporate training courses are ideal for companies who believe in the value of mastering communication skills. The courses combine linguistic elements with interpersonal skills, enabling professionals get more out of their business interactions. By combining various facets of communication, our courses ensures that participants are well equipped  to handle oral or written interactions in a clear, polite and effective manner. Additionally, all corporate training courses are planned especially for the specific company, roles and levels of individuals. We provide a free needs analysis session prior to registration.
Industry and Skill-based Bundles
Our business English bundles include pre-planned courses based on common professions and workplace skills. These bundles are delivered as individual lessons, semi-individual lessons or closed group training sessions for companies.  Once a preferred bundle is chosen, we will discuss your individual needs and tailor the course to help you reach your goals. It's also possible to combine more than one bundles to create an interdisciplinary course.
What to expect

"I would definitely recommend BELS, particularly their business English communication courses to others. It's easy to rest on your laurels, however in order to remain ahead you need to continue investing and training in all areas. BELS have the expertise, passion and dedication to help you see your company's vision through."
Luke Tabone, Forestals

"In our search for the perfect Business English training provider, it was imperative that we engage a company that suited both our academic and professional needs in terms of communicating with colleagues and partners. BELS put in the time and energy to address us and our specific needs. Both the academic and management team came across as knowledgeable and highly invested in delivering the personalised and excellent service they promise. The importance placed on assessing participants' objectives, both linguistically and professionally, was a big deciding factor in our decision to choose BELS for our training programme."
Matthew Zampa, Zampa De Battista

"The team is so enthusiastic and efficient. They were able to customise the programme according to our needs – not solely on an individual level, but also bringing in shipping and insurance scenarios, including specific contexts relevant to our industries. We were involved at all stages of content and programme planning. We selected a few employees for a business English course and through their needs-analysis, BELS identified the struggles and areas requiring improvement."
Liana Cachia, Thomas Smith
Marketing & Human Resources Director

"The English for business communication online course was an excellent addition to the skill set of our customer service representatives. Each attendee showed signification improvements after competing the course. Additionally, communicating with, Rebecca and her team to customize the course tour needs was prompt and easy. We will certainly be sending more students their way, highly recommended!"
Matthew Sammut, Altaro
Head of Technical Support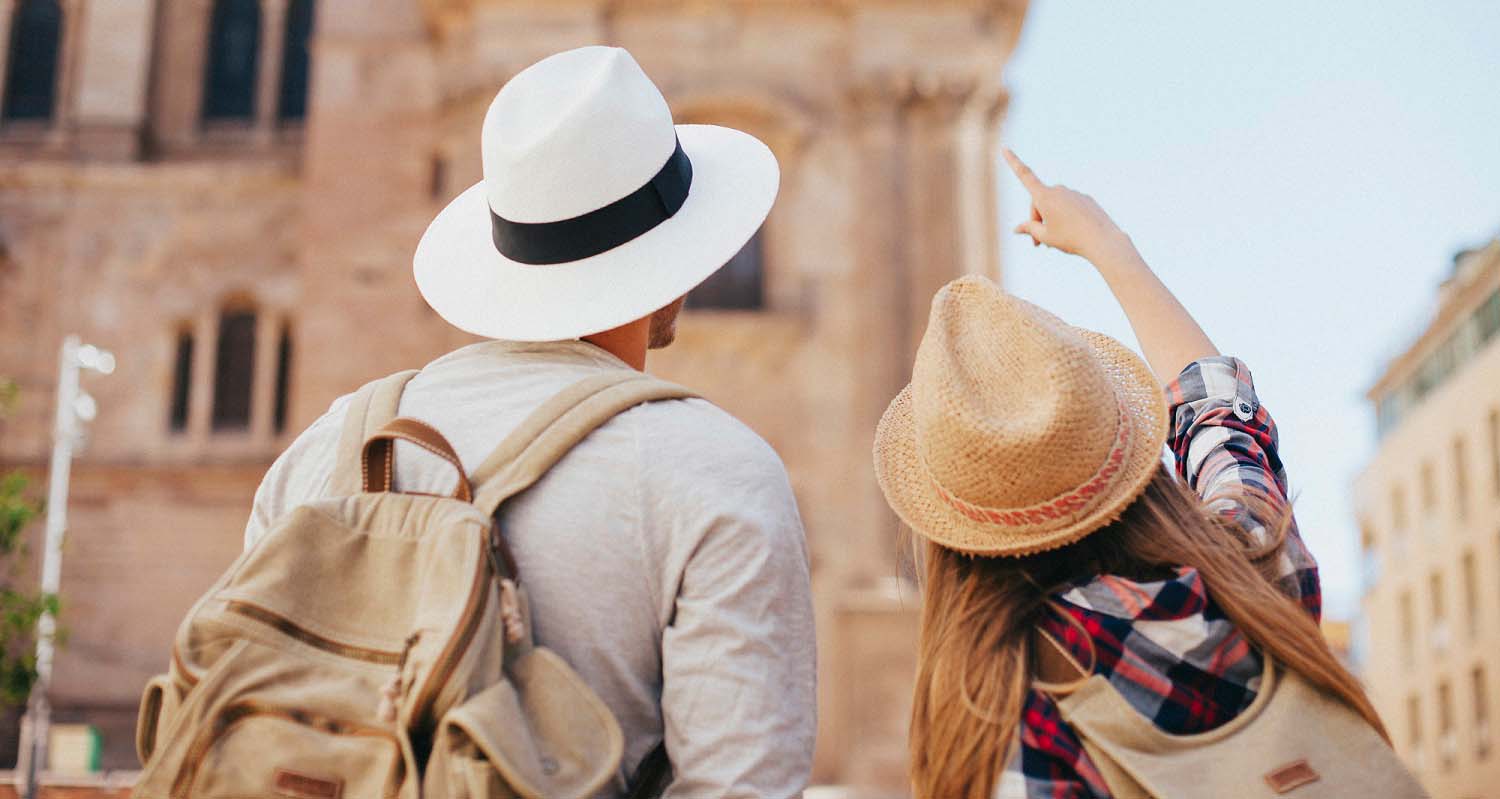 Submit your email below and one of our team members will write to to you. Remember to check your junk mail!