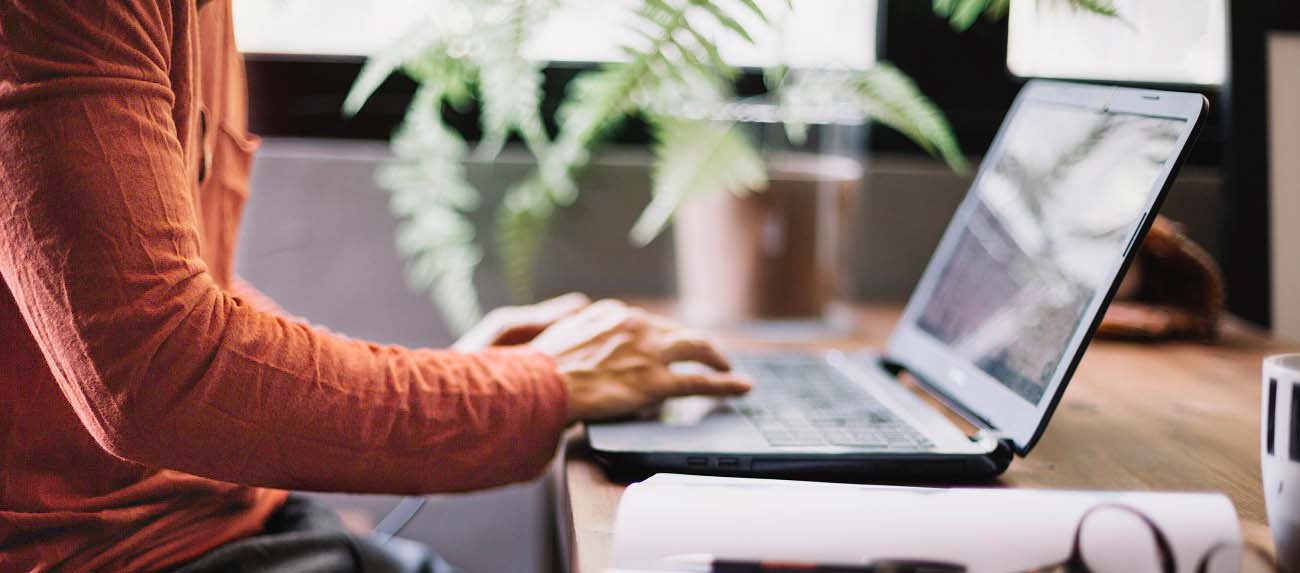 BELS Online Adult & Junior Group Courses
The same BELS experience, moved online
Following the success of our online individual courses, we're excited to announce the expansion of our online programmes. In addition to individual courses, it is now possible to join our international group courses online.
Adult learners / Junior learners (beginner-advanced)
General English group courses / Individual Courses
General English group courses / Exam group courses / Individual courses
Electronic device, internet connection, headphones and microphone
How do students join lessons?
Our academic team will provide a link to the online portal, which will take you directly to the online lesson.
Individual Courses (Adults & Juniors)
Individual courses are planned especially for each student based on their learning requirements and aims. Due to the personalised nature, courses are flexible with regards to lesson time and also content. Popular individual courses include:
Business English courses (general or specialised);
General English courses;
Fluency courses;
Social conversation on topics of your choice;
Exam preparation courses;
English for specific purposes.
Adult International Group Courses
Our adult group courses allow students to experience our unique classroom atmosphere from anywhere in the world. Lessons are delivered in a communicative approach, encouraging interaction and speaking practice throughout. Students can improve their fluency and accuracy in all areas of the language.
Courses available:
General English Standard (15 hours per week, 09:15-12:45 CEST, GMT+2)
Fluency Course only (7.5 hours per week,13:15-14:45 CEST, GMT+2)
General English Intensive (22.5 hours per week, 09:15-12:45 CEST, GMT+2)
Junior International Group Courses (10-16 years)
Our teen courses focus on communication, collaboration and critical thinking. Lessons will cover functional skills with a balanced mix of grammar and vocabulary. The topics chosen are relevant to the students in their daily lives and education. Students will receive regular homework and self-study tasks.
General English Standard (15 hours per week. 09:15-12:45 CEST, GMT+2);
Our Online Classroom Experience
Through online courses, students can do what they usually do in class, and more. Here's how the same level of quality, effectiveness and engagement is retained in our online course.
Level Placement – All our online courses are separated according to the level of English, based on the CEFR framework (beginner-C2). Prior to joining our online courses, students will be sent a link to our online placement test.
Experienced, Certified Teachers – All of our BELS online courses are delivered by our own teaching team from BELS Gozo and BELS Malta. In addition to being highly qualified, they also have years of experience in classroom and online teaching.
Quality Content – Group courses delivered online follow the same structure and syllabus using material from renowned publications, just like our in-house courses.
Coursebook – Students will have access to an interactive digital coursebook. This allows them to follow what the teacher highlights or selects from the book in real-time. Listening clips and videos are also available.
Interactive lessons –Through online lessons, students can interact and collaborate. Discussion topics are often introduced before the lesson, so that students will have time to think and research about the topic before the lesson.
Interactive Whiteboard – Teachers will be using 'starboard' which allows students to take screenshots and focus on what the teacher is doing and saying, without the need to copy what is written on the board.
Feedback – Through online learning, students are provided with both teacher and peer-feedback. This can be done using email, group live-chat services, and video-chat.
Homework – Students will be assigned structured work for self-study using resources which are provided and accessible online. Following feedback, teachers will also assign follow-up tasks based on the student's weaknesses and learning needs.
Certificate – A digital copy of our internationally recognised certificate will be issued for all courses attended.
How do the online English courses work and what do students require?
To participate in our online lessons students need a laptop with a stable internet connection and a pair of headphones. Having a webcam is optional, however highly recommended for the optimal experience.
Our academic team will provide a link to the online portal, which will take them directly to the online lesson. It is easily accessible and allows students to view anything that is presented on the interactive whiteboard. In addition, they will be given access to our digital coursebooks and supplementary material.
Are you interested in learning more about these online courses? Write to us directly at [email protected].
Recommended Combination: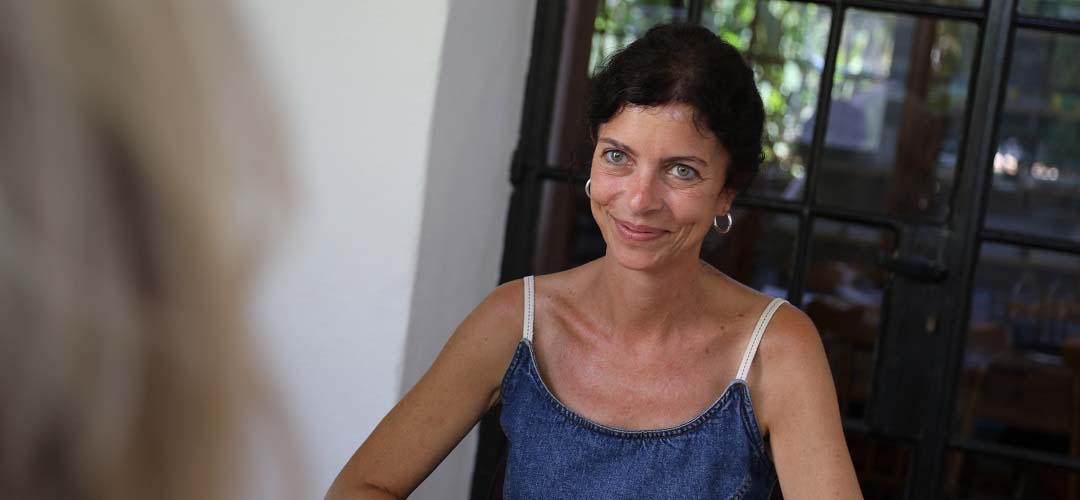 Individual Lessons
Includes personalised individual lessons for added support, specific needs and aims.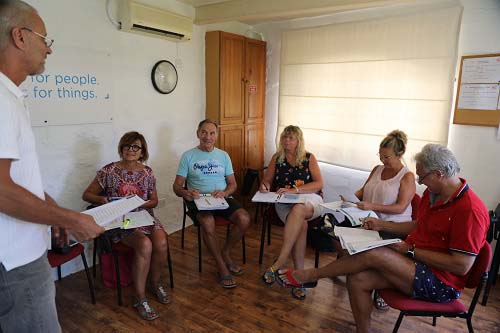 General English Standard
Experience the benefits of communicating in a group, with 20 additional lessons per week.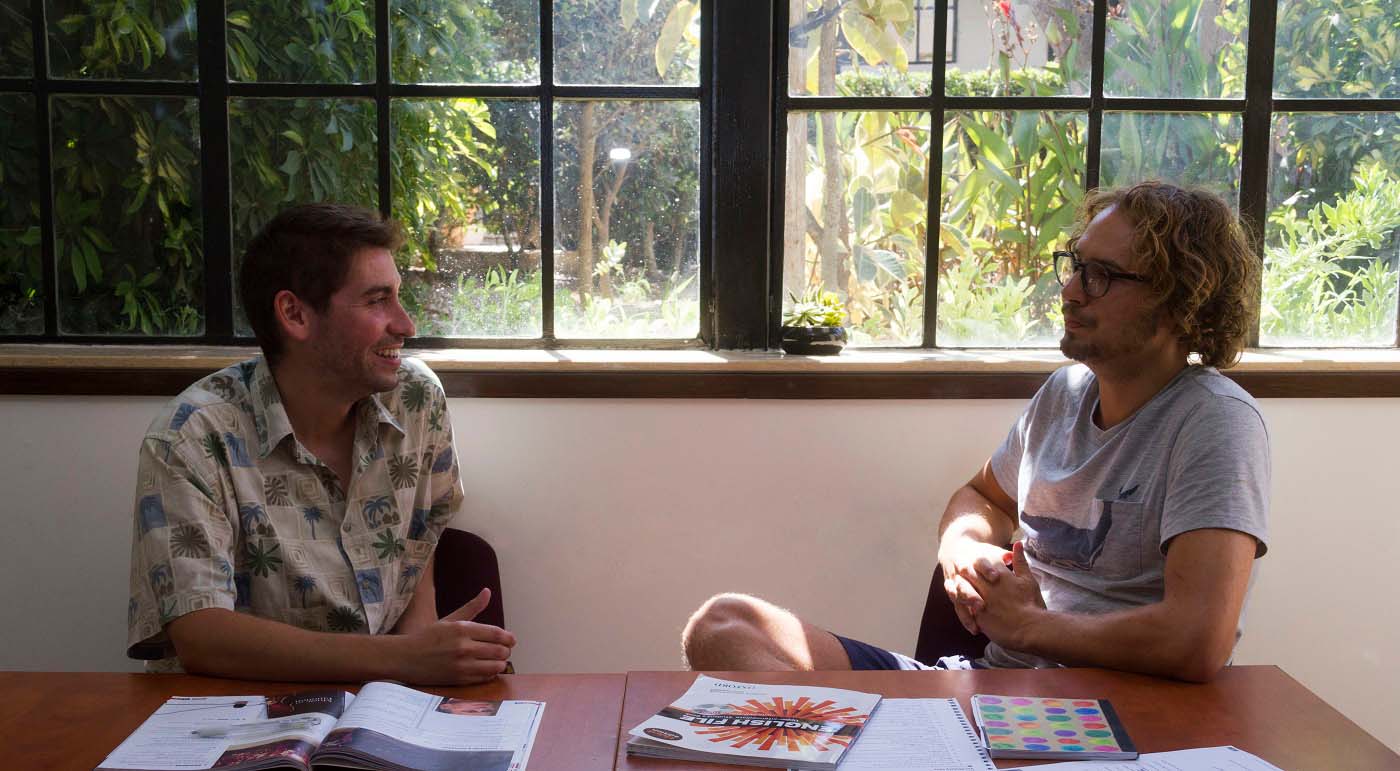 Semi-Individual Lessons
Share a bundle of personalised lessons with a friend or colleague who has a similar level and aims.