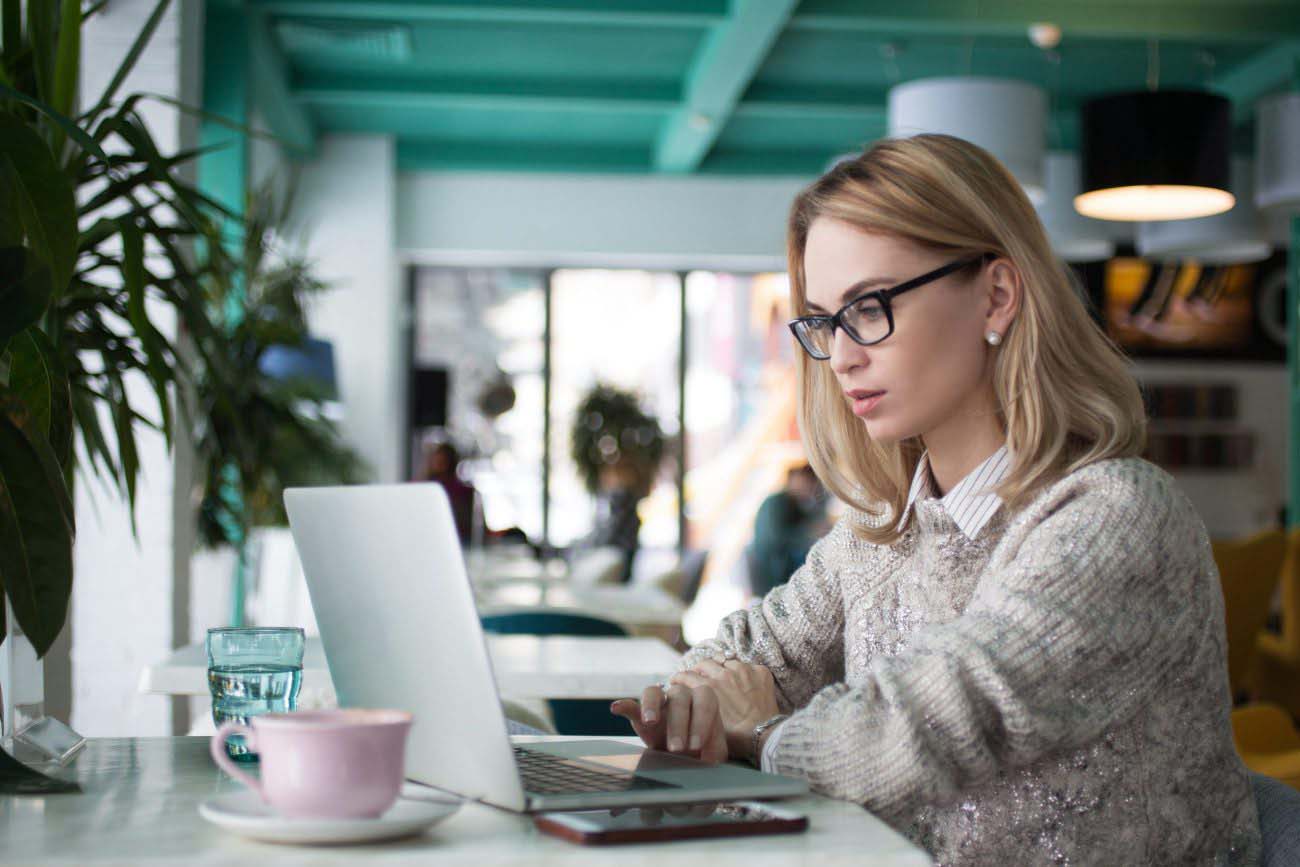 BELS Business English Webinars
Take your Career to the Next Level
After years of experience in creating tailor-made business English courses for local and international companies, we're excited to announce our Business English Webinar Series.
Our webinar series is aimed at individuals, across all industry sectors who need to strengthen their daily interactions in an English-speaking environment. We have taken common topics and skills sought by varied industry leaders to develop 8 skill-based webinars.
Each session is informative as well as interactive. Our trainers will provide their input and stimulate discussions between participants throughout the sessions.
Upcoming Business English Webinars
All sessions are 60 minutes long, following the CEST, GMT+2 timezone.
CV Writing (Tuesday 5th May, 16:00) – Gain essential tips and tricks to make an impression. This session is useful for participants who need to build a new CV from scratch, or improve a current CV.
Business English Essentials (Thursday 7th May, 16:00) – Improving business English communication skills to work more effectively and expand career opportunities. This session will focus on useful expressions and phrases that are used at the workplace.
Developing a Client Centric Attitude (Tuesday 12th May, 16:00) – Communication is key – establish ways to ensure that clients are satisfied and return to your services.
Small-talk Networking (Thursday 14th May 16:00) – Networking is vital to make new connections and maintain work relationships. This session focuses on developing the accurate language, skills and confidence to start conversation and avoid awkward silences.
Body Language Hacks (Tuesday 19th May, 16:00) – When dealing with so many different cultures, it is vital to know how body language can be interpreted by different people. Here we will work on acknowledging different cultures in the same room and how non-verbal communication can support verbal communication.
Building Better Conversations (Thursday 21st May, 16:00) – Quality conversations can lead to quality relationships. Acquire the right language skills and techniques to use in any work environment.
Conflict Resolution (Tuesday 26th May 16:00) – When dealing with a conflict, the outcome is very much dependent on your response. This session will help you work on leading to a positive impression while still getting to the root of the problem.
Email Intelligence (Thursday 28th May 16:00) – Business emails are often repetitive and lack personality. This session focuses on writing emails that are both professional and human.
What is required to join the webinars?
Participants will have a quick-access link to join the session and the presenter will share the screen with all content prepared for the session. A steady internet connection, microphone and headphones are required. If participants are interested, they can then be sent the content covered after the session is over.
To register for our webinars, contact us at [email protected] or message us through the contact form. Tailor-made individual courses are also available.
Recommended Combination: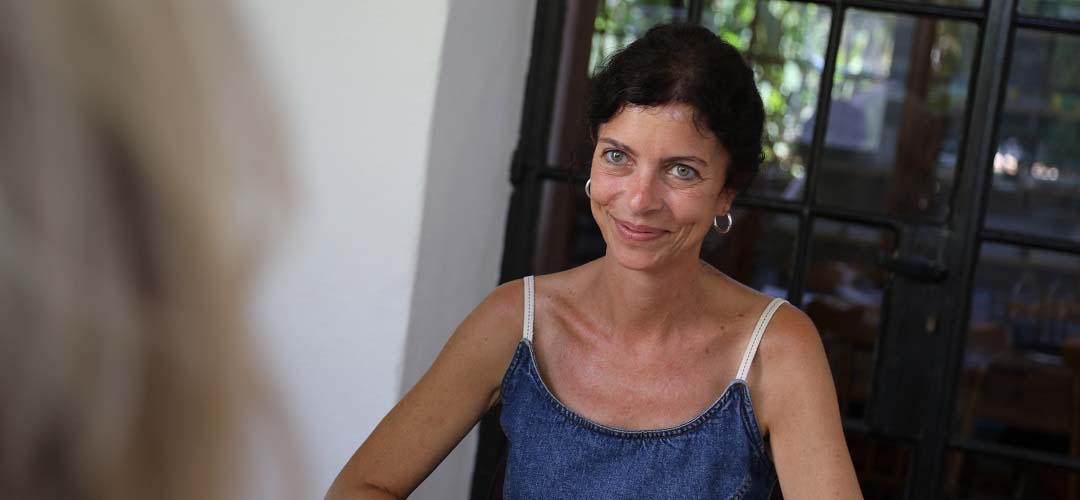 Individual Lessons
Includes personalised individual lessons for added support, specific needs and aims.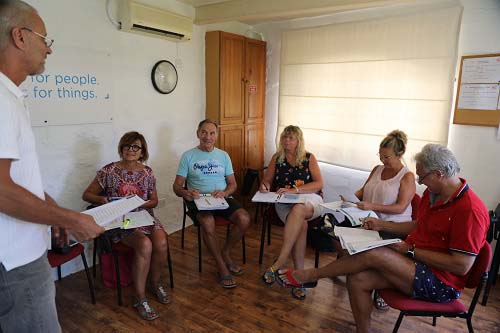 General English Standard
Experience the benefits of communicating in a group, with 20 additional lessons per week.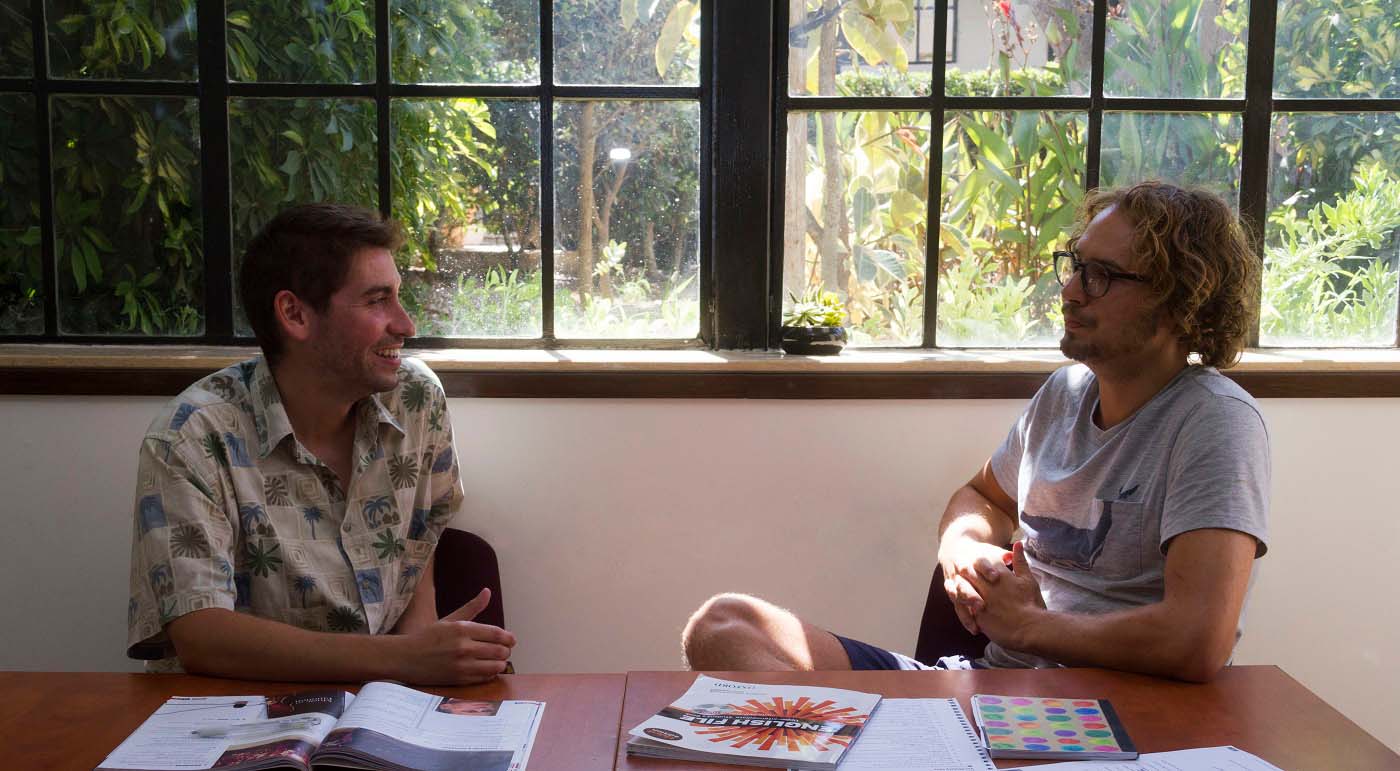 Semi-Individual
Share a bundle of personalised lessons with a friend or colleague who has a similar level and aims.