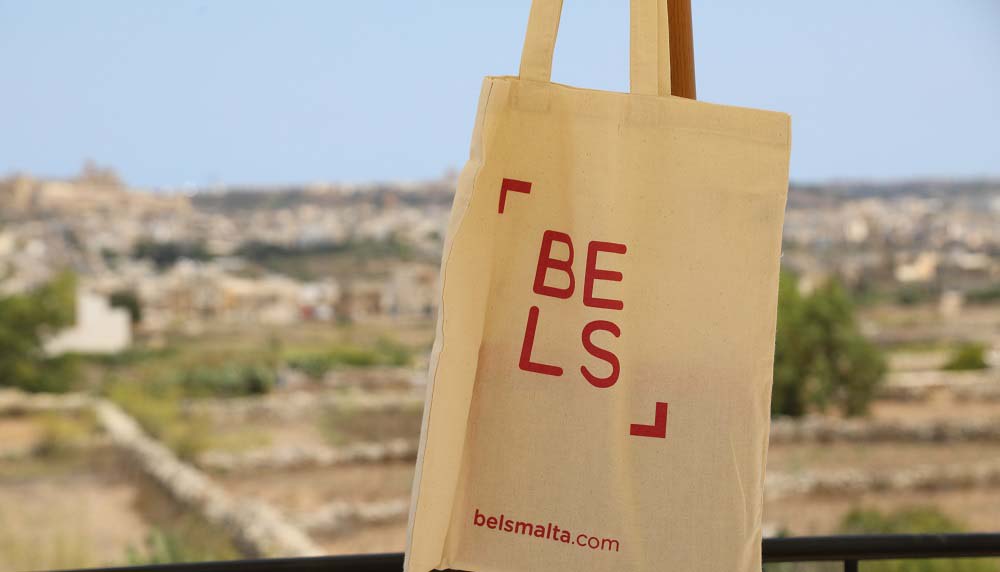 Current Offers (2020-March 2021)
Plan your Study Holiday with a Top English School in Malta
Benefit from quality courses, at reduced rates, with our current offers for complete English school holidays.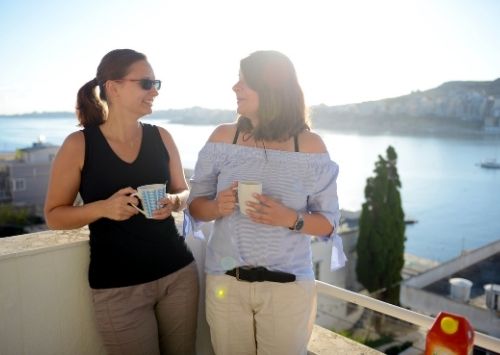 8+ Weeks (Twin room)
8 weeks: €1510 | Extra Weeks: €175 per week
Single room upgrade: +€50 per week.
What's included?
✔ Online English level test
✔ Registration fee + welcome pack
✔ Coursebook and material 
✔ Internationally recognised certificate of attendance
✔ General English Standard (20 lessons/15 hours per week) 
✔ Accommodation in student residences (single or twin room)
✔ Arrival transfer + eco tax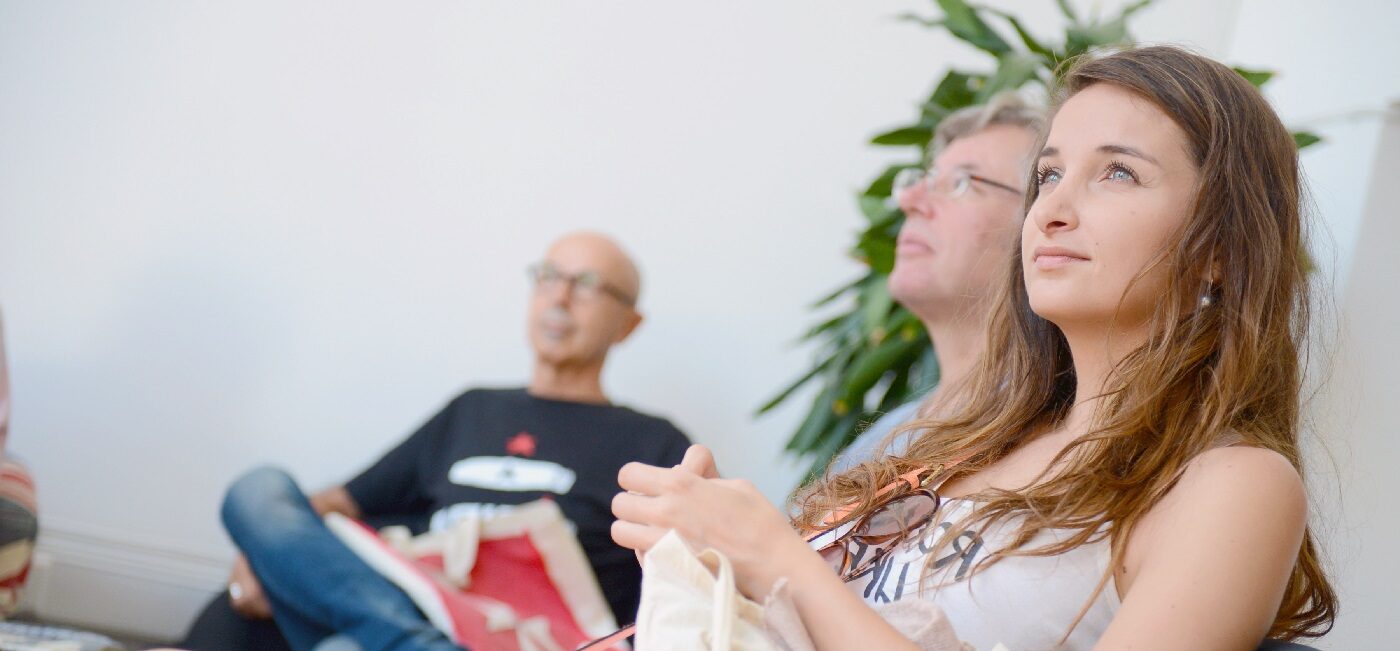 In a boutique school
Improve your English with individual attention;
Experience an immersive learning environment;
Gain internationally recognised certification;
Make international friends within a welcoming student community;
Enjoy the culture, history and natural beauty of Malta and Gozo;
Opportunity to study on both islands, while continuing your course.
We'll plan your entire English study holiday for you. Submit your email for personalised course and trip planning advice.
With guaranteed quality, trusted by top certifying boards
You can expect
Friendly Community
We're a boutique school, offering individual attention and welcoming student community.
Engaging Courses
Communication and interactive are key. Our content is current and deals with real-world topics to stimulate learning.
Experienced Team
Highly-qualified, experienced & passionate team with over 20 years of experience.
Quality Residences
Modern residences next to the sea, with a maximum of 6 students per residence.
Safety & Hygiene
We've introduced new hygiene and safety measures to ensure our team and students are safe at all times.
Quick Registration
Register directly with us online. Quick email replies & live-chat service on site (check your junk mail!)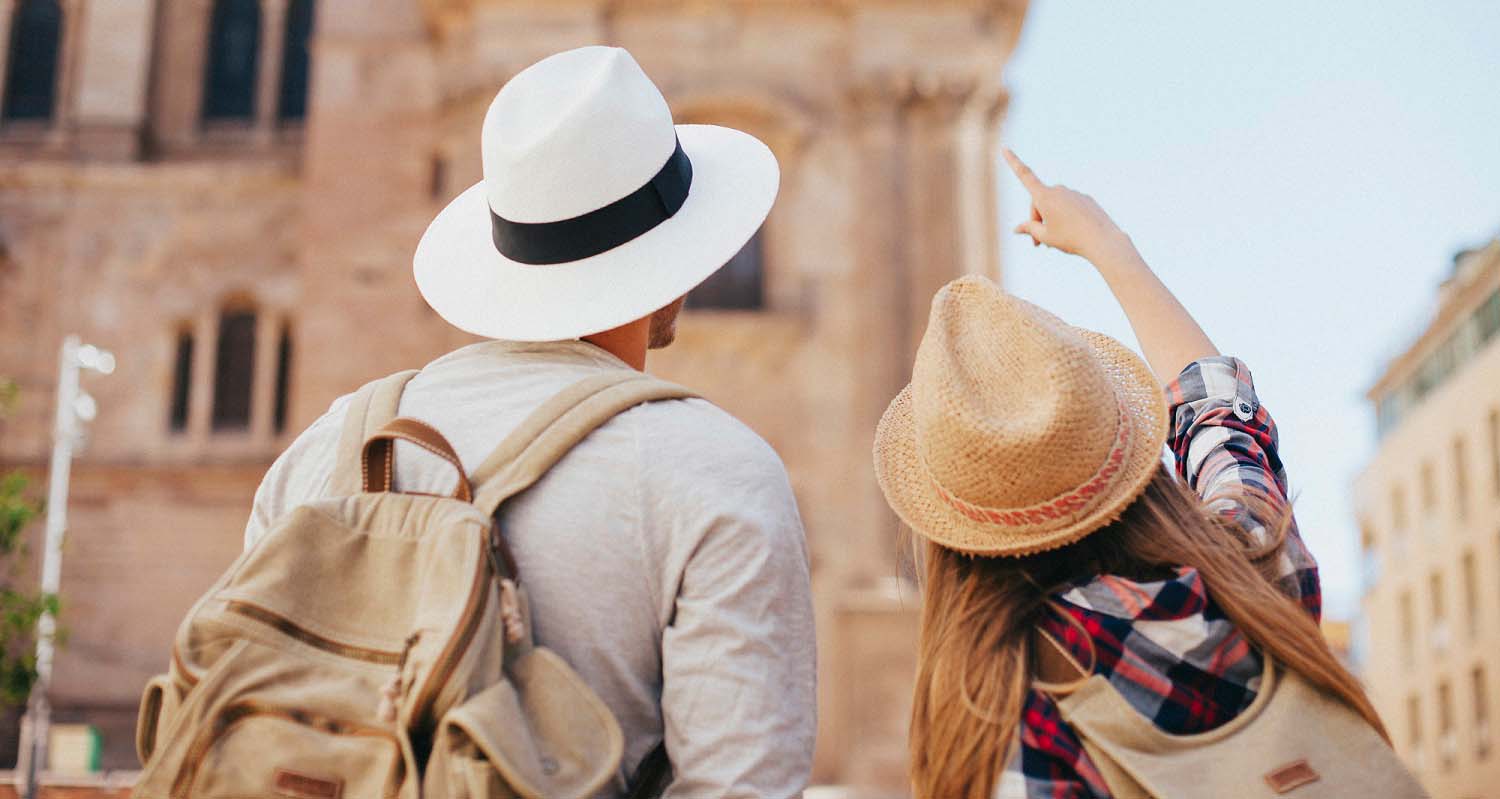 Get a personal quotation for your trip!
What our students have to say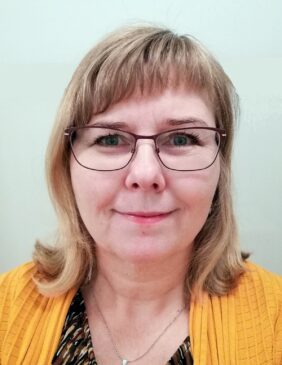 'Great atmosphere, top quality & academic competence'
My time at BELS Gozo was a really great experience. I couldn't believe how fun learning a language can be. I work as a principal and adult educator, so I think I can evaluate my experiences also from a professional perspective.
I can warmly recommend BELS to all adult learners. The whole staff in BELS did their job with all their hearts and it showed in everything.
Anita, Finland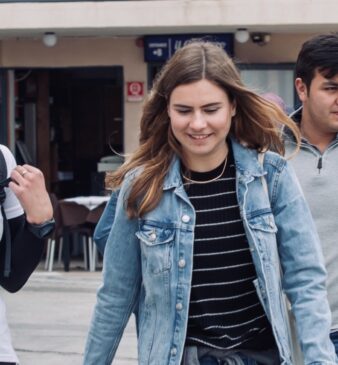 'Feels like family'
I wanted to start speaking better, because I really enjoy talking to people from all around the world. So I registered for courses at BELS due to the quality and based on online reviews.
And as I arrived I was super happy with my decision! From the first moment I loved it. I got a warm welcome and met a many lovely students, and a wonderful teacher. There's a energetic and friendly atmosphere. It was great for me.
Nadia, Switzerland