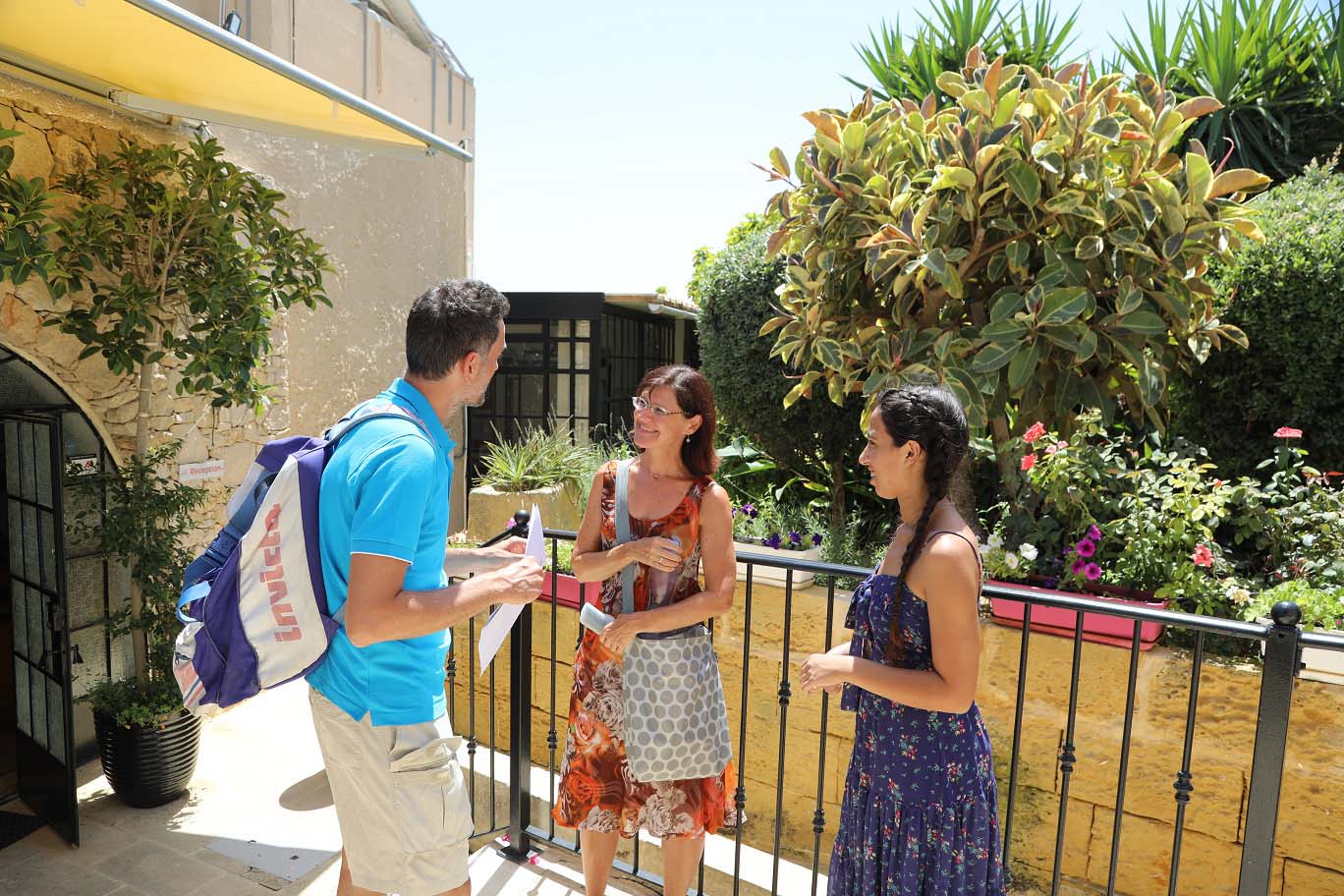 Learn English in Gozo (Malta)
Escape the Crowds & learn English in Gozo
Join a boutique English school for Adults
Visiting Malta? Combine a learning experience with a relaxing break on the cultural, charming and peaceful island of Gozo.
Join a  professional school with 20+ years of experience;
Benefit from individual attention and personalised learning plans;
Learn with high-qualified and energetic teachers;
Meet like-minded adults from all over the world;
Become a part of a welcoming student community;
Experience the island life and natural beauty of Gozo;
Indulge in the Mediterranean lifestyle and azure waters
Use Erasmus+ or Bildungsurlaub study-grants.
What can you expect?
Natural Beauty
Lush fields, breath-taking nature trails and crystal-clear waters. Enjoy some sport, diving or simple hikes.
Excellent Facilities
Study in a renovated farmhouse in the middle of the countryside. Fully equipped with interactive boards.
Friendly Community
Become a part of our student community and meet like-minded people from all over the world.
Professional Teachers
Our teachers bring their passion to the classroom. They help each student accomplish their individual goals.
Quality Courses
Communication and interaction are key. Our content is current and deals with real-world topics to stimulate learning.
Immersive Experience
Make the most of your time. Stay in our residences to integrate in the student life and make international friends.
What kind of courses are available?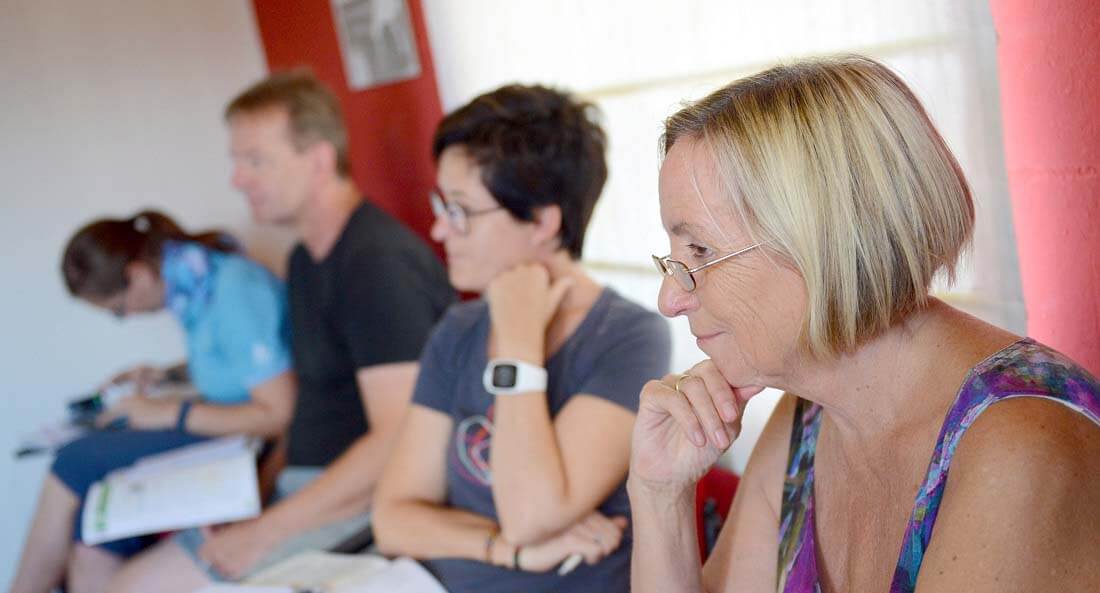 General English Courses
Develop your overall level of English in communicative group courses. Choose between standard (max.12 students) or mini-group (max.6 students) courses.
From €160 per week (high season €210).
High season rates: 15 June-31 August.
Discounted rates for long-term courses.
What Accommodation is available?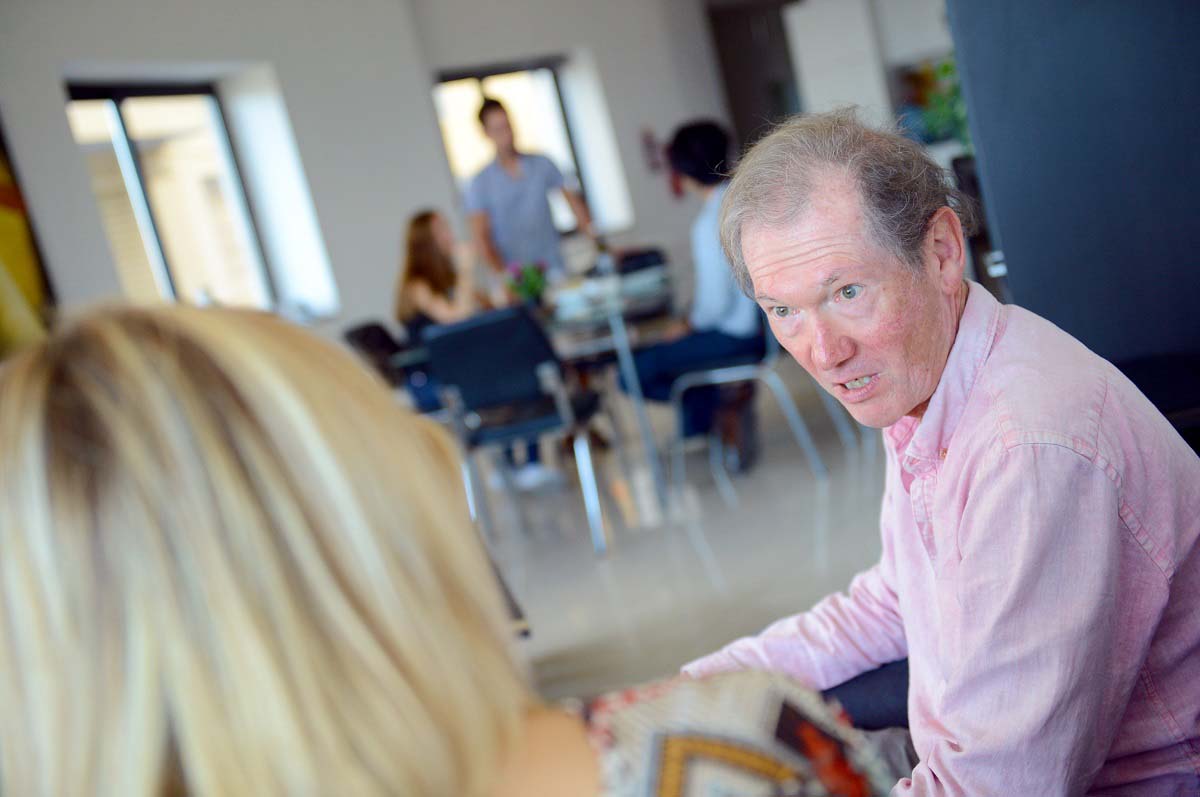 Superior Residence
Stay in  a private room in modern residences managed directly by the school. Mingle with other students, study and explore the island together after lessons.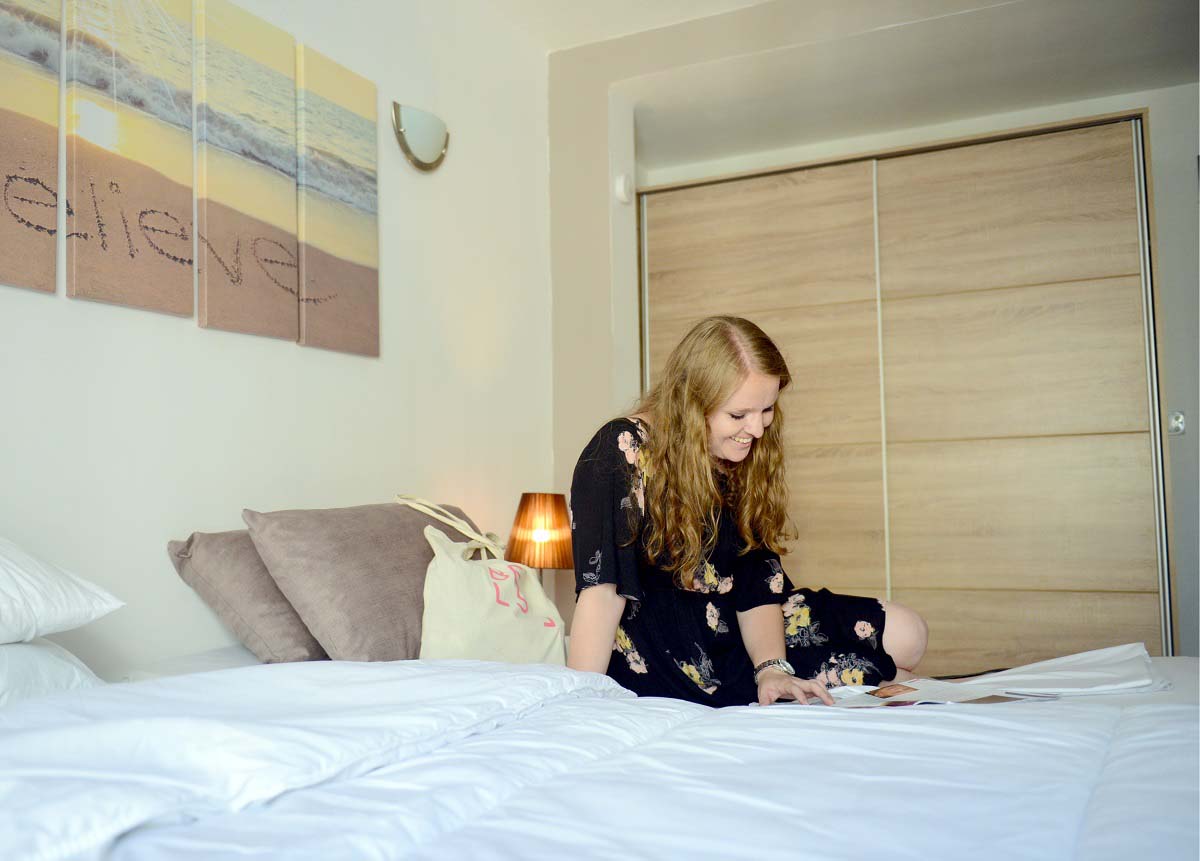 Host-Families
Experience living with a local family throughout your studies. Learn about the local lifestyle and indulge in homemade meals.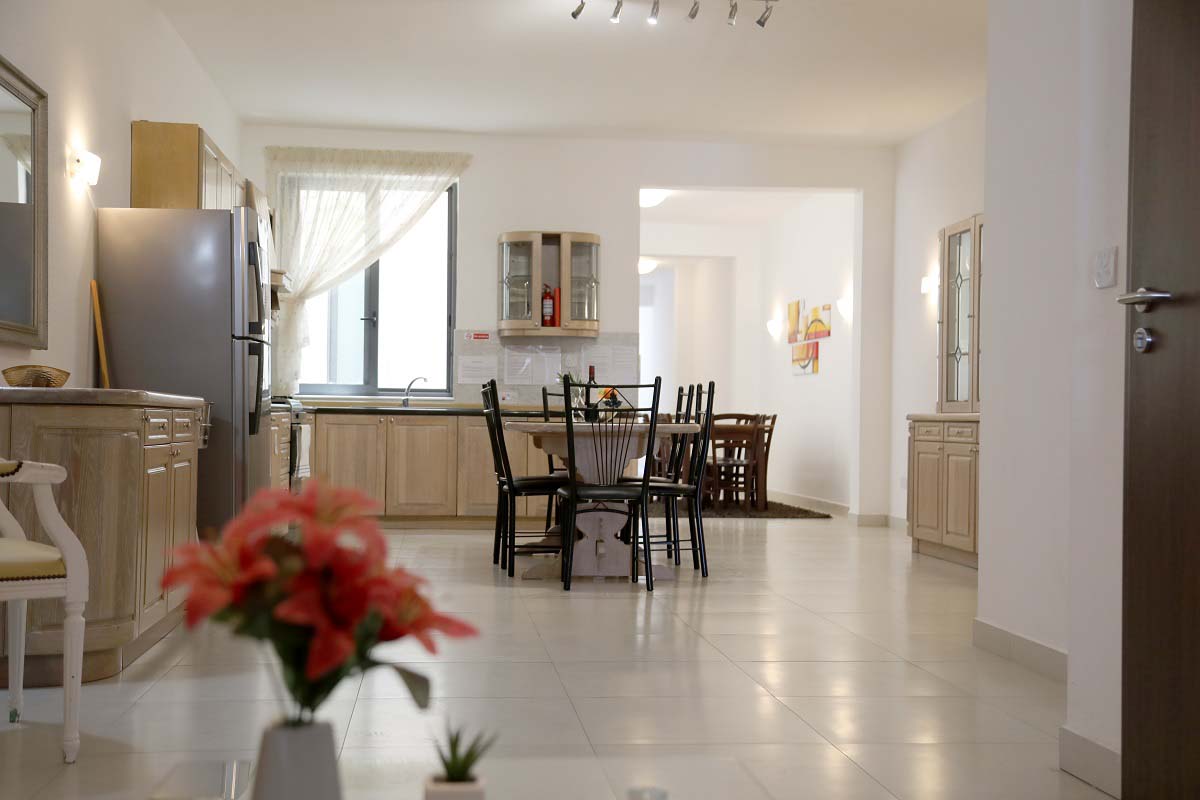 Private Apartment
Travelling with others? We can provide private apartments for small or larger groups.
Accredited by internationally renowned institutions
READ PAST STUDENT STORIES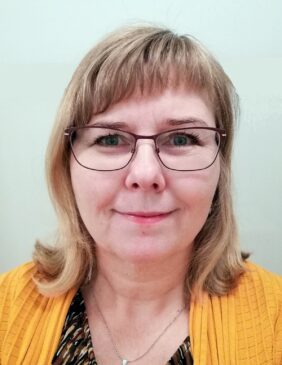 My time at BELS Gozo was a really great experience. I couldn't believe how fun learning a language can be. I work as a principal and adult educator, so I think I can evaluate my experiences also from a professional perspective.
I can warmly recommend BELS to all adult learners. The whole staff in BELS did their job with all their hearts and it showed in everything.
Anita, Finland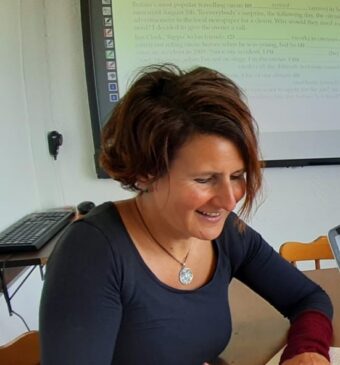 "On my first day at school, I was surprised with the friendly atmosphere. The school is small and familiar, the average of the age of students at BELS is 30-35 which is older than other schools. I have met very nice people and we could have deep and more personal conversations. I used to walk along the coast and I'd  always find a nice spot by the beach to study."
Anna, Switzerland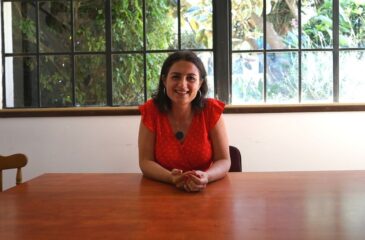 I choose Gozo because it's a nice place to be…the beaches are amazing and it's a simple life here. I found BELS as it had a very good rating so I decided to come to an amazing place while also learning English. Apart from focusing on improving my general English skills, the professional teachers here also delivered tailored courses focusing on business English especially for my work. The teacher are all very lovely and helpful and I learnt a lot, I will definitely come again.
Lydia, Germany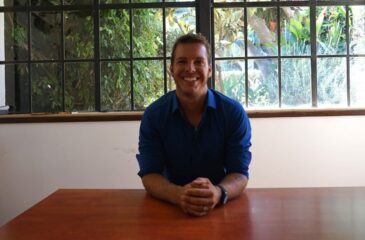 I stayed in Gozo and studied the intensive course for 6 weeks while also getting my diving license. My mom recommended this beautiful island so I found this beautiful language school online. We have small classes, and the teachers have great methods to explain everything. In your free time you can go kayaking, snorkeling or whatever you like. So I recommend it to anyone looking for a nice trip and to learn a lot of English.
Robert, Switzerland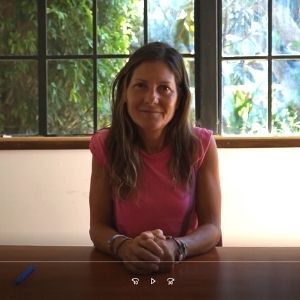 I came across BELS Gozo when I was searching for an English school to speed up my skills. I'm also into a lot of watersports and Gozo has plenty of options for diving or just swimming for hours in the deep blue seas. I'm happy with BELS because they address my needs individually and at the same time in a very holistic way…starting with the courses, and also accommodation and finishing with an intensive activity program for free time. I would also like to highlight how much they care about safety in this situation.
Iratex, Spain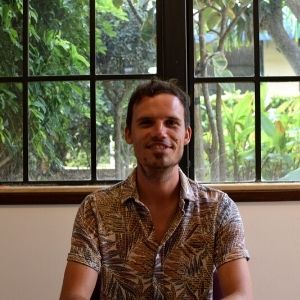 I spent 5 days in Gozo to learn English at BELS using Bildungsurlaub. I choose Gozo because of the weather and it's a lovely school building in a small village with great views. There's also very good teachers and the way of teaching is excellent. We're in small groups and there's a good mix between grammar, speaking and vocabulary. After school I go to the beach, eat some good food or go for a dive.
Christian Karl, Germany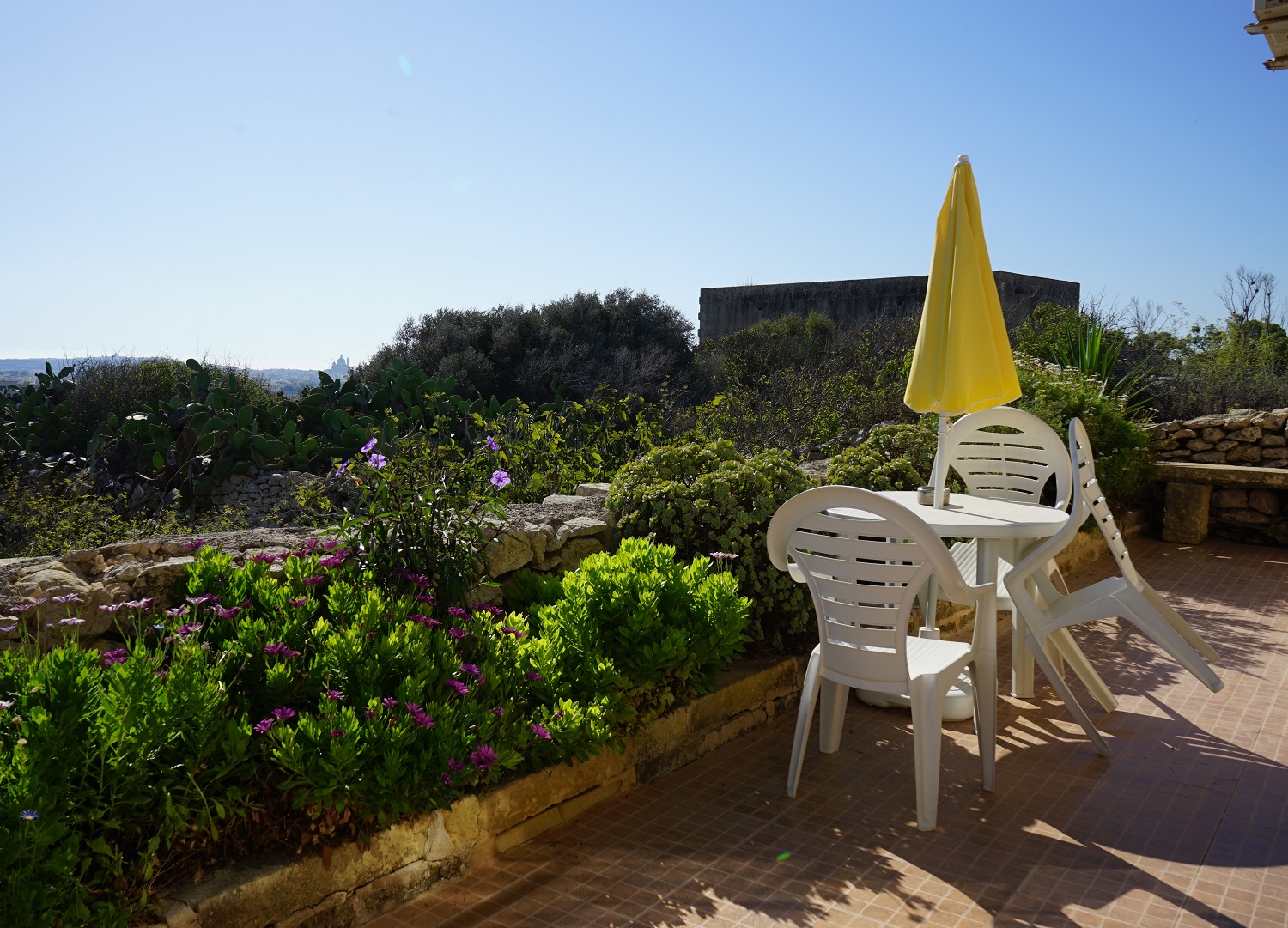 Start Planning your trip! Sign up for more information