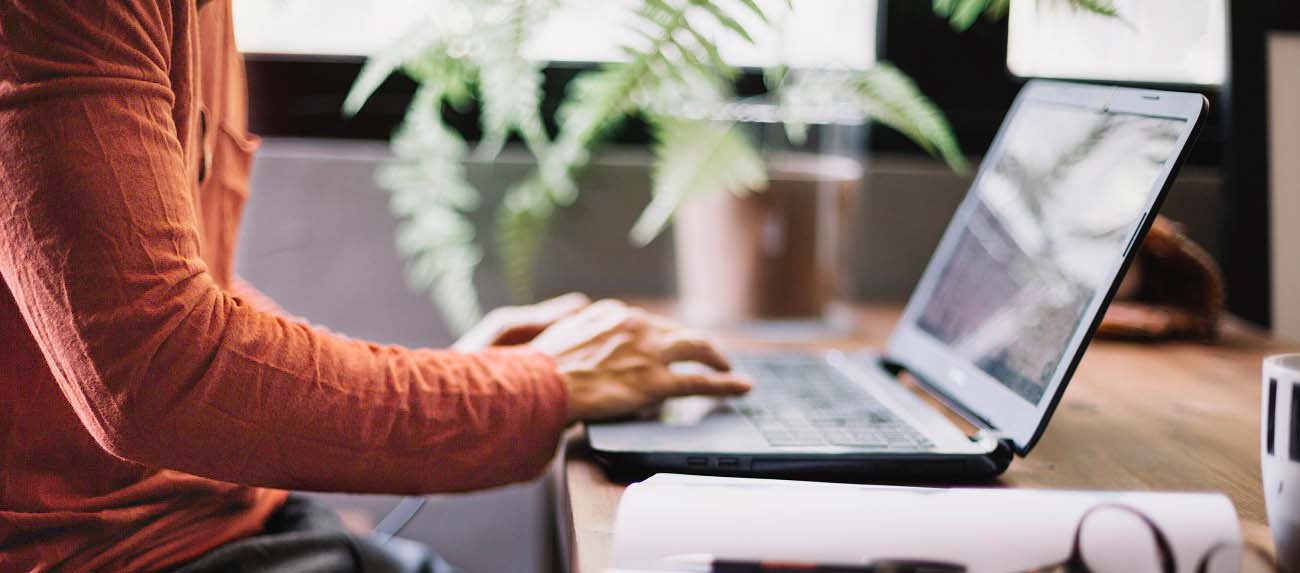 Learn English Online with a Certified School
Join our online courses and learn English from anywhere in the world. We provide personalised individual courses for all ages.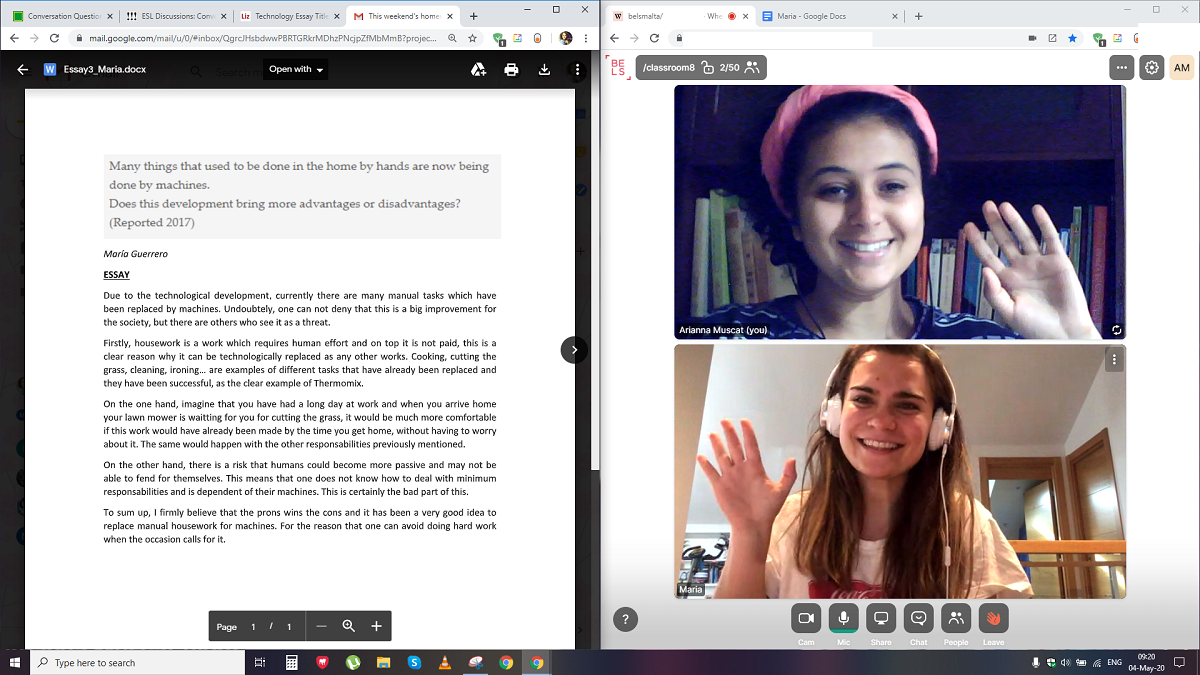 On our online English courses students can do what they usually do in class, and more.  All courses include:
✔ Free needs-analysis session
✔ Official English-level placement test
✔ Tailor-made course content based on learning needs and interests
✔ Tuition with qualified and experienced online English teachers
✔ Homework, regular feedback and self-study guide
✔ Internationally recognised certificate of attendance
What kind of courses are available?
✔ General English Online classes (grammar, vocabulary, pronunciation)
✔ Business English courses
✔ English for Specific Purpose (Medical, legal, financial etc)
✔ Skill-Based Courses (Speaking, writing, listening, reading)
✔ Exam preparation courses (IELTS, CAE, Abitur etc.)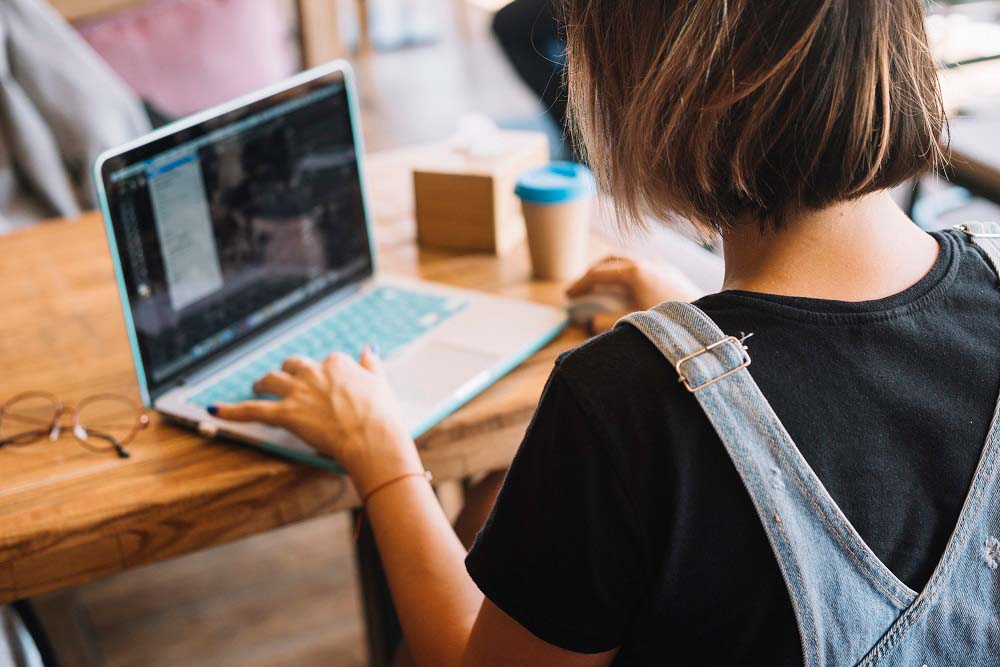 Individual Lessons
Personalised courses (general English, business English) with a qualified teacher. Starting from €20 per hour.
With guaranteed quality, licensed and accredited by
You can expect
Quality & Experience
We're a highly-accredited boutique school boosting 20+ years' of experience.
Interactive Lessons
Engaging collaborative and communicative English courses delivered by experienced teachers.
Flexible Lesson Time
We can work around your schedule and time zone. Courses available Monday-Saturday.
Level Test
Our online test determines the exact level of English, weaknesses, and strengths for effective planning.
Personalised Content
All course content is created based on your learning needs, level and interest.
Free Needs Analysis
Benefit from a free needs analysis session to test the system and discuss a learning plan.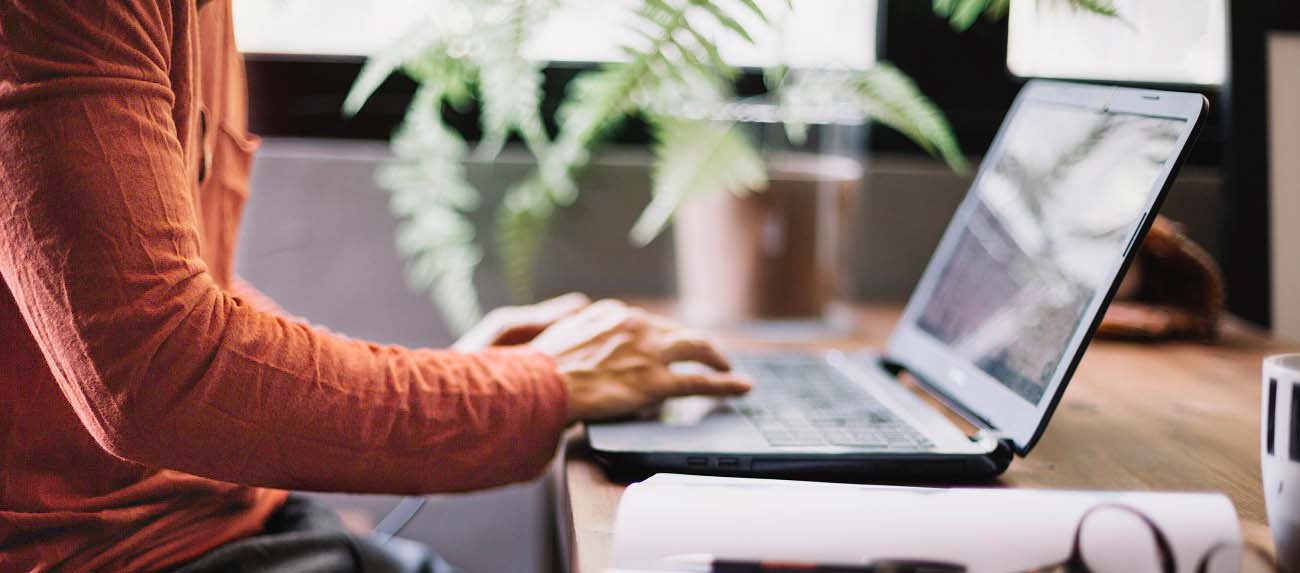 Sign up for a free needs analysis session!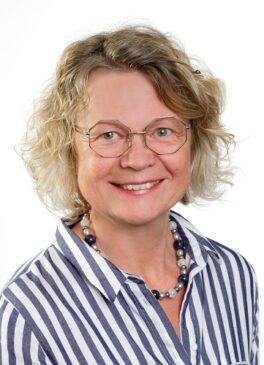 "My first experience with a BELS English online course has been sensational, I want express my gratitude for the professional and generous English teaching. The range of methods and the variety of issues that we discussed are very valuable for my daily work."
Waltraud Sinnl, Austria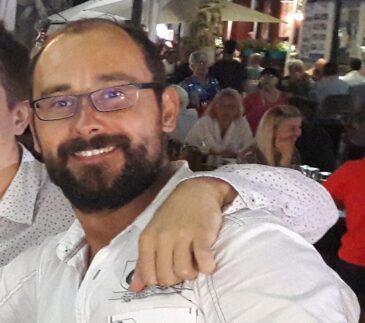 "Online courses offer a unique combination to continue studying English from home or on business trips on flexible basis. Working with a private teacher, it helps me revise vocabulary, grammar and receive valuable practical advice in writing business letters as well as improve my level of communication, fluency and self-confidence on the whole."
Alex Rudenko, Austria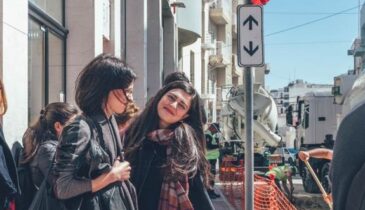 "My online course on the platform used worked well. They were similar to the lesson we had in virtual class. I was able to choose the teacher I wanted to have lesson with. In our lessons my lovely teacher and I focused on my own mistakes so that I can become more accurate and fluent."
Aygul Nen, Germany