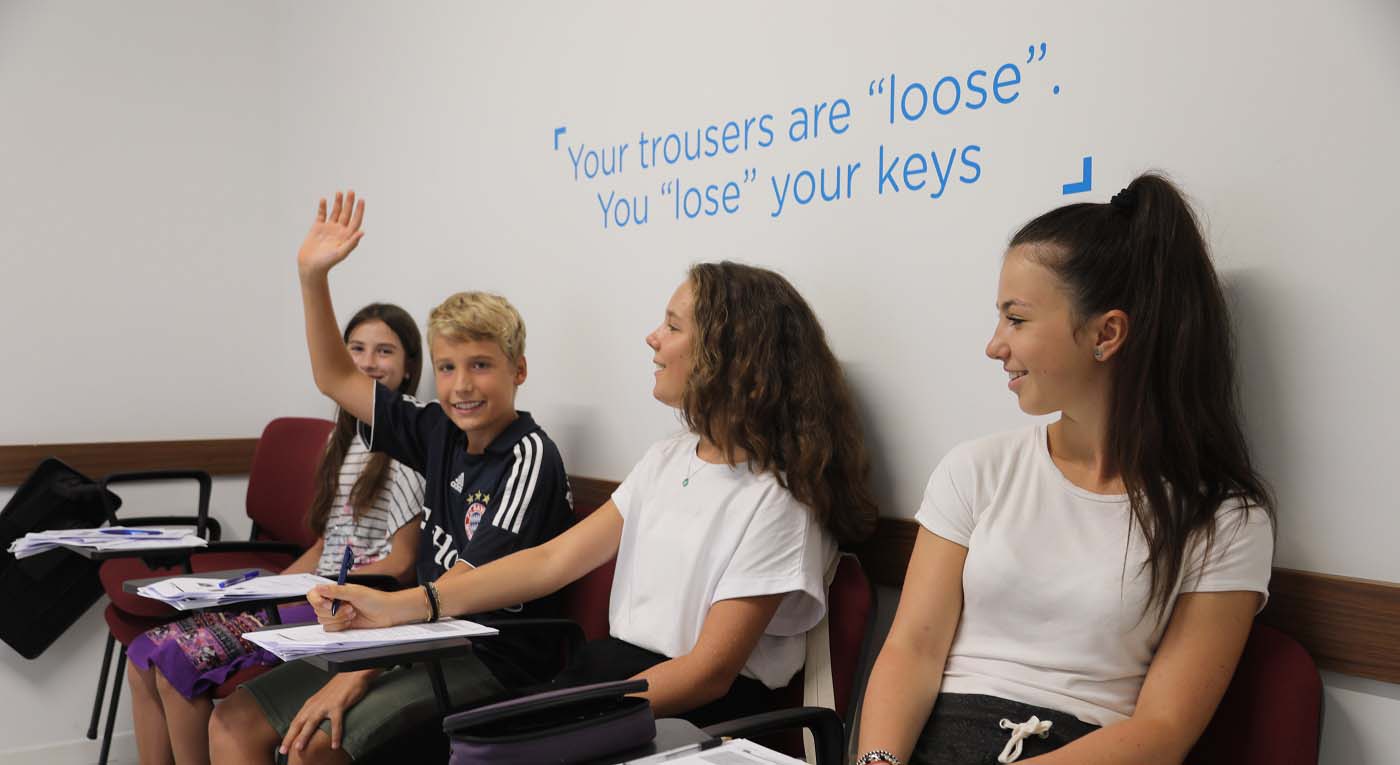 Exam Preparation Course for Juniors
Recommended Combinations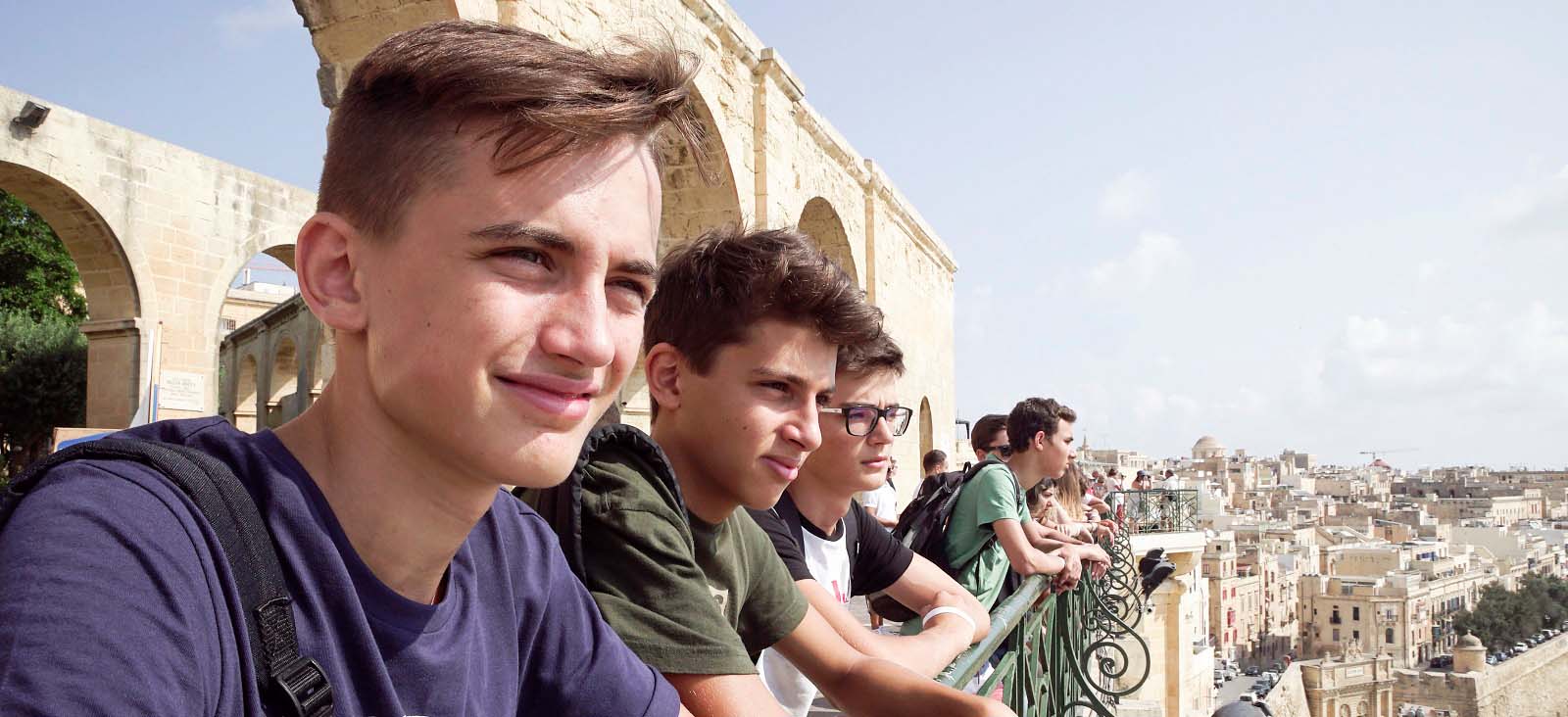 International Teen Camp
A fully supervised programme for students aged 10-16. It includes accommodation, courses, airport transfers and an active leisure programme.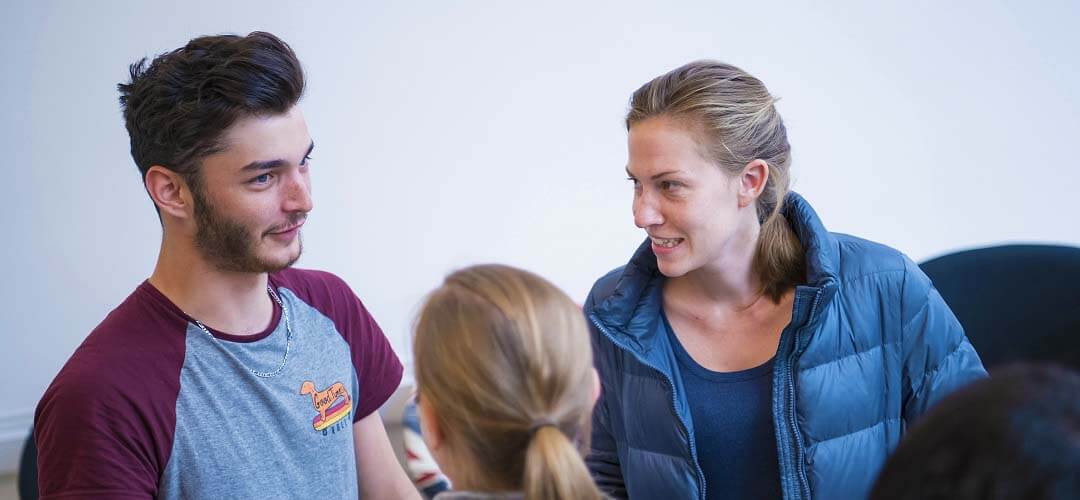 Young Adult Programme
Ideal for independent young-adults (16-17) travelling alone. It includes host-family accommodation, courses and an activity programme.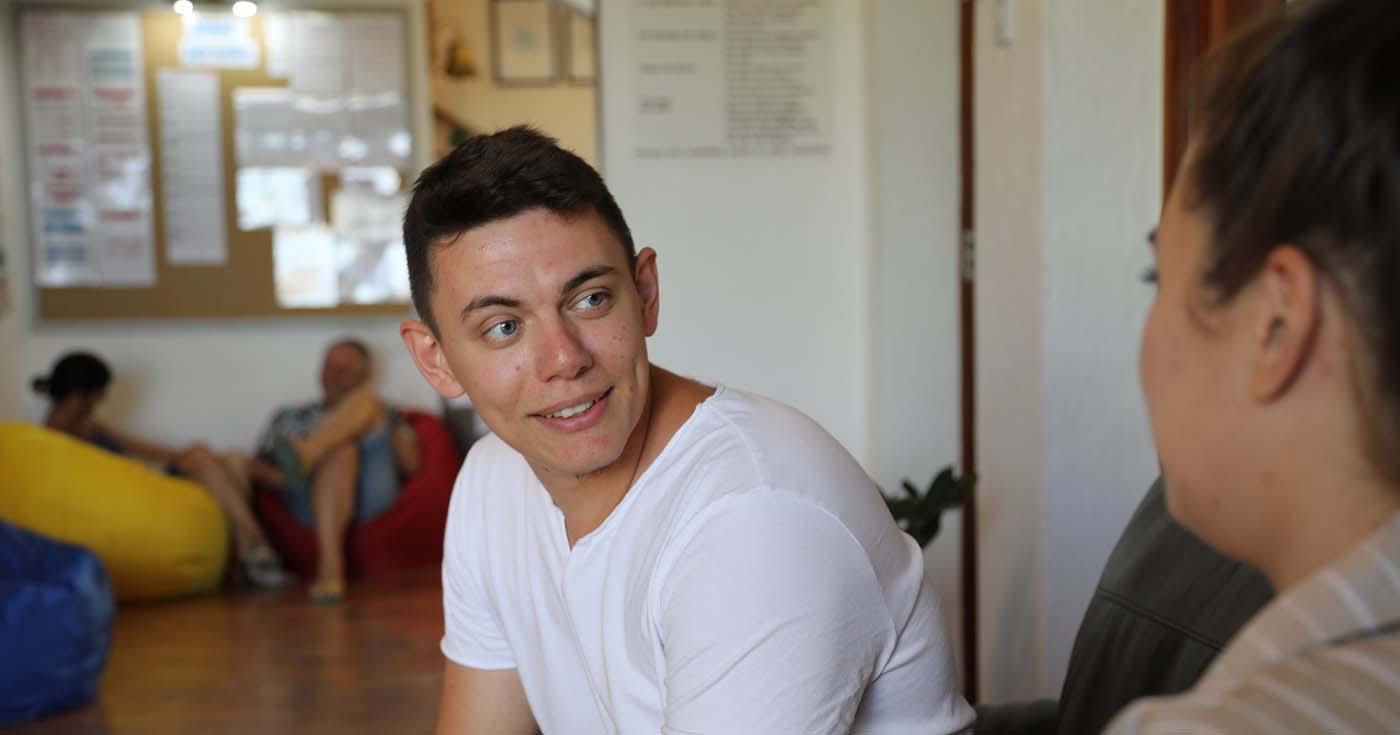 Individual Lessons
Includes personalised individual lessons for added support, specific needs and aims.