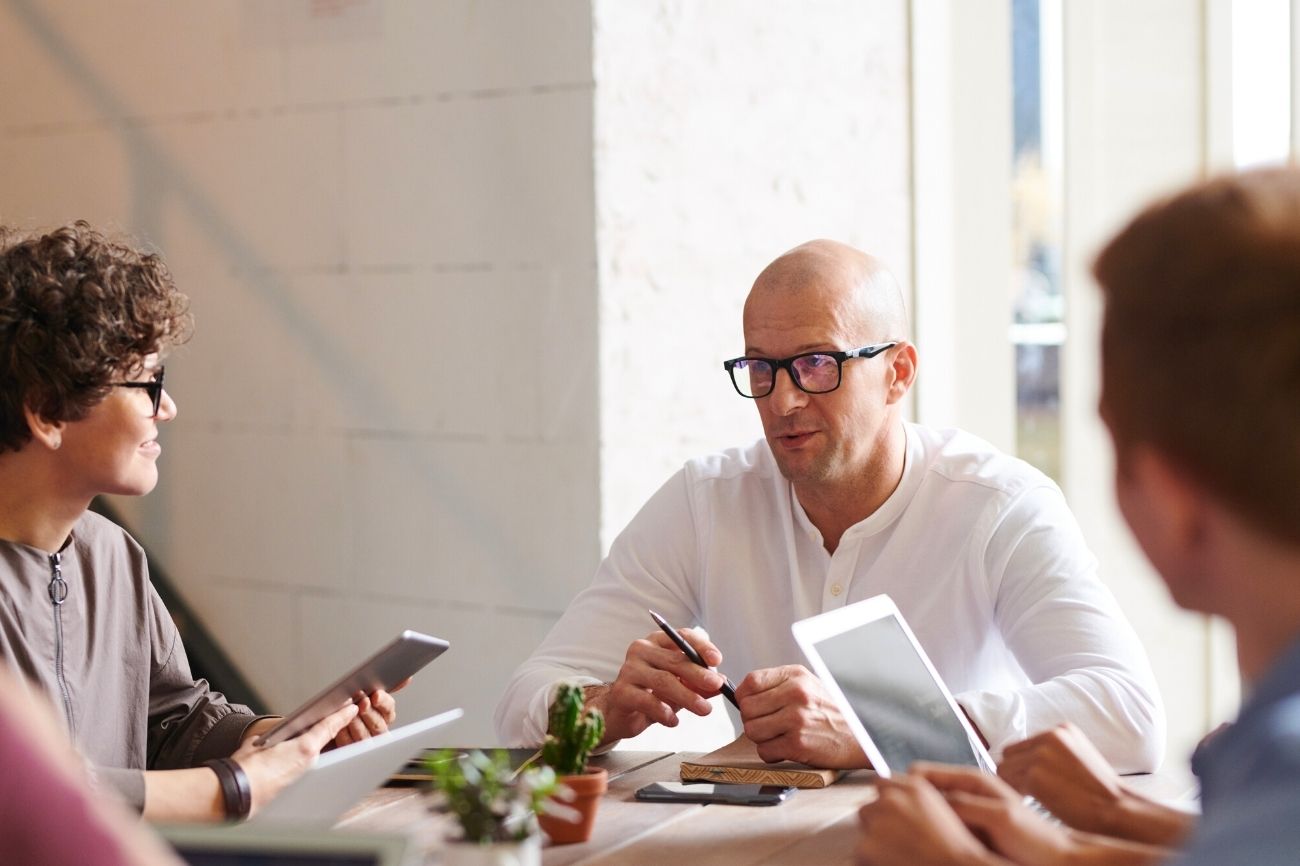 Personalised Corporate Training Courses for Companies
With extensive experience in delivering corporate English and language training courses across numerous industries, BELS Language Schools have the tools and expertise required to help your organisation achieve its business objectives. Whether you are a small owner-run business or a multi-layered corporation, we can design the ideal Business English training courses for your organisation.
Our courses provide effective solutions which employees can easily implement in their daily tasks and enable them to become autonomous learners. With BELS you can expect quality academic content, as well as hands-on training in a stimulating and social communicative classroom environment.
We offer:
Flexible delivery methods;
Quality boutique service and educational resources;
Tailor-made programme based on specific industry / client requirements;
Innovative course syllabi with focus on achieving specific career objectives;
Qualified teachers with experience in teaching English as a foreign language.