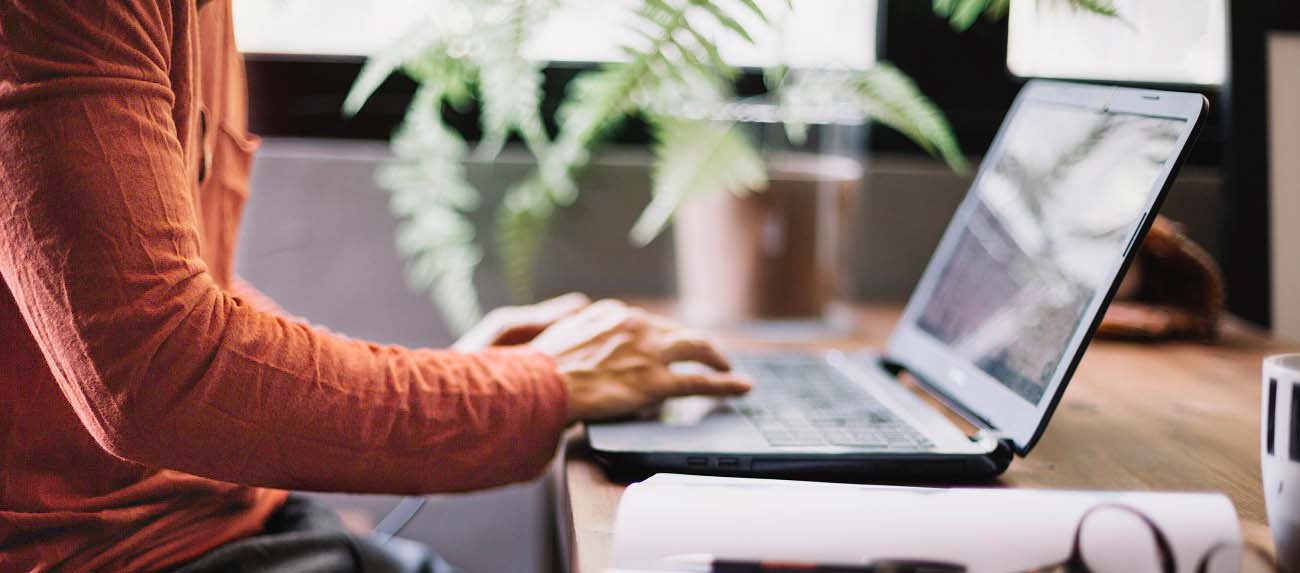 BELS Online English School
A Quality English School Experience, Moved Online
Free Needs Analysis Session
Our Online English School Experience
As part of our online English school, students can do what they usually do in class, and more. Here's how the same level of quality, effectiveness and engagement is retained in our online course.
Level Placement – All our online courses are separated according to the level of English, based on the CEFR framework, beginner to profiency (A1-C2). Prior to joining our online courses, students will be sent a link to our online placement test.
Experienced, Certified Teachers – All of our BELS online courses are delivered by our own teaching team from BELS Gozo and BELS Malta. In addition to being highly qualified, they also have years of experience in classroom and online teaching.
Quality Content – Group courses delivered online follow the same structure and syllabus using material from renowned publications, just like our in-house courses.
Coursebook – Students will have access to an interactive digital coursebook. This allows them to follow what the teacher highlights or selects from the book in real-time. Listening clips and videos are also available.
Interactive lessons –Through online lessons, students can interact and collaborate. Discussion topics are often introduced before the lesson, so that students will have time to think and research about the topic before the lesson.
Interactive Whiteboard – Teachers will be using 'starboard' which allows students to take screenshots and focus on what the teacher is doing and saying, without the need to copy what is written on the board.
Feedback – Through online learning, students are provided with both teacher and peer-feedback. This can be done using email, group live-chat services, and video-chat.
Homework – Students will be assigned structured work for self-study using resources which are provided and accessible online. Following feedback, teachers will also assign follow-up tasks based on the student's weaknesses and learning needs.
Certificate – A digital copy of our internationally recognised certificate will be issued for all courses attended.
BELS Gozo
BELS Gozo - BELS English Language Schools, Triq Ta Doti, Kerċem, Malta
English Language School
BELS Malta
BELS Malta - BELS English Language Schools, Saint Paul's Bay, Malta
English Language School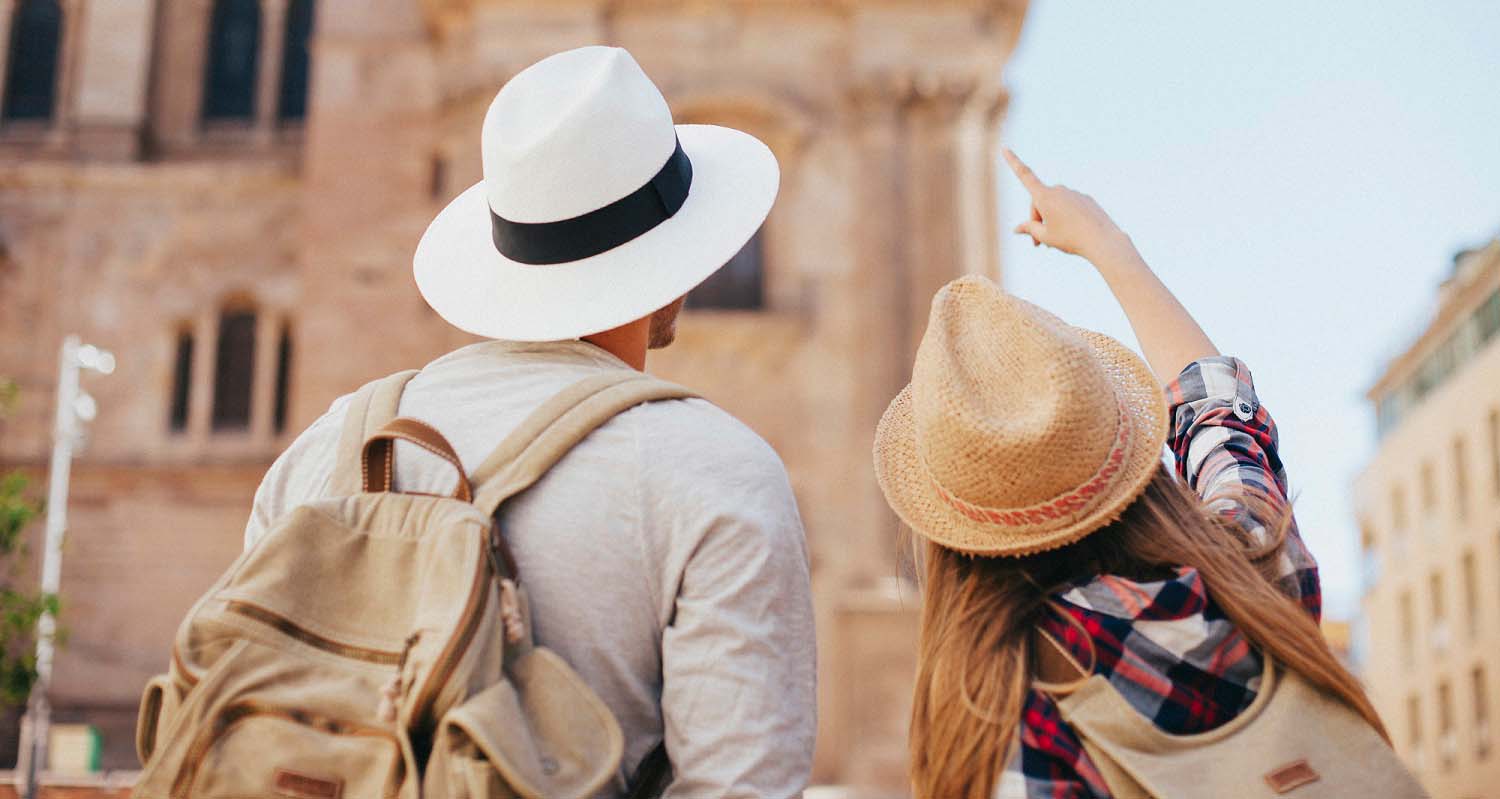 Submit your email below and one of our team members will write to to you. Remember to check your junk mail!