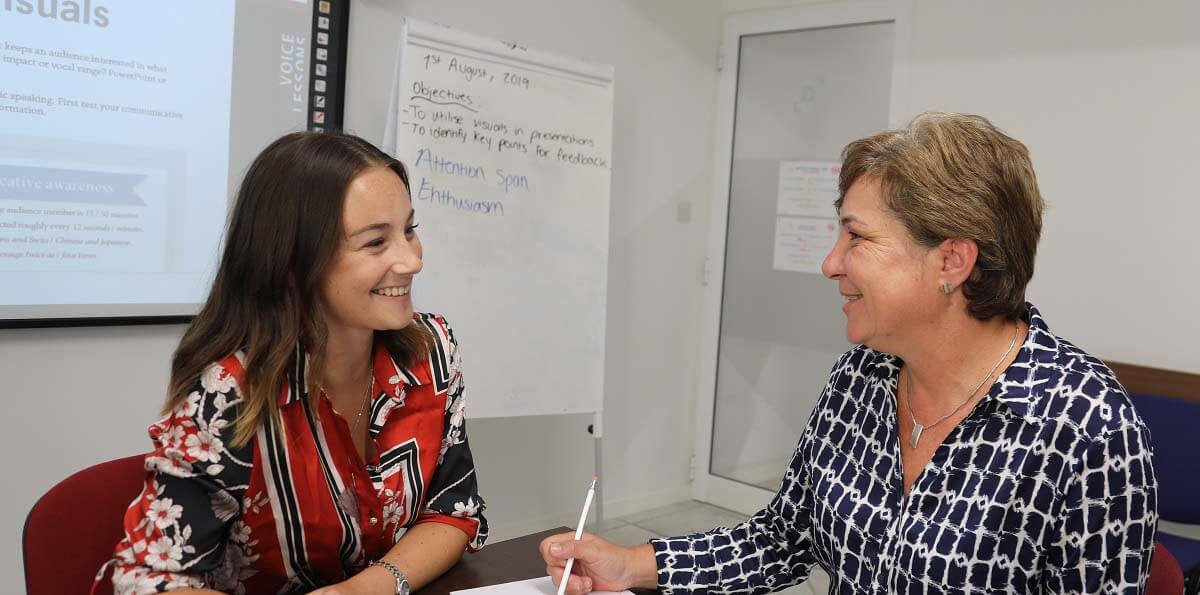 Develop your English skills while Targeting Areas Related to Work
20 lessons / 15 hours per week
Adults working in an English-speaking or business environment
20 Lessons / max. 6 Students
Our Business English Mini-group courses focus on developing students' overall English language ability, while targeting areas to help them achieve their goals at work. The two-week courses are designed to build the necessary skills to communicate in an international business environment, improving business English terminology and grammar along the way. Whether you are starting your career, looking to brush up on your skills, or get a promotion, our courses can contribute to your professional progress.
On this course you will learn, review and practise core business English functional language using real-life situations and case studies. With our fresh course content and modern classroom equipment, you can learn business through listening, reading, speaking and writing alongside real-world case studies and current events. Some examples of topics on this course include:
Business negotiations;
Telephoning;
Emailing;
Meetings;
Business networking;
Managing conflict;
Everyday work-related interactions.
Apart from being a rewarding educational experience, our business group courses are enjoyable and will build your confidence in your role. Our lessons are communicative and incorporate a blended learning approach – making sure you're engaged and actively using the language throughout by putting the language to use using a variety of activities like pair work, role-plays, debates, projects and presentations.
Tailor-made business English courses specific to your line of work are also available as individual lessons or team-training closed group courses.
What to expect:
Developing your overall English skills;
Learning, reviewing and practising core business English language and grammar;
Practising delivering presentations and meetings;
Working collaboratively on projects and tasks;
Using real-world, authentic material and practical situations;
Having communicative, friendly and Interactive lessons;
Receiving individual attention by your teacher.
To register or learn more about our Business English courses, contact us directly at [email protected].
Recommended Combinations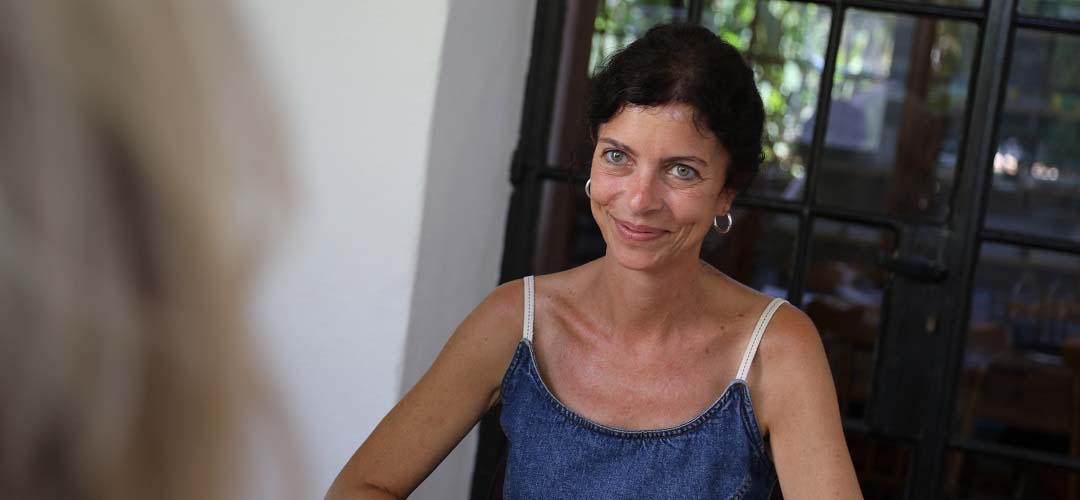 Business Individual Lessons
Includes additional individual lessons with content created for your industry and specific role.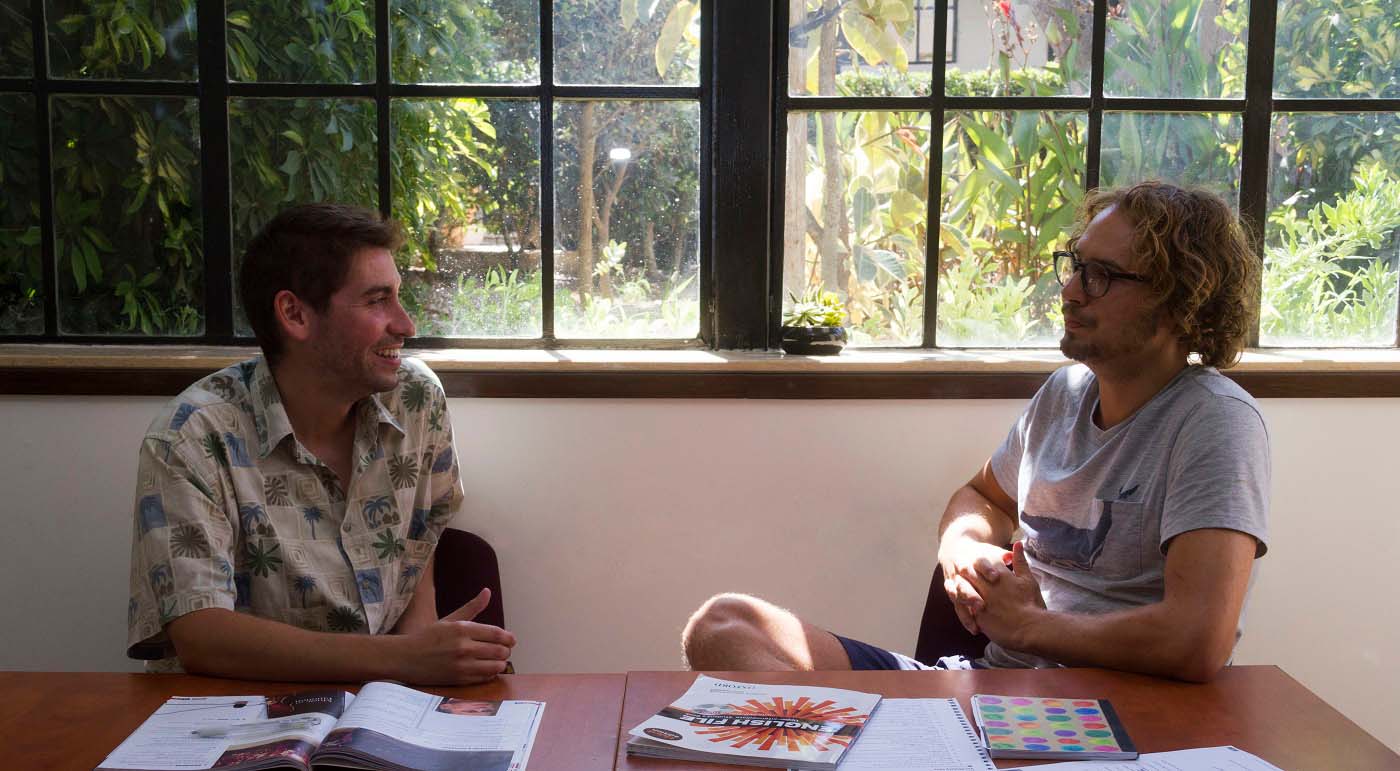 Semi-Individual Lessons
Share a bundle of personalised lessons with a friend or colleague who has a similar level and aims.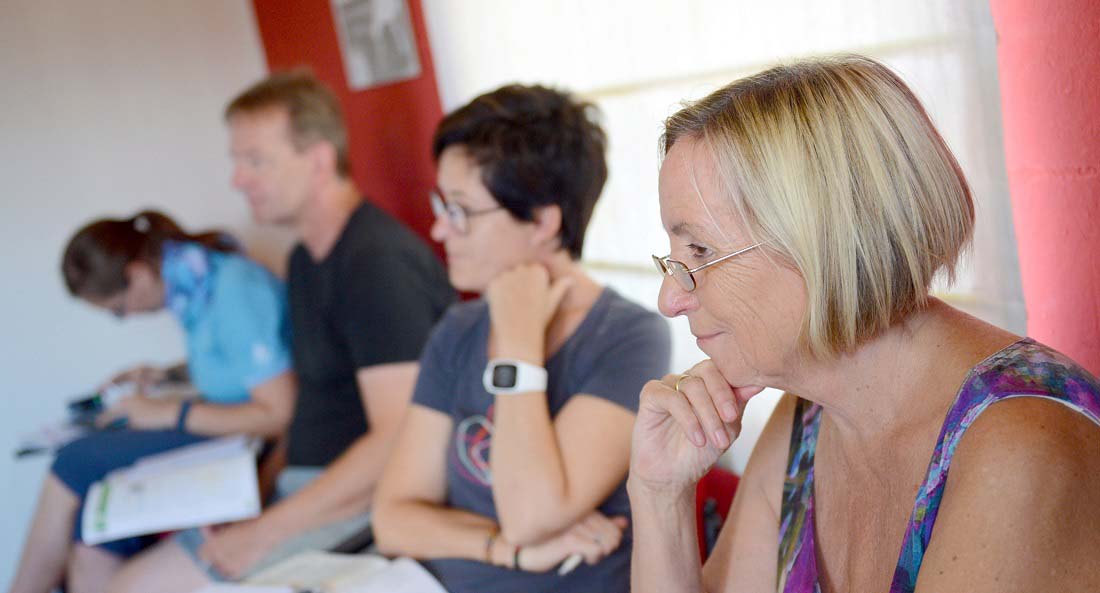 General English Courses
Add a bundle of group or individual general English courses, to add an aspect of everyday English and natural conversation.