Recommended Combinations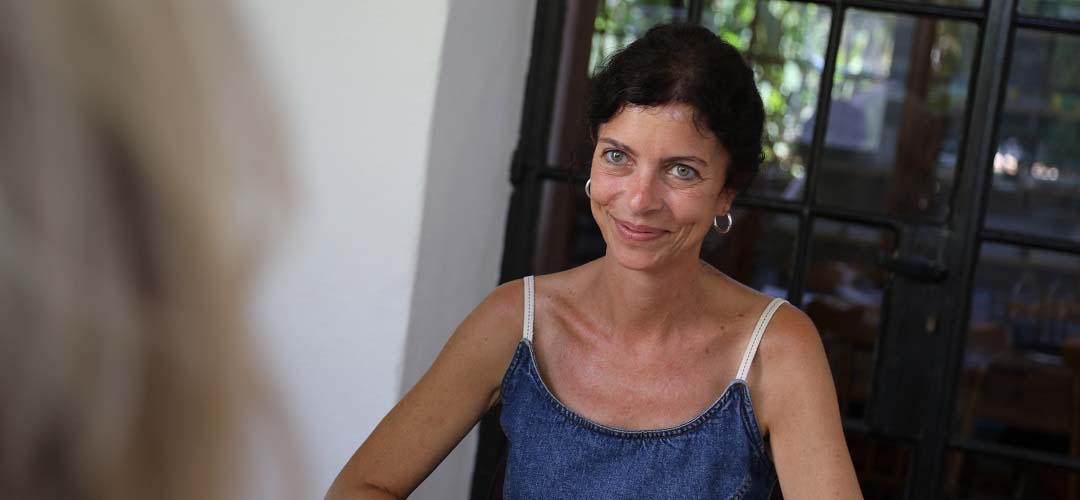 Business Individual Lessons
Includes additional individual lessons with content created for your industry and specific role.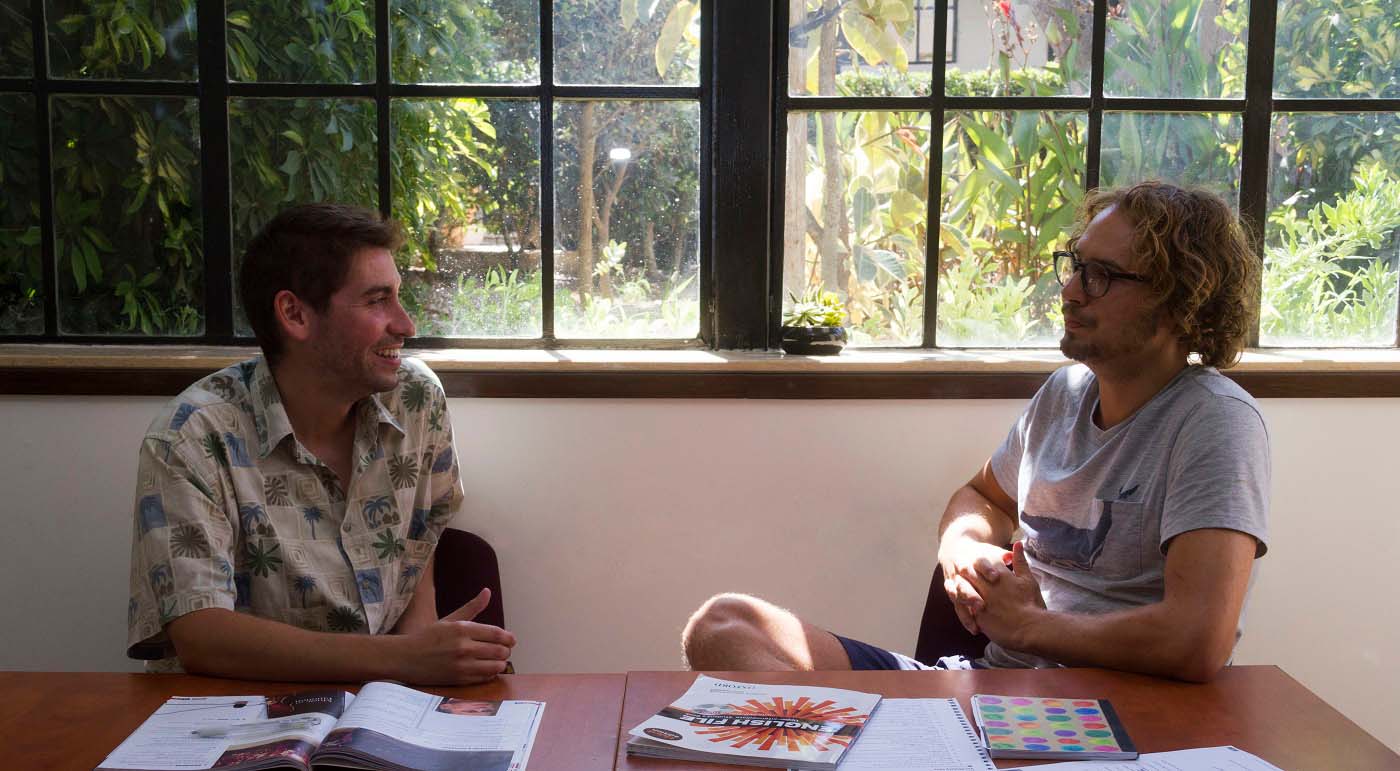 Semi-Individual Lessons
Share a bundle of personalised lessons with a friend or colleague who has a similar level and aims.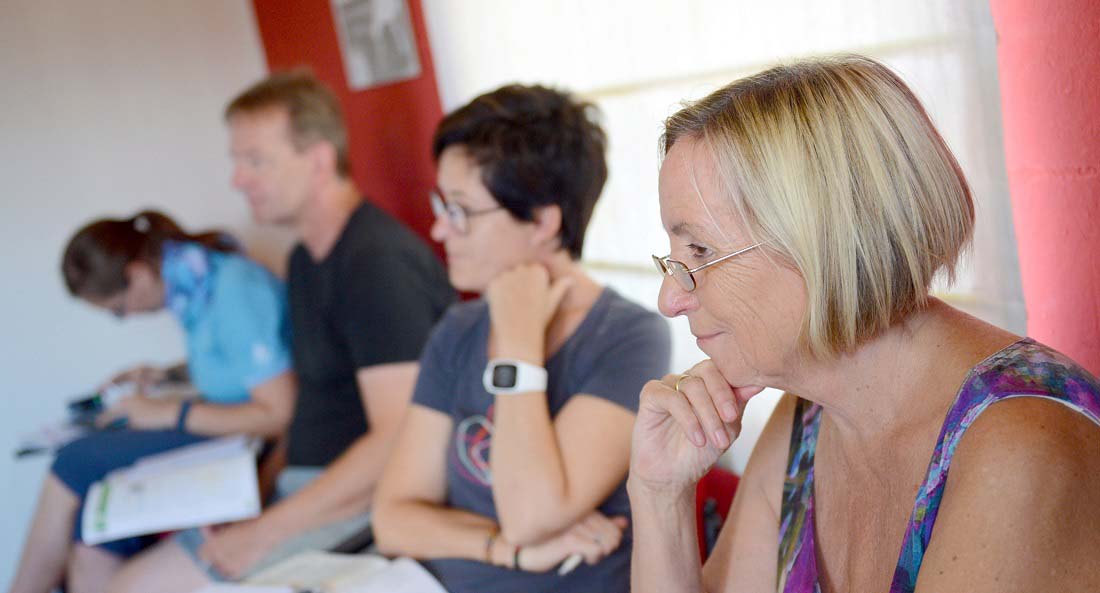 General English Courses
Add a bundle of group or individual general English courses, to add an aspect of everyday English and natural conversation.