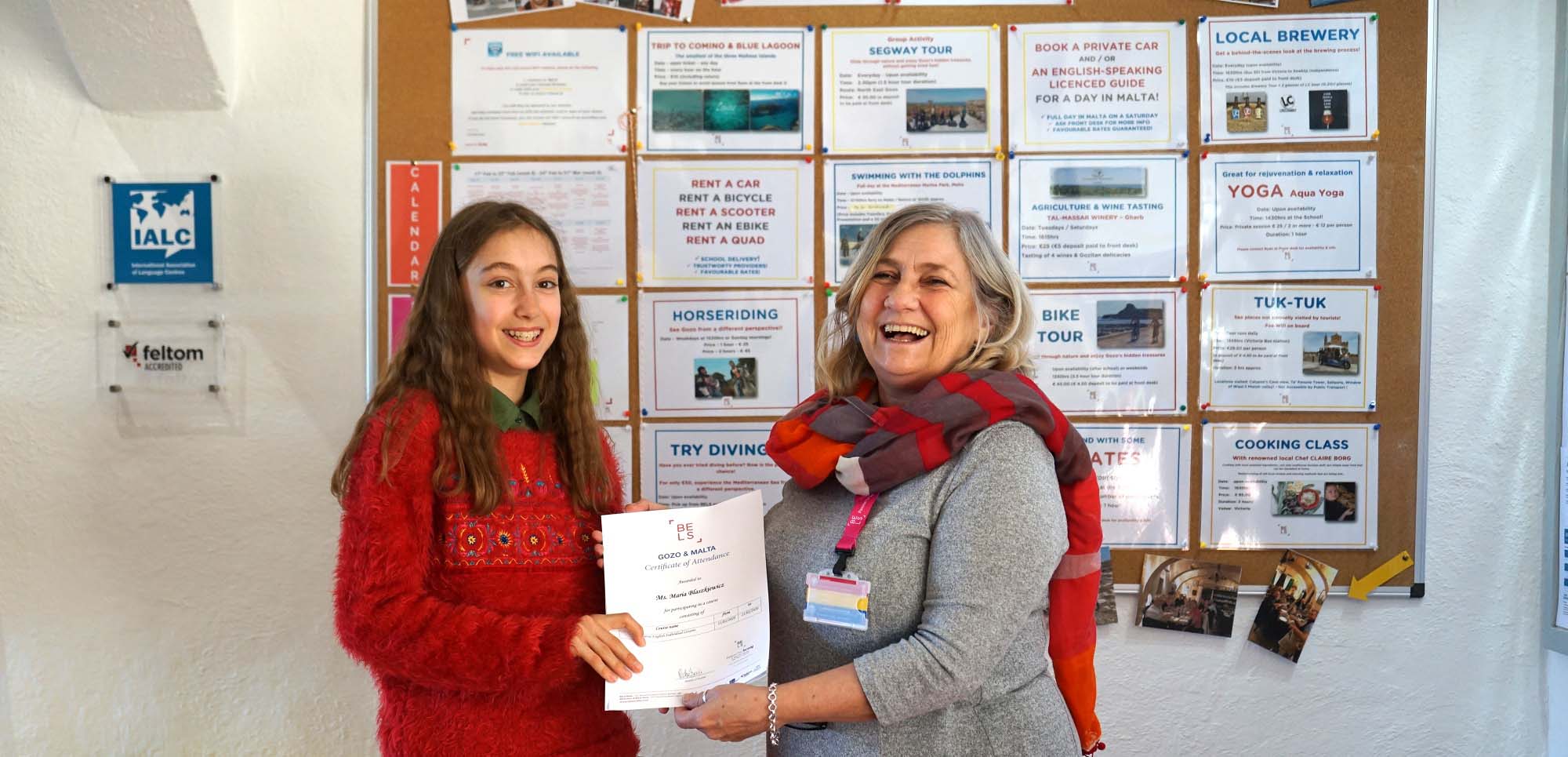 One of the Most Highly Accredited Schools in Malta
BELS English schools in Malta and Gozo, take pride in being accredited and licensed by various prestigious institutions in the ESL industry.
Accreditation is a method of quality assurance for educational institutions. Attending an accredited English school in Malta and Gozo is advantageous in relation to the quality of the courses delivered, the value of the course certificate and the qualification level of the teachers and management.
In addition, accreditation and licensing boards ensure that quality and ethical standards are maintained in all aspects of the school. This will be particularly important if you require a visa for your studies. Therefore, choosing an accredited institution like BELS English schools in Malta and Gozo guarantees quality service. Students can rest assured and trust our school, programmes and teachers.
Award of Excellence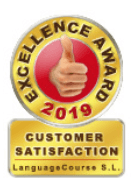 BELS English schools in Malta and Gozo received the Customer Satisfaction Award of Excellence for language courses in Malta & Gozo 2012 – 2019.
BELS Accreditation and Licenses
BELS English schools in Malta and Gozo are accredited and licensed by the following organisations: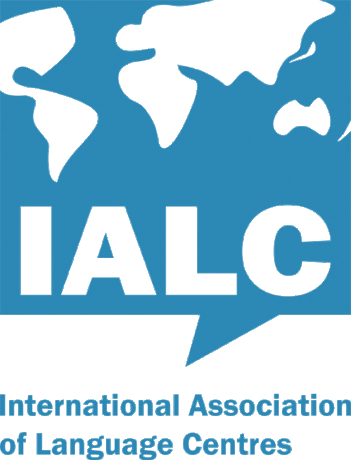 IALC, the International Association of Language Centres, is a network of private, independent language centres that specialise in teaching the language of their country. The IALC network includes some of the leading private language centres in the world and is growing steadily. The IALC Quality Scheme and Code of Ethics ensure that IALC schools are among the most professional and successful in their field.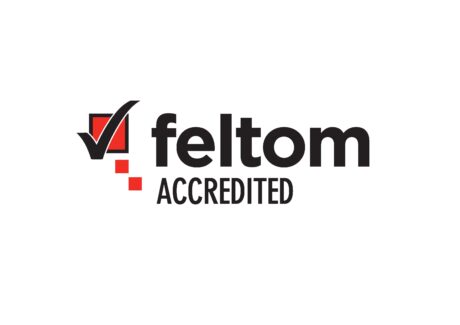 FELTOM is Malta's Federation of English Language Teaching Organisations, bringing together all accredited English language schools under one national association. Its main aim is to advance the quality of English language education to international learners in Malta.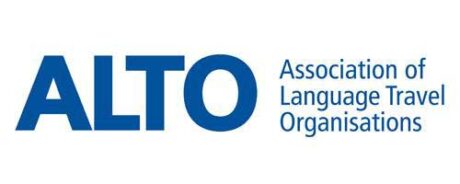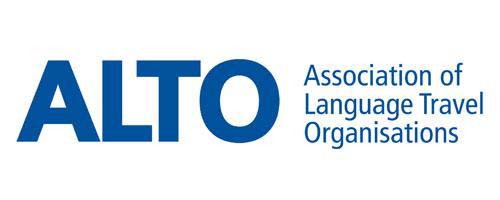 ALTO is the only premium forum joining leading language travel agents, schools, and national associations as one global community. ALTO provides a global platform for leaders and decision makers within the language travel industry to further develop and grow the industry through networking, professional development, idea and information exchange.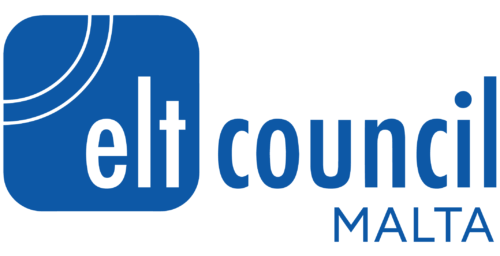 The ELT council is the local govern monitoring board. The mission of the ELT Council for ELT Schools is to foster the ELT Profession and Industry in all its various aspects.​


BELS Schools are licensed by the Malta Tourism Authority. The Malta Tourism Authority (MTA) has a diverse role, but one which in essence is all about creating and fostering relationships. The MTA is the tourism industry's regulator and motivator, its business partner, the country's brand promoter, and is here to form, maintain and manage meaningful partnerships with all tourism stakeholders.


BELS are accredited by Bildungsurlaub for many regions in Germany. In Germany, the institution of Bildungsurlaub allows employees from any sector to apply for up t o an extra 5 days of educational leave that are to be used for professional advanced training. BELS English language schools are acknowledged by the German authorities and the certification implies significant potential for extra clients.


Being a quality English school is an quality control assurance based on student feedback, agent references and accreditation results. Schools must be of excellent and consistent standard.