Select your Preferred BELS Malta English Course: 
Our English courses in Malta and Gozo include a wide selection of programmes for young-learners, teenagers and adults. All English courses in Malta and Gozo are available for short-term (1+ weeks) as well as long-term studies (8+ weeks). Each course is specifically designed to help our students achieve their individual learning goals. With a small group size and incorporating a communicative teaching approach, the classroom environment is interactive, engaging and enjoyable.
Our classrooms are divided according to level of English, ranging from beginner to C2. Level tests are conducted before the start of each English language course and regular progress checks are carried out throughout to help you track your progress along the way.
You can see more detailed information about our courses in Malta and Gozo below. If you'd like some assistance in choosing the best course for your aims, contact us for personalised course advice.
What students say about their courses

I found the way the lessons were structured to be effective and very interesting. Everyone at BELS is very competent and what I liked the most is that the teachers are very attentive…it was ones of the best decision I ever made, and it was even better because of the quality lessons.
Elena from Russia

Our English courses are also very interactive and engaging which is a nice change compared to my school back home. Sometimes we had lessons with language games, other times we had classroom debates and sometimes we even just spent the lessons talking about our lives and comparing our cultures and lifestyles with people from other origins. I found that having the personal aspect made the course more interesting and the teacher always corrected us.
Fanny from Belgium

I would recommend BELS English Schools in Malta to anyone who's looking for a school, my main reasons being the quality of teaching and teachers and the method applied flexibly makes the courses interesting and alive. The quality of management, who always listen well to my needs and satisfy my requests. And finally, the friendly atmosphere of the school, that is both studious and relaxing.
Eric from Switzerland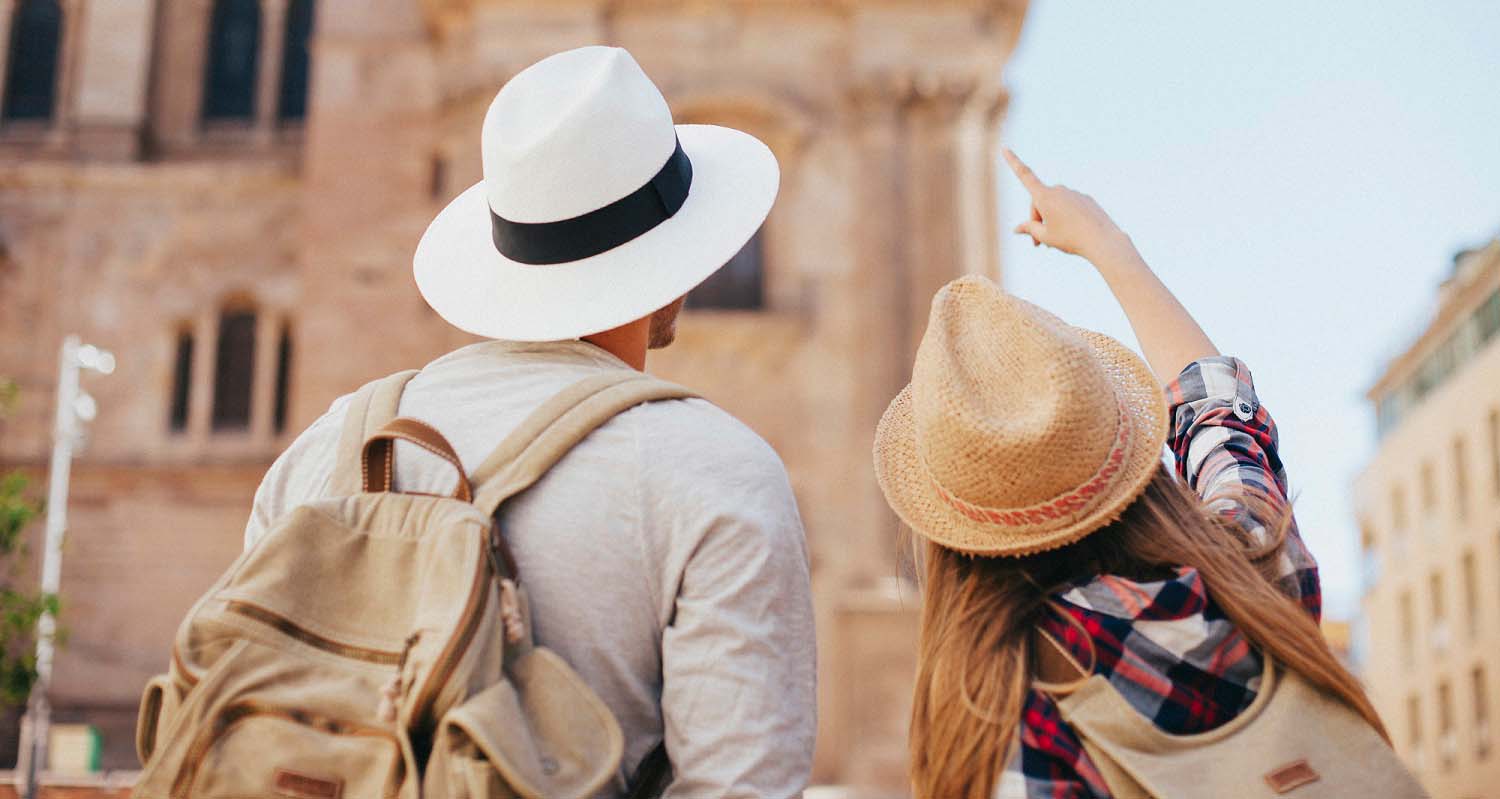 Submit your email below and one of our team members will write to to you. Remember to check your junk mail!