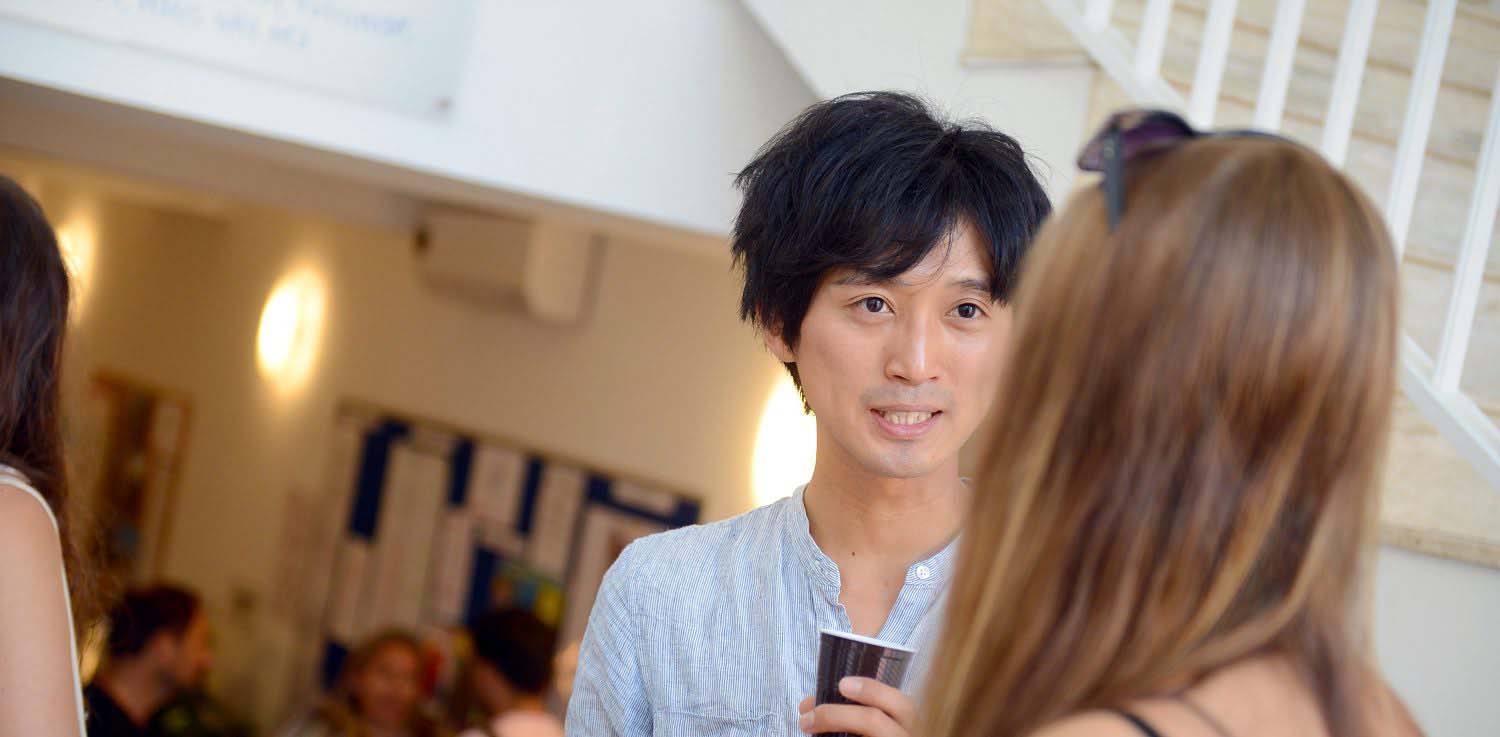 BELS Malta is an English School for Adults and Juniors
Study in the bustling sea-side town of St. Paul's Bay, offering a mixture of history, local culture, nature and entertainment places
BELS Malta is a certified adult and junior English school in the north of Malta. It is located in St. Paul's Bay, a lively seaside town that sums up the best of Maltese summers. The school is found on the central bus route and only a stone's throw away from the seaside.
Our English school in Malta is housed in a modern building in the heart of the town. It was purposefully built to serve as a state-of-the-art teaching facility. The premises comprise 14 spacious, air-conditioned classrooms, an on-site BELS residence, a library, Wi-Fi and vending machines providing coffee, snacks and drinks. All our classrooms are equipped with interactive whiteboards and audio-visual equipment to enhance the learning experience. The building is wheelchair accessible.
Over the years, we have welcomed students from every corner of the world, all of whom contribute to memorable and international learning experiences. You can expect to have an energetic atmosphere in the school throughout the year.
Exclusively at this centre, we run seasonal junior and young learner programmes in addition to year-round adult courses. Here, you can plan learning holidays for the whole family, with your children learning at the same time in the same building.
When studying here, we can also provide residence, host-family, hotel and private self-catering accommodation options. Our team can also arrange airport transfers and leisure programmes.
English Courses for Adults in Malta
Our range of courses includes general English, business English, exam preparation courses, and private tuition. All courses are offered on a short-term and long-term to meet the needs of learners at different levels and with other goals.
General English Group Courses – Our group courses for General English are designed to provide daily lessons on weekday mornings. You can opt for either a standard course that offers 15 hours / 20 lessons per week or an intensive course that offers 22.5 hours / 30 lessons per week. Our regular group size has a maximum of 12 students per class, while our mini groups have a maximum of 6 students per class, catering to learners who prefer a more intimate learning environment.
Individual Business English Courses – Our business courses are designed to suit the individual needs and goals of our students. These courses can be taken as standalone or combined with our group courses. They offer a personalized and flexible learning experience, with the course content and pace tailored to the student's specific requirements. Whether you want to improve your general business English skills, prepare for a specific business situation or focus on a particular area of business, our individual courses can help you achieve your goals.
Individual Exam Preparation Courses: Our exam courses are available as individual lessons or as a supplement to our group courses. These personalized lessons provide students with tailored instruction and support to help them reach their desired exam scores. We offer courses for students preparing for IELTS, Cambridge, or TOEFL exams, and the course content covers a range of exam techniques.
Young Adult Programme in Malta
At BELS Malta, we provide year-round young-adult programmes for students aged 16-17, as well as a young-adult plus programme during the summer months for students aged 17-19.
Young-Adult Programme (16-17): Students aged 16-17 can travel to us for a semi-supervised study trip, providing a completely immersive learning experience. Our package includes airport transfers, homestay accommodation on a half-board basis, courses, and activities (during the summer period). We ensure a top-notch educational experience, safety and support every step of the way.
Young-Adult Plus Programme (17-19): A comprehensive study program designed for students aged between 17 and 19 years old. The program is perfect for those who want to combine quality education with a social holiday experience during the summer. Our package includes airport transfers, courses, activities, and full-board accommodation in a student residence.
Teen and Junior Camps in Malta
Juniors between the ages of 11-16 also have the possibility to travel alone and join our fully supervised teen camp programmes. Our teen camp programmes are ideal for adventurous young travellers who would like to combine a language stay with a fun-packed activities programme that includes sports, cultural and social activities. With its rich culture and captivating history, Malta is a highly desirable locale for teen camps.
Full Teen Camp – We offer full study packages (airport transfers, courses, full board accommodation, activities) during the Summer, Winter, and Autumn holidays that are perfect for adventurous teens aged 11 to 16. Our camps are designed to give your teen an exciting experience they won't forget. We'll be there to welcome them at the airport and stay with them throughout their stay here. Our lessons are practical, relevant, and engaging, with a focus on teenagers. Our friendly and dynamic teachers create an interactive classroom environment that ensures your teen will have the best possible learning experience.
Course and Leisure Programme – Our course and leisure programmes are designed for teenagers who are travelling to Malta with their guardians. These programmes include courses, lunch, and daily activities from around 8:00 a.m. to 6:00 p.m., with optional evening activities. The students will participate in all the activities with all our camp students except for the accommodation component.
English Courses for Children and Families in Malta
As St. Paul's Bay in Malta is a fantastic destination for a family vacation, we offer group courses for both children and adults during the summer months. It offers an ideal balance of activity, serenity, and safety for you to enjoy a high-quality experience in a seaside resort town.
English for Children: During the summer break, we offer general English group courses for children aged between 7 and 15, which are held in the same building as our adult courses. Our experienced teachers use effective teaching techniques and engaging course content to help kids learn the language in a meaningful way. This means that families can study together at the same time and place.
BELS Gozo
BELS Gozo - BELS English Language Schools, Triq Ta Doti, Kerċem, Malta
English Language School
BELS Malta
BELS Malta - BELS English Language Schools, Saint Paul's Bay, Malta
English Language School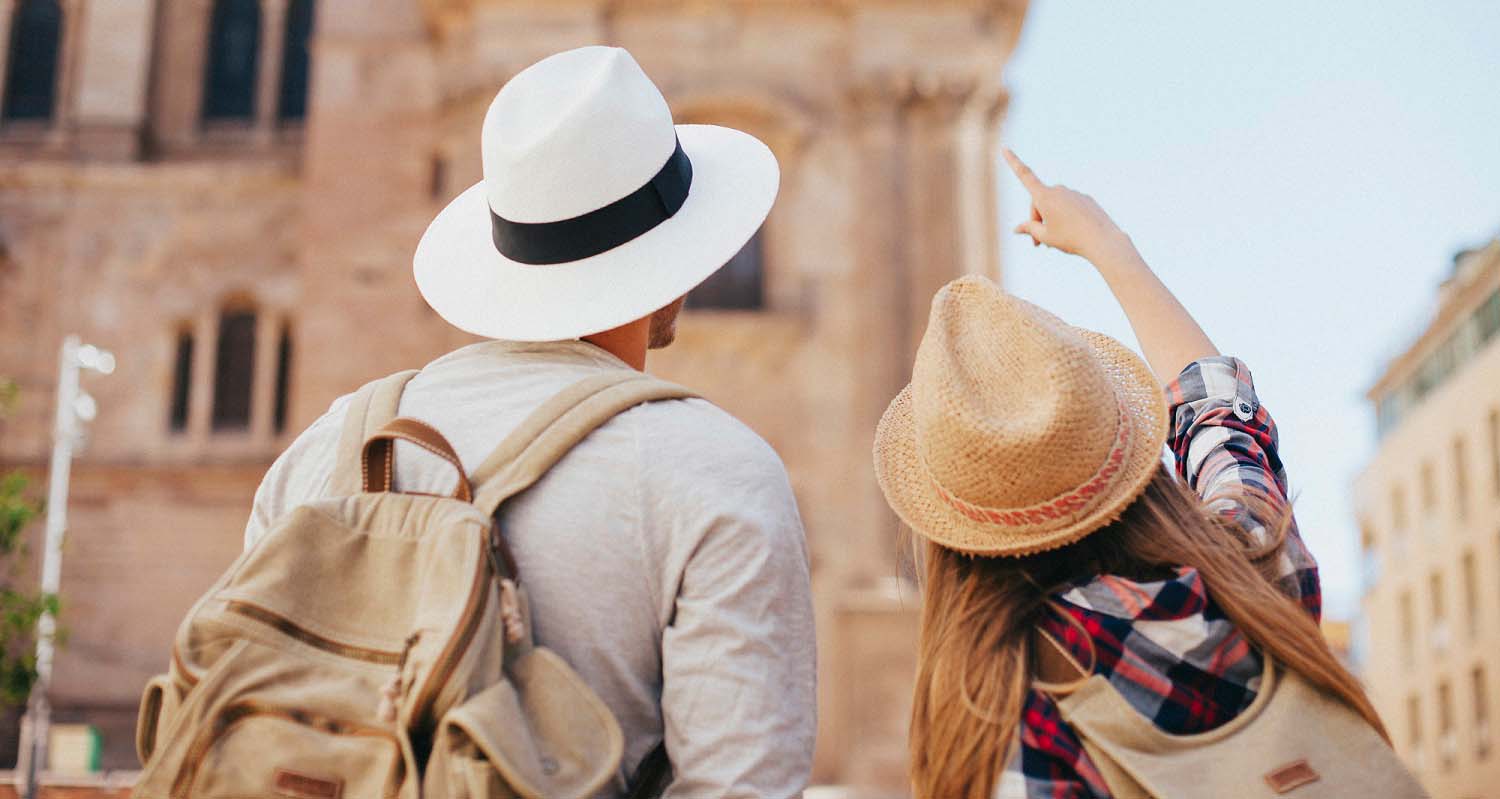 Submit your email below and one of our team members will write to to you. Remember to check your junk mail!