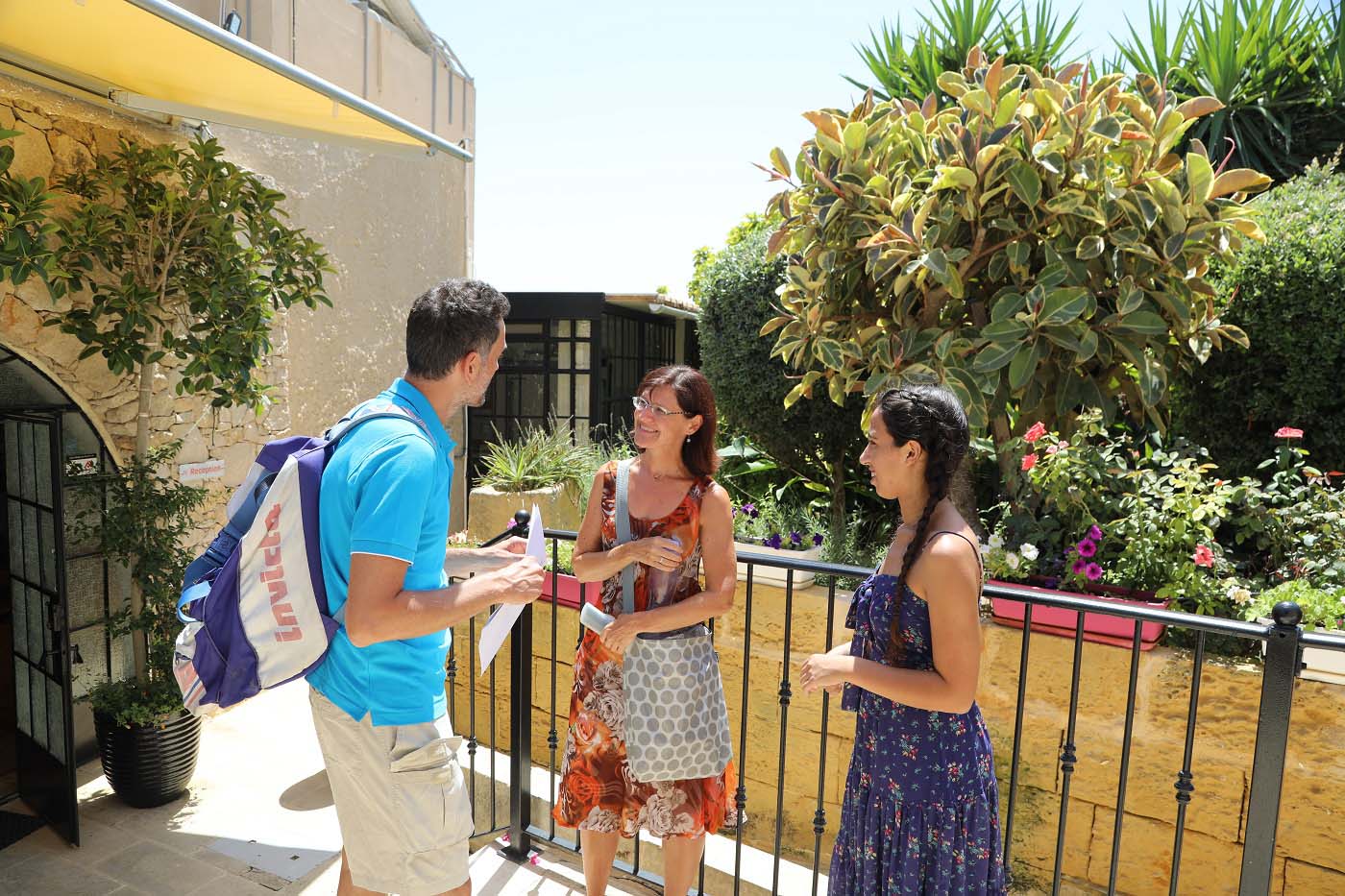 BELS Gozo is a Year-round, Owner-run English School for Adults
Combine a learning experience with a relaxing break on a cultural, charming and peaceful Mediterranean island
BELS Gozo is a certified adult English school in the rustic village of Kerċem. The natural surroundings and quaint towns around the school invite visitors to have a relaxing and focused learning holiday. Here the Gozitan island life and cultural highlights come together to create a language stay experience unlike anywhere else.
The school is housed in traditional house of character that has been fully converted into a modern school. It comprises of 9 bright, air-conditioned classrooms, a sun terrace, garden and a library. Sandwiches, snacks and drinks are available through vending machines at the school Wi-fi is available throughout, and the building is wheel-chair accessible. All classrooms are equipped with interactive boards and audio equipment to heighten the learning experience.
Our English school in Gozo has been around since 1996. This centre specialises in general English, business English, individual and tailor-made courses for adults. The team creates a supportive, caring and friendly environment for all our students. There is a great community feeling at the school, with many students returning to us year after year.
Our team can organize your courses, accommodation, and airport transfers prior to your arrival. At the school, we can assist with planning your free time activities, as well as bicycle rentals and anything else required.
BELS Gozo gives you easy access to the quality education, a charming island and a welcoming community. After classes, you can discover the beautiful beaches, rich history, scenic country views, and delicious cuisine that Gozo has to offer.
BELS Gozo
BELS Gozo - BELS English Language Schools, Triq Ta Doti, Kerċem, Malta
English Language School
BELS Malta
BELS Malta - BELS English Language Schools, Saint Paul's Bay, Malta
English Language School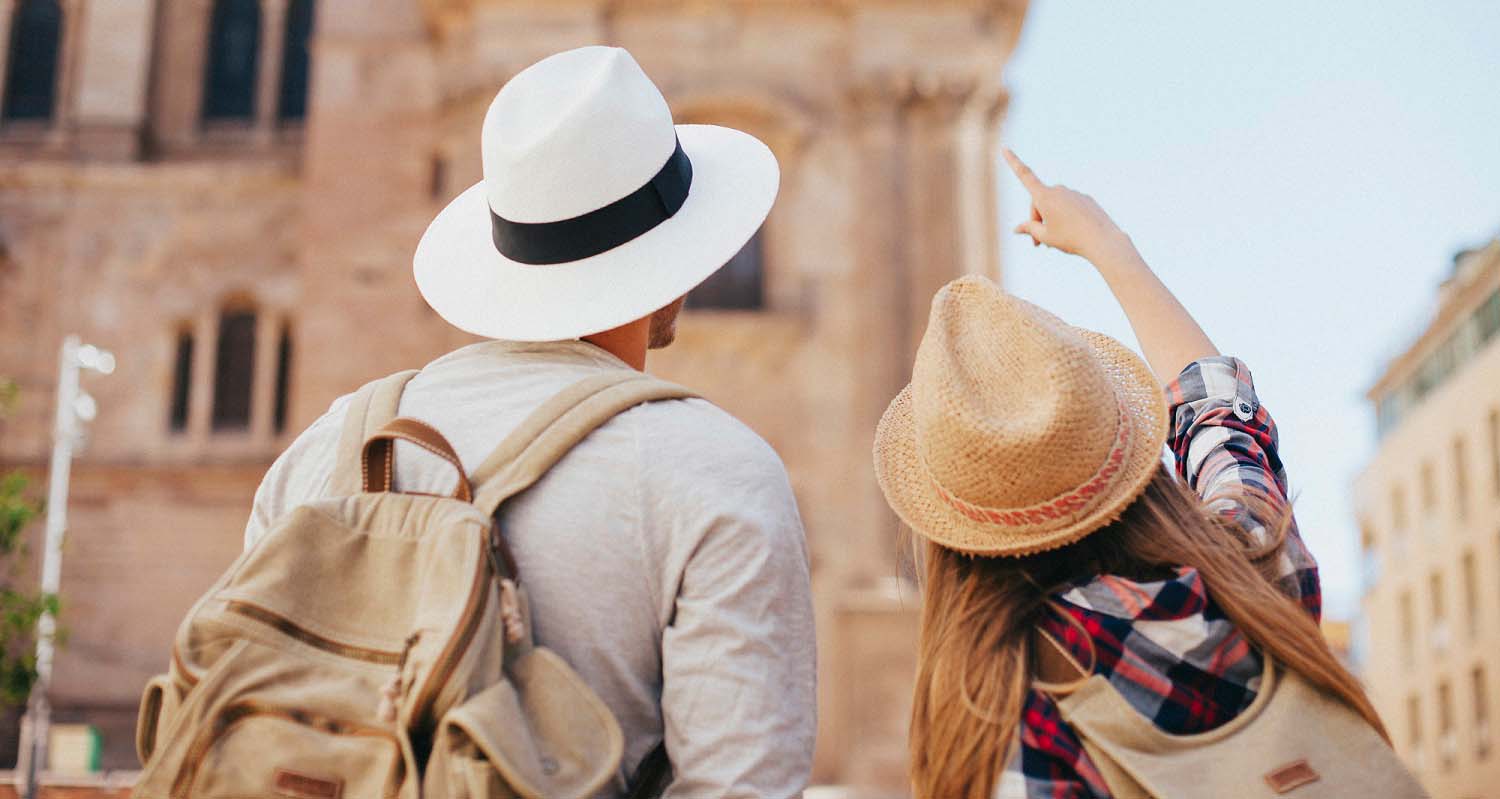 Submit your email below and one of our team members will write to to you. Remember to check your junk mail!