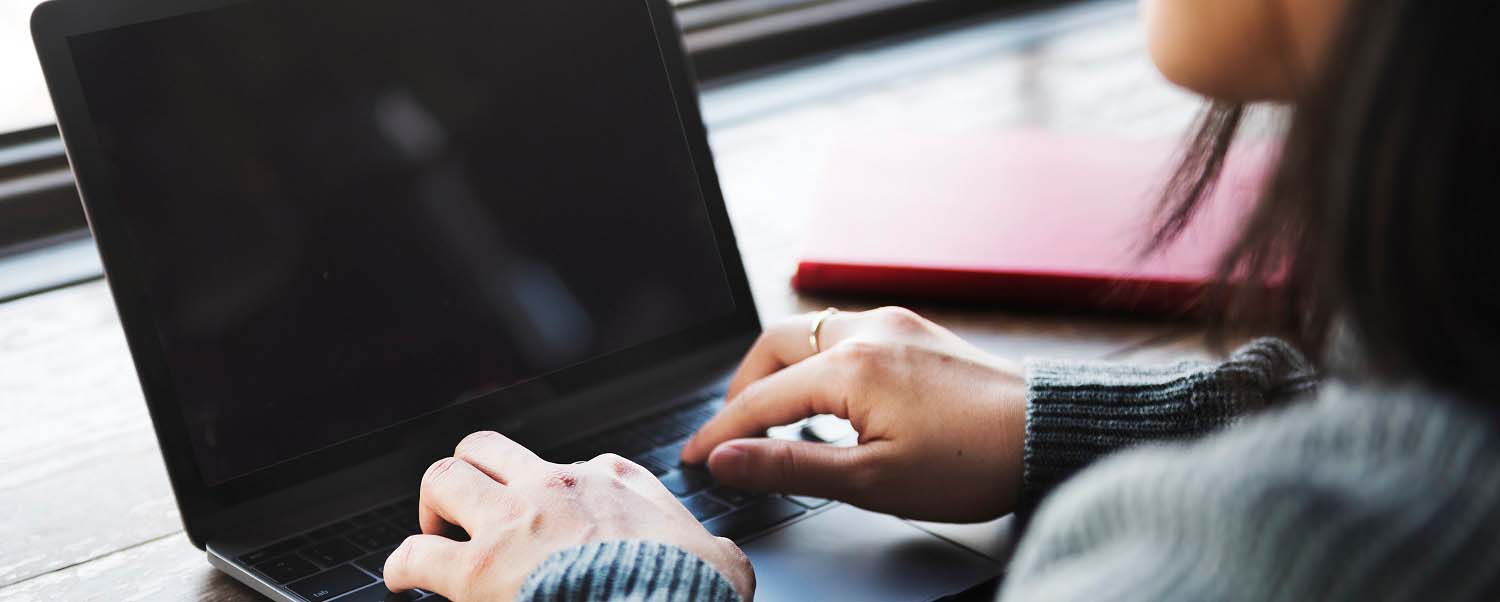 Individual Online Courses
Recommended Courses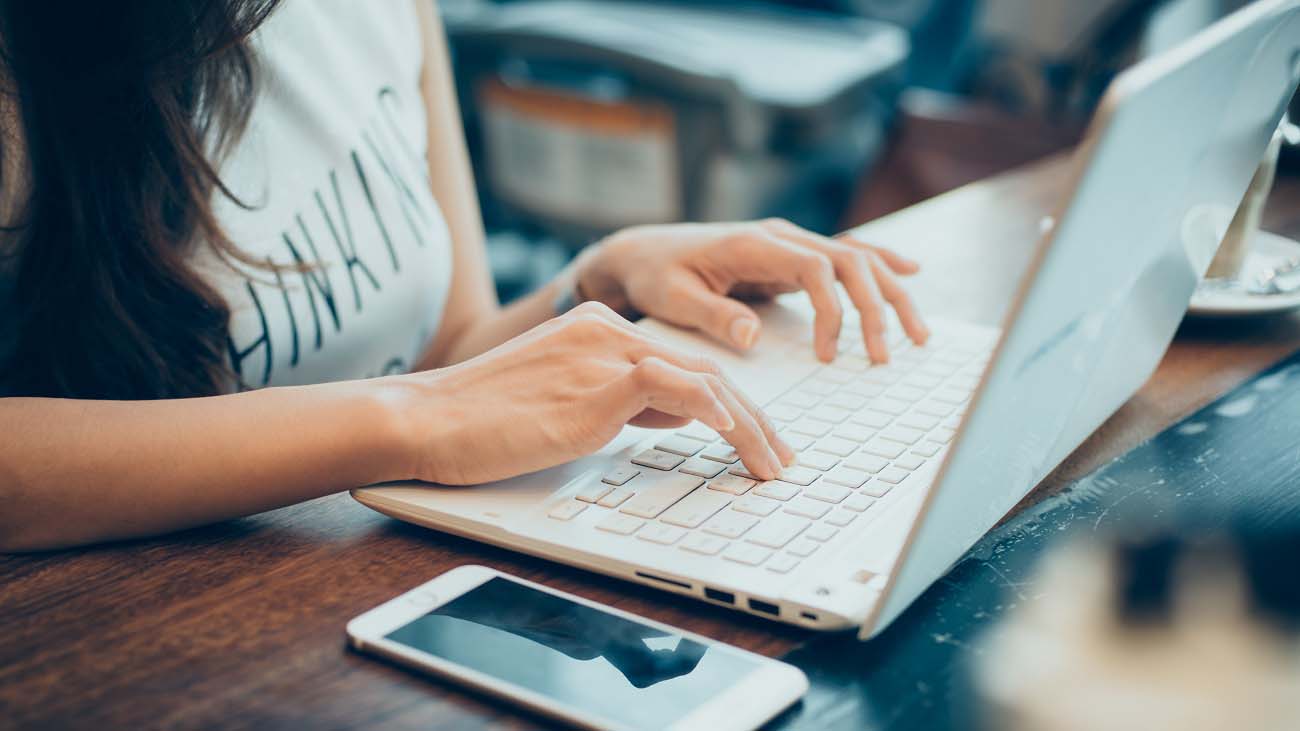 Semi-Individual Lessons
Share a bundle of personalised lessons with a friend or colleague who has a similar level and aims.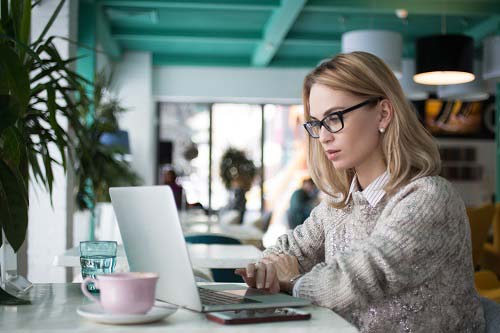 Business English
Ideal for students who would like to develop their English for work, as well as everyday use.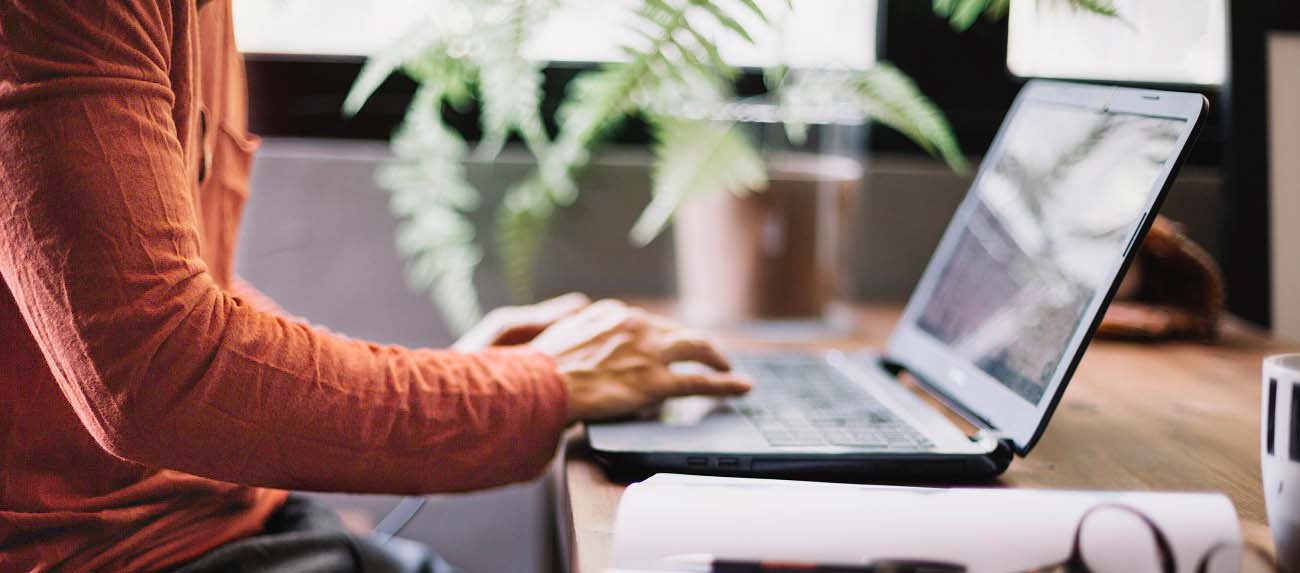 Exam Preparation
Includes content to develop academic skills to obtain an official exam certification.