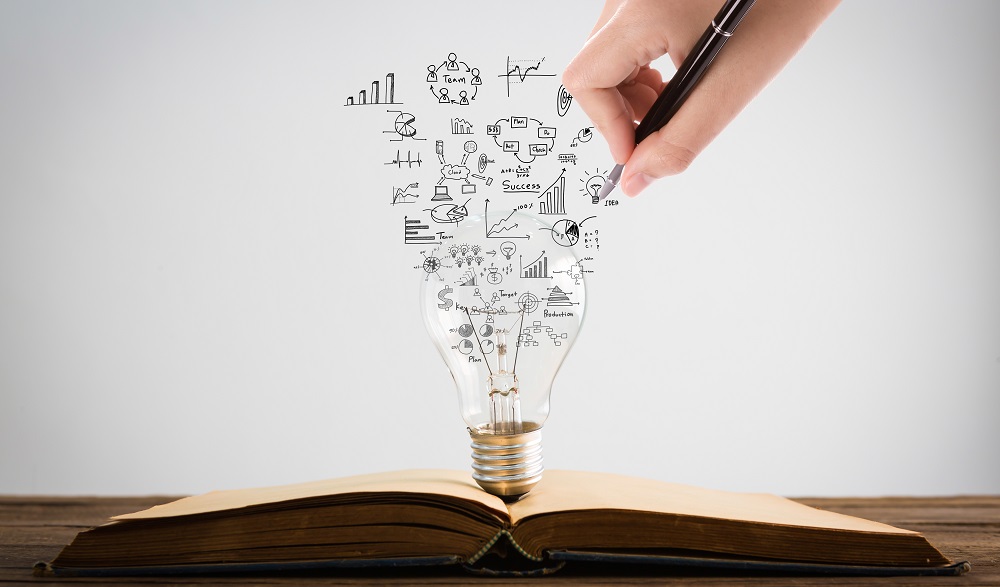 10 Powerful Tips to Learn English Fluently
What's the secret to learning English fluently? Read our tips!
The golden question that all students ask. We've asked our in-house experts, and here is their list of ultimate tips to learn English fluently.
1. Have the right attitude
The first and most important to tip to learn English, or any other language. It's not all about books and papers, having the right attitude and mindset can make all the difference. That means embracing the fact that you are going to make mistakes.  Students who aren't afraid of making mistakes are the most successful at learning English. Unless you try, you can't improve. Learning a language is a self-development experience as much as an academic one. Look at your errors as a growth experience and a way to better yourself.
2. Get out of your comfort zone
Great things rarely happen in the comfort zone. Be silly with the language and find creative ways to learn. Whether it's singing in shower or joining a karaoke night, the more methods you try the more success you'll have.
3. Don't stress yourself…too much!
Challenging yourself is necessary to learn, but setting unrealistic expectations or goals will just stress you out. Stress hinders progress . If you're too nervous your performance won't be as good as when the level of nerves is just right. It's all about balancing it out. Remember, learning happens when you're having fun.
4. Find out where you are at the moment
The first step is to find out your current level of English based on the language learning framework. This will allow you to properly assess yourself, and find materials that are suitable for your level. You can use our free online test here. 
5. Create a plan to get to your desired level
Once you know where you are and where you want to be, start setting goals to get you there. Goal setting and habit tracking is a sure-fast to make progress. And when you set your goals, remember to make them S.M.A.R.T ones (specific, measurable, achievable, relevant and time-bound).
6.  Focus on all language skills and areas
An essential tip to learn English. From our experience, this is one of the things students rarely unless they've attending an English course.
The four main language skills are reading, writing, listening and speaking. You can find various guides online that focus on each specific skill.  The areas of language refer to grammar, vocabulary, phonology and discourse. These all need to developed in terms of accuracy and fluency. Give them equal importance as they are all essential support one another.
7. Practice, practice and practice!
It can never be enough. When it comes to practice, you need to have a variety of controlled practice (like gap-fill exercises, multiple choice activities, repetition drills, matching exercises) and free practice exercises where you use the English in natural and real contexts.
8. Don't rely on the books too much
Hitting the books is just one way to learn a language.  Watch movies, read newspapers, change your phone settings to English and find ways to make it a part of your daily routine. Yes, learning can be fun and watching movies can be productive.
9. Live the language
Immersive yourself in English and everything that is English, or American. Learn about the culture, try English dishes and drink English beers. Make friends with natives, join expat events. And even better? Travel to English speaking countries.
10. Experience an English school, trust your teachers
The ultimate tip to learn English – they know best. Be open to a different methods of learning that vary from your traditional classroom. This might be your first, or second time learning English, but it's the millionth time your school has helped others in your situation. At times you might feel frustrated, feel that you're in the wrong level, or that you're not learning English quickly enough, but have a little faith. After all, your school is an accredited centre with many success stories, and your teachers are experts in what they do.
Are you curious about learning English in Malta with BELS? Write to us and we'll answer all your questions.