Recommended for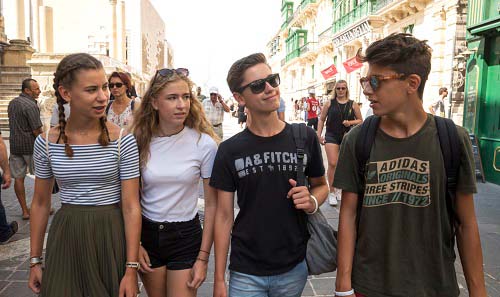 School Trips
Bring your students to Malta for an immersive English learning and internship experience. Courses content will be created to meet specific curriculum needs and industries.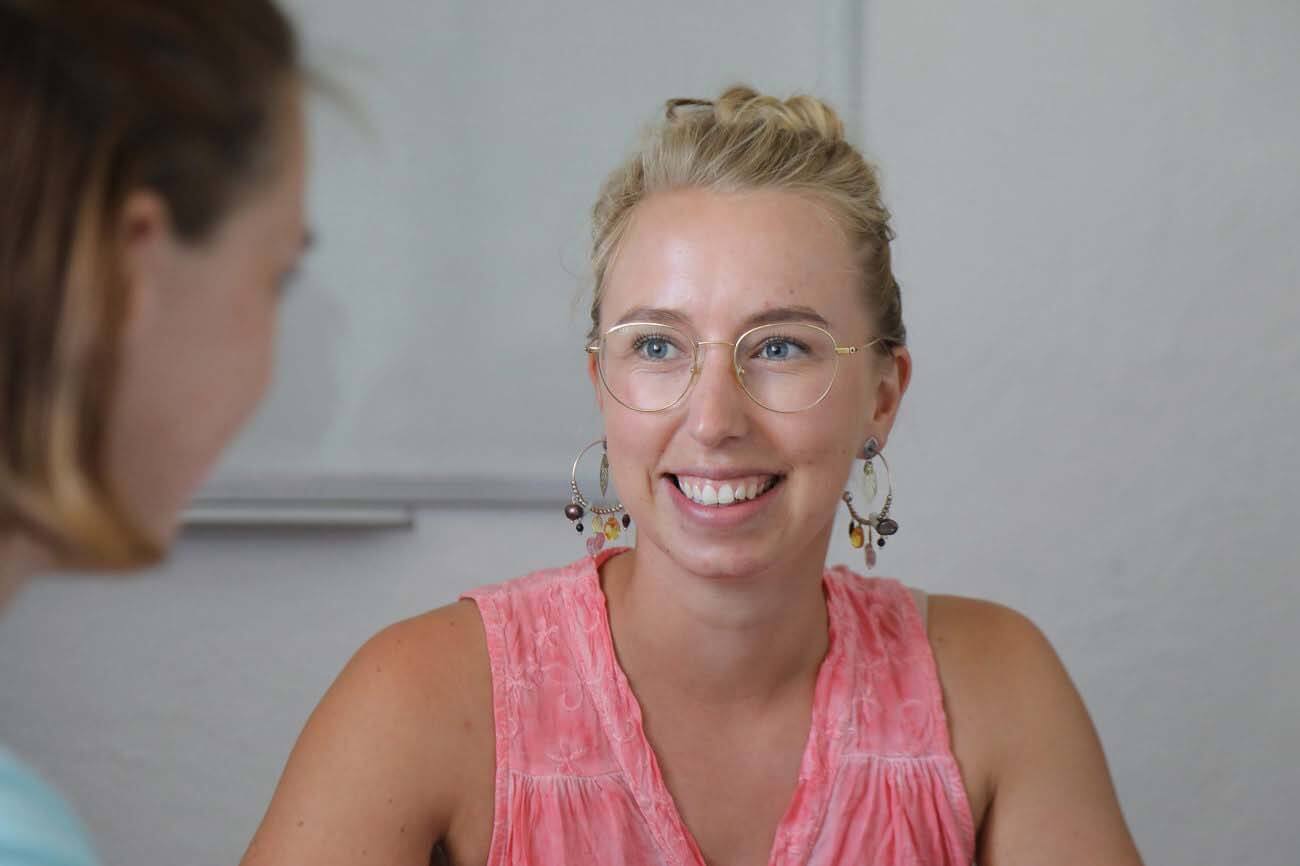 University Students
Improve your job prospects with an internship related to your studies, as well as completing a certified course in English.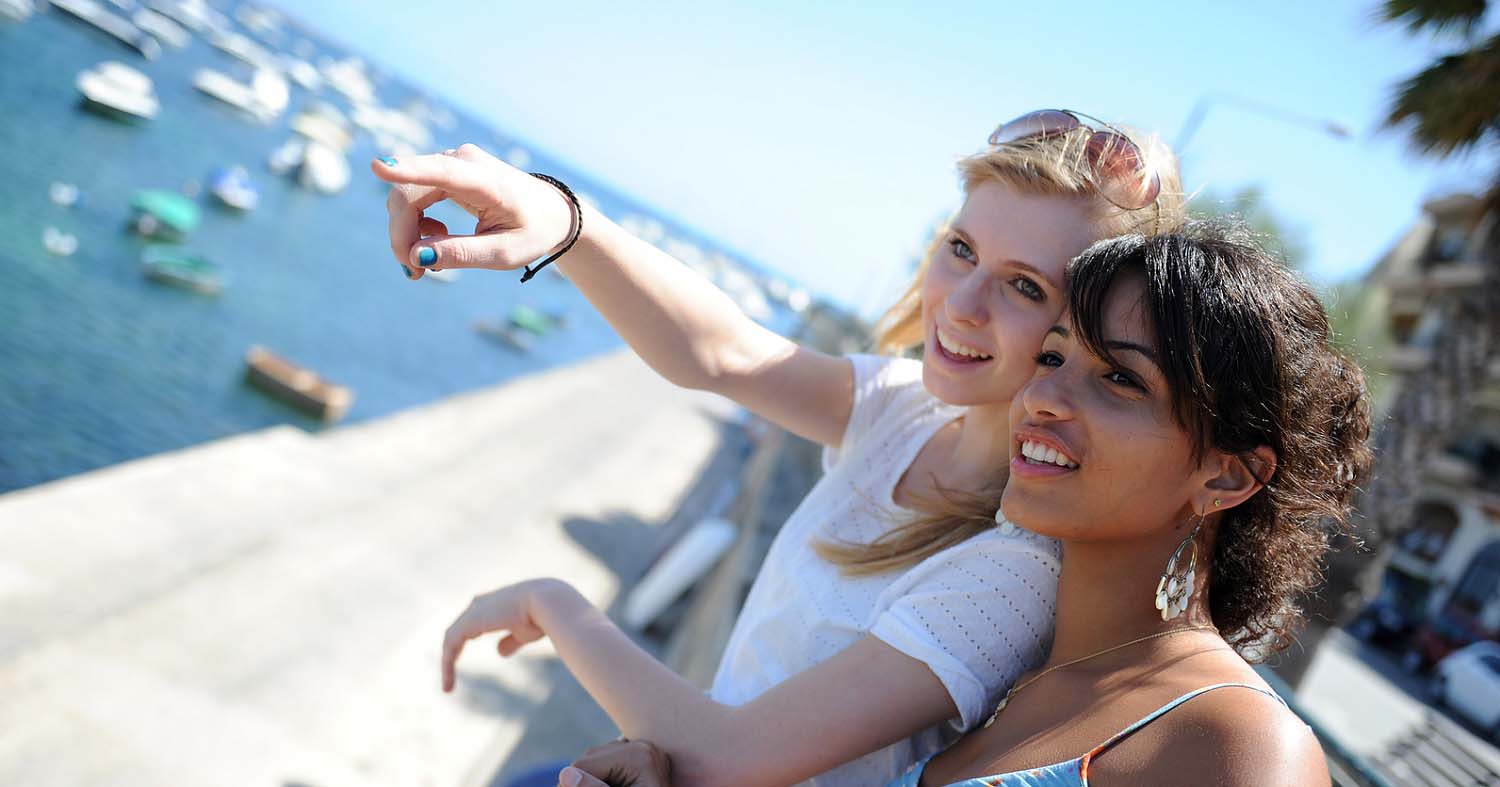 Internship & Leisure Trip
Bring your students to Malta for internships and a holiday. Cultural, historical, social and sportive activities can be planned.