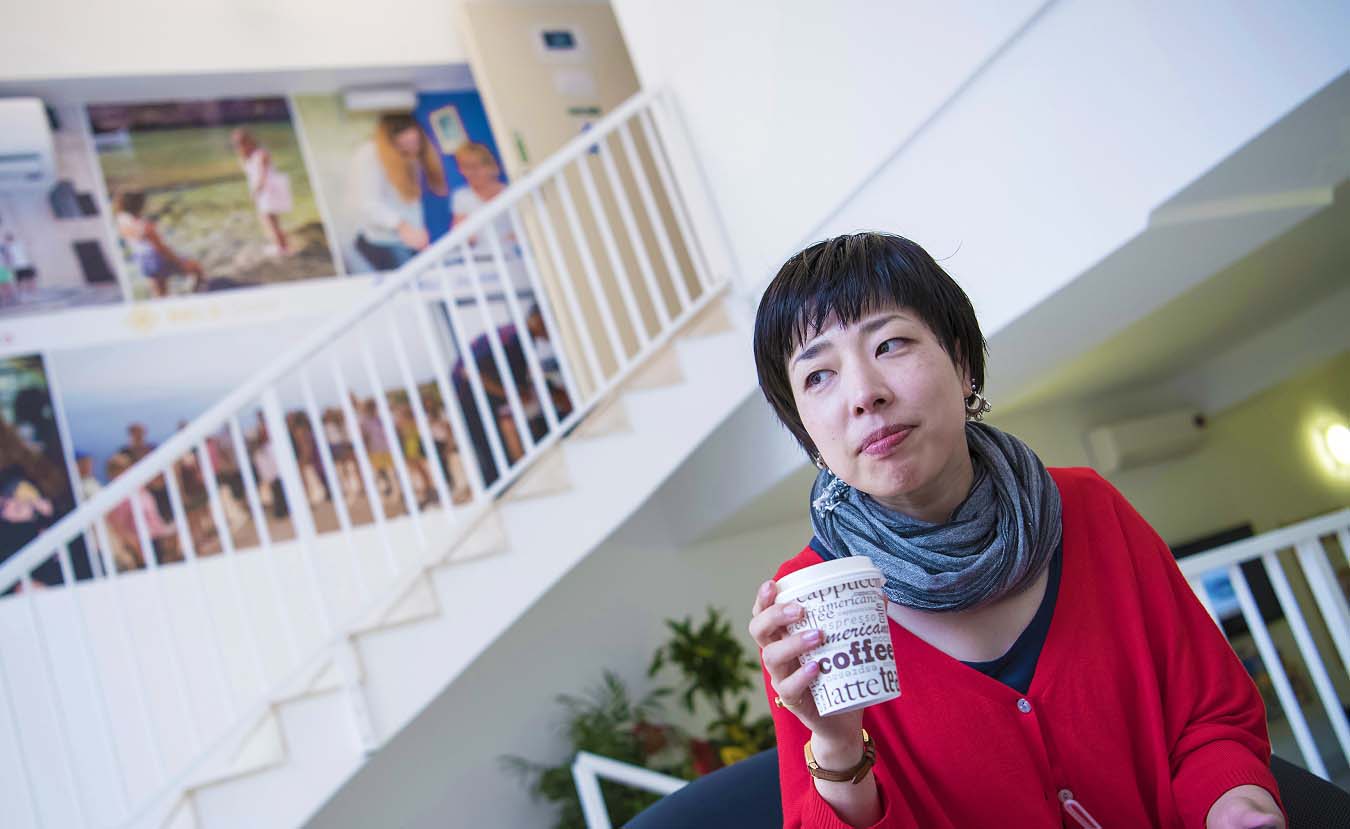 English for Specific Purposes
Recommended Combinations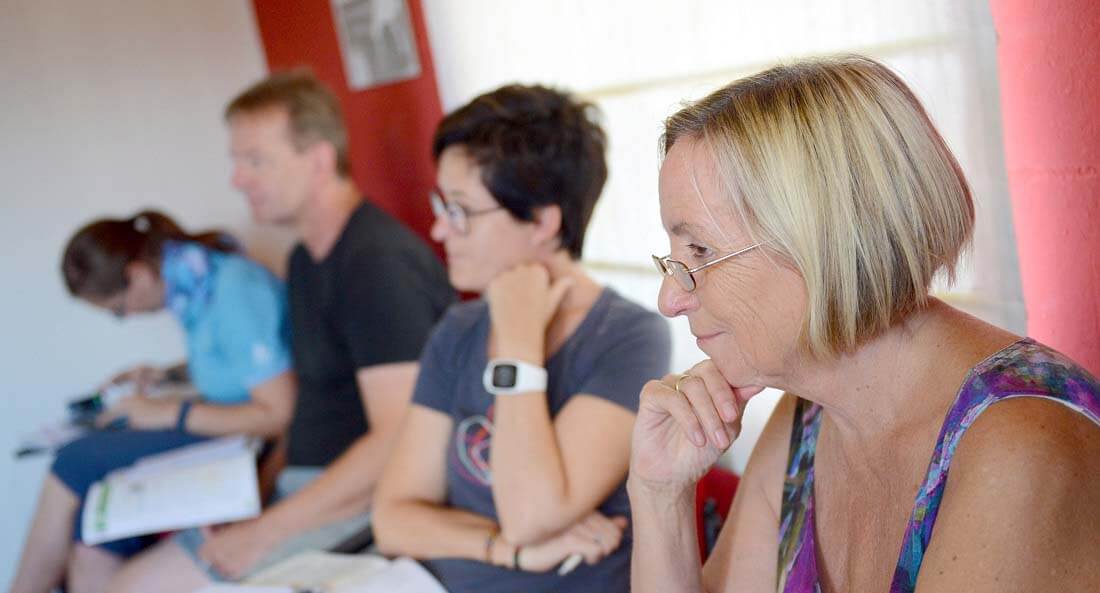 General English Standard
Includes 20 weekly lessons that focus on general English skills in all areas of the language.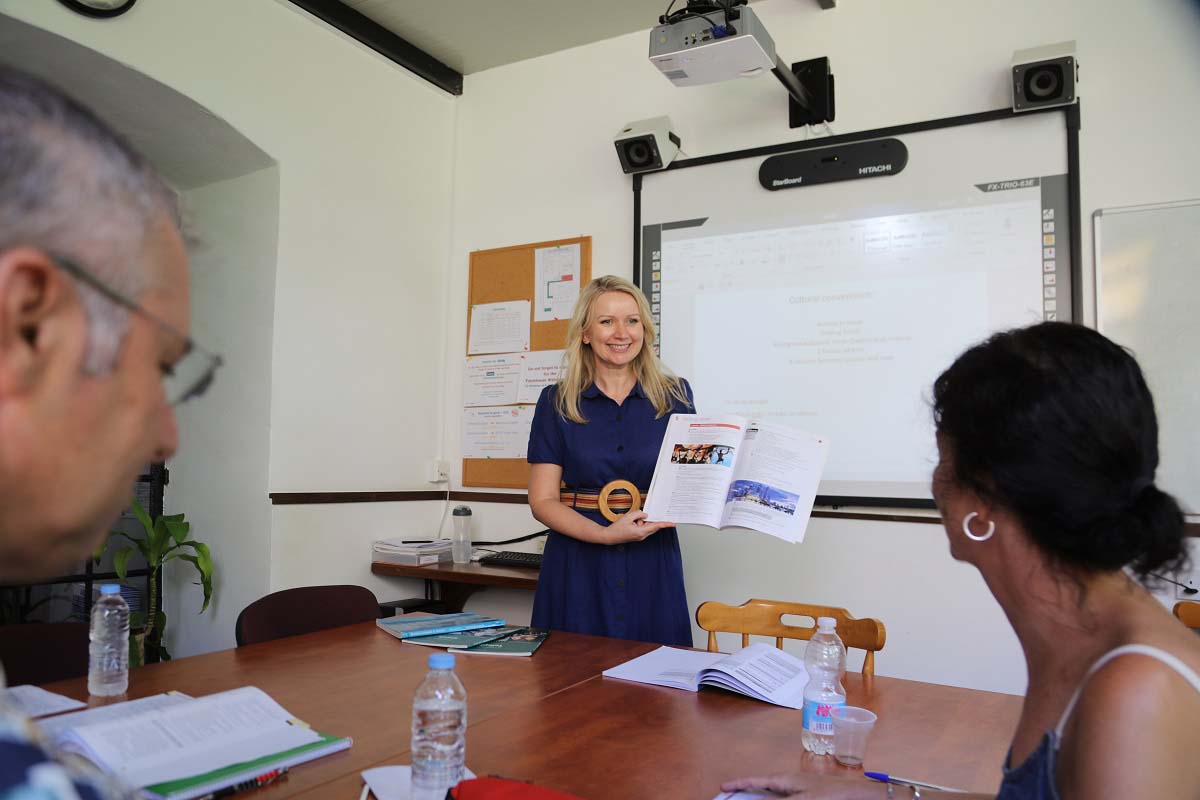 General English Intensive
Includes 30 weekly lessons with an added focus on developing communication skills for daily use of English.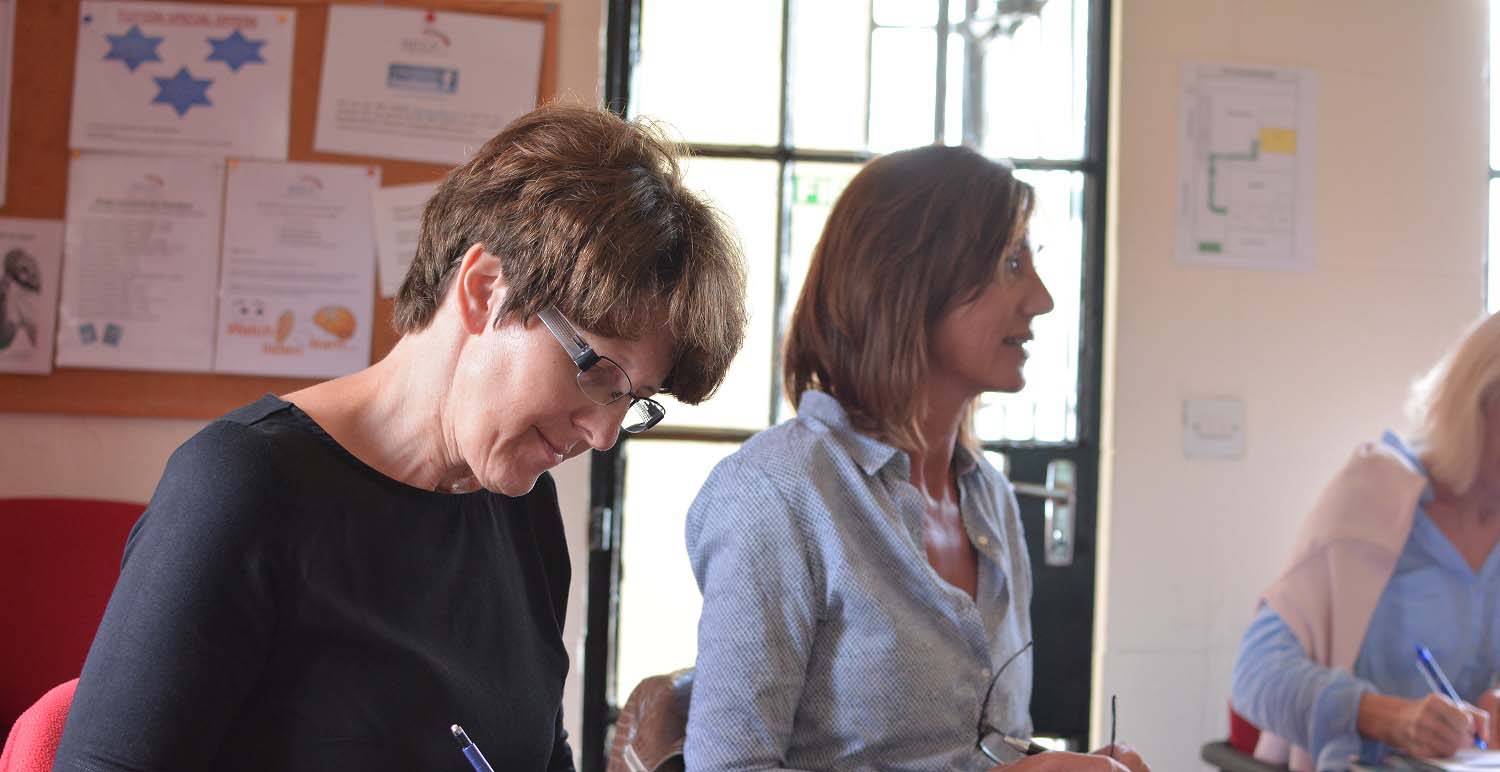 Business English Courses
Includes 20 lessons focusing on developing skills required for individuals working in an English speaking environment.