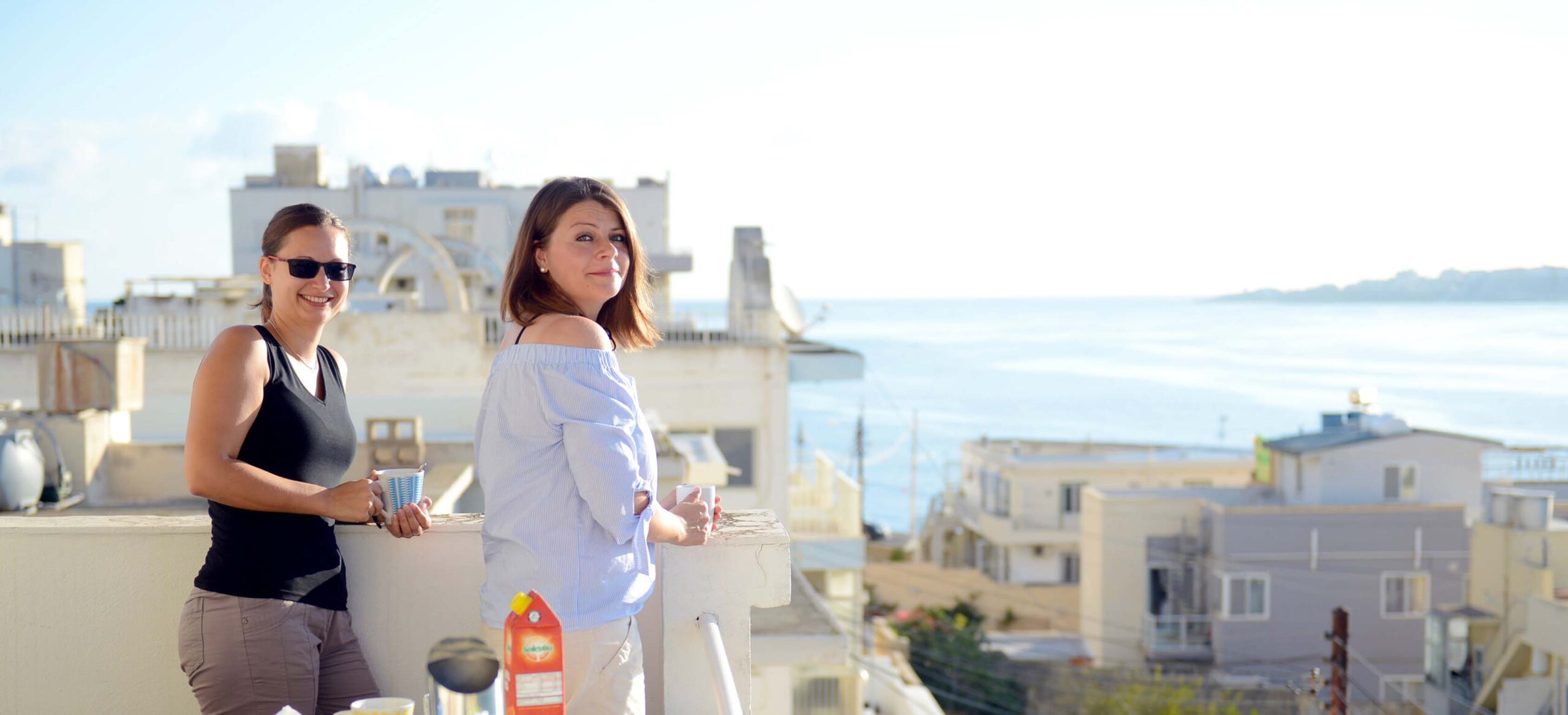 How to Experience the Local Life in Malta
Have a Unique Stay in Malta and Discover the Local Way of Life
Read tips from our local team members!
Malta's loved for retaining its rustic charm and distinctive character even after parts of it have hopped on the train of modernity. Through all the changes over time, there's still something uniquely Maltese about the way of life that lingers on. If you're the kind of person who loves to listen to the story a new place has to tell, here's how to get the most out of your trip and experience the local life.
1. Avoid the touristic centres in Malta
Sliema and St. Julian's are the place to be for a good night out or a day of shopping. While you can find some divine eateries and a couple of traditional houses, it's mostly commercial places. You won't get a real feel of Malta if you stay there.
When in Malta, look for rustic villages or the less commercial towns like St. Pauls Bay and Mellieha in the North or Maraskala and Marsaxlokk in the south of the island. These places have a choice of natural, entertainment and historical places in their surroundings. And besides, wherever you stay in Malta, you're just a short bus ride away from everything else.
2. Make use of Hostels, Airbnbs and Host-families in Malta
To get a genuine taste of the local life stay in apartments when studying English in Malta. They're likely to be in local neighbourhoods, away from the hectic touristy places. It would be even better to try a host-family experience. It's an opportunity to try home cooked Maltese food and pick up fresh produce from the road-side markets.
3. Find hidden locations and local restaurants
Anything that comes up on a surface level of a google search is usually a tourist place surrounded by tourist traps. To get off the beaten track you've got to venture past the first page of google. Ask some locals or look up articles written by travel bloggers studying English in Malta, they've got a knack for adventure. Get lost, you might find yourself somewhere beautiful. The best thing about studying English in Malta is knowing you're safe (and we've got Taxify for those emergency situations).
For information about studying English in Malta and Gozo, contact us at [email protected]. or get a quote on the link below.