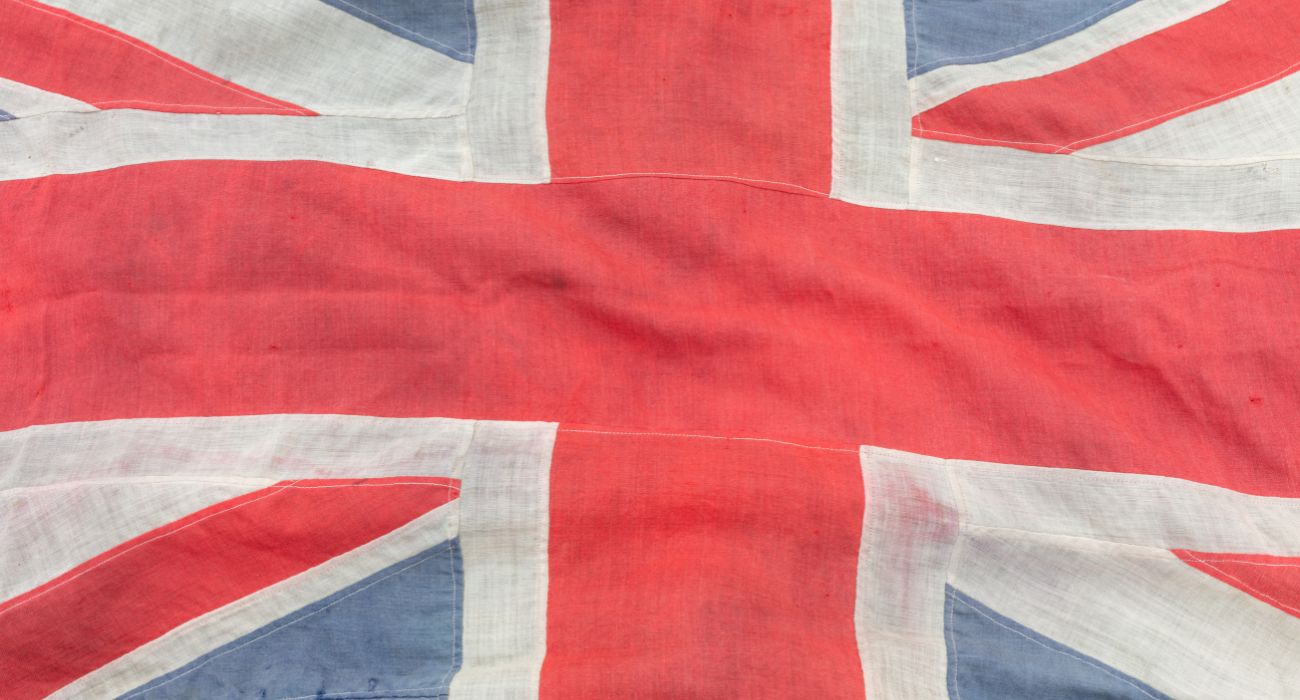 What's my level of English?
Why is it useful to know what my level of English is?
Work, school, holiday… these are just a few situations where you could be asked, casually or not so casually, "What is your English level?" It's difficult to answer because language abilities are not always easy to test or evaluate on your own. You could simply say, "I understand a bit, but speaking is tough for me." But what does that tell about your overall English proficiency? And would you put it on your resume?
Any second-language speaker or learner of English will need to know their level of English at some point in their personal life, studies or career.
Here's why knowing your level of English matters:
You'll know where you stand – When asked, you'll be able to answer. You can assess yourself in comparison with others and also have a sense of your skill, and what it can be used for. Even if you wish to make it official with a formal exam, you'll know which one is suitable for you.
It aids your learning process – If improving your English is one of your goals, knowing your current level is the starting point. Based on that, you can select learning material and topics that are within your reach. Follow our English listening skills guide, English reading skills guide, and English speaking skills guide to learn how your level influences these areas.
Elevates your career prospects – Having your official level of English on a CV or job application gives you credibility, and they can better understand what you can and cannot do in English.
Courses are divided by level, and have a minimum entry requirement – If you ever wish to attend an English course, or any other professional course, there's normally a minimum level of English required to enroll, or else they have courses offered at different levels.
The following guide will explain how levels of English are assessed in Europe (using the CERF), show you how to determine your English level, and how to obtain official certification.
What are the standard levels of English?
Most learning institutions use the CERF Standard (Common European Framework of Reference for Languages) to determine levels of English. CERF Levels are recommended for resumes, job applications and university applications. Whether studying at English for second language speakers schools, universities, or anywhere else in Europe, the same framework usually applies.
We've combined a list of CERF Levels, relevant exams (IELTS & Cambridge) and Descriptions:
Level A1 – Beginner / Elementary
You comprehend and can use simple words and expressions about yourself and your environment. When individuals talk slowly, you can communicate in simple ways. You can introduce yourself and others, as well as ask and answer questions about personal details.
Level A2 – Pre-Intermediate
You can participate in simple conversations about familiar topics (family information, shopping, local geography, occupation etc). You have the ability to comprehend and communicate basic information. You can read simple articles in the present and past tenses, and also have discussions in the same tenses. You can have brief conversations on subjects of interest in everyday settings. You can make and respond to suggestions.
Exam: Cambridge A2 Key (KET)
Level B1 – Intermediate
You can communicate in most everyday situations and use simple words to express thoughts, views, plans, and experiences. You can debate current events and share your thoughts, goals, hopes, and ambitions simply.
IELTS Band: 4 – 5.5
Exam: IELTS, Cambridge B1 Preliminary (PET)
Level B2 – Upper-Intermediate
You can effortlessly and spontaneously interact with native English speakers without difficulty for either side. You are able to comprehend and articulate certain complex concepts and themes, both concrete and abstract. You can write clear, informative text on a variety of topics and express your points of view.
IELTS Band: 5.5 – 6.5
Exam: IELTS, Cambridge B2 First (FCE)
Level C1 – Advanced
You can understand and use a wide range of language. You can use English for social and academic purposes in a flexible and effective manner. You can identify implicit meaning in addition to understanding a wide range of challenging and extended texts. Your command of the English language is beneficial for social, academic, and professional purposes. Your writing is clear, well-structured, and thorough, with careful use of organizational patterns, links, and coherent devices.• IELTS Band – 6.5 – 8
Exam – Cambridge C1 Advanced (CAE)
Level C2 – Proficient
You can readily grasp almost everything you hear or read. In challenging situations, you can speak clearly and eloquently. You can summarise information from several oral and written sources, as well as rebuild arguments and narratives into a logical presentation.
IELTS Band – 8+
Exam: Cambridge C2 Proficiency (CPE)
How can I assess my level of English?
Certified training centers can help you to determine your level of English. At BELS, we have a free online English test that you can use. It takes around 45 minutes to answer a set of multiple-choice questions, and complete a written section. While our test offers quite an accurate indication of your level, the test does not assess speaking. With that in mind, we do normally ensure that the speaking skills are up to par with the test result on the first day of classes.
Get your level of English Certified with BELS
There are two main ways to get your English-level certified
Taking an English course at our ESL Schools – The first option is to enrol in an English course at an accredited institution, which will issue a certificate of completion at the end. Your course dates and level will be included on the certificate. To ensure that the certificate is valuable, choose a school that is highly certified and formally licensed. This is a certificate of attendance and not an actual qualification. Have a look at our English courses in Malta and Gozo, or online.
Taking a Formal Examination – This will lead to a qualification in English. The best options here are the IELTS exam, TOEFL, or Cambridge exams. Each exam has its own set of rules and are suited for specific purposes. For example, some are valid forever while others are licenses that expire and must be renewed. Some exams are only available for higher levels, while others have different variations depending on the level. And most importantly – some exams are preferred in certain parts of the world. Read our guide about IELTS exams, our guide about Cambridge exams, and our guide about TOEFL to learn which exam is best for you.
If you're looking to get some documentation to show your level of English, here at BELS we can guide you through the whole process. Reach out to one of our consultants at [email protected] for personalised advice.