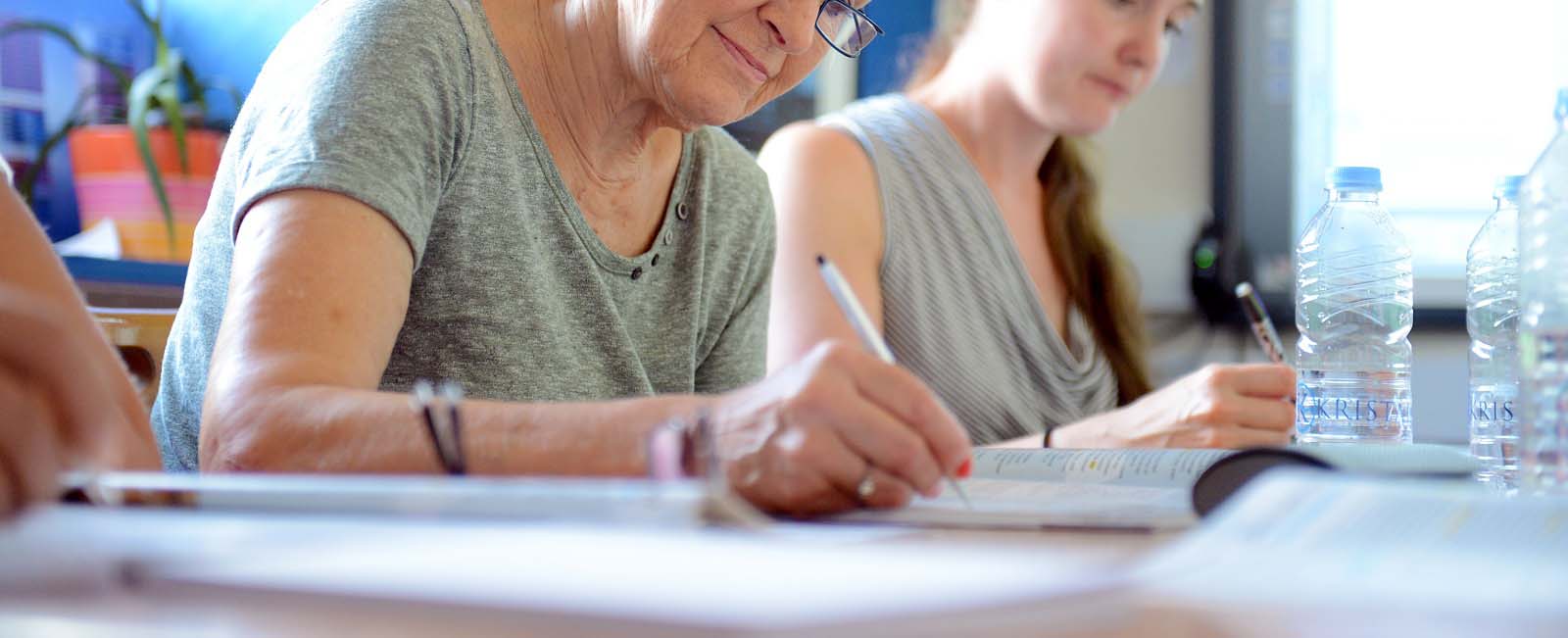 5 Easy Steps to Prepare your IELTS Exam in Malta
How to Prepare for IELTS in Malta
Read Tips from our BELS Malta in-house IELTS Expert
In our experience there are two kinds of IELTS students, those who panic more than needed and those who are much too laidback. Use this IELTS Malta preparation guide to help you get somewhere in between those two extremes; calm down the anxious students just enough to get working, and get the stress-free students to roll up their sleeves!
1. Choose which IELTS version you need
There are two kinds of IELTS exams: IELTS Academic and IELTS General Training. If you're taking IELTS to join a University or for employment, ask whether they require a specific one beforehand. Generally speaking, you should take IELTS academic if you plan to study at an undergraduate or postgraduate level in an English-speaking country. Both exams can be taken at the IELTS Malta centre.
2. Realise that IELTS measures skill, not knowledge
It's crucial to understand that IELTS is about language skill, not knowledge. IELTS tests your four skills (reading, listening, writing, and speaking) and assess your ability to communicate when working or studying in an English speaking environment. Therefore you to invest the time to develop your language skills all round, and not simply learn things for the exam.
3. Familiarise yourself with IELTS Malta Format
Acquire Cambridge preparation course books to become aware of the IELTS exam expectations. After some preparation, turn to tests books to see where your level is. At the beginning of the book there's a grading guide and explanation of the exam format.
4. Join an IELTS Preparation Course at BELS
Having a professional's guidance is recommend for exams like IELTS. With years of experience and many success stories, BELS is confident that we can give you the guidance needed. Remember that IELTS preparation courses are designed to familiarise students with the exam format and provide practice and tips for the IELTS exam. If your projected score is much higher than your current score, you should take general English courses first to focus on your language skills in general.
5. Register with the IELTS Malta Centre as soon as possible
There's a high demand for IELTS Malta exams, and the spots get filled up quickly. As soon as you feel ready for your exam register at the IELTS Malta Centre.
For information about BELS Malta IELTS preparation courses, send us an email at [email protected].