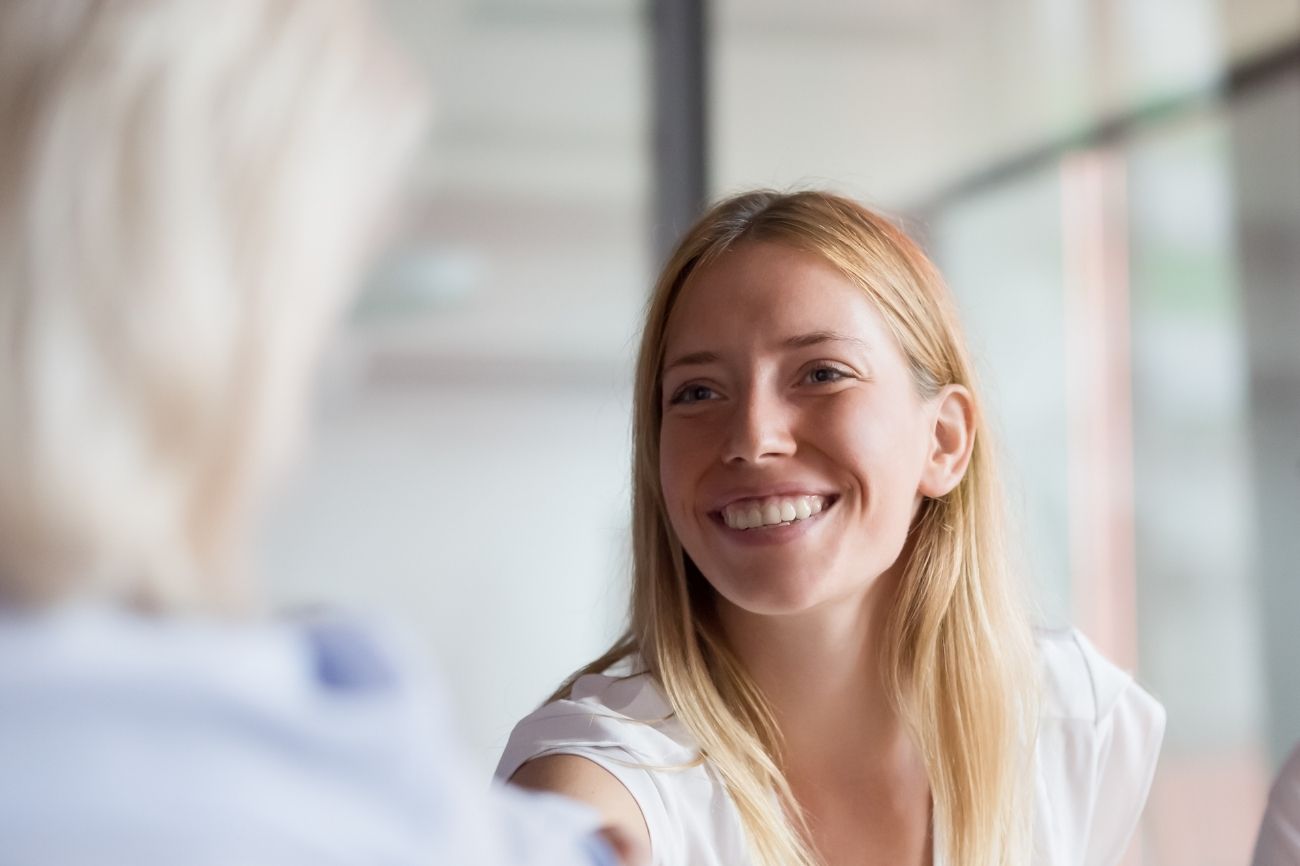 Personalised Business English Training Based on Individual Needs 
Individual/Semi-individual/Closed-Group
Flexible, depending on individual needs
At BELS Malta or Gozo, at your office, online
Individuals who wish to take their career to the next level.
A selection of industry/skill-based professional courses.
Ideal for Career-oriented Individuals
Our individual business English training courses are ideal for professionals who would like to broaden their overall skillset, or a particular area related to their work.
A fully personalized learning experience is provided from the onset. Our academic team will test your level of English using our CEFR level test to gain an understanding of your abilities and weaker areas. Once the test is completed, we will provide an in-depth needs-analysis session to get to know you and your learning objectives better. In addition to language needs, we look into your area of work and career goals. All the information collected is used to put together an effective learning plan.
As soon as you are ready to get started, we will select a suitable trainer who is knowledgeable in your field and industry. Courses are delivered using a communicative approach and a practical method. Lessons are interactive and all content is followed up with immediate practice for effective learning. Along the way will test your progress and adapt the structure of the course to suit your priorities.
All business English training courses incorporate specialised content focused on individual roles and industries. In addition to using established coursebooks we also make use of business journals, discuss current trends in the industry and examine key figures. Interviews, ted-talks and case-studies are used to stimulate discussions.
In addition to focusing on linguistic and business skills we encourage 21st century skills as part of our courses. This refers to building skills related to creativity, collaboration, communication, and critical thinking to provide a holistic learning experience.
Pair and Team-training Options
If you have colleagues or friends with similar learning aims, you can opt for having semi-individual or group training sessions instead. These are possible online, at your offices in Malta or Gozo or directly at our schools.
Business Bundles Portfolio
Browse our selection of pre-made business English training courses we offer at BELS Malta and Gozo. All of our courses can be held at your offices, at our schools or online. All of our business English communication bundles are MQF Level 5 Certified and applicable for Get Qualified and Investing in Skills refund schemes.
You may also speak to our course consultants and academic team directly. Write to us at [email protected] to set up a free needs analysis session.