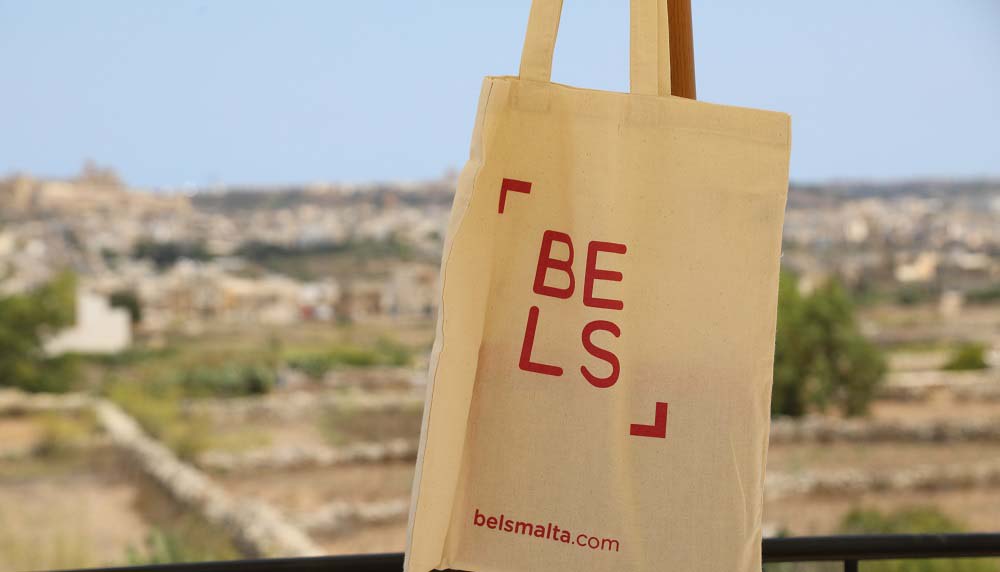 The world is changing, and we will keep on adapting
Proudly serving students for over 20 years
Our owner and CEO, senior managers, sales teams, administrative staff, teachers, and service providers have all worked together to put measures in place to allow students to return to learning in our full immersion classes again while staying safe. We love teaching and we love seeing students learn and grow. We can't wait to see you all while keeping the safe 2-meter distance of course!
Our Schools
Gozo – We have an airy school with 8 classes spread over two buildings. All classrooms have large windows allowing necessary ventilation, with three large terraces and country-views. There are enough open spaces for students to enjoy their break-time with enough room to spread out.
Malta – The school comprises 14 spacious classrooms, all with necessary ventilation and air-conditioning. A spacious lounge is also available for student use during breaks – also allowing students enough room to spread out.
General Information about the School
Our school implemented a number of safety protocols last year, such as wearing face masks at all times, checking temperatures every morning, classrooms with adequate ventilation, increased cleaning, and making sanitizers available throughout the school. We also have staggered breaks to avoid crowded break times.
General Information about our Adult Student Residences
In our residences, there are 3 rooms which can be booked as a twin room or single room. This means there is a minimum of 3 people and a maximum of 6 people per apartment, depending on how people book. There is a weekly cleaning service and ventilation in all rooms. You can also book a private room with a private bathroom if you wish.
General Information about our Junior Student Residences
All full teen camp bookings will include accommodation in our Junior hotel residence. Students will be placed in twin rooms, sharing with another student of the same gender. Each room has a private bathroom. When friends and family are travelling together, it's possible to request sharing rooms together (2-4 students per room).