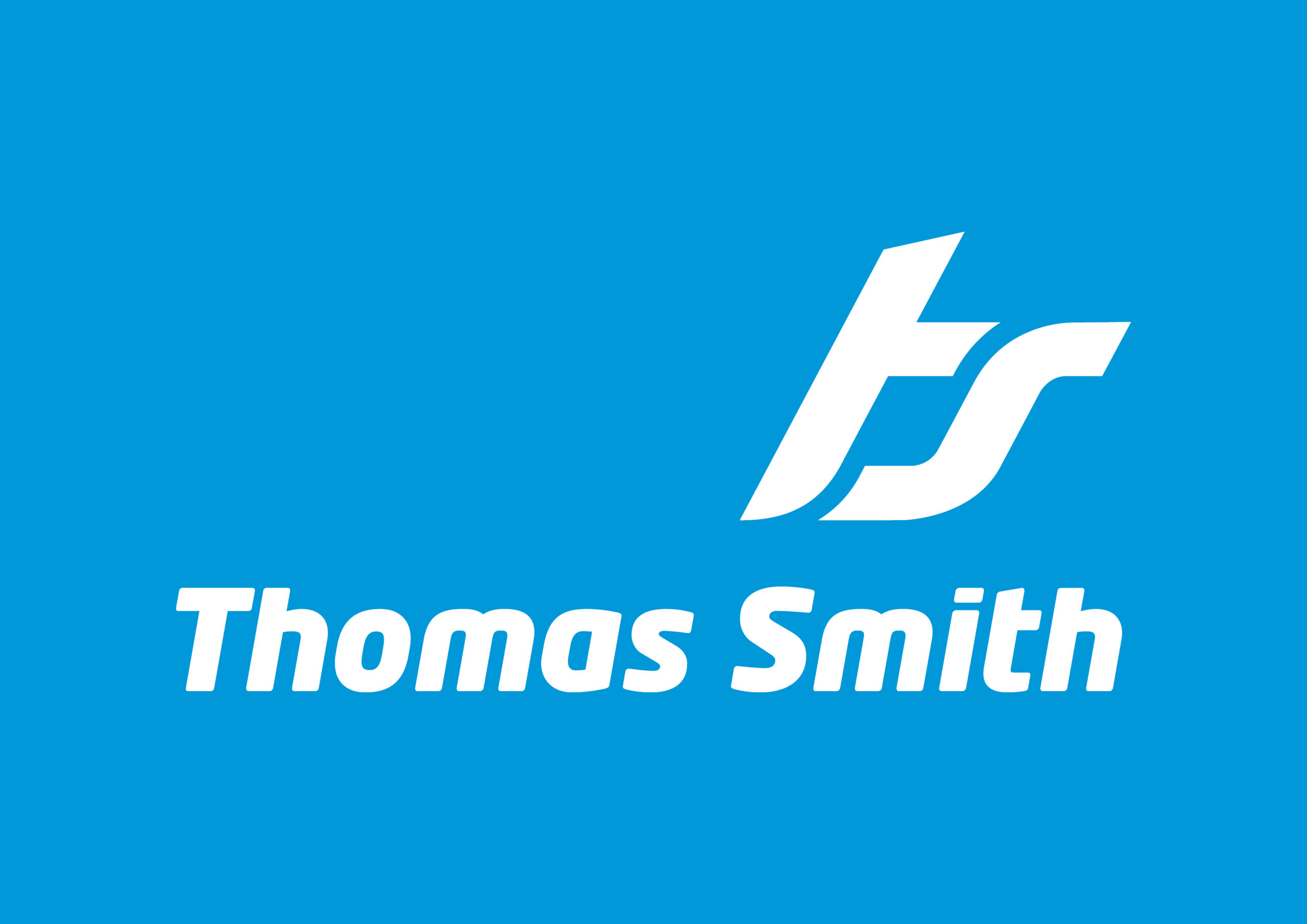 Team Training: Thomas Smith
Strengthening Skills and Team Morale with Business English Lessons 
Thomas Smith, an established shipping and insurance company reached out to us for business English lessons for a few employees. Our academic team analyzed their needs on a company and individual level. Together we created a content plan to reach their business aims.
Read what Liana Cachia, the human resources and marketing director, had to say about their experience with BELS.
Our company
Thomas Smith is one of the longest established companies in Malta, dating back to 1848. We offer both Shipping and Insurance services.  I am the Human Resources and Marketing Director and have formed part of the Thomas Smith family for a good 8 years.
The reason we invested in business English lessons
A small number of employees required some polishing on their business English, some of whom are foreigners. Given the company services both the insurance and shipping industries, we wanted to source a programme that could be customised to our specific contexts.
We thought that providing business English courses as continual professional development would make our employees feel empowered; it gives them a chance to offer something more. It would boost their self-confidence in networking environments and when communicating with clients and foreign principles.
Apart from that it will lead to happier employees, which would have a positive ripple effect on the overall team. Acknowledging their worth and appreciating their challenges in the workspace increases team morale.
Planning the training sessions with BELS
The team is so enthusiastic and efficient. They were able to customise the programme according to our needs – not solely on an individual level, but also bringing in shipping and insurance scenarios, including specific contexts relevant to our industries.
We were involved at all stages of content and programme planning. We selected a few employees for a business English course and through their needs-analysis, BELS identified the struggles and areas requiring improvement.
Having the priorities laid out facilitated content planning. The team was very helpful in designing a customised programme.
Benefits experienced following business English lessons  
From the company's perspective having employees with boosted self-confidence would eliminate their limiting beliefs and therefore encourage potentially business growth. This would also aid in confrontational contexts such as debt collection, while also overlapping onto the importance of having a client centric approach.
Employees felt more confident in communicating at a professional level. The tips provided during the training helped them identify their own areas of improvement, even post-training. This awareness helps them become more productive and be more concise when communicating.
The trainer
Rebecca, the trainer, was very calm and knew how to engage the employees while explaining the various practices. In fact, she turned it into a fun event too, which will definitely have a long-term
impact on the employees in terms of memory retention.
Why BELS?  
We'd recommend BELS to anyone seeking to upskill their team. It was also a positive experience in team-building. The employees rated the trainer very positively, and the content was indeed very relevant to their daily tasks and responsibilities. Besides having a tailor-made approach, it helped employees become self-aware and more feel more valued – on a professional but also on a personal level.
Try it for yourself
Would you like to learn how we can help your company? Write to us at [email protected] to set up a free needs analysis session.