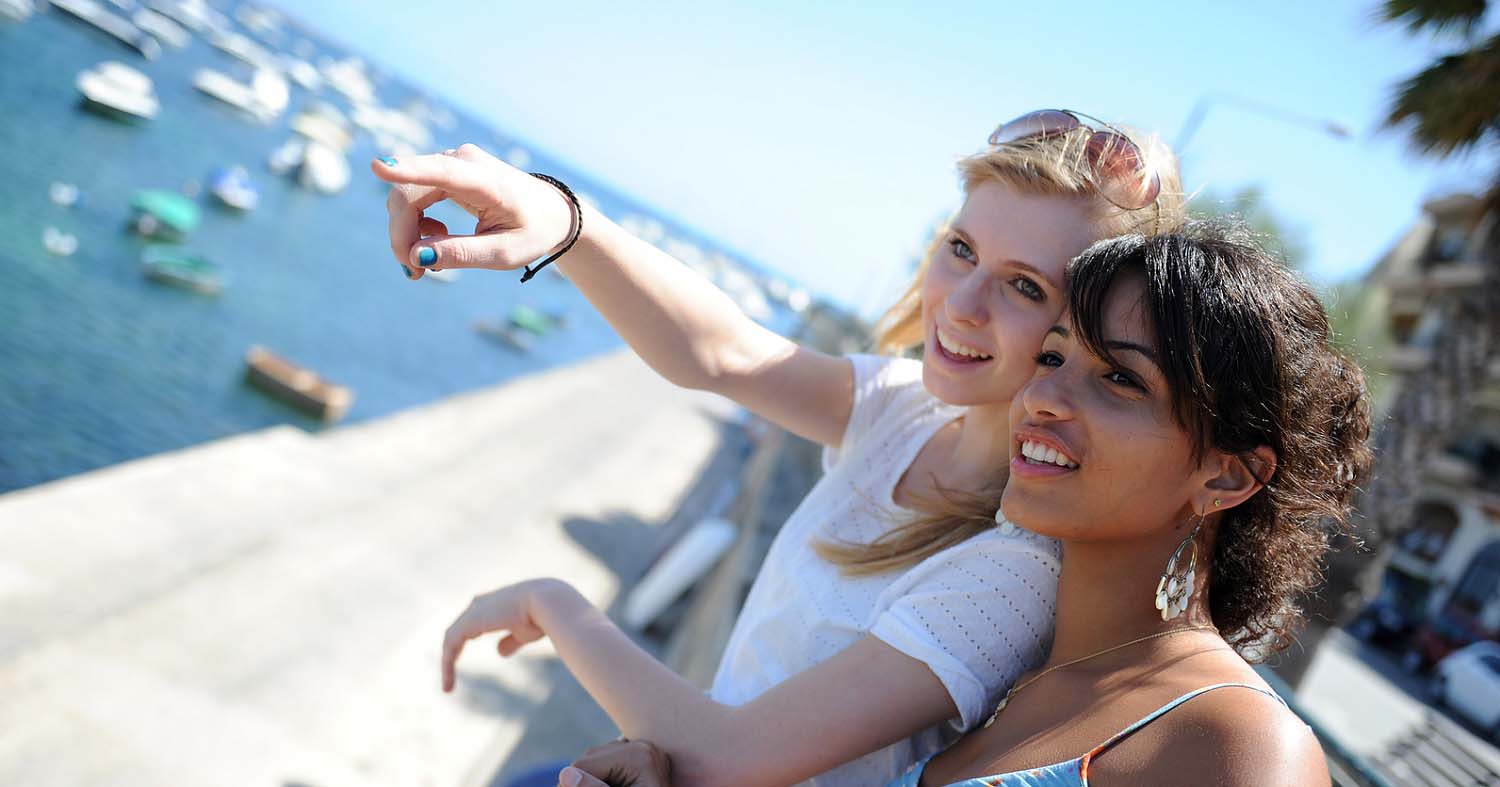 Stay with a Friendly, Welcoming Family
Living with a host family offers students the opportunity to practise English outside the classroom in a safe, family environment. Apart from studying English in Malta, students staying in a host family experience the Maltese lifestyle, food and traditions. If you have any allergies or special dietary requirements, make sure to tell us in advance so we can make the necessary preparations.
Our friendly and welcoming host families are all licensed and handpicked by BELS staff. When screening our host families, we ensure that young learners will be safe and comfortable and that they are treated like a member of the family when they study English in Malta.
Accommodation is in shared rooms, on full board basis. Roommates will be students of the same gender and a similar age to make sure they feel comfortable together and also make friends on their study-trip. Whenever possible we allocate students of different nationalities in the same room to ensure they speak English while together. If students are travelling together, it's possible for them to share the same room upon request.
Students living in host families located in Mellieħa, Xemxija and St. Paul's Bay will be brought to school using our transport service to ensure they arrive to school and back home safely and easily.
If you have any questions about our host-family accommodation for teens, speak to us on chat or email us at [email protected].