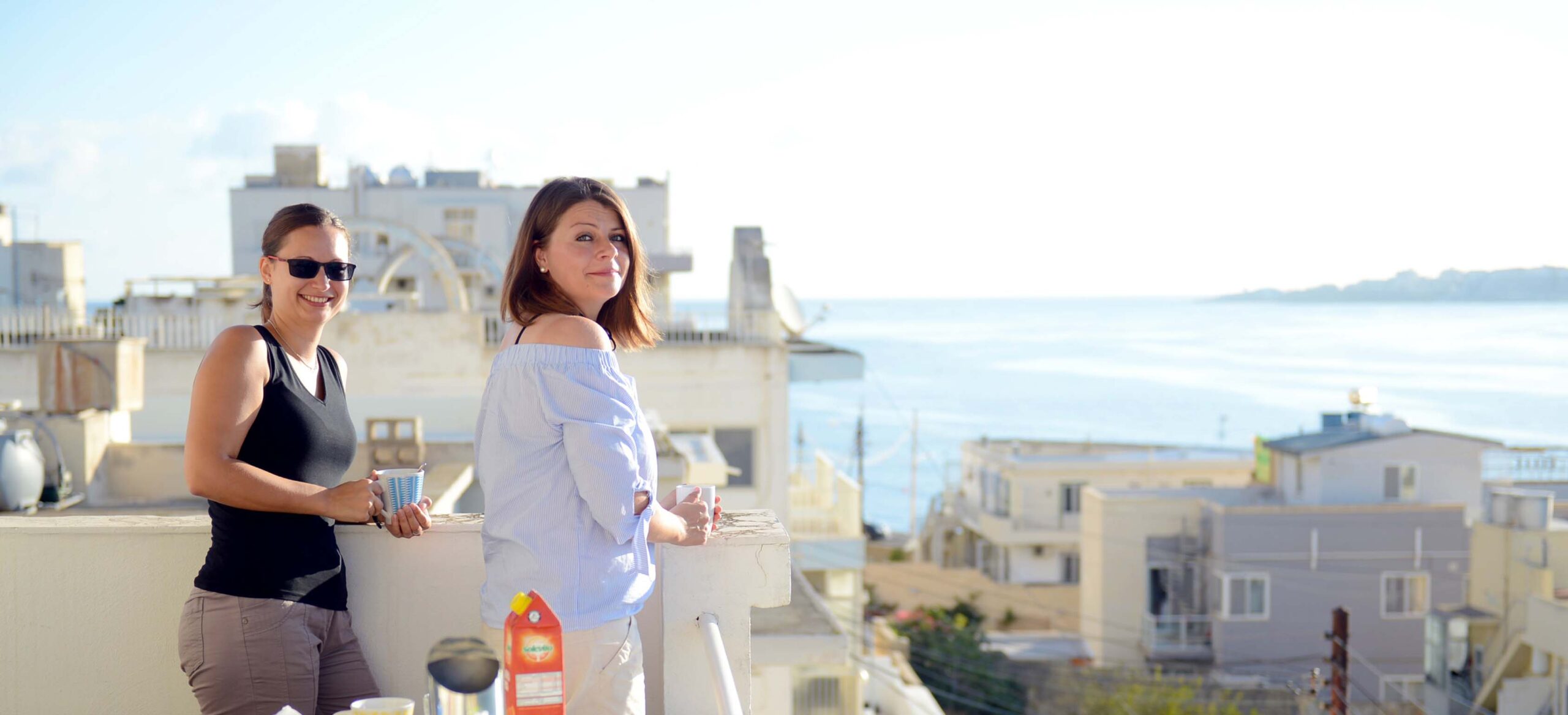 Stay with a Local Family while Studying English in Malta
Living with a host family offers students the opportunity to practice English outside the classroom in a homely, family environment. Our BELS host-families have been hand-picked to ensure that they are openminded, helpful and welcoming.
When choosing homestay accommodation, you are expanding your experience in Malta to include a cultural and uniquely Maltese aspect. As well as benefitting from out-of-class opportunities to speak English, you will also discover more about the local life, traditions and food in Malta.
In your homestay accommodation, you will be treated as though you are a member of the household. In respect to the family, you are expected to adapt to the family's life and routine. All homestay accommodation options are within the area of the school, either a short walk or bus ride away. Breakfast and dinner prepared by the host family are also included as part of your stay. When opting to stay with a family, remember to inform us of any allergies, special diets, or preferences for a pet-free household.
Upon your arrival, a BELS driver will welcome you at the airport and take you directly to your host-family. On the first day, the family will introduce you to the household provide all information needed to get comfortable and adapt to your new home and the locality.
The families provide bed sheets, towels and weekly cleaning. Prior to your arrival, you will receive a host-family profile with a description of the family waiting for you in Malta.
Benefits of staying with a host-family:
Experiencing the local life, getting travel tips from the family;
Having breakfast and dinner included;
Staying in friendly, homely environment.
Speak to us on chat or send us an email at [email protected] for more details or to check availability.