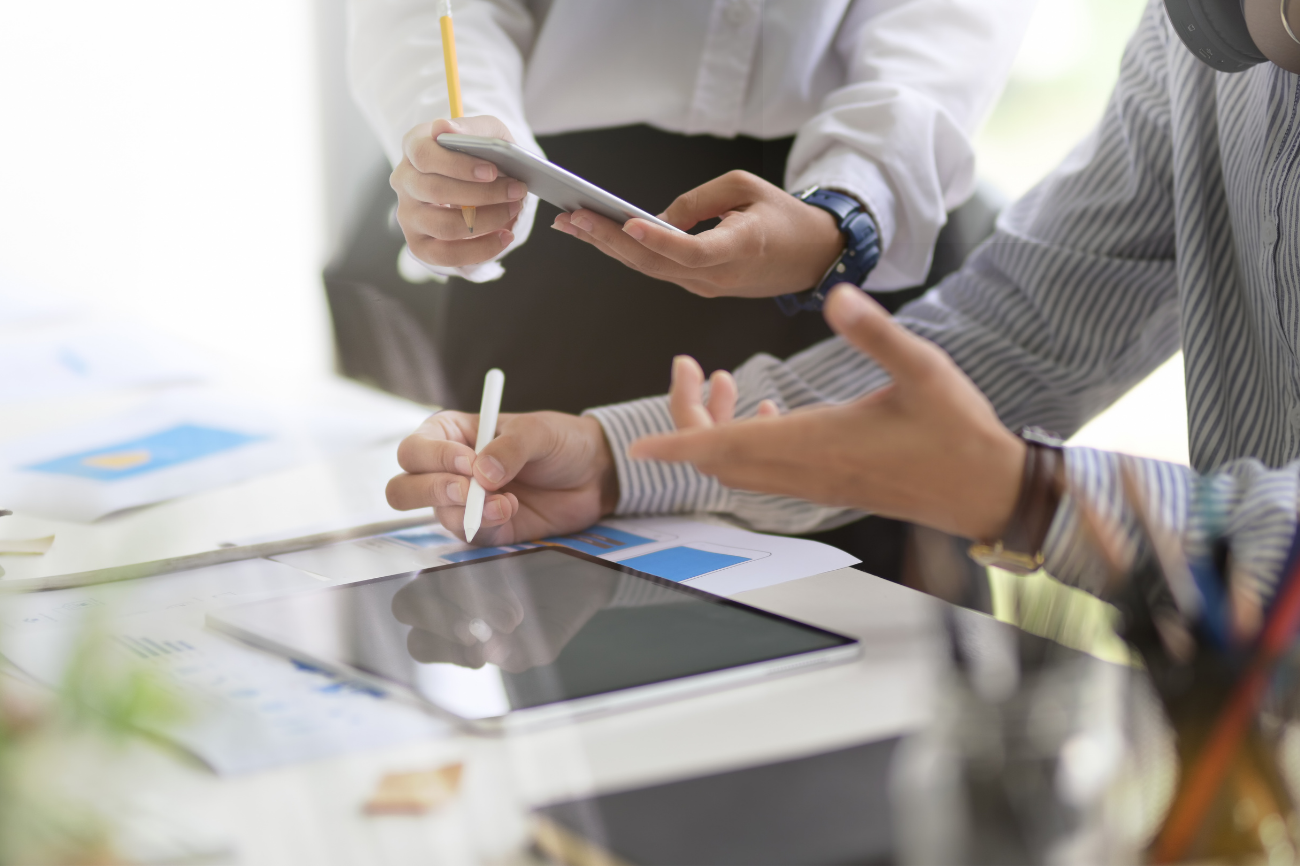 Award in English for Administration
Develop English for Administration to Excel in Multifaceted Role
25 hours for MFHEA recognition
1-3 people: €850 | Additional students: €250 per person
1 ECTS/ECTVET point per course
Applicable for refund schemes
Get qualified, investing in skills
At BELS Malta or Gozo, at your office, online
Professionals who wish to upskill or progress in their career
Individuals working in administration across a variety of industries
Enhance Communication skills for a fast-paced office environment
Our English for administration course prepares professionals with the practical and people skills required for a number of office environments.  It is suitable for individuals working in administration across a variety of industries.
The course content is designed to improve overall level of English while highlighting specific areas which are directly connected to business needs. Achieving proficiency in written and spoken English will enable administrators to perform their daily tasks with ease and flexibility. Attention is given to develop both theoretical and applied skills through various simulated office scenarios.
After following this course, administration professionals will possess the communication skills and fluency required to multitask under the most hectic conditions. Since office administration positions usually require working across a variety of different departments within an organisation, the course also develops skills enabling executives to be adaptable to a variety of different environments and procedures.
Along with input from expert trainers, students will also learn through task-based learning and collaborative work. Real-world situations and case-studies are used throughout.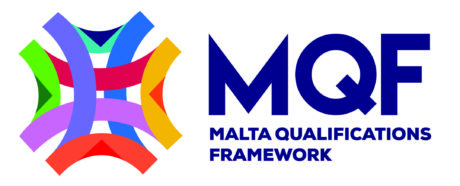 Suggseted Topics:
Emailing

 

Making calls

 

People skills- Rapport

 

Solving problems

 

Culture clash

 

Trial and error

 
The suggested topics are a guideline, build your own course based on your needs.
Course Objectives:
Develop language skills to deal with people in business situations;
Increase knowledge of key business concepts worldwide;
Write and read business reports, faxes, e-mails and memos;
Expand vocabulary related to general business situations;
Develop confidence to deal with people and issues in the business world;
Be able to understand how various departments of a business operate both independently yet work together to add to a company's profitability;
Conducting administrative procedures and producing industry-standard documents;
Identify differences and similarities between doing business locally and internationally.
Learning Outcomes:
Proficiency in using English as main language for communication;
Increased fluency, accuracy and effectiveness in daily tasks;
Apply new business skills to their roles;
Establish differences between cultures and formal language to build better future client relations;
Become more self-aware in use of language.
Are you interested in our MFHEA Award course? Download the complete course programme, requirements, here. Don't see what you're looking for?  Write to us at [email protected] to discuss a personalsied learning plan for groups or individuals.
Recommended Combinations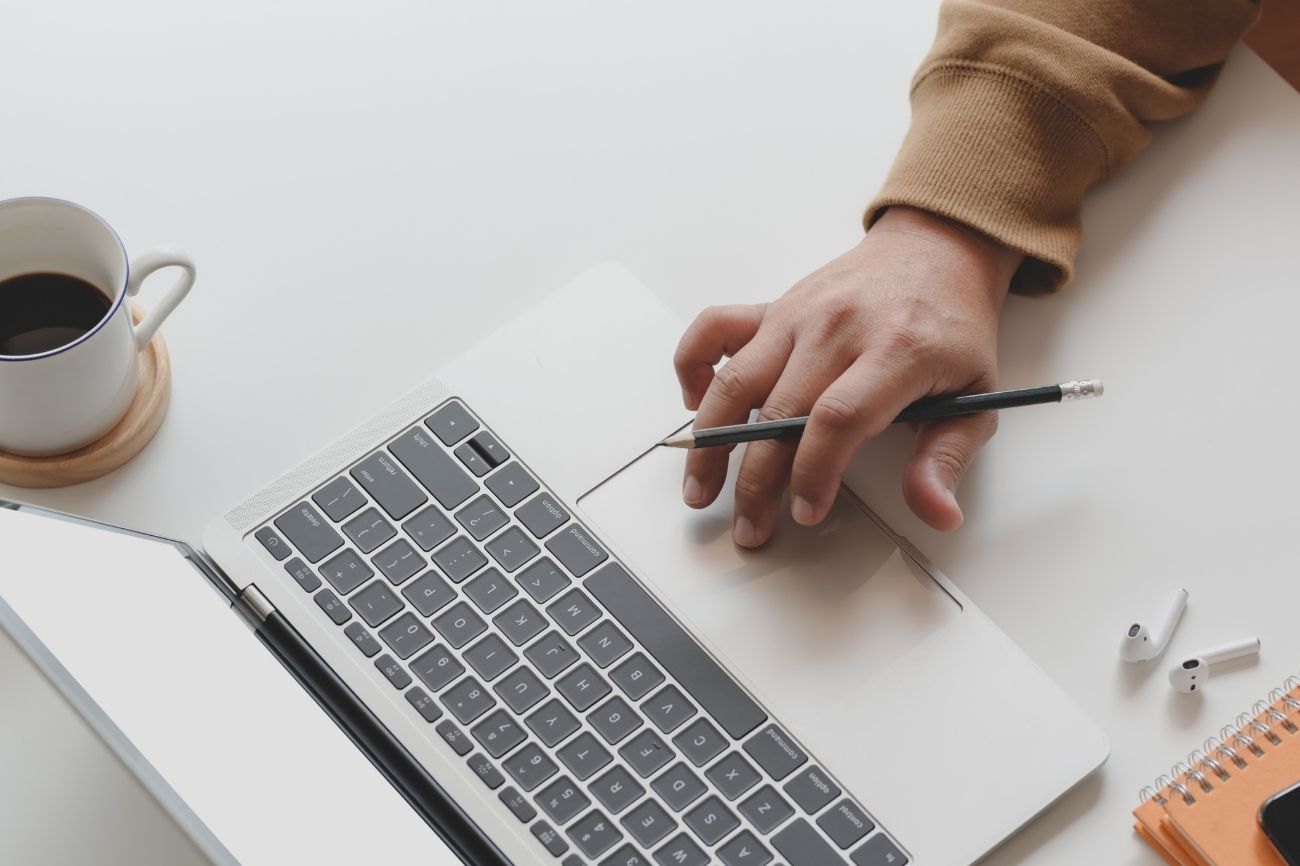 Emailing
Learn how to write emails that are professional and human, allowing you to be personable even when you're not there in person. The course focuses on language skills with practical guidelines.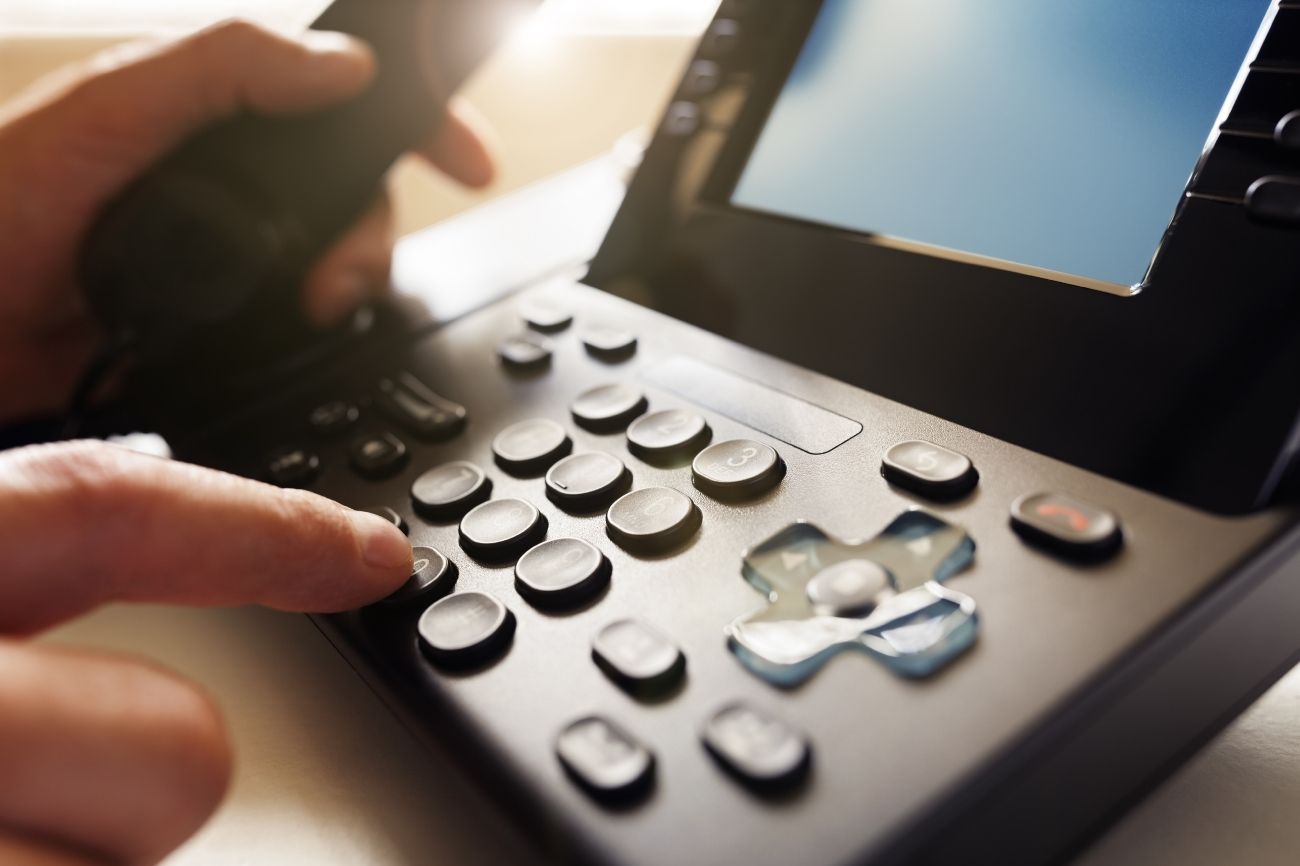 Telephoning
Gain the English language skills and appropriate etiquette to communicate on the phone confidently and clearly. The course covers general professional calls across a number of areas.

Management & Leadership
Take your career to the next level by mastering the art of communication. Learn how to use language to empower people and influence positive relationships using English as the main language of business.