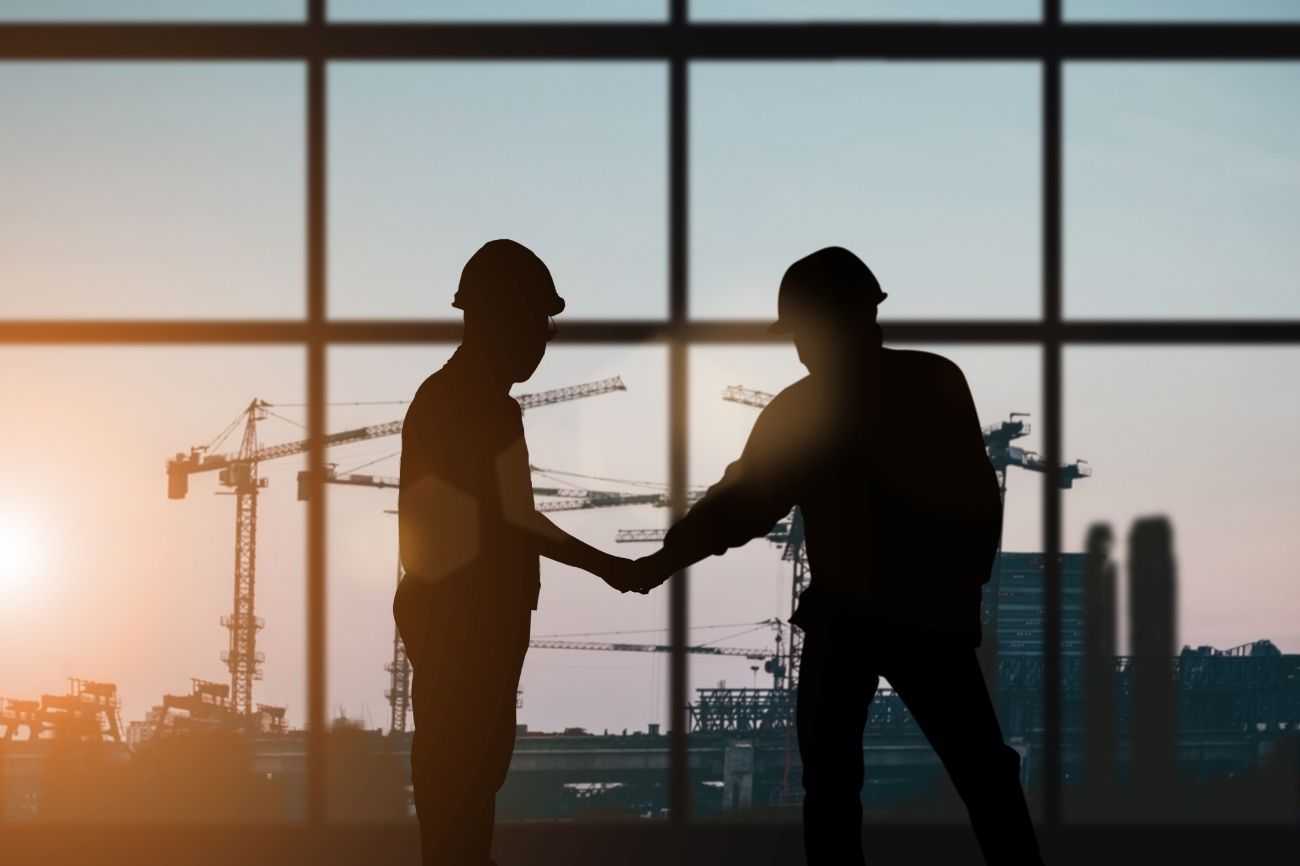 Award in English for Engineering
Gain a Strong Understanding of English for Engineering
25 hours for MFHEA recognition
1-3 people: €850 | Additional students: €250 per person
1 ECTS/ECTVET point per course
Applicable for refund schemes
Get qualified, investing in skills
At BELS Malta or Gozo, at your office, online
Engineering students, newly qualified engineers or highly experienced individuals wishing to refine their language and upskill
Engineers (mechanical, civil, chemical, and electrical), quality assurance managers, project managers, process and design engineers
Learn how to Express your Profession in Common Language
Our English for engineering course is specifically created to provide practical and easily implementable content for professionals to use in their daily tasks. The course is ideal for engineering students, newly qualified engineers or highly experienced individuals wishing to refine their language and upskill.
On this course, individuals will acquire specific vocabulary used in engineering and develop the language skills needed to work with in this industry using English as the main language. The course content offers a holistic learning experience, covering both industry-specific areas as well as general business communication skills. The units cover topics common to all kinds of engineering, namely mechanical, civil, chemical, and electrical engineering.
While engineering makes use of extremely technical words, little attention is given to communication and language skills throughout formal training. By focusing on communication skills, our course will train engineers to communicate effectively and share ideas with colleagues. This will enable them to express the intricacies of their specialization in simple language while maintaining a professional level. In addition to everyday interactions, situations such as preparing for business meetings, delivering presentations, writing reports and describing technical processes.
Sessions are delivered in a communicative approach and make use of real-world case-studies for effective learning. Authentic activities, from describing technical problems and suggesting solutions to working with drawings, make the course relevant and motivating.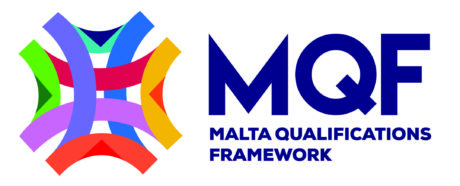 Suggested Topics:
Materials and technology
Engineering design
Technical development
Monitoring and control
Performance and sustainability
Tests and experiments
The suggested topics are a guideline, build your own course based on your needs.
Course Objectives
Formulate simulated technical discussions between engineering peers;
Identify cross-cultural awareness and how to avoid misunderstanding;
Make use of correct technical language in given contexts.
Learning Outcomes
Establish negotiating tactics and come to an agreement with someone in a diplomatic way;
Present information by conveying an idea to the team or a customer;
Apply appropriate formality and language features in business correspondence- verbal and written.
Are you interested in our MFHEA Award course? Download the complete course programme, requirements, here. Don't see what you're looking for?  Write to us at [email protected] to discuss a personalsied learning plan for groups or individuals.
Recommended Combinations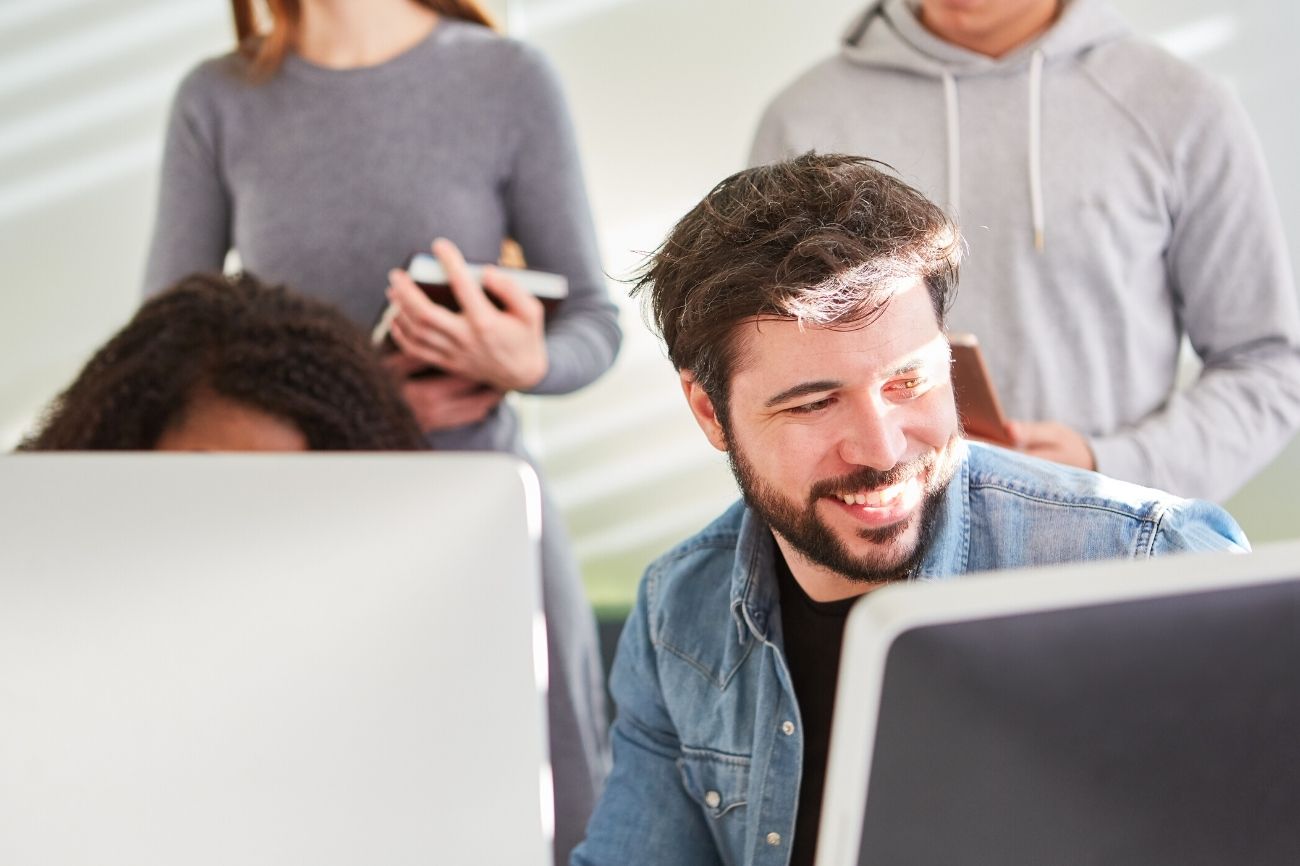 Information Technology
Learn the language needed to communicate clearly and effectively within the IT industry. Develop your English skills to be on par with your technical skills with real case-studies and practical sessions.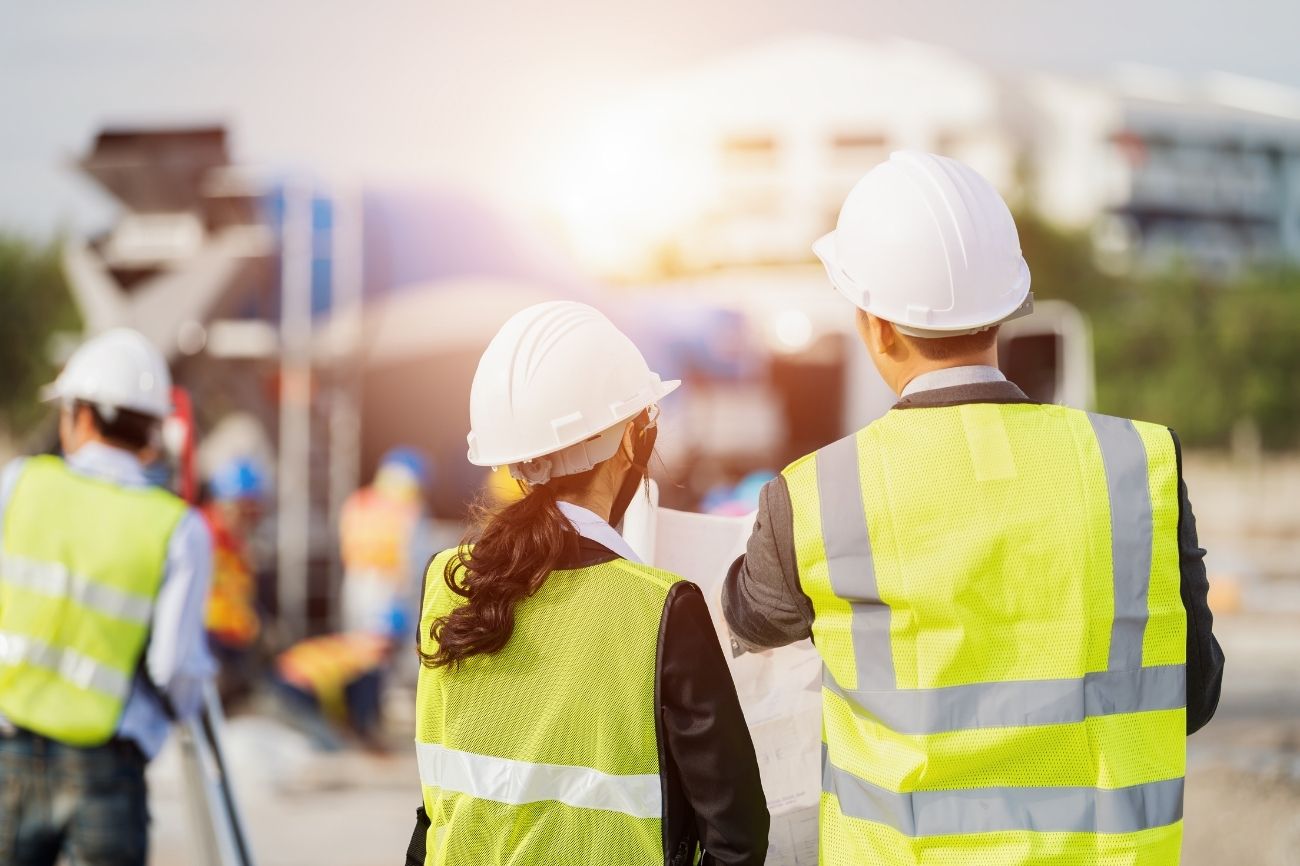 Construction
Take the lead on projects, increase performance and reduce risk of miscommunication in the construction industry. Gain confidence and fine-tune your English skills for all aspects of the job.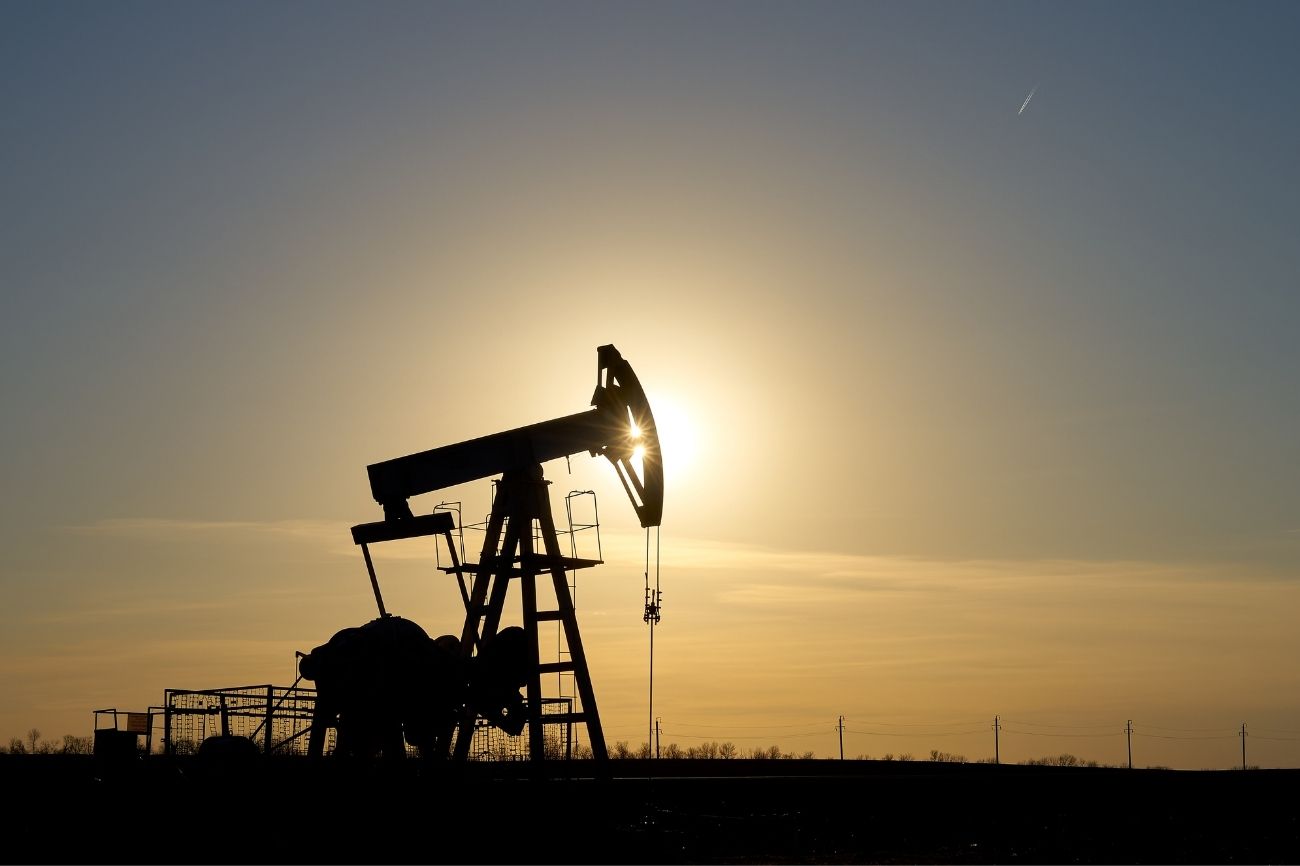 Oil & Gas
Acquire the language to describe processes and procedures with accuracy and clarity. Learn specialist vocabulary, functional language and soft skills for enhanced communication.