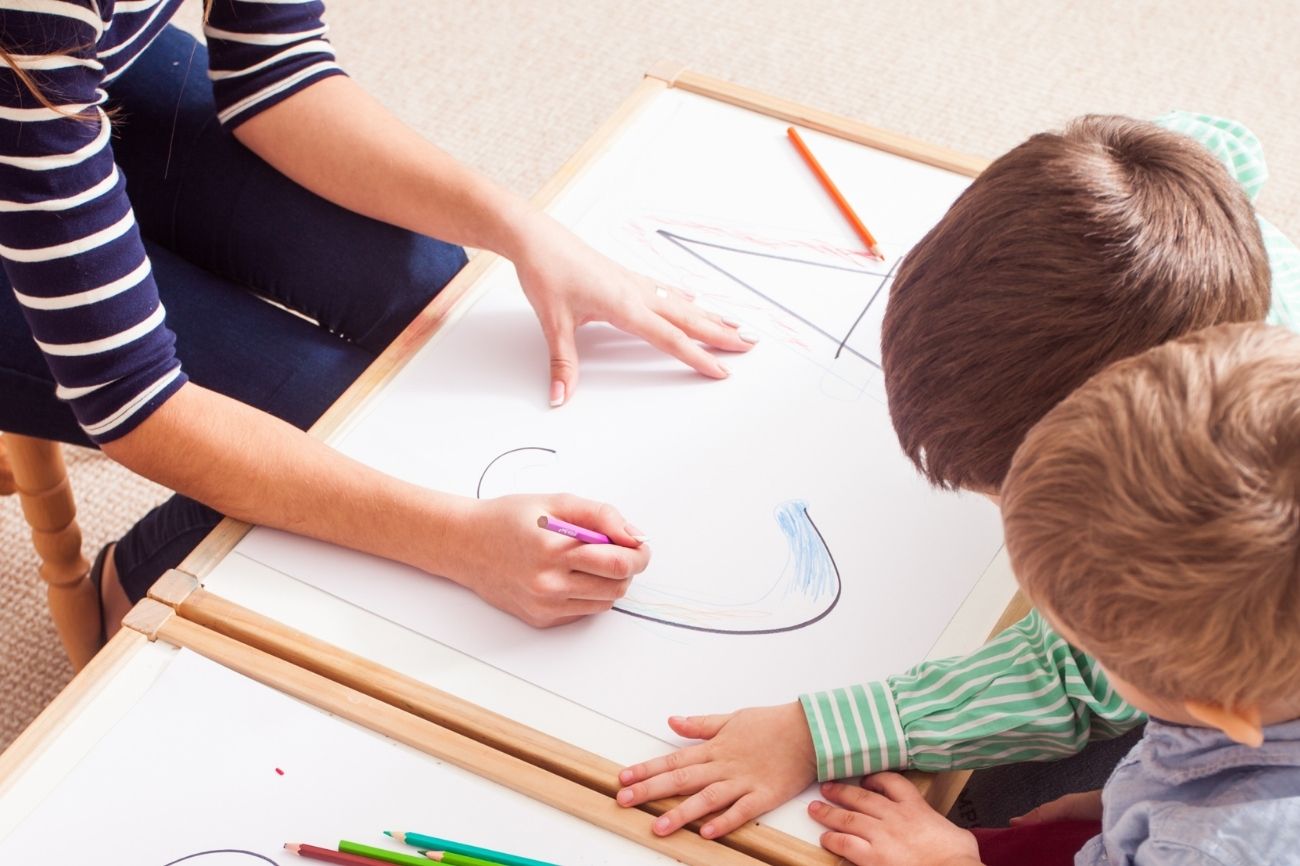 Award in English for Childcare
Develop Mindful use of the English Language for Childcare 
25 hours for MFHEA recognition
1-3 people: €850 | Additional students: €250 per person
1 ECTS/ECTVET point per course
Applicable for refund schemes
Get qualified, investing in skills
At BELS Malta or Gozo, at your office, online
Individuals caring for children using English as the main language of communication
Primary caregivers including individuals working within childcare centres, providing babysitting services, nurses and parents
Acquire Positive and Supportive Teaching Skills
Our English for childcare course enables childcare practitioners to acquire mindful communication and teaching techniques. The course embeds English language skills in all childcare contexts to provide an integrated learning experience. It is suitable for primary caregivers including individuals working within childcare centers, providing babysitting services, nurses and parents.
The course content is designed to develop English language and interpersonal skills. This is achieved by focusing on the day-to-day duties of parents and practitioners. Participants will acquire the necessary vocabulary and language to communicate about childcare with parents and teachers both orally and in writing.
From a theoretical perspective, topics include learning the vocabulary and language to describe different stages of childhood, teaching methodology to foster growth, vocabulary related to common childcare items and health and safety procedures. Functional language topics consist of talking about daily routine, making schedules, and confirming plans, supporting children and providing encouraging feedback. Additionally, participants will learn how use language and question formats that children respond positively to.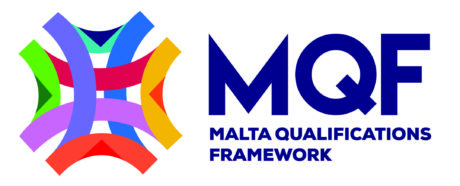 Throughout the course childcare practitioners are introduced to various fun, interactive and age-appropriate activities which encourage learning through play. These include language games, songs, nursey rhymes, roleplays and puzzles. We will also explore engaging storytelling techniques to immerse children into the learning experience.
Suggested Topics:
Dealing with complaints
Email writing
Telephone conversations
Building rapport with clients of different cultures
Remaining professional and polite
Making suggestions
The suggested topics are a guideline, build your own course based on your needs.
Course Objectives
Learn vocabulary and language related to childcare items and duties;
Develop English language skills to be able to communicate fluently;
Acquire mindful use of language to provide supportive and encouraging care;
Obtain necessary skills to be able to report and describe accidents and illnesses;
Discover teaching methodologies that foster learning through play.
Learning Outcomes
Ability to discuss children's education and well-being accurately and clearly;
Display confidence in communicating in English across all contexts;
Make conscious use of language to create a positive learning environment;
Ability to relay useful information in case of accidents or illness;
Educate children using a variety of educational games in English.
Are you interested in our MFHEA Award course? Download the complete course programme, requirements, here. Don't see what you're looking for?  Write to us at [email protected] to discuss a personalsied learning plan for groups or individuals.
Recommended Combinations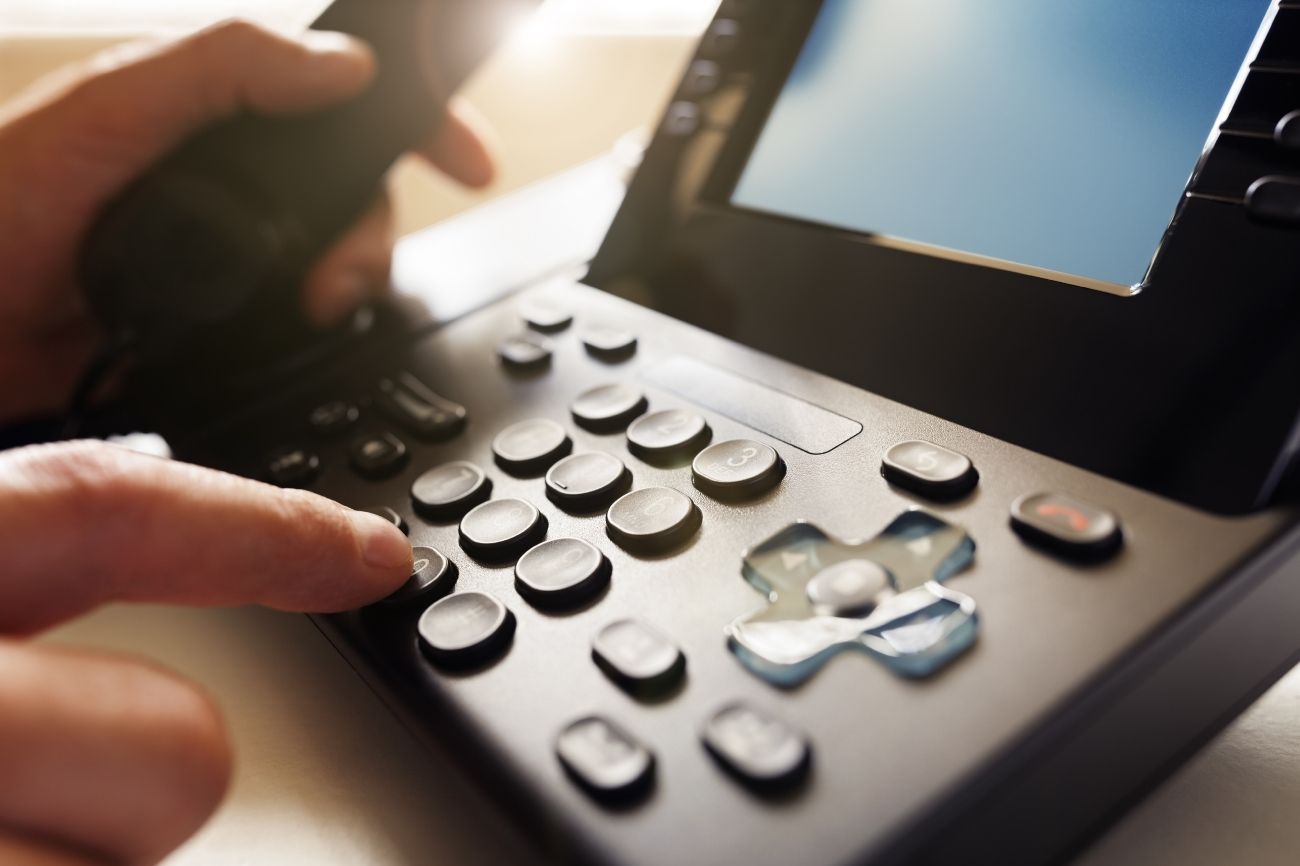 Telephoning
Learn how to handle telephone calls with parents, service providers or staff using the proper etiquette as well as clear and accurate language. A variety of situations related to childcare needs are included.

Management and Leadership
Learn how to lead a team to advance in your career. Combine your experience and knowledge in the industry with the skills and mindset of a management professional.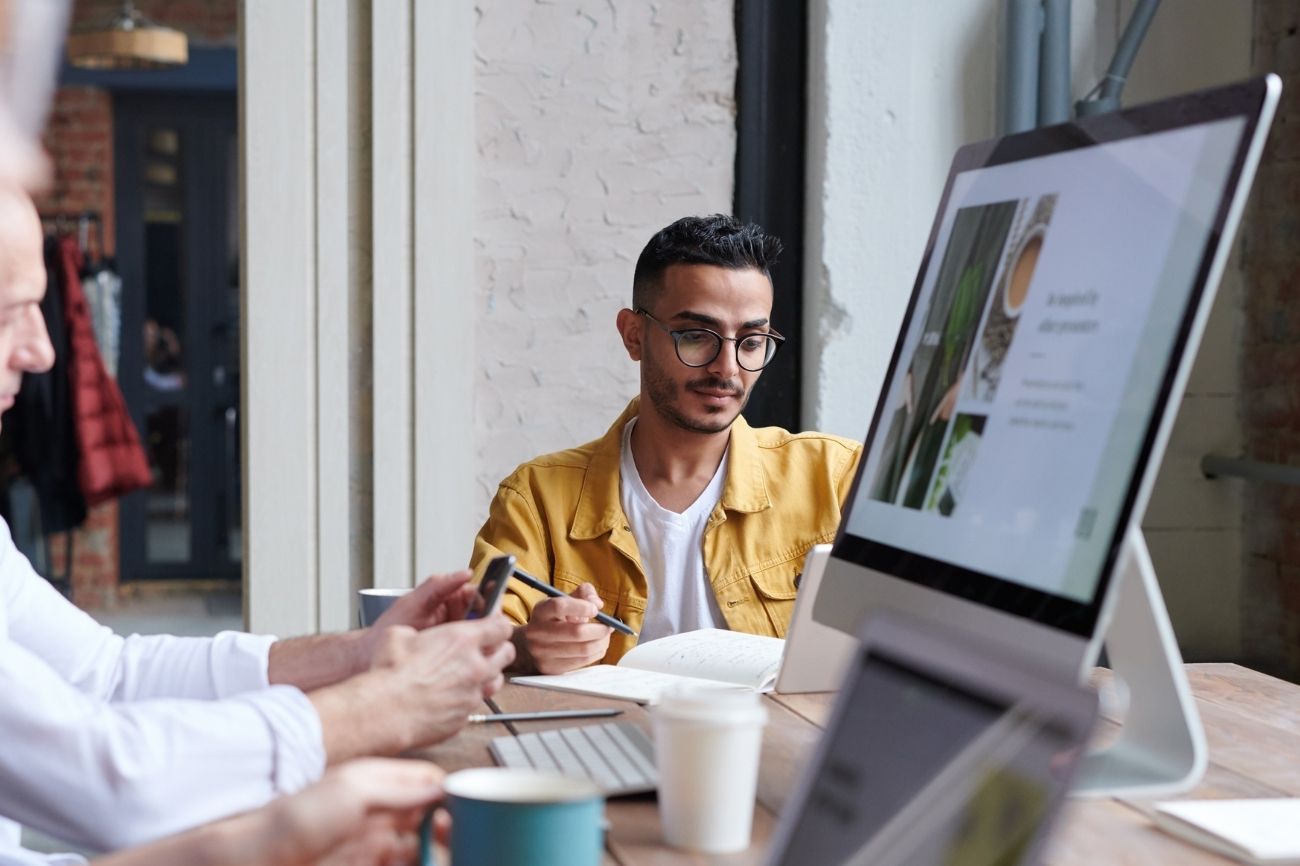 Marketing and Sales
Suitable for small business owners who would like to learn how to market their childcare business using current trends and accurate language for the industry.