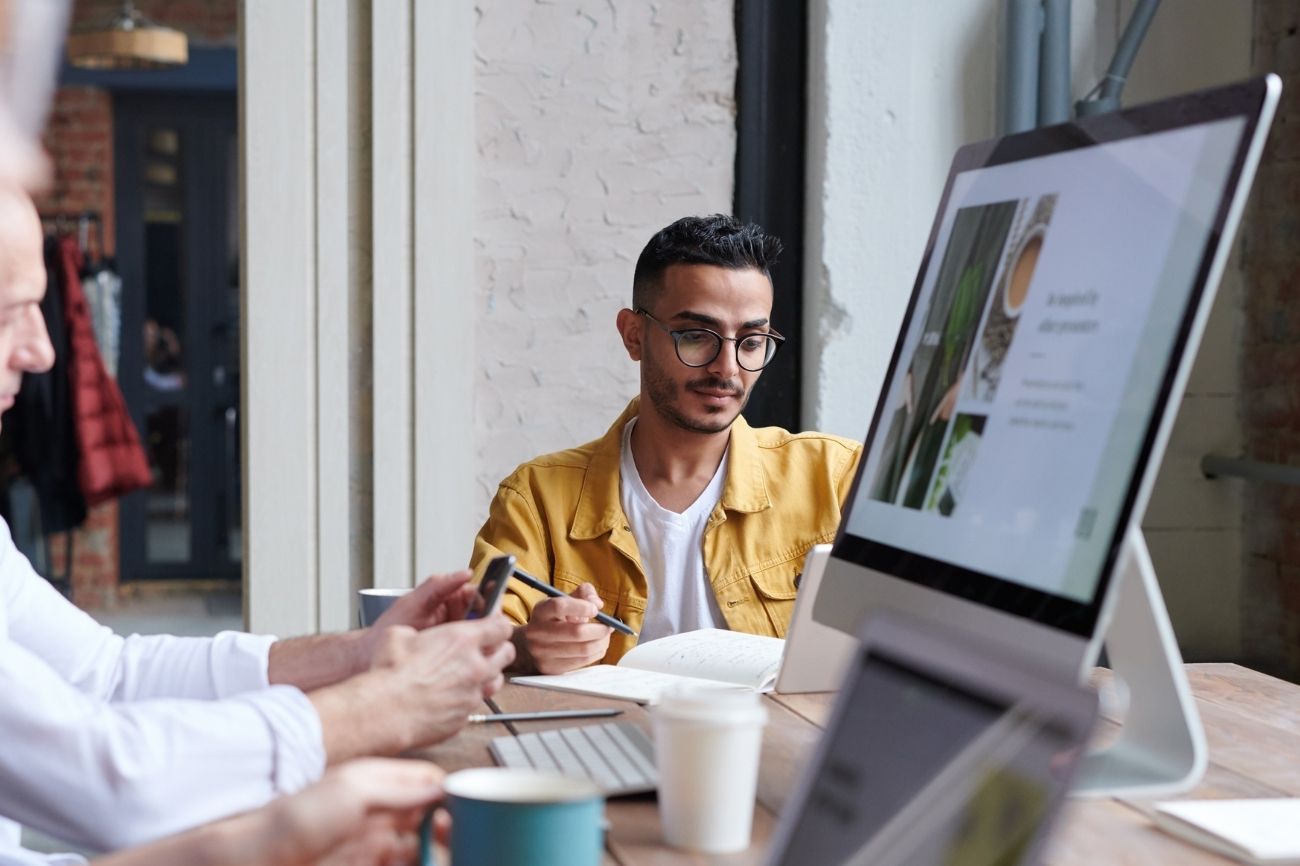 Award in English for Marketing and Sales
Get ahead by Mastering English Communication for Marketing & Sales
25 hours for MFHEA recognition
1-3 people: €850 | Additional students: €250 per person
1 ECTS/ECTVET point per course
At BELS Malta or Gozo, at your office, online
Marketing and sales executives seeking to take their career to the next level
Professionals working in marketing and sales, customer experience, customer service, business development, advertising and branding, marketing research and similar roles
Express your Creativity with Confidence and Clarity
Our English for marketing and sales course enables professionals in executive roles to share their ideas freely, persuasively and confidently. The focus of this course is to equip sales and marketing professionals with the necessary tools to express their individuality throughout their work, without any language barriers. This relates to communication with peers, over social platforms and with clients.
This will be achieved through learning key concepts and terminology related to marketing and sales in English using practical course content. The course content is based on established marketing and sales publications, current industry trends and the specific roles of participants. By mastering communication strategies, marketing executives will be able to contribute to creativity projects with ease.
The programme covers areas such as consumer behaviour, marketing research, market trends, making a pitch, providing feedback, delivering presentations, online sales, face-to-face sales, digital marketing and branding.
In addition to providing valuable content, trainers will also integrate job-specific content, role-plays, and discussions throughout classes to provide a well-rounded and practical learning experience. After each session, participants will have acquired a new strategy to tackle a work-related task which forms part of their daily role.
The course is ideal for professionals working in marketing and sales, customer experience, customer service, business development, advertising and branding, marketing research and similar roles.

Suggested Topics:
Promoting through writing and social media
Writing sales emails
Language that sells
Persuasive techniques
Client satisfaction
Pitching an idea
The suggested topics are a guideline, build your own course based on your needs.
Objectives
Maximize key marketing approaches;
Evaluate and adapt email and writing skills to persuade clients;
Distinguish marketing phrases and techniques;
Interpret customer reactions to increase future sales;
Acquire communication skills to express ideas and deliver a solid marketing pitch;
Provide feedback and contribute to team meetings.
Learning Outcomes
Make use of tactics within the language to promote and sell ideas;
Demonstrate key language to increase sales and boost marketing efforts;
Create effective marketing strategies across online and traditional mediums;
Ability to express ideas with clarity and conviction.
Our English for marketing and sales courses are offered as tailor-made individual or team training sessions. All courses can be held online, at your company or at our schools in Malta and Gozo. Learn how we can personalise the content for your needs by setting up a free consultation session.
Recommended Combinations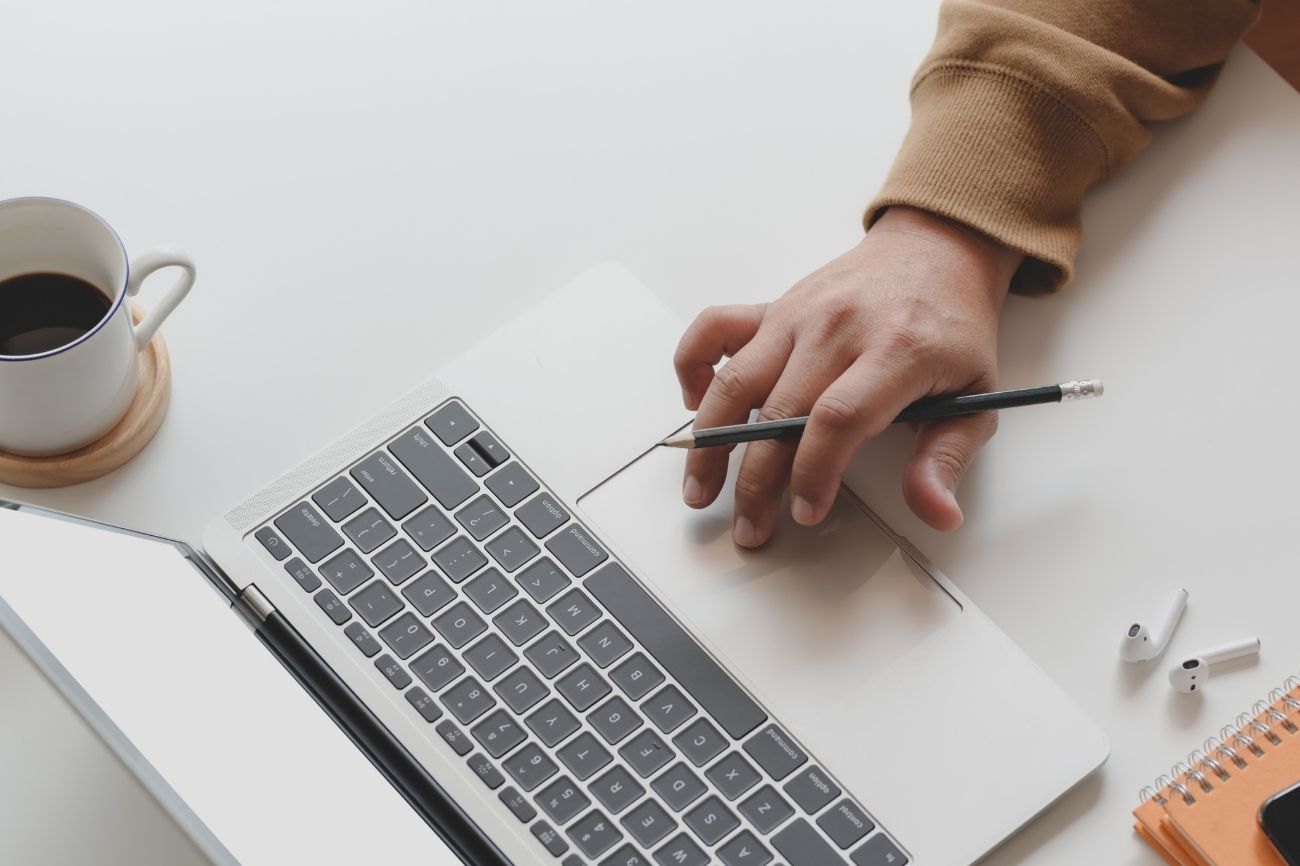 Email Writing
Learn how to write emails that are professional and human, allowing you to be personable even when you're not there in person. The course focuses on language skills with practical guidelines.

Leadership and Management
Take your career to the next level by mastering the art of communication. Learn how to use language to empower people and influence positive relationships using English as the main language of business.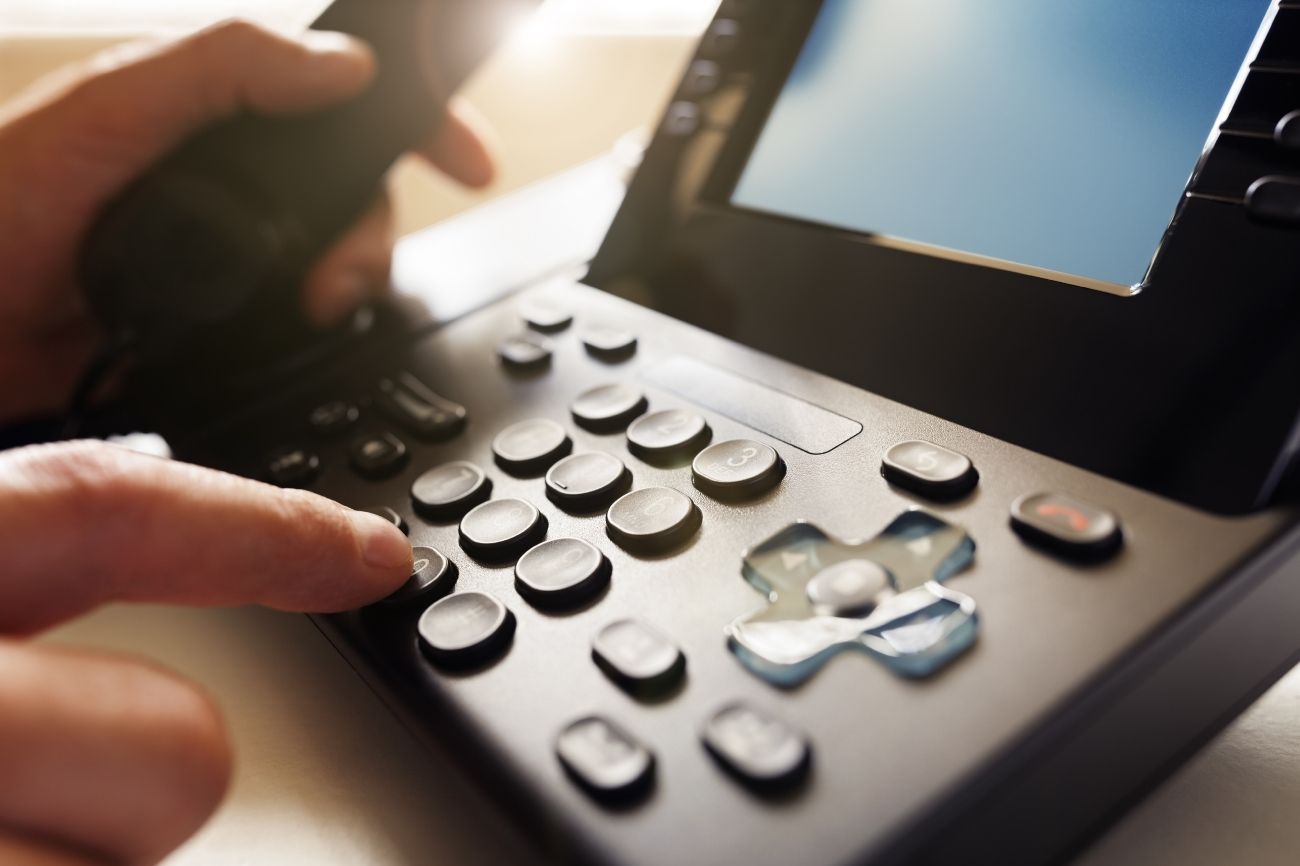 Telephoning
Gain the English language skills and appropriate etiquette to communicate on the phone confidently and clearly. The course covers general professional calls across a number of areas.