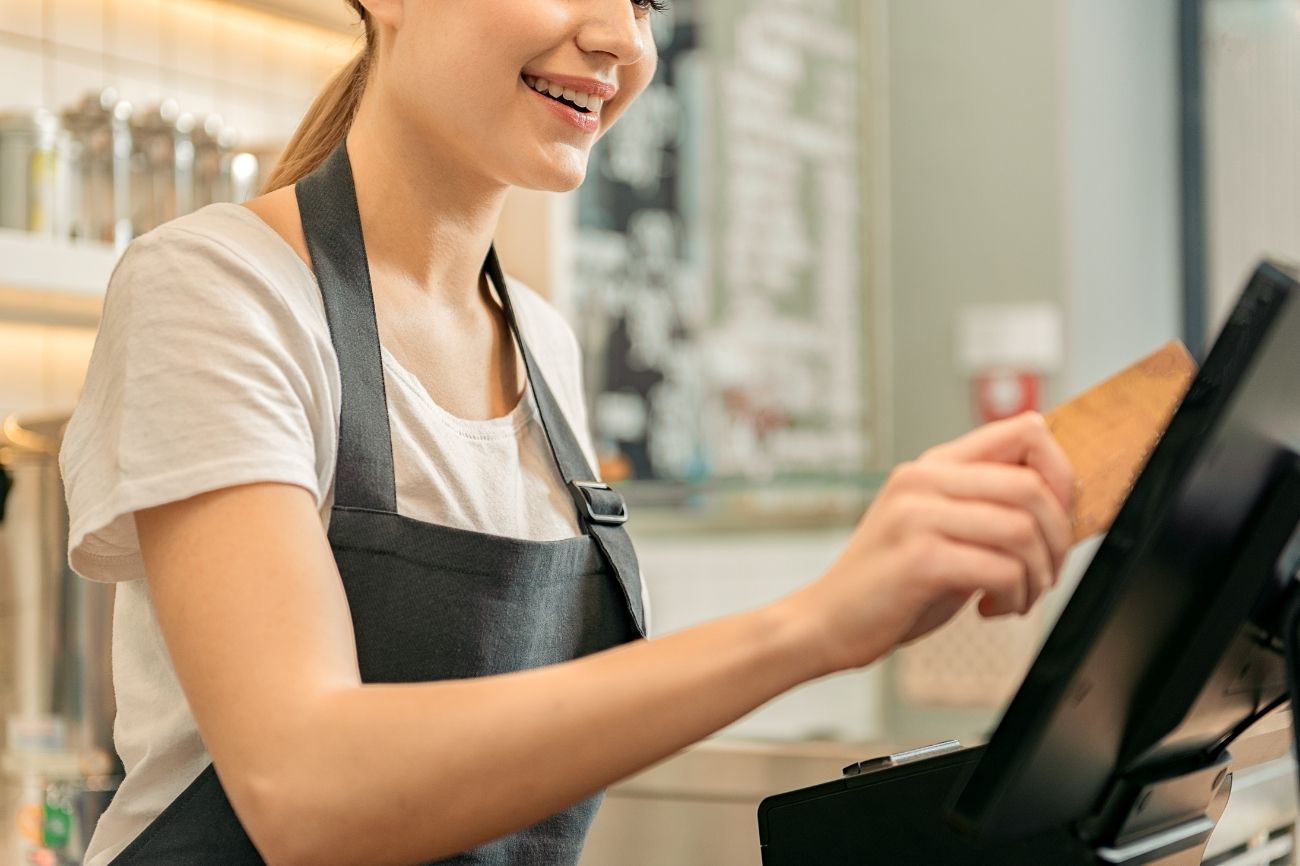 Award in English for Shop Assistants and Cashiers
Recommended Combinations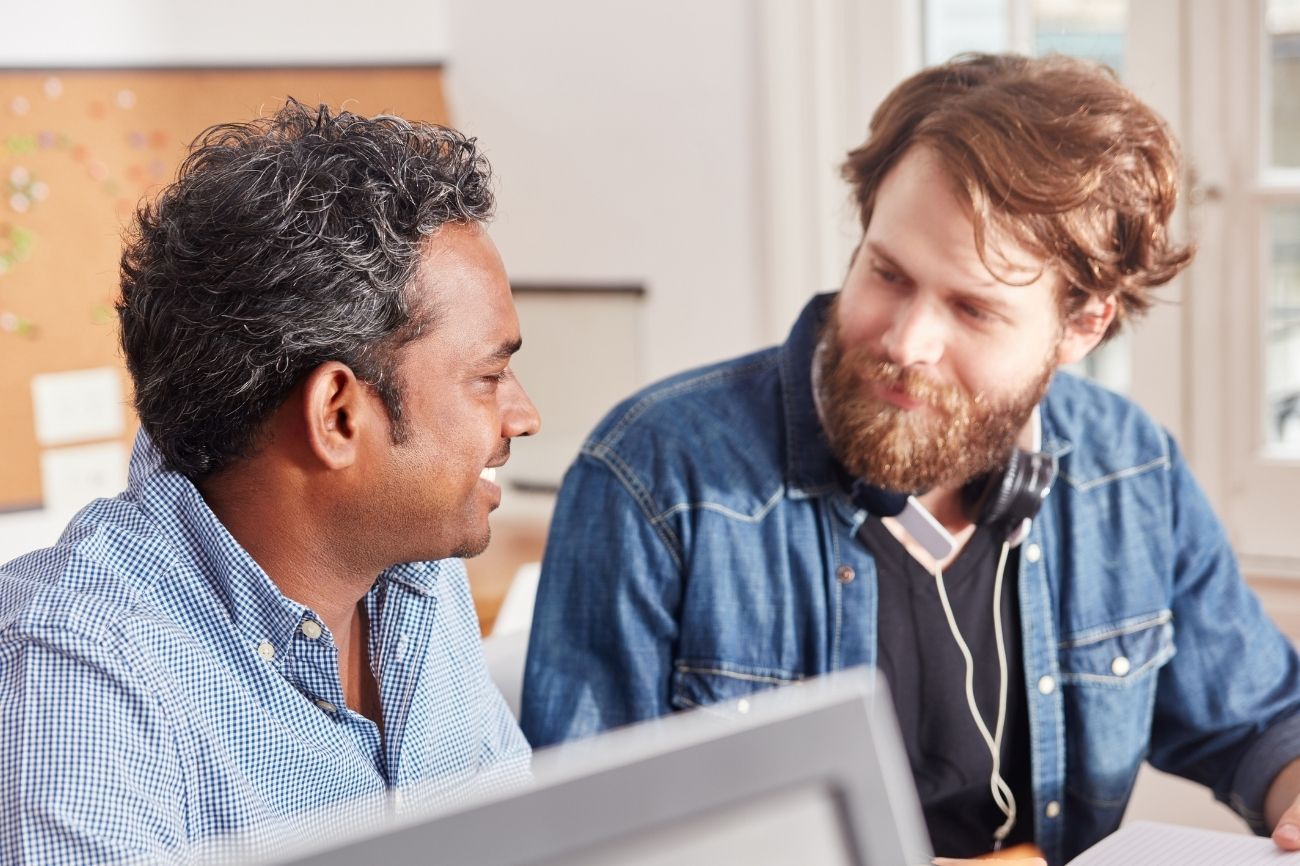 Customer Service
Learn what it takes to not only meet your customer's needs, but continuously exceed them. Our customer service course provides insightful content on verbal on non-verbal communication skills.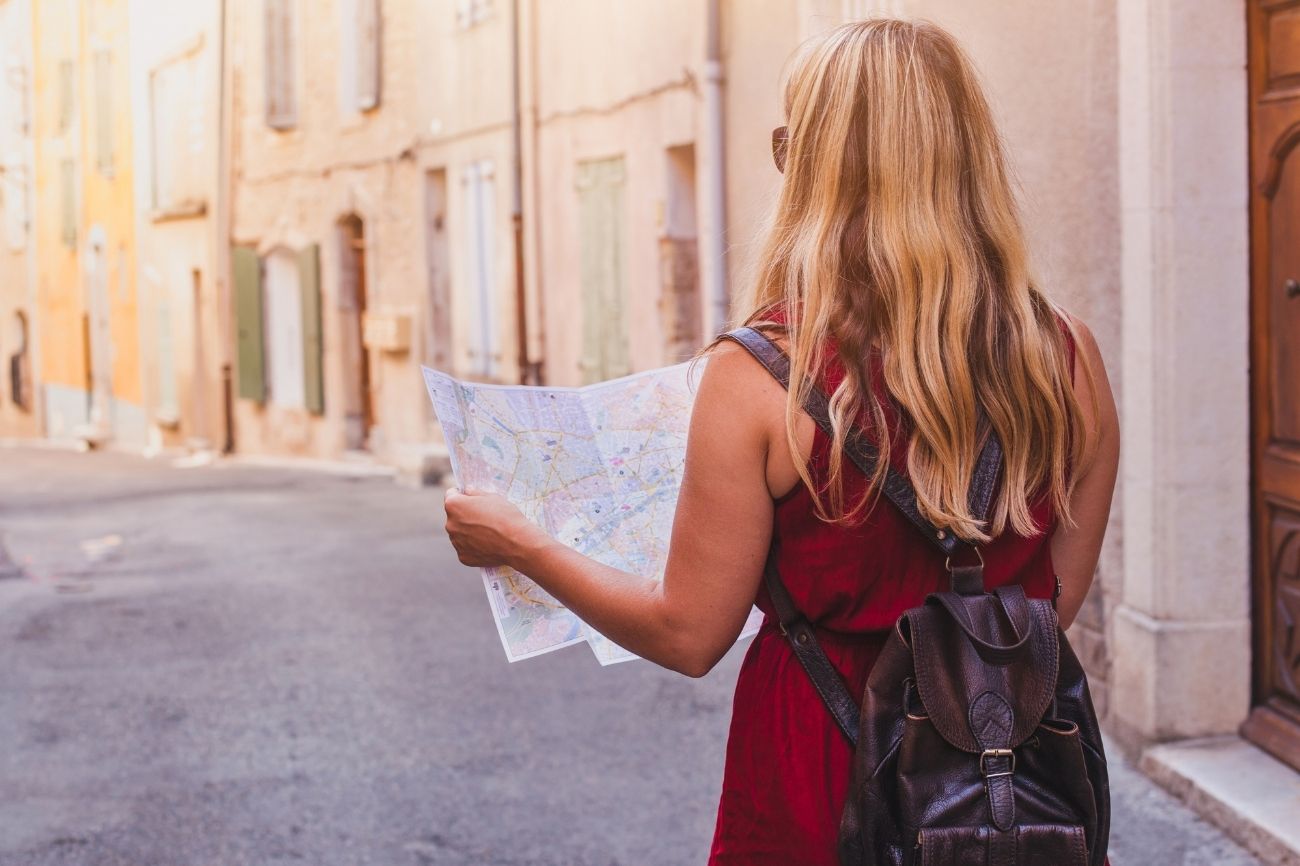 Tourism and Hospitality
Develop your English skills to be able to express yourself with international visitors with confidence. Acquire an awareness of cross-cultural communication to connect with people easily.

Leadership and Management
Take your career to the next level by mastering the art of communication. Learn how to use language to empower people and influence positive relationships using English as the main language of business.