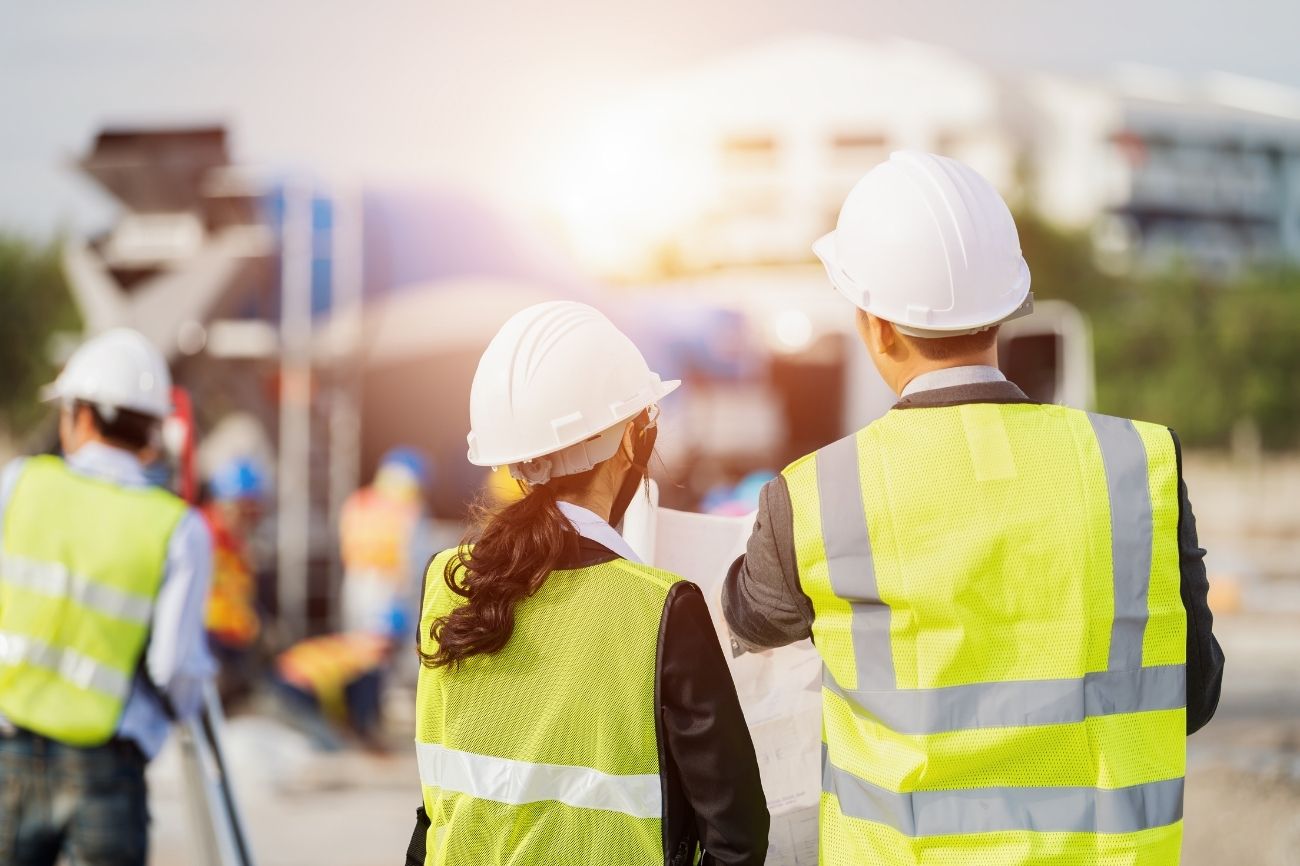 Award in English for Construction
Take the lead by Developing English for Construction Skills
25 hours for MFHEA recognition
1-3 people: €850 | Additional students: €250 per person
1 ECTS/ECTVET point per course
Applicable for refund schemes
Get qualified, investing in skills
At BELS Malta or Gozo, at your office, online
Workers seeking to upskill, take the lead on projects, improve communication strategies and take on more responsibility
Procurement administration, designers, surveyors, builders, planners, facility managers, construction mangers, project leaders and site supervisors
Increase Project Efficiency and Encourage Leadership Skills
Our English for construction course is ideal for individuals working in the construction industry locally or internationally. Clear communication is a key factor to enable teamwork and ensure successful project completion. By boosting English skills, we can guarantee increased efficiency, performance safety on the job. Additionally, the course will enable better working relationships between employees and with clients.
The course aims to empower construction workers to communicate confidently in English throughout their day-to-day. Classes follow a real-world teaching approach with interactive tasks throughout. By the end of the course, workers would have gained practical English language skills which can instantly be applied to their roles. It is ideal for roles such as procurement administration, designers, surveyors, builders, planners, facility managers, construction mangers, project leaders and site supervisors.
The content covers technical skills, vision and leadership skills required to lead a construction project and work within multi-organisational teams throughout the project lifecycle. This is accomplished by developing overall functional language skills needed in interactions with team members, employers, and clients. Specific areas of focus include safety and basic construction vocabulary, language needed for planning and supervision and management.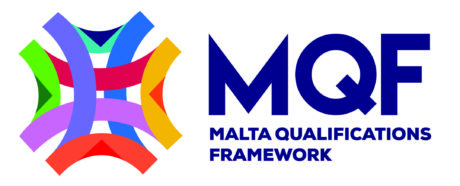 As a result, workers will be in a better position to take on more responsibility grow within their roles. This allows employers to focus on higher level issues, while feeling confident that their team is doing a satisfactory job on site.
Suggested Topics:
Design
Materials
Equipment
Projects
Documentation
Health and safety procedures
The suggested topics are a guideline, build your own course based on your needs.
Course objectives
Describe projects and the use of trades, tools, machinery and materials;
Follow and give instructions;
Ask and answer questions about deliveries and equipment;
Describe and explain problems and find solutions;
Acquire terms describing working on construction sites;
Express health and safety concerns in accurate language.
 Learning outcomes
Discuss projects and tasks with team members;
Identify and apply correct terms to design processes;
Prepare documentation with formal English;
Summarize reports of incidents and emergencies.
Are you interested in our MFHEA Award course? Download the complete course programme, requirements, here. Don't see what you're looking for?  Write to us at [email protected] to discuss a personalsied learning plan for groups or individuals.
Recommended Combinations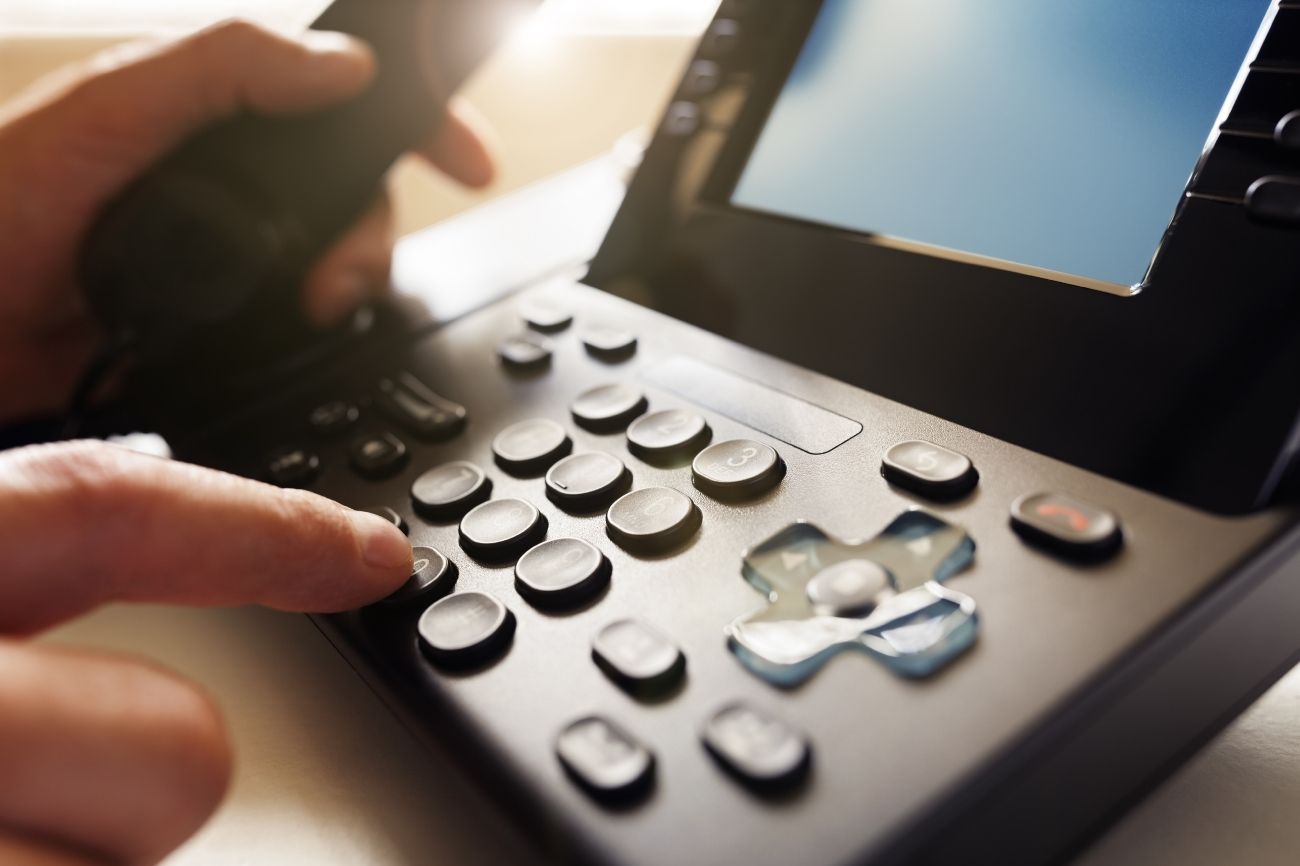 Telephoning
Acquire the language, etiquette and soft-skills required for professional telephone conversations across a variety of areas. Learn with personalised content, real-world examples and practical sessions.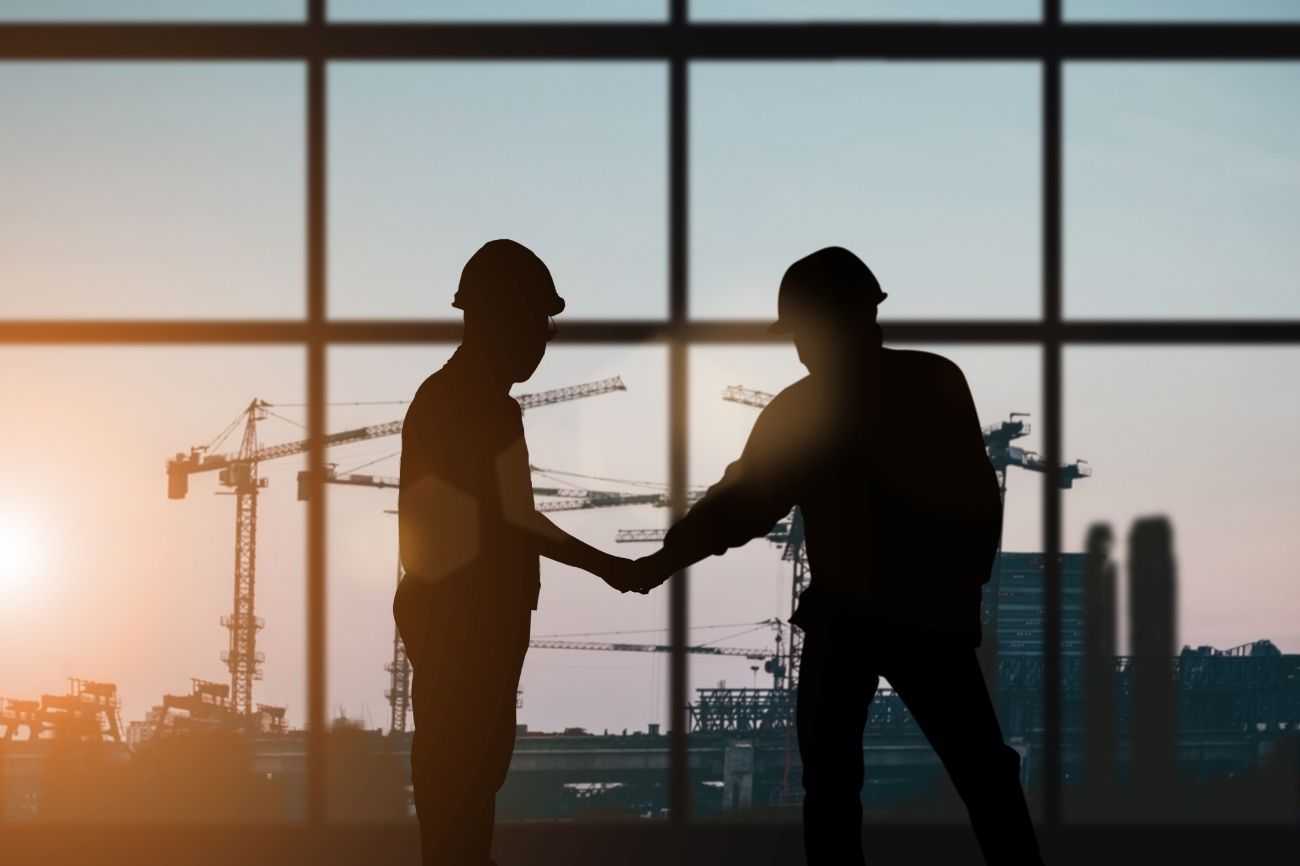 Engineering
Gain a strong understanding of English for Engineering. Learn how to express your profession in common language and develop your communication skills for improved performance.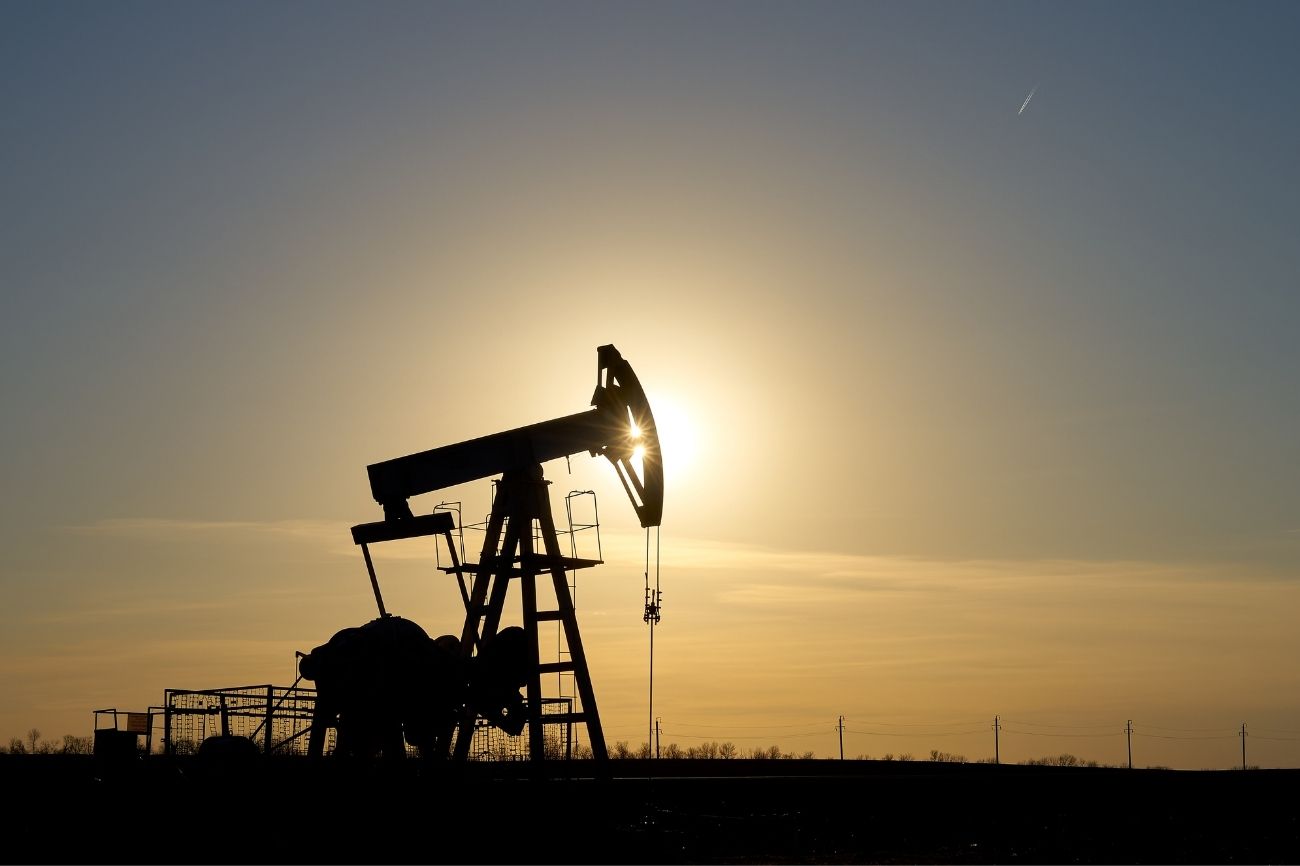 Oil & Gas
Acquire the language to describe processes and procedures with accuracy and clarity. Learn specialist vocabulary, functional language and soft skills for enhanced communication.