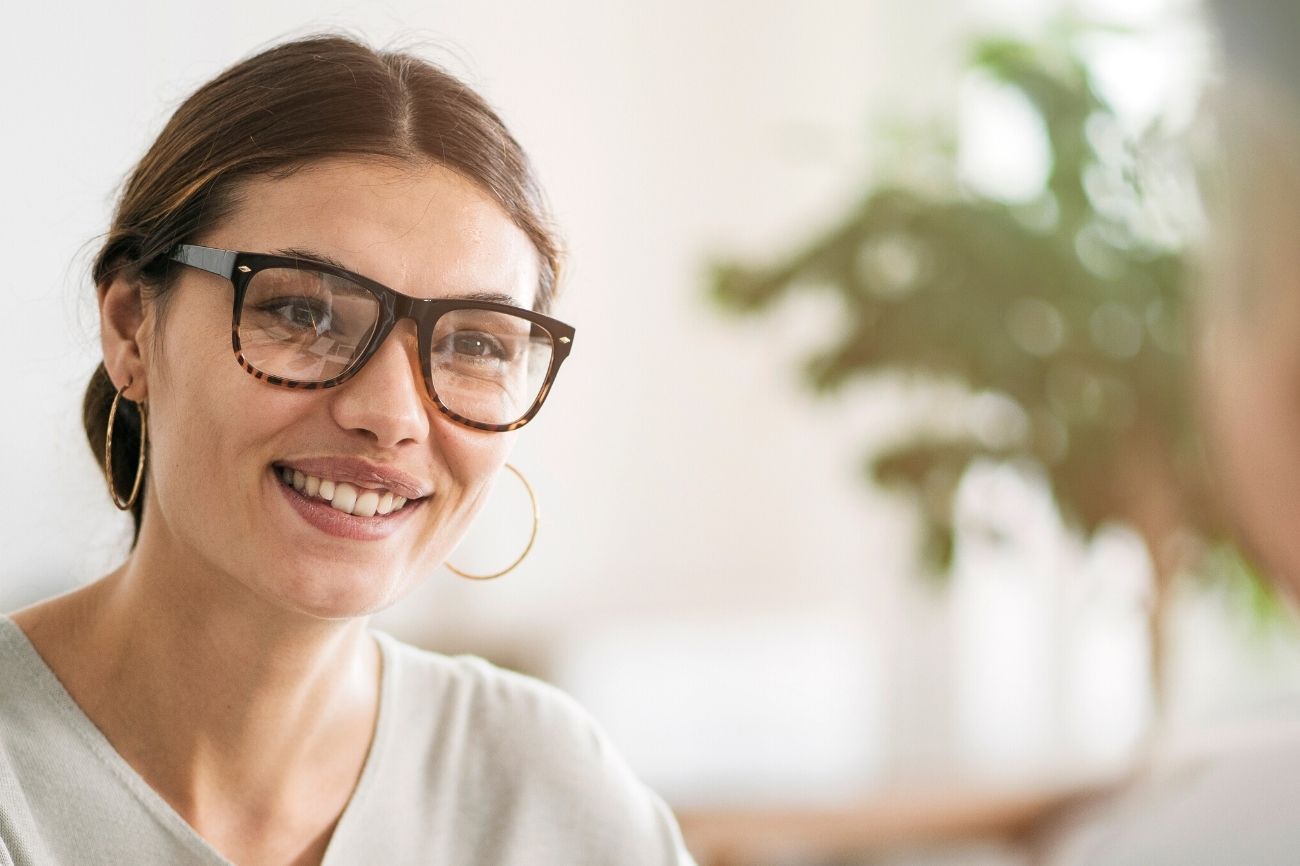 Award in English for Human Resources
Recommended Combinations

Leadership and Management
Take your career to the next level by mastering the art of communication. Learn how to use language to empower people and create positive relationships when interacting in English as the main language of business.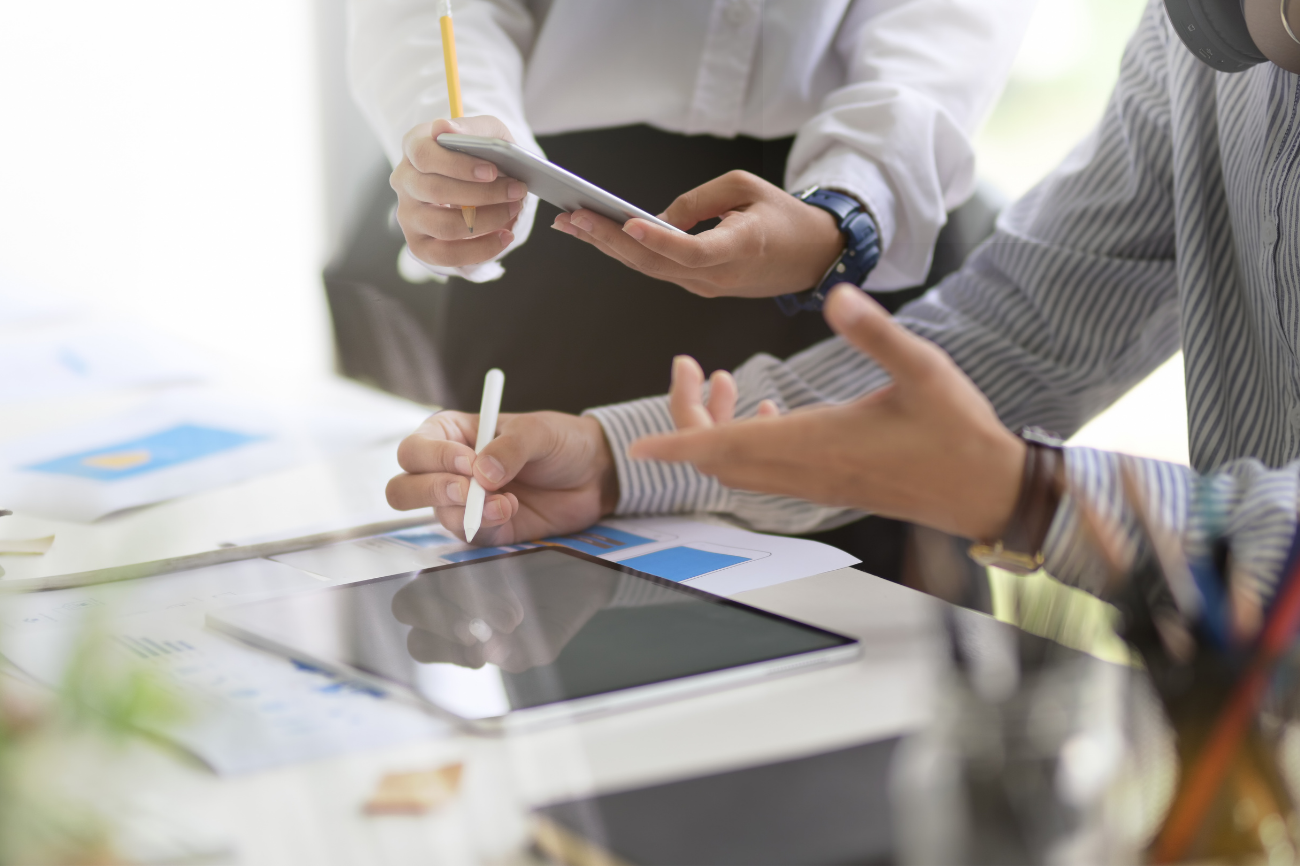 Administration
Develop your administration skills related to human resources roles to increase skills and overall efficiency on the job. The course focuses on general business English proficiency and skills required in any office environment.

Emailing
Learn how to write effective emails in a suitable tone for a variety of internal and external company needs. Course explores how to craft professional yet friendly and personable emails.