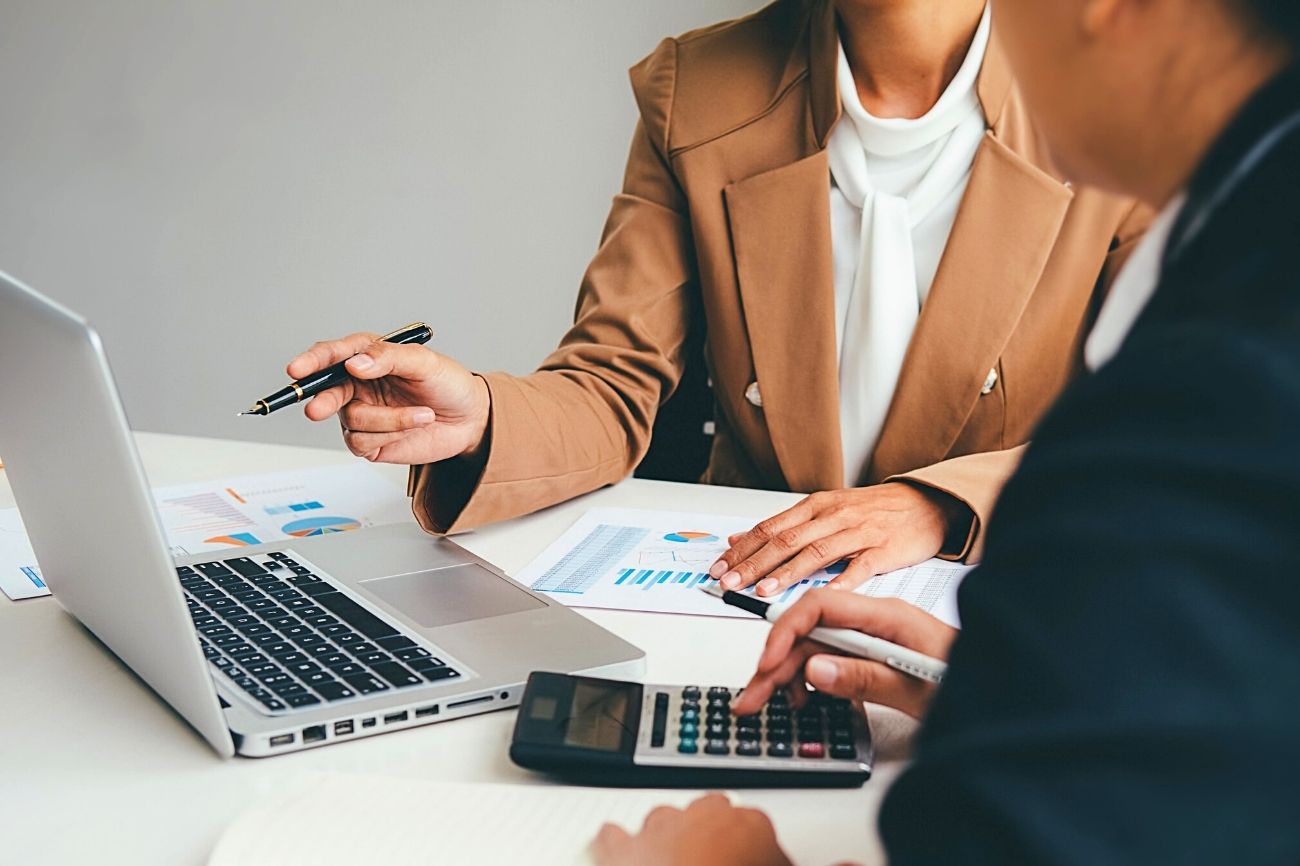 Award in English for Accounting and Finance
Recommended Combinations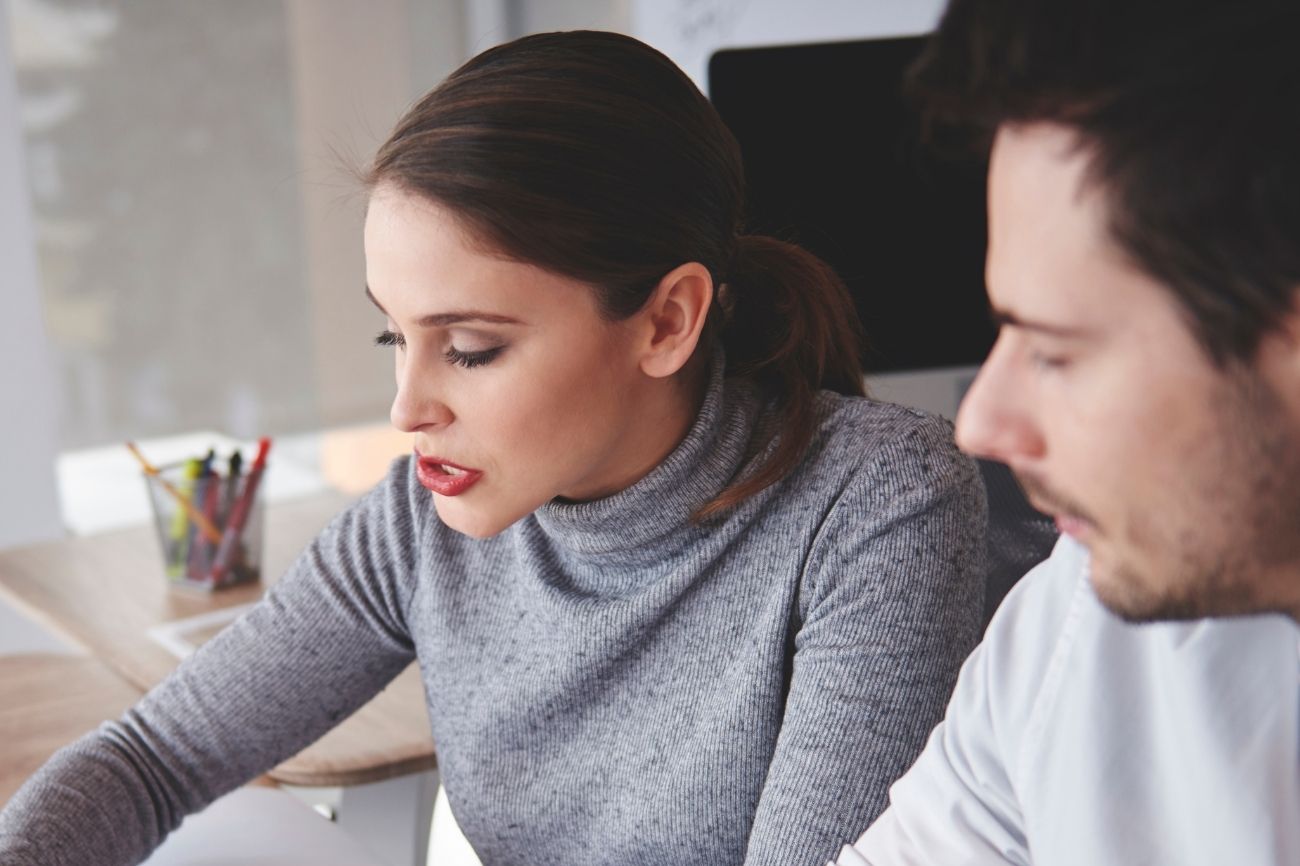 Legal and Insurance
Learn specialised terminology required for legal and insurance purposes, as well as common business English skills required for communication with clients, team members and associates.

Management & Leadership
Combine your industry skills with a management and leadership techniques to get ahead in your career. Adapt your current knowledgebase to the tasks, requirements and a management mindset.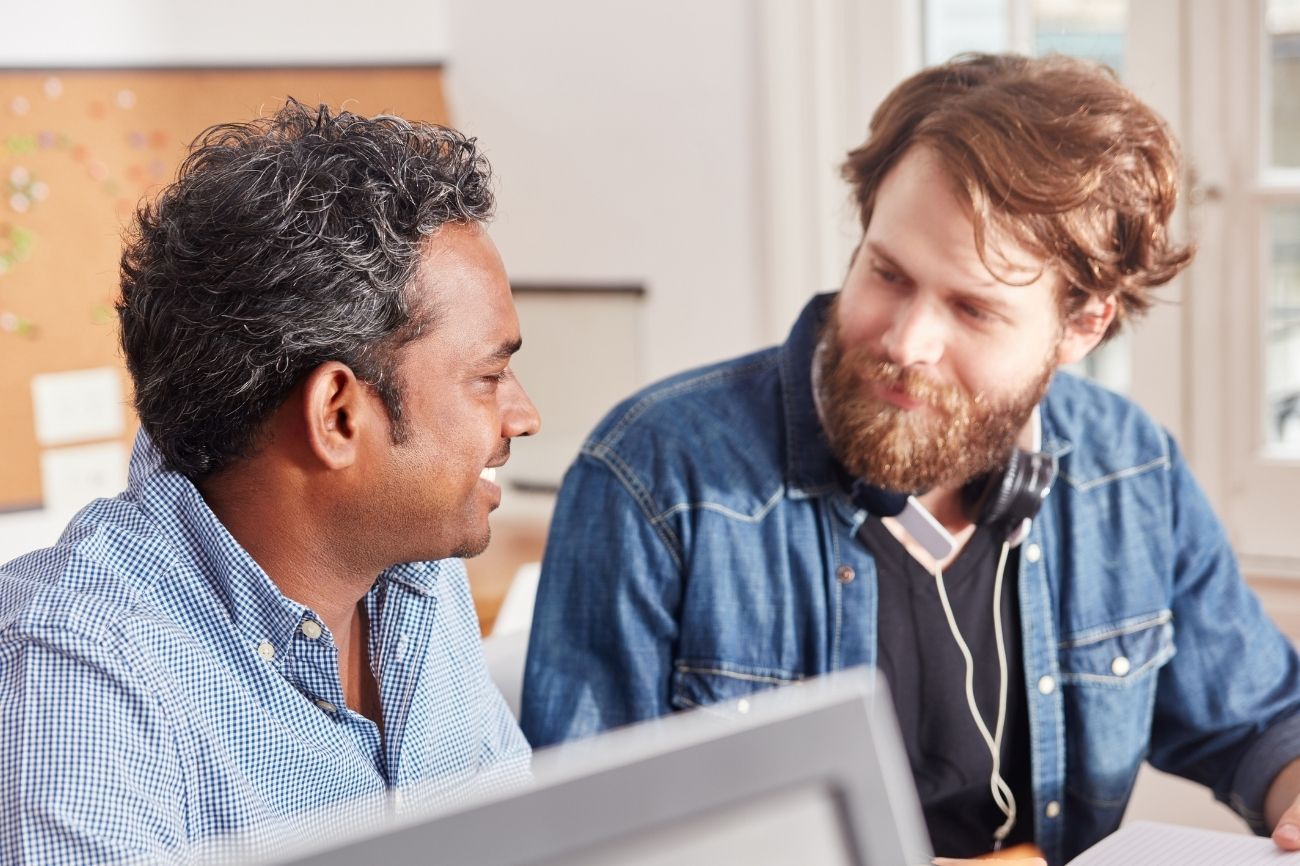 Customer Service
Improve your skillset by acquiring a variety of language and soft-skills to enable you to handle client requests, queries, issues and complaints with ease.