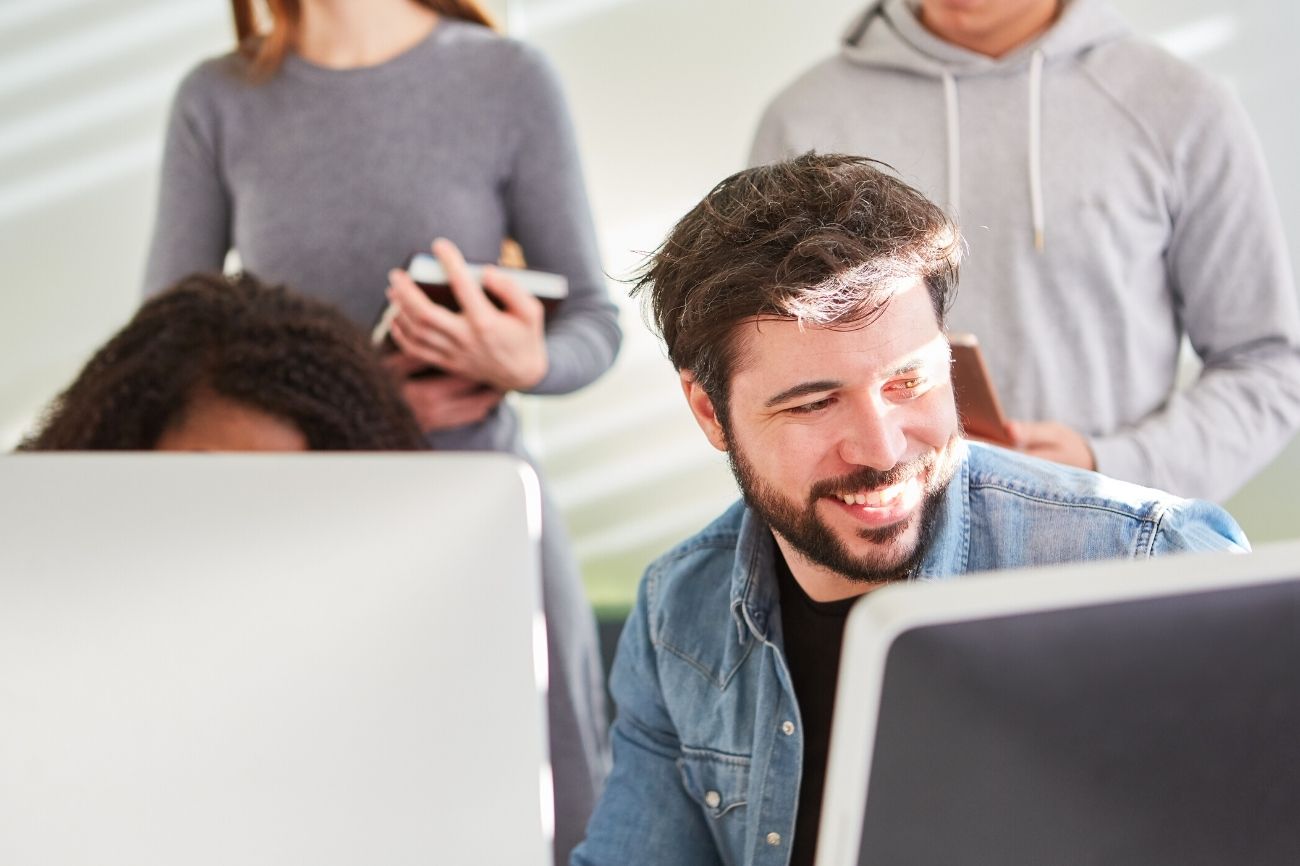 Award in English for Information Technology
Acquire Essential English for Information Technology & Computing
25 hours for MFHEA recognition
1-3 people: €850 | Additional students: €250 per person
1 ECTS/ECTVET point per course v
Applicable for refund schemes
Get qualified, investing in skills
At BELS Malta or Gozo, at your office, online
Individuals working within the IT sector seeking to improve communication and English skills
Customer service, database processors, technical support, hardware engineer, software design, web design, computer security and network administration
Communicate with Confidence & Clarity
Our English for information technology course focuses on developing professional English language and overall communication skills required to work and study within the technological industry.  It is ideal for seasoned professionals working in the IT industry as well as students aspiring for a successful career in a distinguished organization.
The course content aims to enhance knowledge of IT terminology, overall business communication and networking skills, as well as business English language fluency and accuracy. By developing professional English skills, IT professionals will be more capable of reading and writing documentation in English, attending conferences, and presenting and networking. In addition to this, they will be able to explain their expertise, procedures, and processes in common English with ease.
This will be achieved through a series of practical and interactive sessions that will use real-world case studies, role-plays, and communicative activities with peers.
It is suitable for areas such as customer service, database processors, technical support, hardware engineer, software design, web design, computer security and network administration amongst others.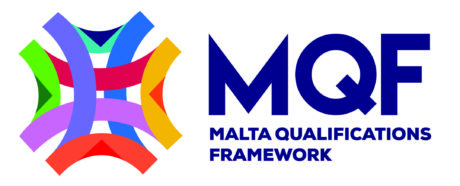 Suggested Topics:
Technical support
Software engineering
Problem solving skills
Processing data
Dealing with development and designing projects
Following and explaining procedures
The suggested topics are a guideline, build your own course based on your needs.
Course Objectives
Evaluate methods to share ideas with colleagues and clients effectively;
Reproduce and break down technical data in more generic terms and common language;
Distinguish ways to handle difficult situations and highlight collaboration within a team;
Identify key phrases and terminology for development, design and error-handling;
Understand and create documentation with ease;
Enhance English and overall communication skills.
Learning outcomes
Demonstrate efficient problem-solving skills;
Construct data in both written and verbal conversations;
Express technological terminology and phrases in a clear manner to clients and colleagues from different departments;
Communicate with confidence and clarity.
Are you interested in our MFHEA Award course? Download the complete course programme, requirements, here. Don't see what you're looking for?  Write to us at [email protected] to discuss a personalsied learning plan for groups or individuals.
Recommended Combinations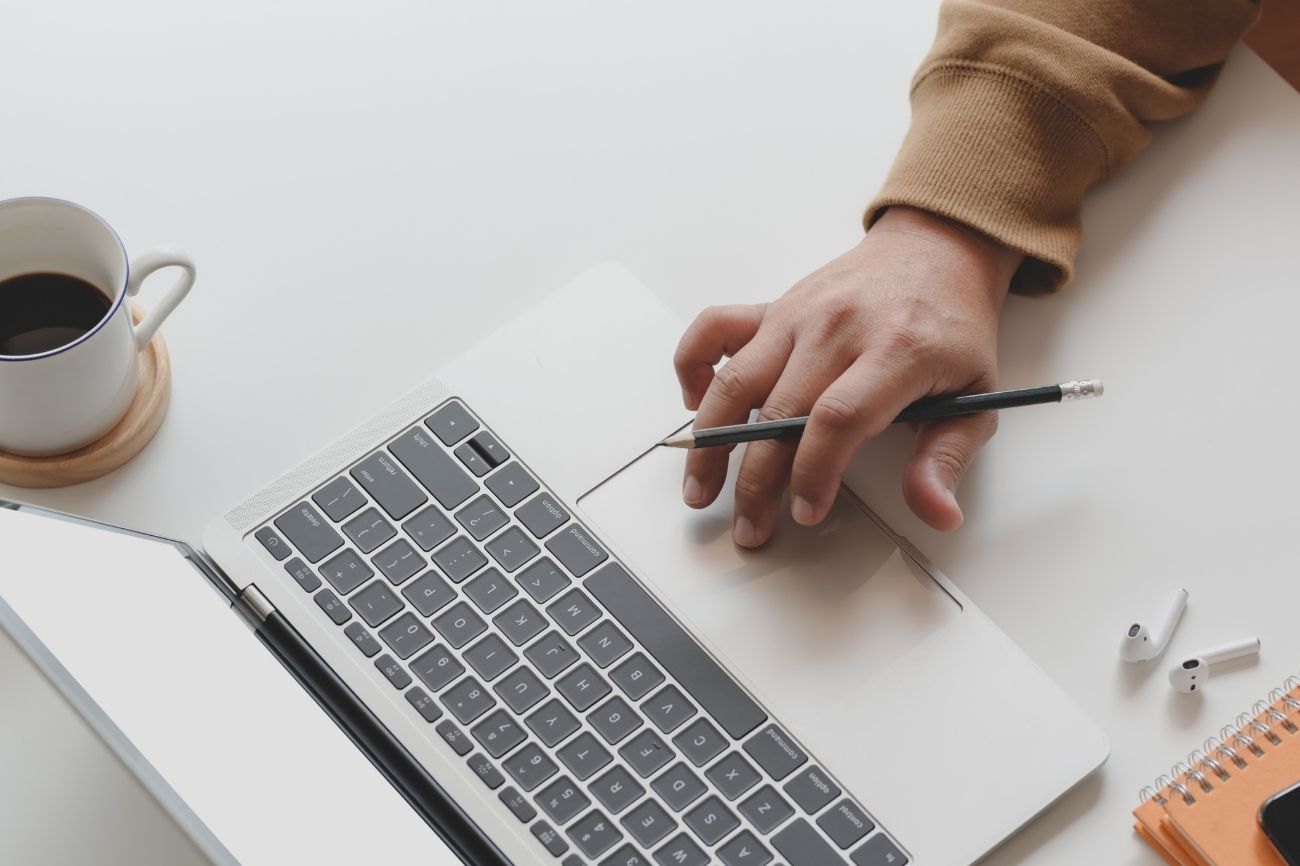 Emailing
Write emails that are professional and human, allowing you to be build meaningful connections through digital communication. The course focuses on language skills with practical guidelines and tips.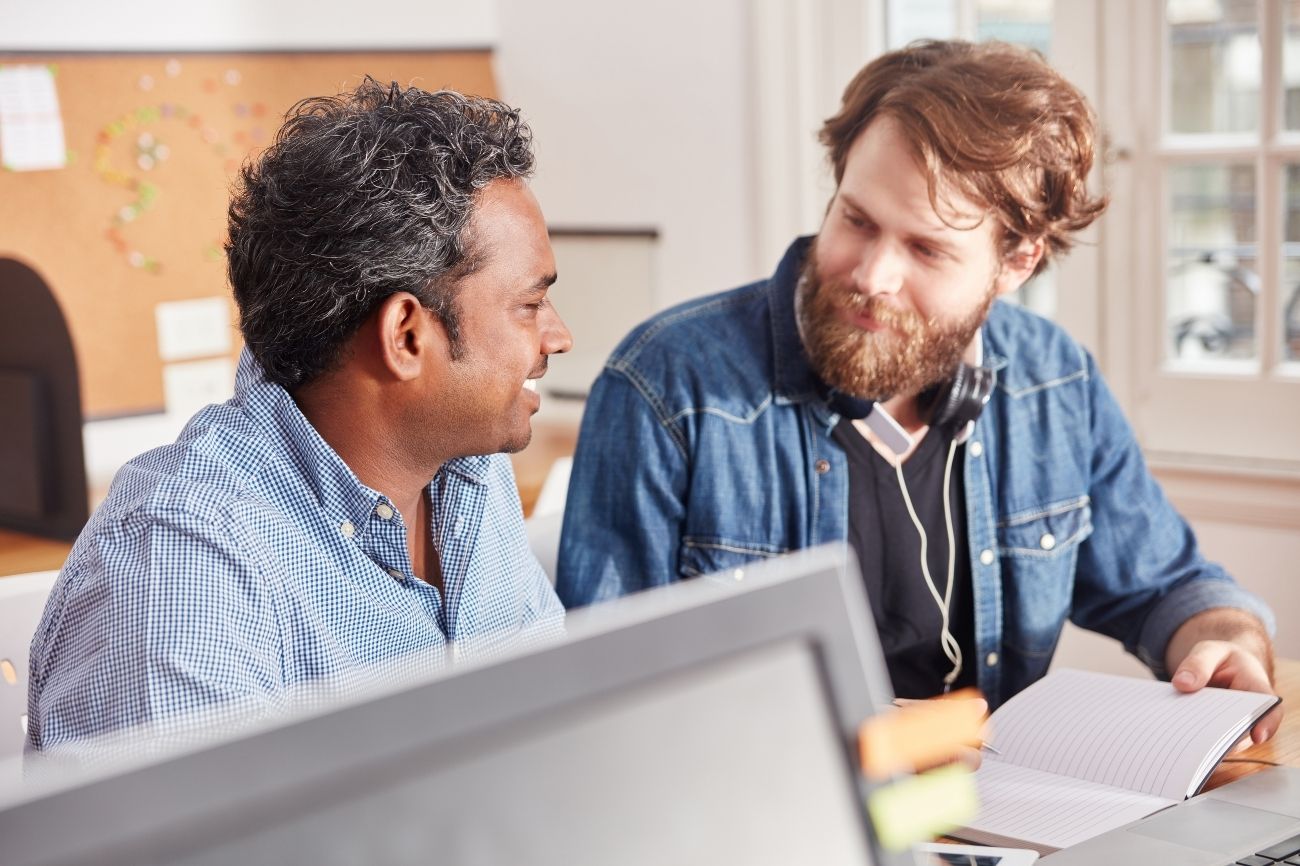 Customer Service
Discover what it takes to meet and continuously exceed client expectations. Our customer service course provides valuable insights and techniques for verbal, written and interpersonal communication skills.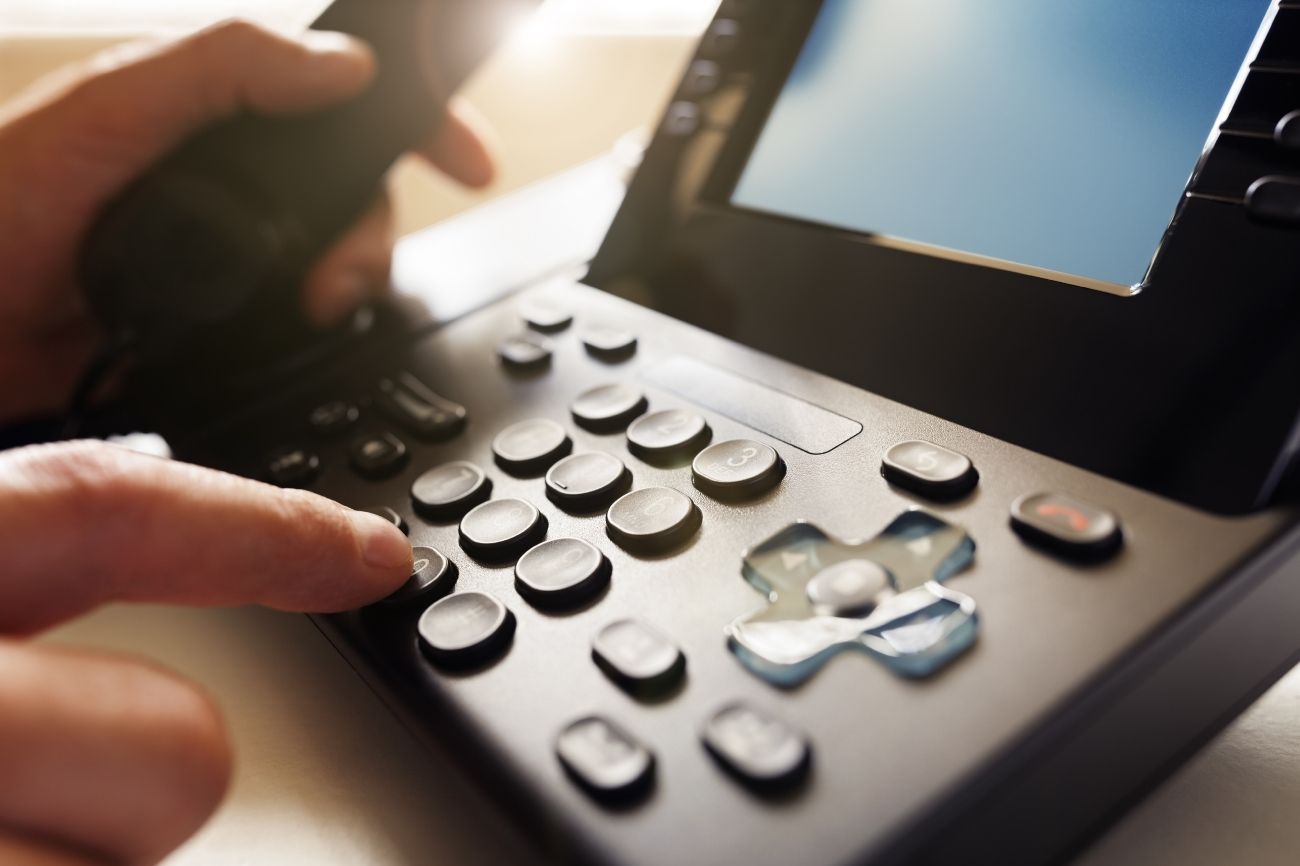 Telephoning
Gain the English language skills and appropriate etiquette to communicate on the phone confidently, accurately and clearly. The course covers general professional calls across a number of areas.