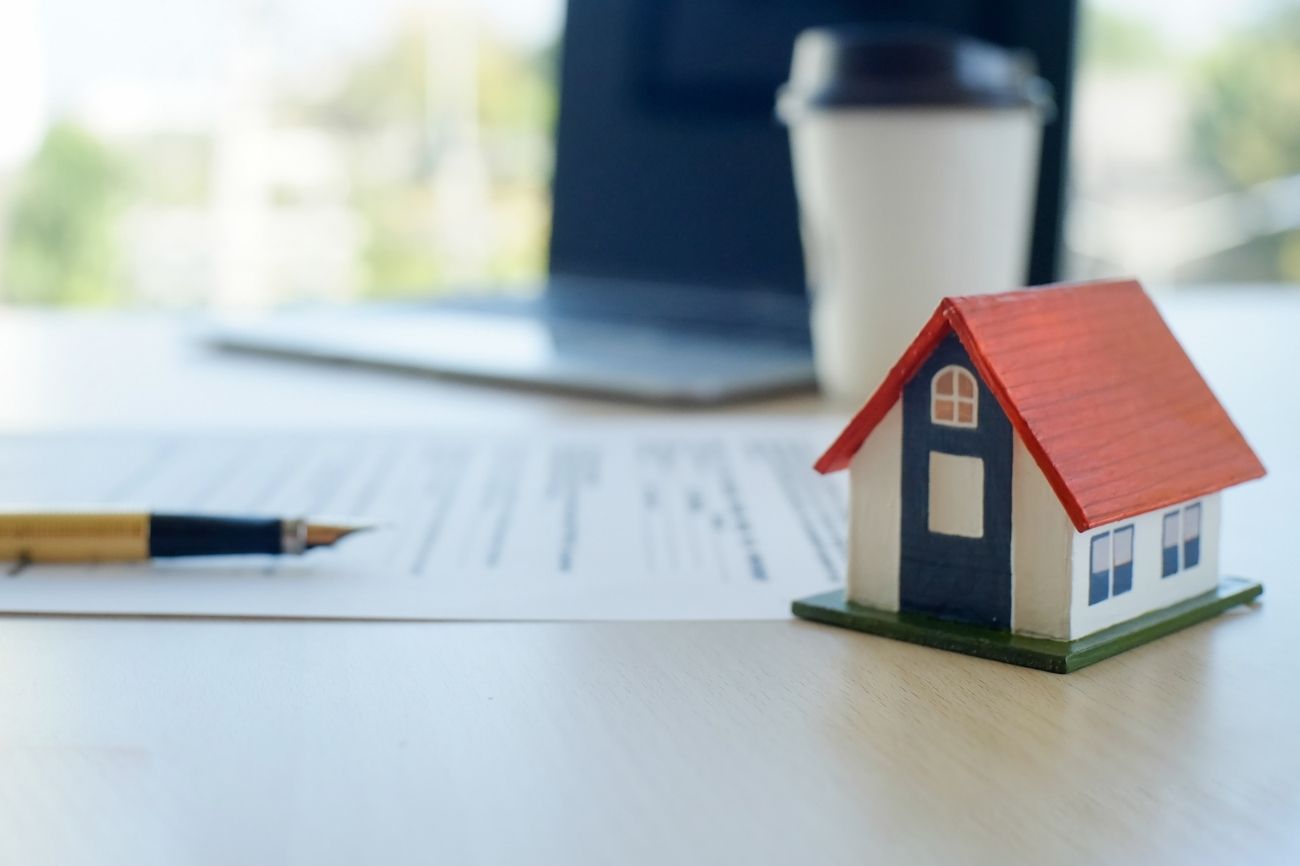 Award in English for Real Estate
Boost Confidence & Upskill with English courses for Real Estate
25 hours for MFHEA recognition
1-3 people: €850 | Additional students: €250 per person
1 ECTS/ECTVET point per course
Applicable for refund schemes
Get qualified, investing in skills
At BELS Malta or Gozo, at your office, online
Professionals seeking to create meaningful customer relationships through enhanced communication strategies
Real estate agents, customer service and administrative team members, marketing and sales executives
Build Strong Client Relationships and Gain Recommendations
Our English for real estate course provides professionals with the necessary tools to take their performance to the next level.  It is specially designed to help professionals stand out and make a lasting impression with clients in a highly competitive industry. By developing language and interpersonal skills, professions will be better able to create meaningful interactions with clients, upsell and obtain recommendations for future business.
The course aims to upskill real estate experts by through fine-tuning communication techniques as well as develop fluency and accuracy using real estate terminology in English. Throughout the course, we'll explore proven practices and methods of enhancing performance and personalisation.
It covers all stages of the sales and nurturing process start from advertising, lead nurturing and client communication, customer service, show-arounds, and follow-ups. Due to the multidisciplinary approach, it is suitable for various roles in the field, namely real estate agents, customer service and administrative team members, as well as individuals working in marketing and sales.
Lessons are delivered in a communicative approach and using real-world case studies. All sessions are practical and involve interactive exercises, role-plays, discussions and presentations.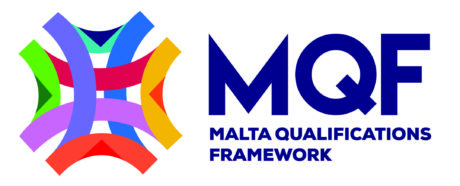 Suggested Topics:
Email writing
Telephoning skills
Decision making
Building rapport
Client satisfaction
Negotiating deals
The suggested topics are a guideline, build your own course based on your needs.
Course Objectives
Identify ways to build better relationships with clients and colleagues;
List tools and techniques to negotiate effectively;
Describe properties, locations and features;
Understand and explain terms or leasing, selling and post-sale requirements;
Acquire clear and professional language and communication skills.
Learning outcomes
Construct clear and concise message, emails and telephone conversations;
Choose effective negotiation and rapport-building tactics;
Support clients through verbal and written communication;
Highlight property features in a clear and attractive manner;
Creating clear and effective advertising content.
Are you interested in our MFHEA Award course? Download the complete course programme, requirements, here. Don't see what you're looking for?  Write to us at [email protected] to discuss a personalsied learning plan for groups or individuals.
Recommended Combinations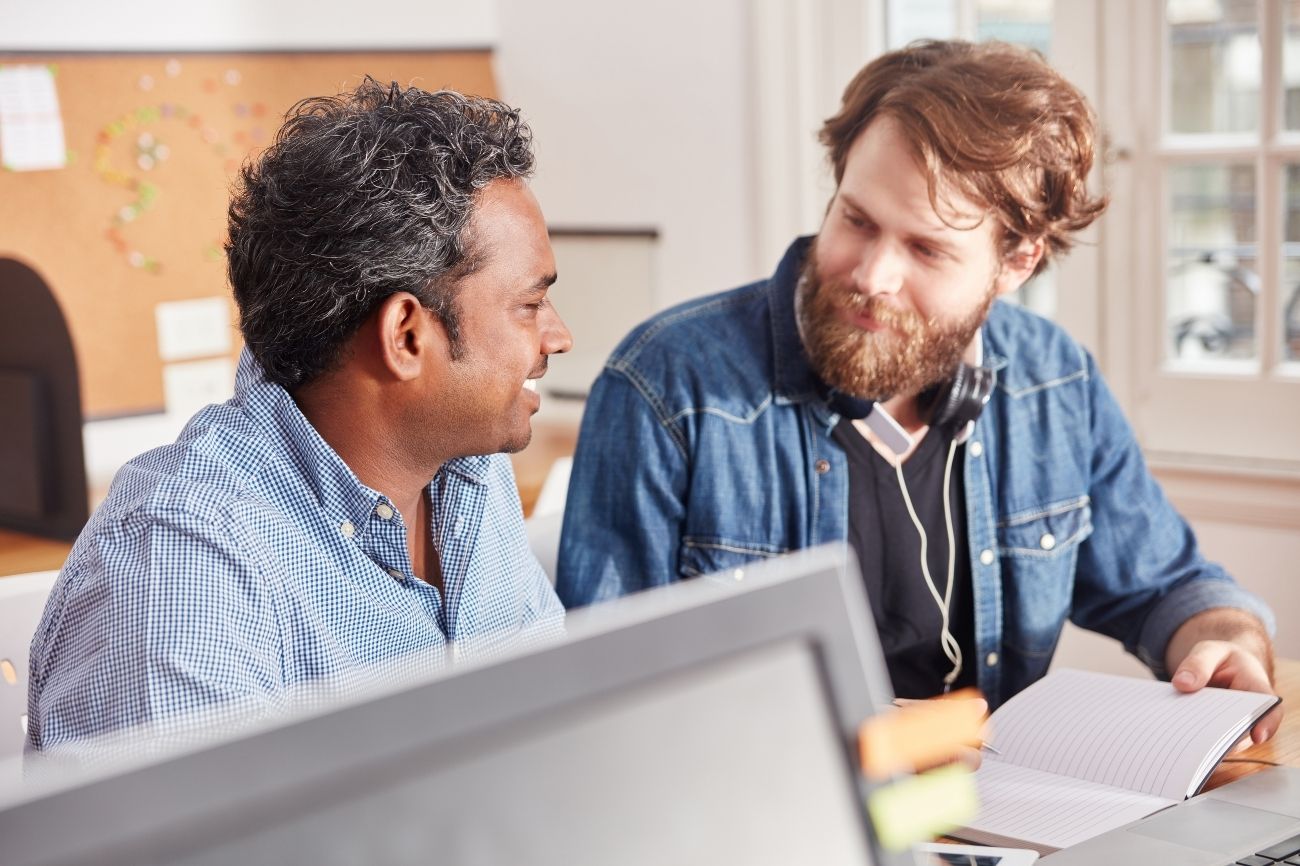 Customer Service
Discover what it takes to not only meet your customer's needs, but continuously exceed them. Our customer service course offers insightful lessons on written, spoken and non-verbal communication skills.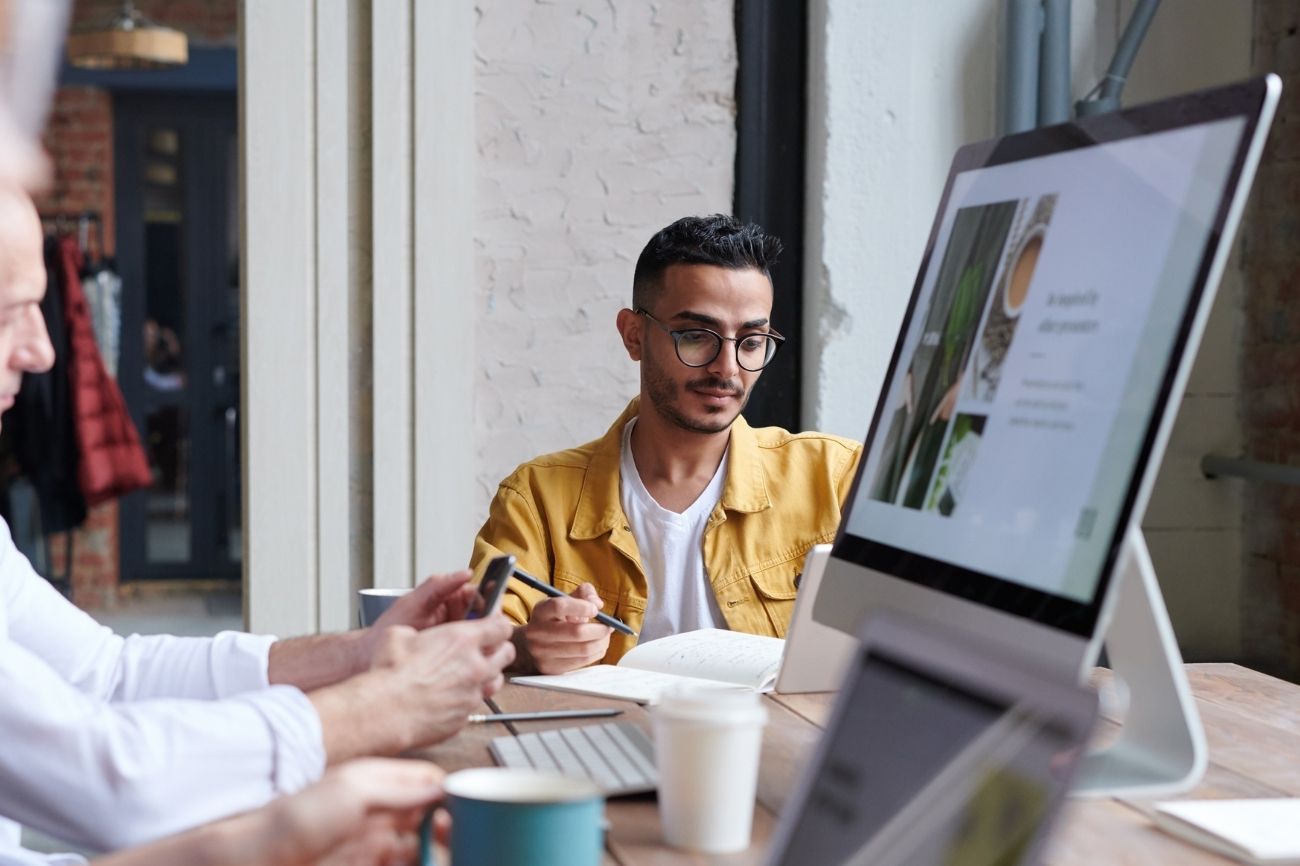 Marketing and Sales
Elevate your communication skills to get ahead in your career. Learn how to express yourself using precise, clear and persuasive language for flawless pitches and sales.

Leadership and Management
Master your communication skills to positively influence your interactions and business relationships.. Learn how to empower people through conscious use of the English language.