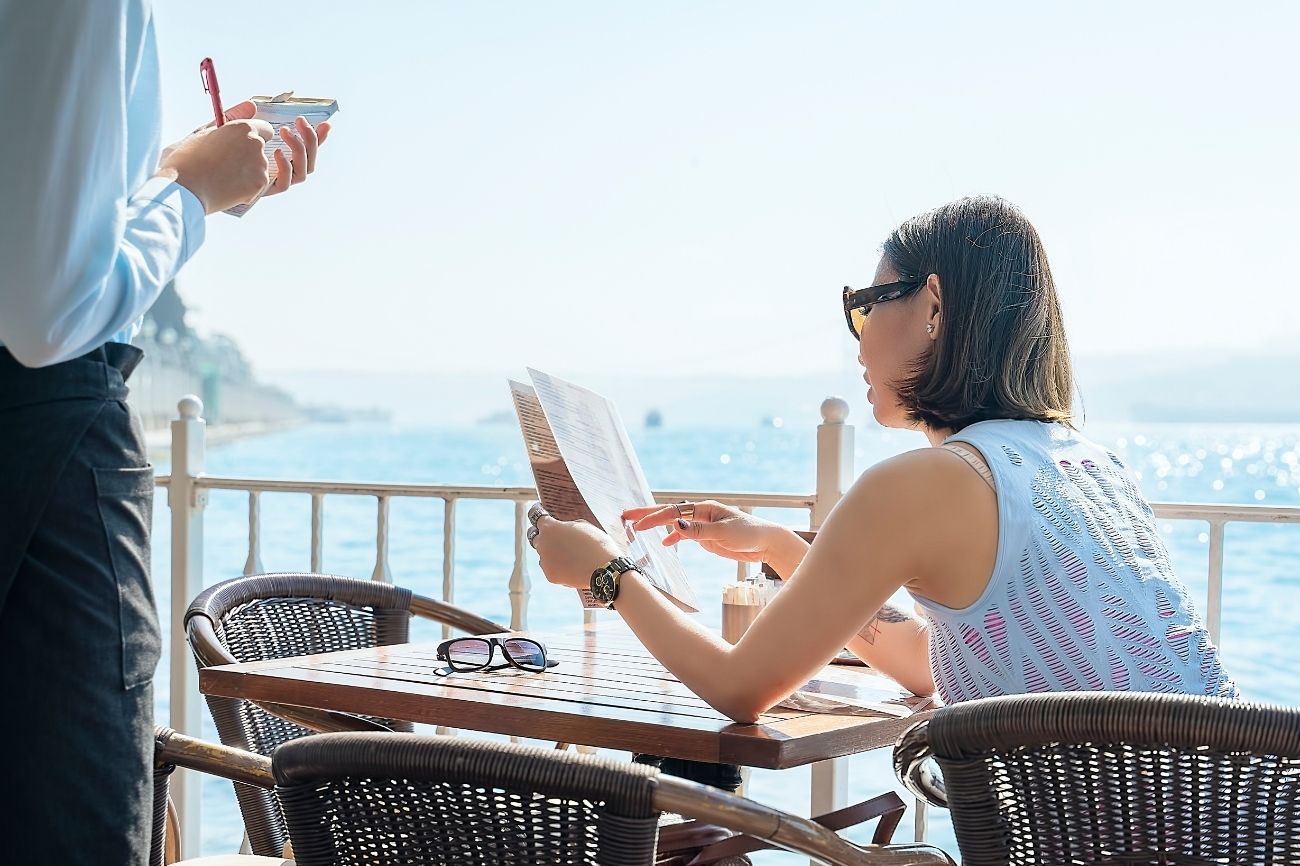 Award in English for Food and Beverage
Increase Confidence in using English for Restaurants and Catering
25 hours for MFHEA recognition
1-3 people: €850 | Additional students: €250 per person
1 ECTS/ECTVET point per course
Applicable for refund schemes
Get qualified, investing in skills
At BELS Malta or Gozo, at your office, online
Individuals working in the tourism industry who wish to develop communication skills
Waitressing staff, bartending staff, kitchen staff, restaurant hosts, small business owners, restaurant managers, catering establishments
English Language, Social & Practical Training
Our English for catering course equips individuals working within the food and beverage industry with the communication skills required for regular interaction with visitors or colleagues from all over the world. This includes verbal and non-verbal skills, as well as cultural awareness training.
While food and beverage encompass a broad spectrum of roles and duties, there are key topics and strategies which are suitable for all areas. It addresses areas such as general hospitality exchanges, restaurant interactions and food preparation and hygiene. It is useful for anyone who faces customers in restaurants, hotels, and other food related industries.
The course is designed to develop fluency which will result in building rapport and developing meaningful conversations with clients. This will be targeted by acquiring polite use of the English language and industry specific vocabulary and expressions. Each topic is approached in relation to dealing with clients as well as colleagues and superiors.
Lessons are delivered using a communicative teaching approach with student interaction and practical exercises throughout. Participants will learn practical skills which they can easily implement into their daily roles. Courses are personalised depending on the role and learning aims of participants.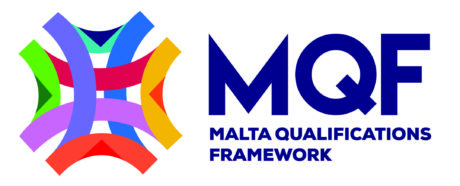 Suggested Topics:
Hospitality
At the restaurant
Cultural awareness
Food preparation and hygiene
Dealing with complaints
Building better conversations
The suggested topics are a guideline, build your own course based on your needs.
Course Objectives:
Analyse the industry trends and development;
Identify common struggles and solutions;
Contrast cultures and approaches to dealing with different customers;
Predict different customer-facing scenarios to practice roleplays;
Determine approaches to gaining contacts and establishing relationships;
Acquire expressions and vocabulary related to the food and beverage industry;
Develop overall English language fluency and accuracy;
Learning Outcomes:
Develop awareness of communication across cultures and nationalities;
Distinguish best phrases to use when serving at a restaurant or bar;
Identify the best way to help a dissatisfied customer;
Ability to communicate using polite and clear language;
Display confidence and fluency using English throughout work day.
Are you interested in our MFHEA Award course? Download the complete course programme, requirements, here. Don't see what you're looking for?  Write to us at [email protected] to discuss a personalsied learning plan for groups or individuals.
Recommended Combinations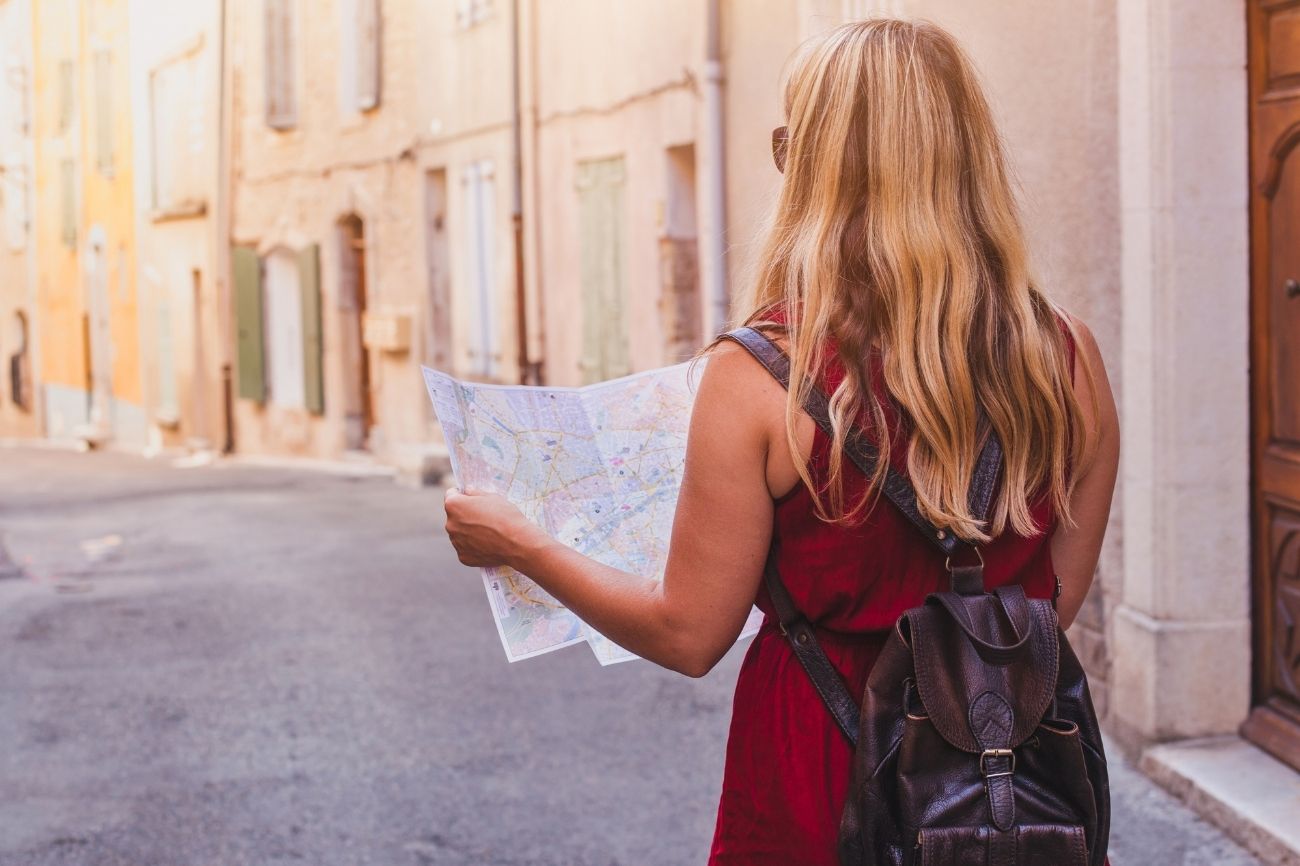 Tourism and Hospitality
Develop your English skills to be able to express yourself with international visitors with confidence. Acquire an awareness of cross-cultural communication to connect with people easily.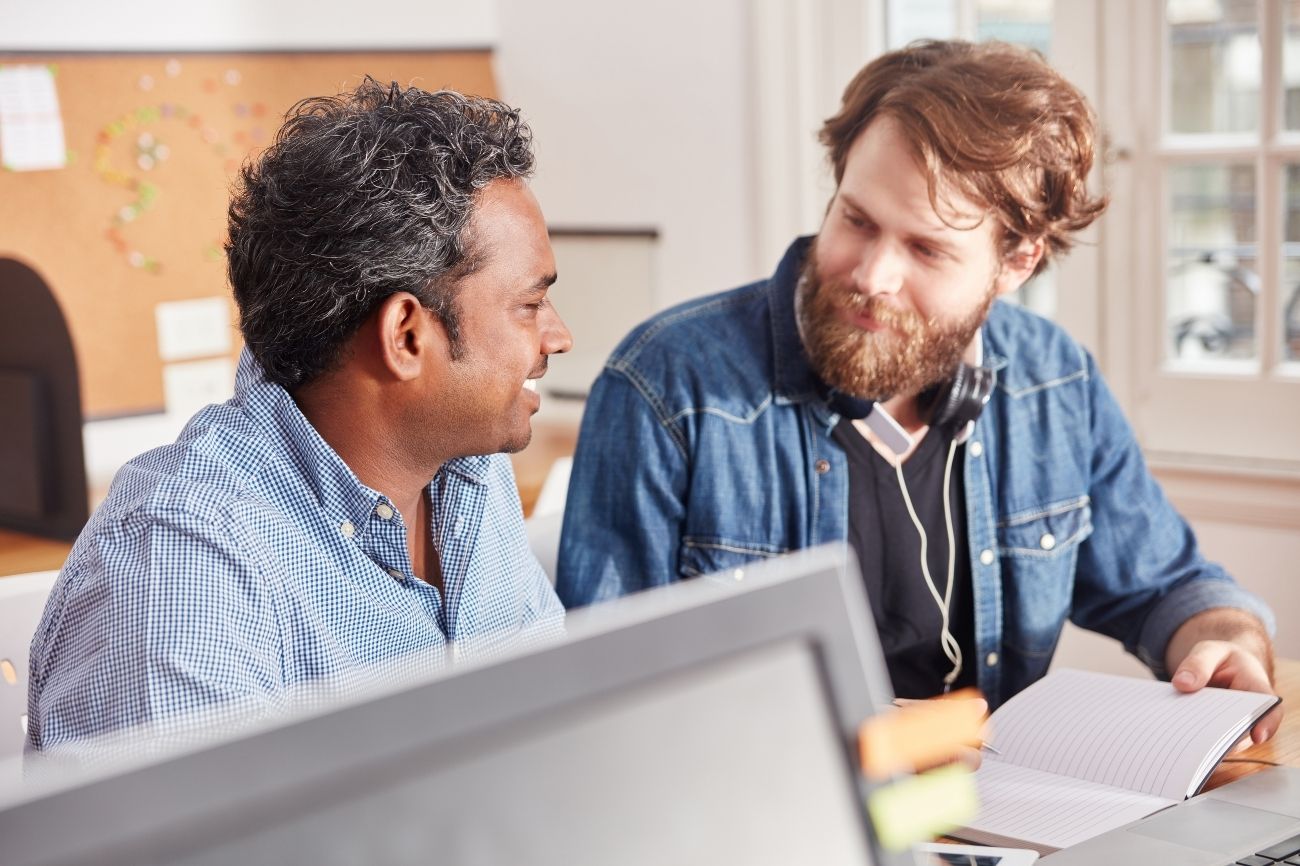 Customer Service
Learn what it takes to not only meet your customer's needs, but continuously exceed them. Our customer service course provides insightful content on verbal on non-verbal communication skills.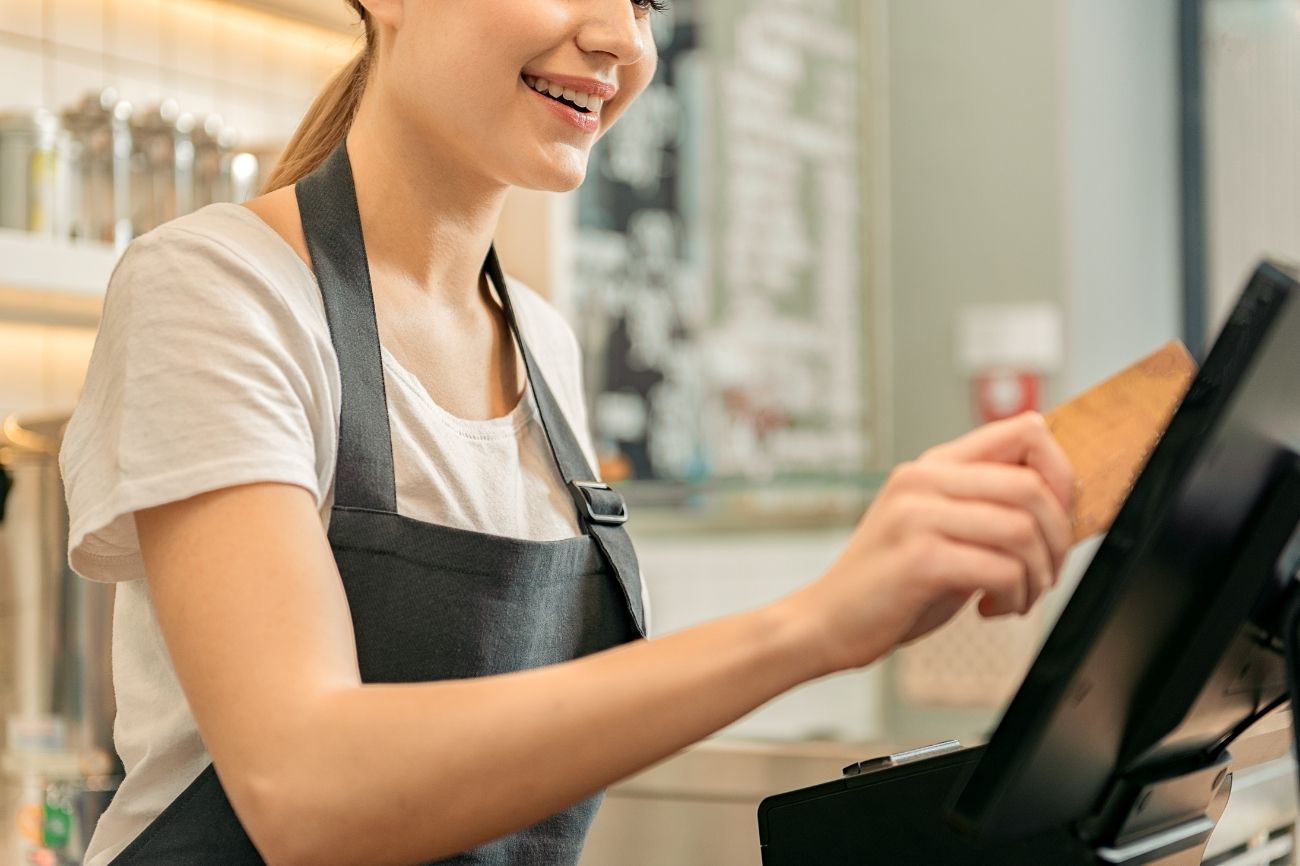 Shop Assistants and Cashiers
Connect with clients and provide an outstanding customer experience. The course provides techniques to build meaningful relationships for client retention and to gain recommendations.