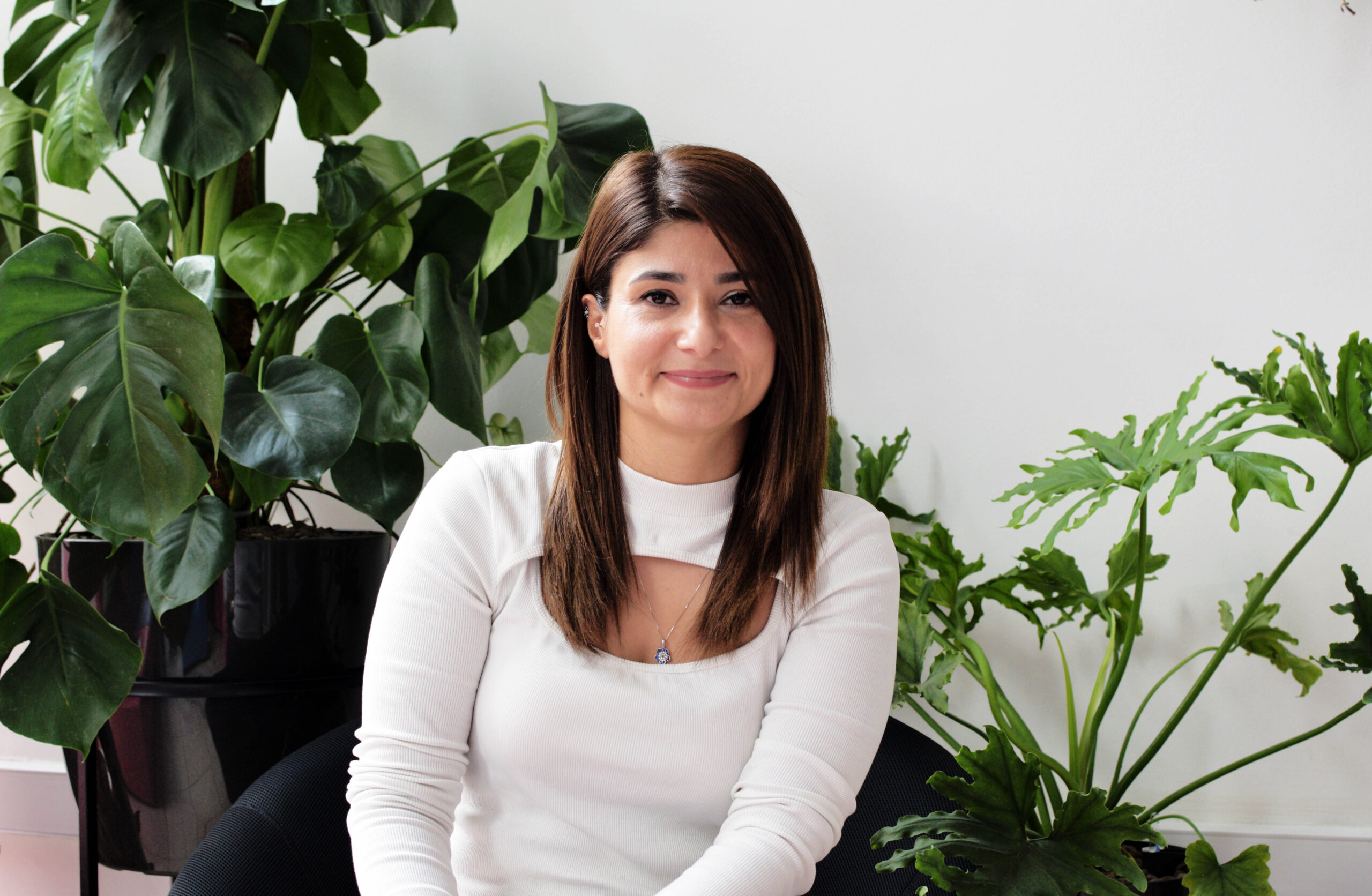 'English is necessary for my life' – Cansen
'I want to be able to communicate with the world'
Meet Cansen, a 36-year-old educator from Turkey who studied with us at BELS Malta.
My name is Cansen. I've been in the field of education for many years, first as a history teacher and then as an educational administrator. So, I'm very passionate about teaching, learning, and education. I also love being social and meeting new people. I enjoy discovering new places and seeing beautiful things in nature. Coming to Malta at a school like BELS combines all of these passions of mine, as I'll share more below.
Why I choose to study English
Learning English means a lot to me. I think it's an important skill that everyone should have. It is helpful in so many aspects of my life. English is necessary for my life, and it was very important for me to improve my skills. The first reason I wanted to study English is because of my love for travelling. So many people around the world speak English, so it is a great way to communicate with people from all backgrounds. At the same time, since I am an education manager, I need to speak English for my job. So getting better at English can improve my career and lead to new opportunities. In addition to this, I wanted to continue my own academic career and continue to learn more about the English language.
BELS Malta was the best choice for me.
Malta is an important location in every respect. First of all, since Malta is an island country, it will allow you to have fun while studying. There are so many things to do, no matter if you come in the summer or the winter. Malta contains many natural beauties and social activities. When I finished classes, there was an entire island that I could explore and find out new things about. Another of the main factors that were important to me was how easy it is to travel to other countries and not spend lots of money. So once I decided on Malta, I started to research language schools on the island. As an educator, I know how important it is to pick the right institution to receive a good education. So when I came across BELS language school, I read multiple comments from students who talked about how great their experience was. I didn't encounter any negativity about BELS during my research, which really told me a lot about how good the school is. From the beginning, everyone at BELS was very helpful; even the Visa process was easy because the school helped me prepare the necessary documents. The entire process of registering for my studies was simple.
Malta and BELS became my home away from home
When I came to Malta, I honestly felt like I was on vacation. It did not feel like I was on a study trip. The weather was beautiful and the atmosphere on the island is very carefree. The locals are very friendly and warm; they are happy to have conversations with you or help you find your way around the island. A very important factor for me was that I always felt at peace and safe walking around the street in Malta. Even though there are many people walking around, I always felt like I was safe, during the day and at night. Malta quickly became like home. After my first day at BELS, the school began to feel like home too. Both the administrative staff and the teachers are very helpful and are incredibly friendly people. Everything was available to make me feel settled in a new environment. One of the things I liked the most about learning with BELS was that the course teachers changed periodically. Unlike a monotonous education, seeing different teachers and gaining different perspectives was proof that we were learning from people who love their jobs. From the teachers to the administrative staff, everyone was so open and friendly, and made my entire experience a pleasure. It was even easy to make friends and meet new people on the island: you can meet interesting people everywhere, from the streets and beaches to the school itself. I can say that you will make lots of friends here.
Why I love BELS Malta
I'm so glad that I decided to study with BELS. The staff here provides quality education and stays close to you throughout your studies. They are always smiling and happy to help, and they are all sincerely passionate about what they do. Their passion for English is inspiring and helped me push myself to keep doing better. I love that the school and Malta itself is a peaceful, safe and fun place where there is a lot to learn and explore.
Watch her testimonial in Turkish: