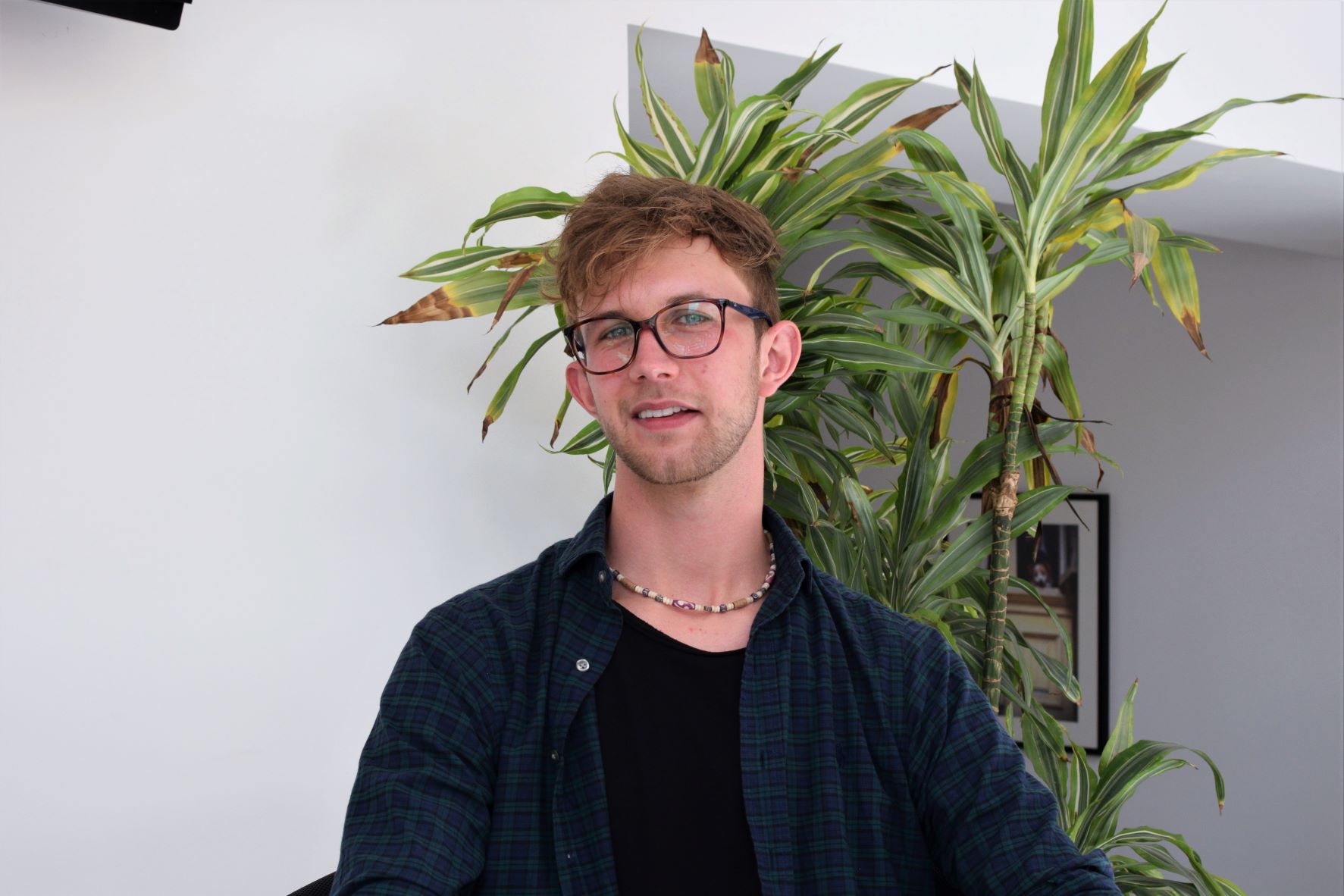 'I will never forget my time at BELS' – Izak
Learning English as a way to connect with more people.
Meet Izak, a 26-year-old adventurer from Poland who spent 6 weeks learning English with us in St.Paul's Bay.
Hi there, I am Isaac, a smiley and talkative 26-year-old from Cracow, one of the most beautiful cities in Poland. I work in construction and have many interests, from music to dance, adventure, and animals. I try to lead an active lifestyle and love to explore different places. Malta has become one of my favourite destinations, and I plan to come again soon.
Taking English into my own hands
I decided to learn English for myself. I realised that I could generally get along speaking English with someone but always felt it wasn't good enough. I decided that I didn't want to feel uncomfortable talking to someone in English anymore, so I wanted to change that and began to look for opportunities to improve my English. A friend of mine visited BELS four years ago and spoke very highly of the school and of the island. I knew I had to give it a try. I had also heard a lot about Malta and wanted to experience a new landscape, different from what we have in Poland. The warm weather in the winter was also very appealing.
Arriving in Malta and at BELS
From the window of the plane on my flight to Malta, I could almost see all of the island. I was delighted and in awe of the landscape in Malta and how small it was. I knew this would be a great place to explore. I decided to live close to the school and stayed in Bugibba, which is less than 15 minutes to school. I was still often late, but my teachers were always kind about it. Immediately upon arriving at school I was given a very warm welcome. The staff and administration would always ask how I was doing, how things were going, and if I was okay. They were always accompanied by a smile, which did not go away for the entire day at school. I quickly formed close relationships with my roommates and classmates. We would celebrate birthdays together, going out to restaurants or to Paceville. We even got to explore Gozo together. I will definitely keep in touch with all the amazing people I met here.
Learning the language
The lessons at BELS were taught in a very interesting way, and they were engaging for the whole group. The lessons and topics really got the entire group to talk and communicate with each other so we could practice English. From reading to listening and talking, we practiced all of these skills. We also worked on grammar, which I personally have to work on. But all the lessons were fun and dynamic. The teachers made classes engaging, because we played different games or had fun quizzes. Sometimes we even had to draw something, but everything we learned helped us improve our English skills. I truly feel like I was able to make the most out of the lessons that I had.
What this experience has taught me
For sure, staying in Malta and learning English at BELS helped me to open up and speak in English without feeling embarrassed about not knowing a word or not being able to explain something. I realised that to learn English, you have to practice it often and actually speak it often. It is just like dancing—studying by yourself isn't enough, you have to practice it for real. My entire experience here was an extraordinary adventure. I got to meet amazing people, improve my English and experience a new culture. I will never forget my time at BELS.
If I had to describe BELS in three words I would say cordiality, openness, transparency. From start to finish, my experience at BELS Malta was wonderful and I hope to return again soon.