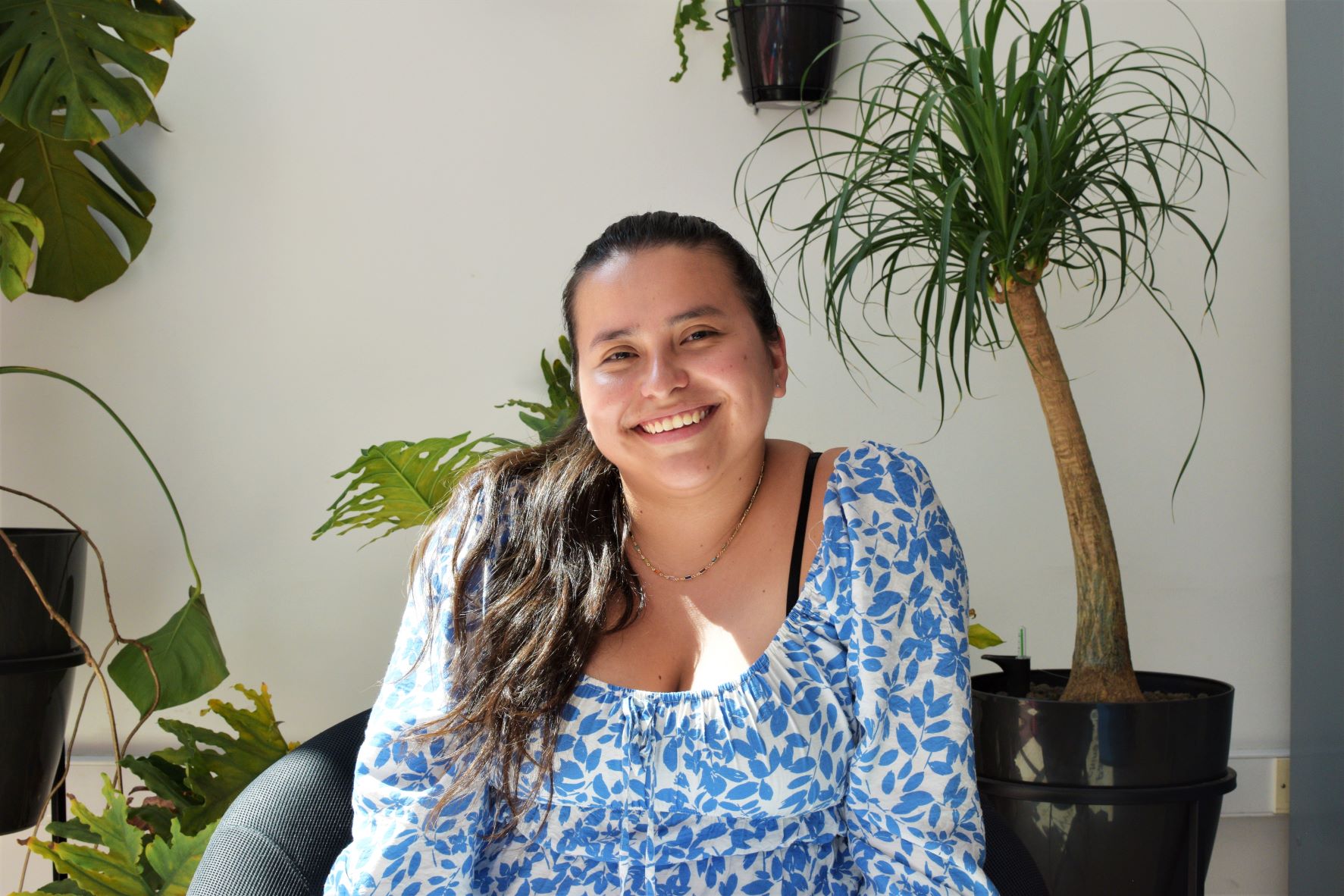 'English can take you anywhere and everywhere' – Karla
Learning English for myself, and my career.
Meet Karla, a 21-year-old working in the hospitality sector who had the time of her life at BELS Malta.
Hi, my name is Karla. I'm 21 years old and I am originally from Colombia but I live in Switzerland. This passed summer I finished my studies in hospitality and now I am working for a hotel in Zurich, in the events department. I've been in Malta for three weeks now and have enjoyed every minute with BELS. I'm a passionate traveller and love to experience new places.
Deciding on a location and a school
Since I work in the hospitality industry, learning English is very important to me because it is necessary to communicate with customers and with colleagues. I felt that studying English was important for my future career and to have more opportunities. Apart from my career, I am quite passionate about travelling and I know that I can go anywhere I want to go with English. I decided to study English in Malta because my parents visited a couple of years ago and they fell in love with the country. Their first recommendation for me when I told them I wanted to learn more English was Malta. I decided on BELS after searching for different English school in Malta and Gozo. In my opinion, BELS is the best school in Malta because of the amazing people and teachers, the classes and the many activities that BELS has for students.
First day of classes
When I arrived on Sunday, I didn't have much time to explore the area, but I was amazed by what I did get to see. On the day I arrived, it was a celebration for St. Paul, so everyone was outside and it was a very festive atmosphere. The locals were all open and very helpful. So it was a great way to start my tip. On Monday when I arrived at the school, the staff showed me and my classmates around so we could get used to the school. The administration was very efficient and there is always someone at reception to answer questions, give information or just to chat. The lessons were really well organized and the teachers are always giving their best. Because of this, I learned a lot in a short period of time.
Making friends
It was very easy to meet new people here and to make friends. Everyone, from the staff to the students, is really open and always ready to help. The school is very close to the beach so my classmates and I would go to watch the sunset there. We would all travel back home together and eat dinner together. I spent a lot of time with my classmates, in and out of the classroom, so it was very easy to make friends.
What I learned, beyond English
My time at BELS taught me a lot more than just English. One of the main things I learned was how to be more open ad just let things happen. Most of the time it will turn out to be a great experience. I learned to be ready for any adventure and the importance of putting people first.
If I had to use three words to describe BELS, it would be a place of adventure, knowledge and having the time of your life.
Watch her testimonial in Spanish:
Watch her testimonial in English: