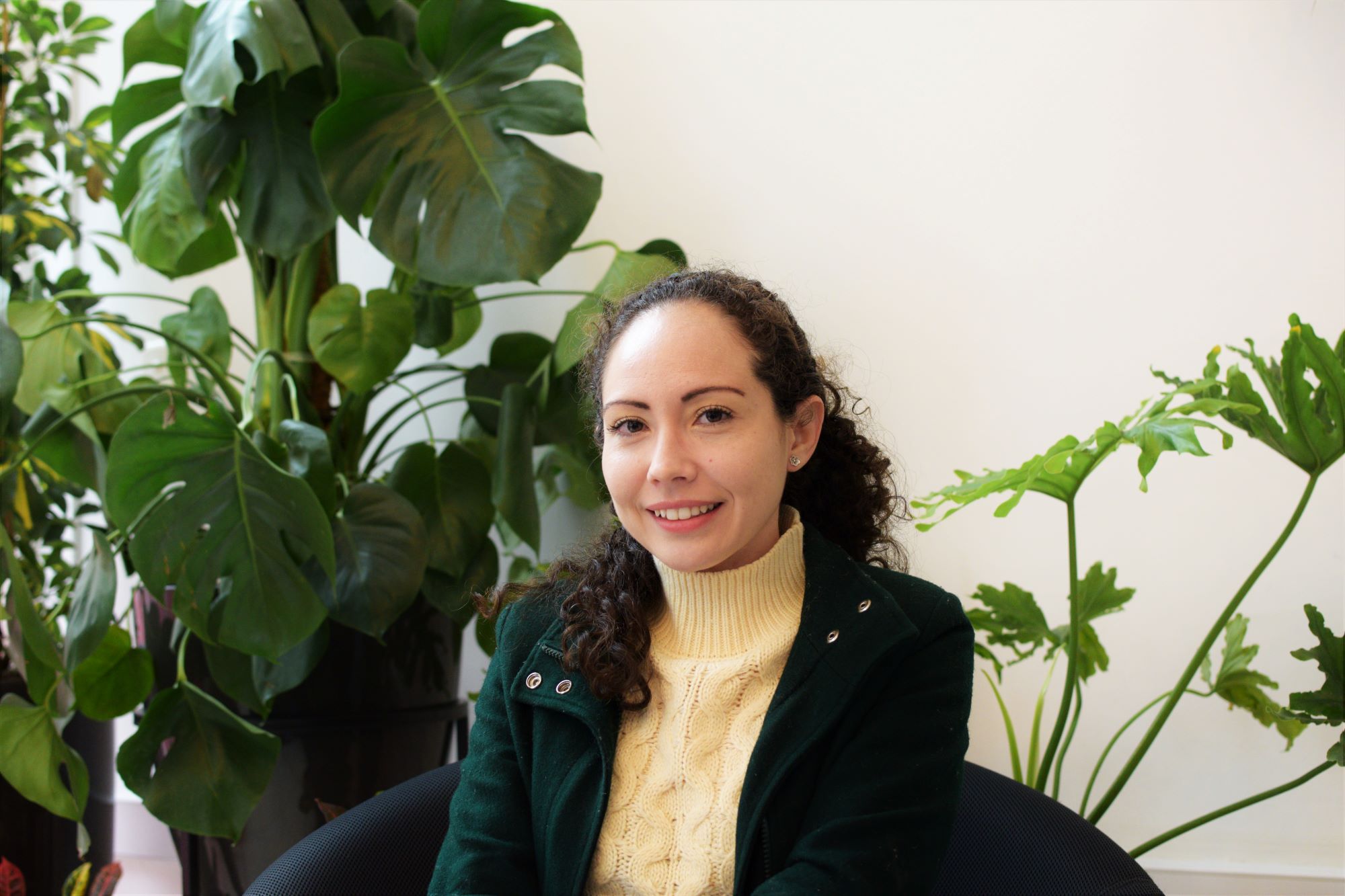 'Supportive throughout the learning process' – Laura
English will open many doors personally and professionally. 
Meet Laura, a 32-year-old industrial engineer from Colombia who joined us for 6 months. Read her story.
Hi everyone, I'm Laura Duque, I'm 32 years and I'm an Industrial Engineering from Colombia. I have been in Malta and learning English at BELS for 5 Months. My course is coming to an end soon and I would like to describe the steps that brought me to this place and the experience I had here also.
Step one: Realising English is essential for my future
English is a universal language, almost all people around the world speak English and for that reason, it´s an important bridge to establish a conversation with different cultures. Speaking English can open many doors in the personal and professional fields. Personally, I like traveling and English has allowed me to enjoy more my experiences abroad and connect with new people, that if I spoke English, I wouldn´t have known. Professionally, speaking a second language will allow me to get better jobs opportunities in my country and abroad, to manage international clients and business
Step two: Choosing a location
I made the decision to come to Malta based on the fact that that English is one of the main languages of the country. I was confident that I could fully immerse myself in the language as a result. I may use it to practice English in a variety of settings during my daily life. Additionally, Malta has three qualities that I look for in a new place: stunning landscapes, a rich culture, and a fascinating history. These qualities combine to make Malta the perfect place to learn English, experience a different culture, discover the country's history, and take in the beautiful natural surroundings.
Step three: Choosing the school
I chose BELS because it's a medium-size school and I knew I I could get personalised attention that focuses on my individual learning needs at an affordable price. Also, BELS is located in a relaxing coastal city far away from the tourist places which would really allow me to live an authentic Maltese experience.
Step four: Arriving in Malta and the first day at school
When I arrived in Malta, I was very excited. Finally, my dream was becoming true. had been waiting for a long time to be here, due pandemic I had to postpone my trip twice. I had a good experience with the airport staff and driver who took me to the BELS Residence, for that my first impression of the island was that the people here were very kind and charismatic.
I was a little apprehensive and nervous on my first day of school because it was the first time I had to really rely on speaking a foreign language to express myself. I did, fortunately, find all the information I required at the school to start my new life in Malta. At the welcome meeting, I got information about the schedule, school staff, lessons, public transport service, and mobile phone service. I really felt that the staff of the school was willing to help me en each step of my learning process and settle in.
Step five: Making friends
It´s easy to meet new people, the school and the BELS residence are a point of meeting of different nationalities. So, it´s a great experience to practice English and learn about other cultures
Step six: The visa process
At the School, I got all the needed information about documents required for the visa application. Also, the school advised and supported me in all steps during the process, from checking the documents, application, interview scheduling, document preparation, and tracking of my passport returning.
Step seven: Review after 5 months
After 5 months, I really feel BELS as a mini new home and the staff as my family. I've got exceptional treatment from teachers and other staff members, who always support me in each of the stages of my adaptation and learning process. they are always willing to listen and help for do my stay at school and in the residence really unique. The lessons at the school are dynamic and interactive, which allows the students to develop all linguistic skills. The school has highly qualified teachers, besides that, they are very kind and close to the students. They recognize the strengths, weaknesses, and needs of each one of us, and bring us to support in our learning process.
If I had to choose three words to describe BELS, they would be community, commitment, and experience.
Watch her video testimonial in Spanish here: