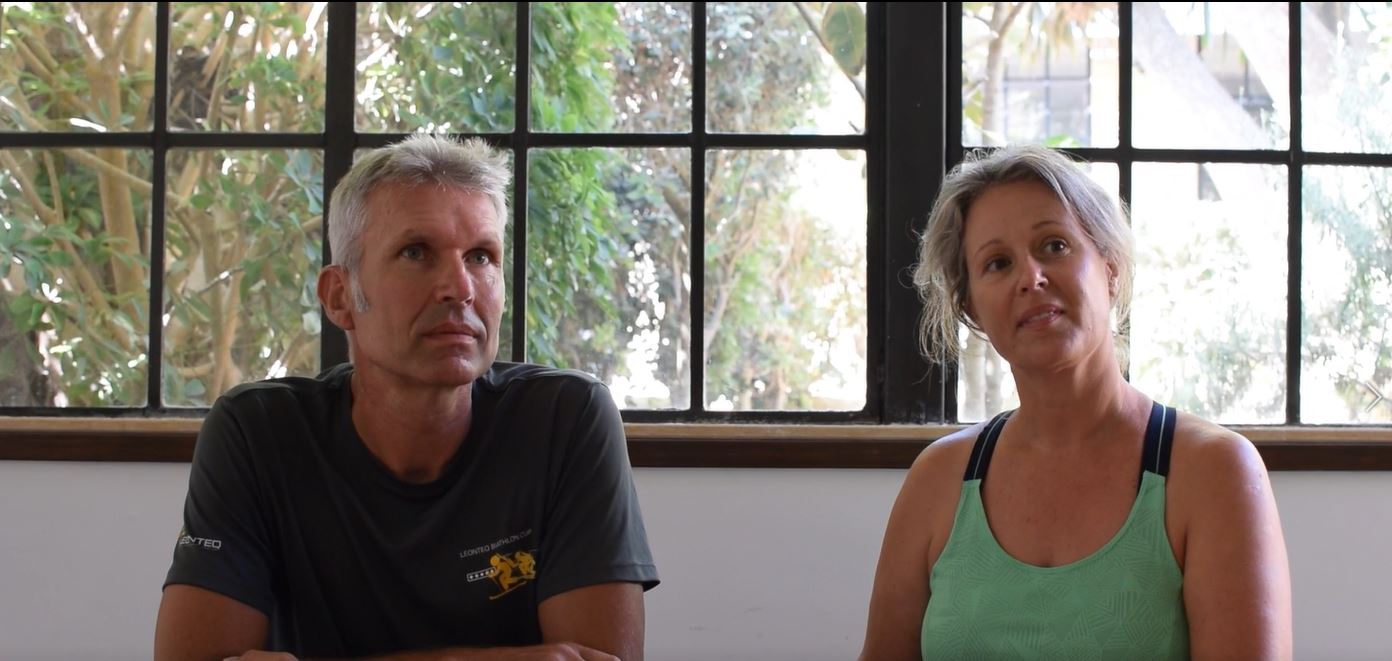 'Welcoming, personalised and professional atmosphere' – Philippe and Nicole
Boosting our English skills before moving abroad.
Learn about the experience of this Swiss couple, Philippe and Nicola, who came to take English for beginners courses.
My name is Nicole and this is my husband Philippe. We come from Switzerland, the French-speaking part. We have a basic level of English and that's why we decided to come to Gozo to improve our English.
What was your goal in learning English?
We are planning a sabbatical which will take us to Canada. While French is well-spoken there, we will also be talking to English-speaking people. So, English could be important in relation to this. Apart from this, English is also useful for traveling elsewhere. So, it's something we would like to develop for various reasons.
Why Gozo?
On a previous trip, we had already discovered Malta, which we really liked. The fact that everyone speaks English in Malta and Gozo is a great help. We particularly like the peace and quiet. We love the sea, the walks along the sea with the cliffs, magical places, magnificent places, incredible sunsets, beautiful landscapes. And then there's also history, there's a lot of things that we started to love about Gozo in the end.
Why BELS?
Before we left, we made some inquiries in Switzerland. We were then advised to go to BELS, which we have also had good feedback on. Our first day here was really pleasant. The welcome was wonderful, relaxed, they made us feel at ease! We received a very personal welcome and it was immediately clear that they care about people and take good care of their students. It's very intimate, everyone knows each other here so it's really like home.
How were the courses?
About the courses, there are really a lot of advantages, you feel really good. The school took our needs into account and these are things that are important. The quality of the teaching is also to be noted, whether you are a beginner in English or an expert. The teachers are really great, the premises too and especially the team behind the school. Really, we only have positive points to mention. Everyone is kind and smiling, even when we just walk past, it's simply lovely to be here.
If we had to describe BELS in three words, we would say that BELS is welcoming, personalized, and professional. In any case, no negative word, it's impossible to find a negative word about BELS.
Watch their testimonial in French here: