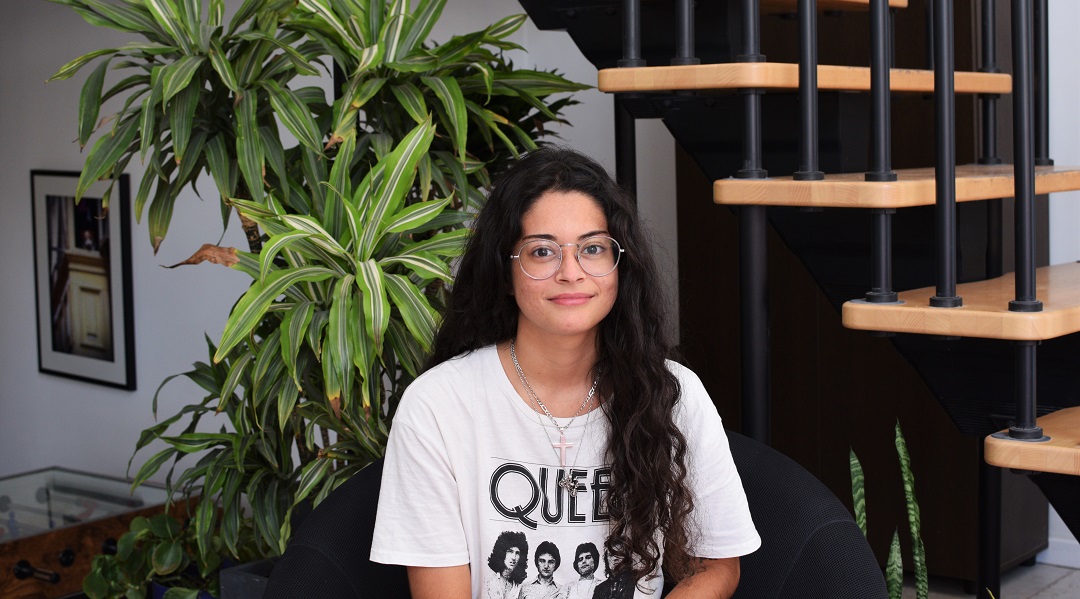 'Experience, Care and Commitment' – Elizabeth
Spending 5 months in Malta, after my studies.
Meet Elizabeth, a tourism student from Spain who came to Malta to focus on her English to improve her job prospects. Read about her experience.
Hello, I'm Elizabeth and I'm twenty-four years old. I'm Spanish, from Valencia, and I studied here in Malta for five months in BELS Malta school. The main reason I wanted to study English is to improve my language skills and have a better CV. English is important to me for work, career, travel and personally because it's a good way to meet people.
Why did I choose Malta?
I chose Malta because I wanted to spend a long time on the island, which includes summertime. I thought it was a great idea. And I don't regret it! Here at the school, BELS Malta, there's a lot of young people from other countries you can meet and make friends with. On top of that, the school is well located so it connects easily with public transport.
A friend of mine came here before and told me that coming to BELS really helped her to improve her English level. And also, that the staff was really good and they cared about her progress. So I decided to study at the same school.
How did I plan the trip?
It was easy to contact the school and get all the information I needed before landing in Malta. I emailed the school directly and they gave me a lot of support all the time. Within a few days, everything was organised. Then before my departure I completed the online English test and found out I was in the advanced class on my first day.
How were the lessons?
The thing I loved the most was interacting with other students and knowing about them or their culture. It helps you a lot with how to relate with others and understand other points of view you may never have thought about. My teacher was Victoria, she was a good teacher and did a lot of interesting activities during the lessons. We did a lot of individual and team activities as well.
I learnt a lot of things, honestly. But the most important thing I learnt here is how to keep a conversation with other people no matter the topic we are talking about. Also, I improved my grammar skills a lot. And I can understand so much better people with different accents too, that's something I couldn't do before coming here.
Also, it was really easy to make friends. The school is full of people from other countries you can make friends with. There is always a kind atmosphere at the school, it's easy to feel comfortable.
Where did I stay?
I had my own accommodation because I love being on my own. I rented an apartment that was near to the school so I could attend the lessons by walking everyday. I'm someone that needs a lot of space for myself, so that's why.
Why would I suggest this experience?
Life here is truly relaxing, you have different areas to do any activity you want to. So no matter what your lifestyle is, you can fit in Malta for sure. One of the things I love the most from Malta is the beach, the clear water is the best. Also, I enjoy seeing classic cars every single day on the road!
About the school, everything was perfect from start to finish. If I had to describe BELS in three words, it would be experience, care, commitment.