Discovering the Thrills of Archery in Malta
November 7, 2023
2.5 min read
Archery in Malta dates back to the 1500s, and the Knights of St. John introduced the activity to the locals. Over the centuries, archery has evolved into a popular sport in Malta, enjoyed by people of all ages and skill levels.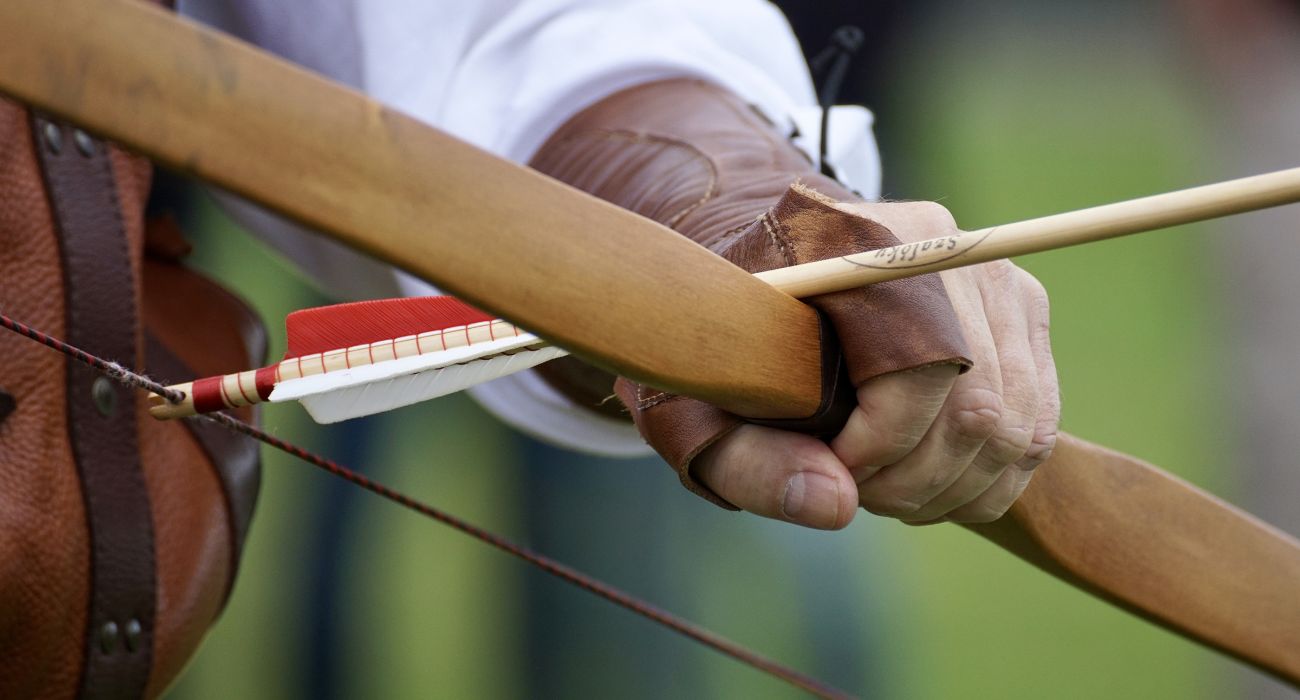 The World of Archery in Malta: Equipment, Training, and Events
Places to Practise Archery in Malta
1. Archery in Malta
Archery in Malta is the first company you can try for your archery adventure. They are a small company of archery enthusiasts dedicated to promoting the sport and helping train new archers. The company has two archery ranges in different locations: San Gwann (open Wednesdays, Fridays, and weekends) and Handaq in Qormi (open Thursdays and weekends). You can practice archery solo or with your friends at both locations, just as it was done hundreds of years ago. At the San Gwann location, you can also opt for crossbow archery instead of the standard bow.
Archery suits group events like birthdays, special get-togethers, and corporate team-building events. So, why not choose archery as a unique option for your event? Archery Malta offers excellent flexibility for group events like these, and they even provide beginner courses with special training sessions and challenges for your entire party. This activity is a great way to have fun with friends and colleagues, all while learning a time-honoured sport. Book your day and get started!
2. Malta Archery
Another option for your archery excursion is Malta Archery. This company boasts more than 40 years of experience in archery and 20 years of experience teaching the sport to beginners. Located in the town of Lija, the exact centre of Malta, this school focuses on traditional archery, similar to what was practised by the Knights hundreds of years ago. This school is unique because, apart from generic archery, you can also practice axe and knife throwing. This will make you feel like you are back in medieval Europe.
These activities can be practised alone or with friends, regardless of skill level. If you are new to the sport, Malta Archery offers beginner training courses: traditional archery, Asiatic archery, and knife throwing. All you have to do is book your course, grab a bow, and have fun.
3. Falcon Archery
Falcon Archery is a notable name in the archery scene of Malta, making a significant impact with its dedication to the sport and commitment to providing archers with top-notch equipment and expertise. Established as a premier archery company on the picturesque Mediterranean island, Falcon Archery offers a wide range of services, from selling quality bows, arrows, and accessories to providing expert guidance and coaching for archery enthusiasts of all levels. With a passionate team that shares a deep love for the sport, Falcon Archery not only fosters the growth of archery in Malta but also builds a supportive community where archers can refine their skills, participate in competitions, and share their passion for this ancient art. Whether you're a seasoned archer or a beginner eager to embrace the sport, Falcon Archery is the go-to destination for all your archery needs in the Maltese archery scene.
What are the Benefits of Practising Archery?
For various reasons, archery has become a popular recreational activity and sport in the modern age. Many people find that working on their archery skills is a great way to improve physical and mental well-being in a friendly environment.. Here are some of the benefits that archery has for our health:
Physical fitness: Archery is a full-body workout that improves strength, flexibility, and coordination. It requires the use of muscles in the arms, back, chest, and legs, which can help increase cardiovascular fitness. It can also reduce the risk of injury.
Stress relief: Archery is a relaxing and meditative activity that can help reduce stress and anxiety. Archery involves focus and concentration for accurate shooting, which can be a great way to clear the mind and improve mental well-being.
Improved hand-eye coordination: Archery involves precise hand-eye coordination, which can help you improve your reaction time and strengthen your reflexes.
Improved posture: Archery also requires good posture and balance. Picking up this sport can help you improve your overall posture and reduce the risk of back pain and injury.
Mental challenge: Archery entails concentration, focus, and strategy. This means that archery can help improve your problem-solving skills and overall mental acuity.
Overall, archery is a great way to stay physically and mentally active, regardless of your age and abilities.
So, while you are enjoying the island and the Mediterranean sun, why not try your hand at archery? You might discover a new hobby or even a unique alternative to working out at a gym. Visit the archery range and practice this ancient art, all while having fun and improving your physical and mental health.
Enhance your trip to Malta and Gozo by taking English language courses with BELS Malta.
If you're looking for a way to have fun and improve your English skills at the same time, consider taking an English course in Malta or Gozo with BELS. You'll have the opportunity to meet interesting people from around the world while practising your English and making lifelong friends while enjoying Malta's beautiful atmosphere. You can even enjoy an archery course together! If you want to discover more, email [email protected]; we'll gladly help you directly.
Find a Suitable Course
Whether you'd like to improve English for personal, career or academic goals - we've got a course for you.
Browse Courses