Recommended Combinations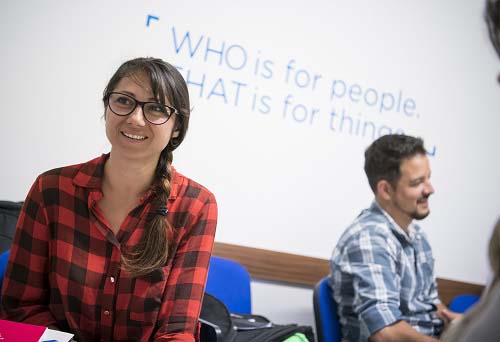 General English & Exam Courses
Ideal to develop General level of English as well as academic skills to obtain an official exam certification.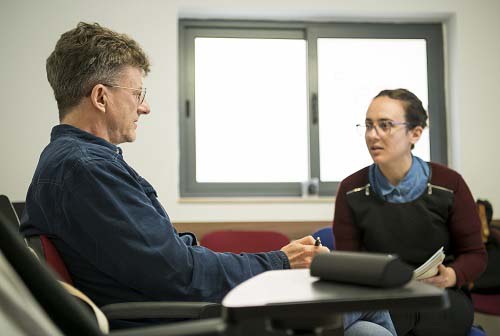 Group & Individual Courses
Experience the benefits of communicating in a group, as well has benefiting from individual support.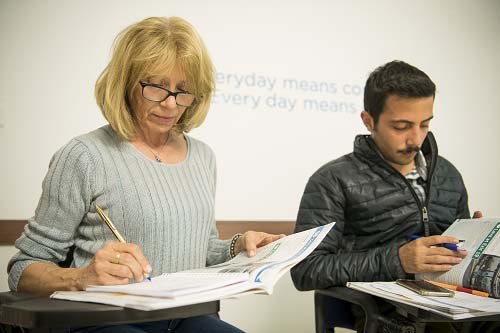 Business & General English
Ideal for students who would like to develop their English for work, as well as everyday use.