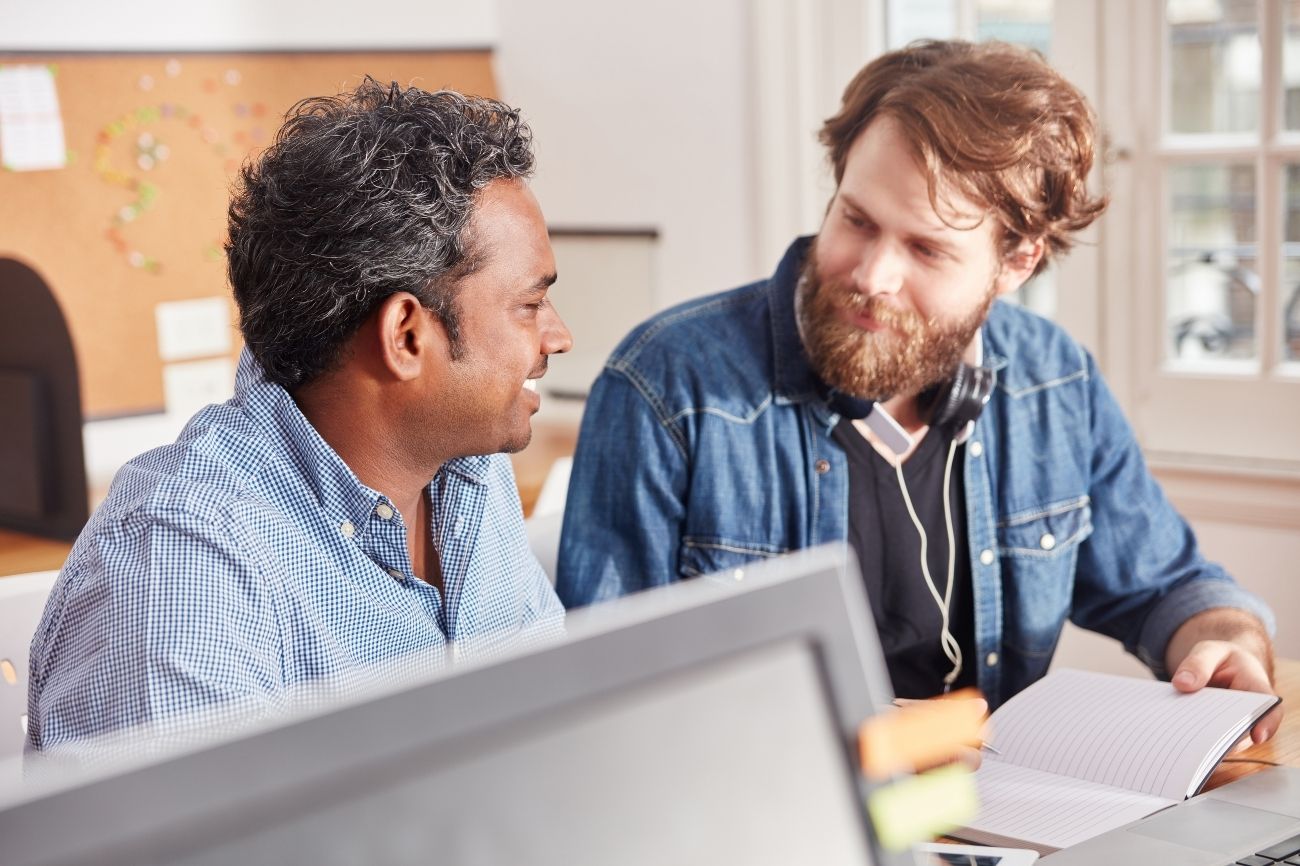 Award in English for Customer Service
Recommended Combinations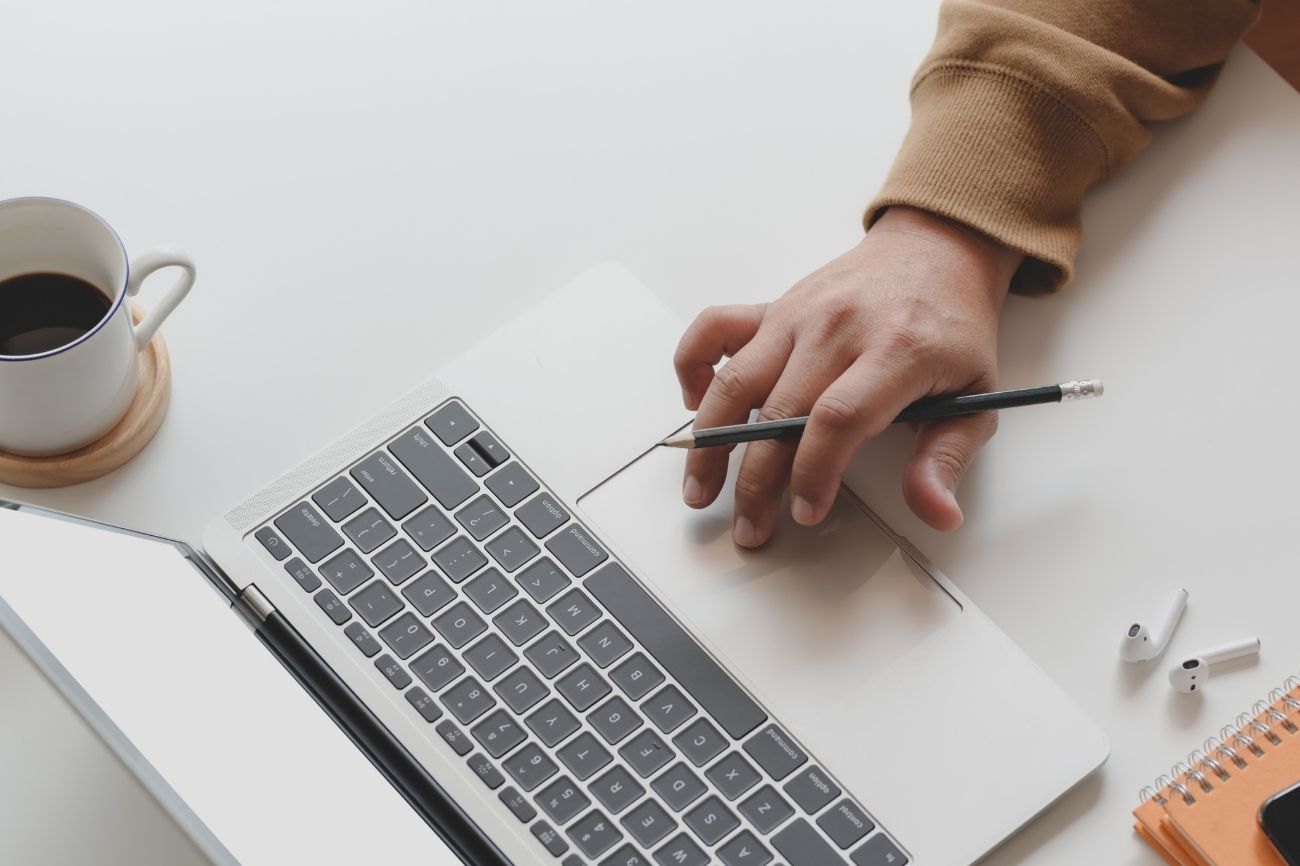 Email Writing
Learn how to write emails that are professional and human, allowing you to have meaningful interactions. The course focuses on language skills and elements for positive and clear interactions.

Leadership and Management
Mastering communication in English is key for effective leadership. Acquire the language and interpersonal skills to lead and empower your team to deliver outstanding customer service.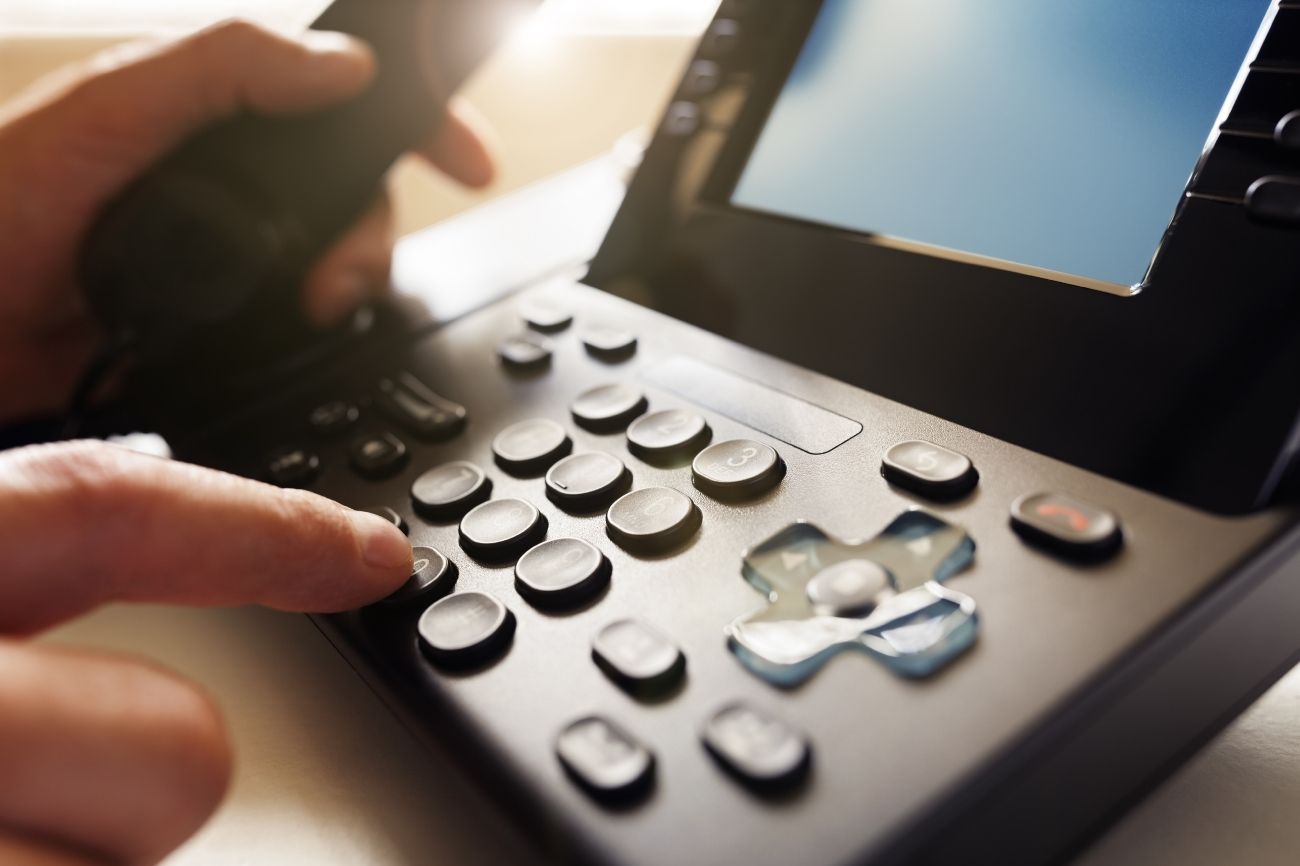 Telephoning
Gain the English language skills, tone and etiquette to communicate on the phone appropriately and confidently. Improve language structures, formality and interpersonal skills.