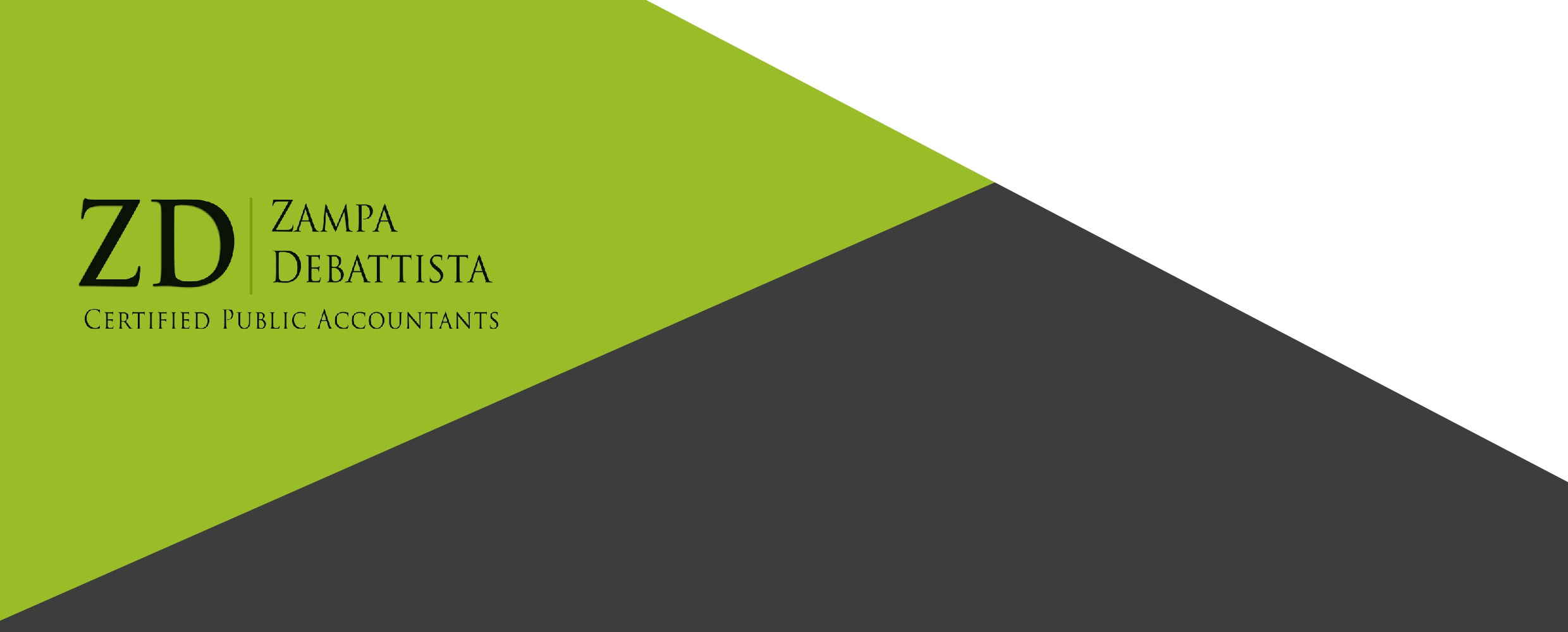 Team Training: Zampa Debattista
Corporate Language Training for an Accounting and Assurance Firm
Zampa Debattista required a corporate and language training solution concerning their international business ventures. In line with their proactive company culture, they reached out to us to help their team excel in their roles.
We worked closely with their team to elevate their skills in presenting data in a professional and coherent manner to a diverse audience. After spending time getting to know their procedures and team members through on-site shadowing, we drafted a training programme which we then fine-tuned with the key representatives of the company.
We provided comprehensive training that covered everything from internal report writing and pitches to presenting at international conferences. Throughout our training courses, we regularly provided employees and team leaders with progress reports, and re-evaluated learning needs as we went along.
Here's what Zampa Debattista had to say about their BELS corporate training experience:
What led you to look for corporate English training courses?
Working in a multi-linguistic environment presents challenges especially in relation to effective and accurate communication. We noticed a reluctancy and a lack of confidence from our employees when they were tasked with delivering presentations to a diverse audience. Or else, it would take them too long and they would not display confidence when doing so.
Why did you choose BELS training?
In our search for the perfect Business English training provider, it was imperative that we engage a company that suited both our academic and professional needs in terms of communicating with colleagues and partners in a corporate environment with English as the main language. As a company, BELS is medium-sized and put in the time and energy to address us and our specific needs. Both the academic and management team came across as knowledgeable and highly invested in delivering the personalised and excellent service they promise.
They also made us aware of the fact that training in Business English is not a 'one size fits all'. Each participant had their own professional development objectives that needed to be addressed in the training programme. The importance placed on assessing participants' objectives, both linguistically and professionally, was a big deciding factor in our decision to choose BELS for our training programme.
How was the BELS study-experience?
The main areas we wanted to address was presenting data thoroughly and in a professional manner. All elements of our professional lives, from networking to report writing to presenting at international conferences were addressed via group and individual lessons.
The approach taken was interactive and student-focused. Our employees were actively participating and communicating on tasks throughout. The tasks were based on real-life professional situations that arise daily at our offices.
What benefits were noticed following the sessions?
We have noticed an increased confidence level across the board in the group of attendees who participated in this training programme.
Following the course, our staff members are also demonstrating more willingness to carry out tasks in English and also participate in international meetings now that they are equipped with the language tools necessary for effective networking and meaningful communication. They're more effective in doing so also too.
We have benefitted from an increase in the clarity of objectives across departments – in addition to the benefits that we are now able to provide our clients in terms of customising our service to each individual client.
Two participants stand out to us as they needed more individual attention. We have seen one of them move beyond his natural tendency to keep his feedback to himself in staff meetings, preferring instead to communicate via email. Following the course, he has demonstrated much higher levels of interaction with his colleagues as he is now equipped with the tools to represent himself confidently and effectively.
In another situation, one of our employees had individual lessons to work on his writing skills. One of his lessons focused on linking words and he printed out the sheet and stuck it to his desk to follow whenever he was writing formal emails or reports – he's found this very useful and it's improved his writing skills and efficiency.
Would you recommend BELS corporate training?
Based on the positive results that our investment in this corporate training programme has yielded, we have no hesitation in recommending BELS to other local companies. We appreciate their time, patience and proactivity throughout the whole process. The genuine commitment of the BELS team to language development and their ability to deliver on what they promise through on-going support, is, in our experience, unsurpassed.
To find out how our tailor-made corporate English training can benefit your company, send us an email at [email protected] or call us on 27555534 .