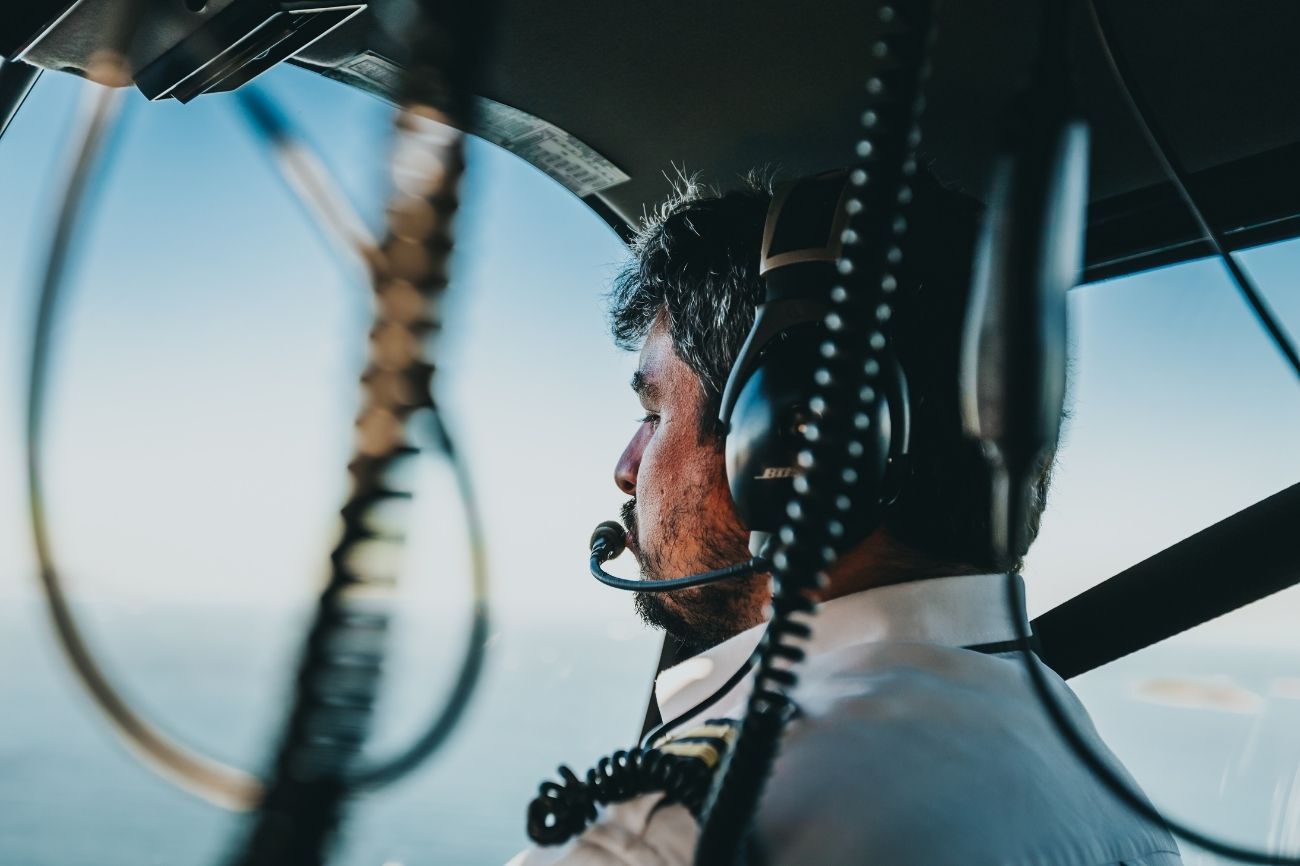 Award in English for Aviation
Embark on an International Career with English for Aviation Courses
25 hours for MFHEA recognition
1-3 people: €850 | Additional students: €250 per person
1 ECTS/ECTVET point per course
Applicable for refund schemes
Get qualified, investing in skills
At BELS Malta or Gozo, at your office, online
Professionals preparing for ICAO, experienced workers seeking to upskill and elevate their English skills
Pilots, aeronautical information service, cabin crew, air navigation, engineers, aviation management, meteorology, aviation security and ground personnel
Prepare for ICAO and Elevate your Skills
Our selection of English for aviation courses are designed to prepare students for aerospace careers around the world. This includes pilots, air traffic controllers, aircraft engineers, flight attendants, and other aviation professionals seeking to develop their English language skills.
On the course professionals will develop their overall level of English with particular focus on fluency and accuracy. Additionally, they will learn specialised vocabulary and expressions used in the English aviation system specific to certain roles. Every topic and function will incorporate the four systems of the language (grammar, vocabulary, phonology, discourse) and explore them across all skills (reading, writing, speaking, listening). By joining this course, therefore, learners will have a holistic understanding of English for aviation as well as gaining proficiency in the language.
Within the aviation industry, clear communication is vital whether it is face to face, across the radio or online. The course content is designed to provide aviation professionals with vital communication skills required to send and receive accurate messages between team members and with clients. It also develops a client-centric attitude to ensure clients are satisfied with the services offered at the airport and in-flight. While keeping communication at the forefront, this course can help learners be fully prepared for the ICAO exam.
Courses are based on broad business English and industry specific terminology to ensure all round proficiency.  They are suitable for professionals at the start of their career who must meet ICAO English proficiency requirements, as well as experienced professionals interested in elevating their level of English.

All sessions are delivered using a communicative and blended learning approach to encourage student participation and stimulate an authentic working environment. Language input is supported with activities, projects and role-play tasks to acquire practical skills which can easily be applied to the job.  
Different course modules are available based on the industry sectors, including specialised courses for aeronautical information service, cabin crew, air navigation, engineers, aviation management, meteorology, aviation security and ground personnel.
Suggested Topics
Dealing with complaints
Making a sale and upselling
Cultural awareness
Building rapport with customers
Remaining professional and polite
Making suggestions
The suggested topics are a guideline, build your own course based on your needs.
Course Objectives
Establish techniques for clarity through telecommunication;
Use terminology and phrases related to their aviation role with confidence;
Apply polite phrases to conversations with passengers and colleagues;
Develop overall level of English, skills and systems.
Learning Outcomes
Apply codes and abbreviations in the correct contexts;
Develop confidence in using aviation terminology and procedures;
Demonstrate and provide clear instructions during emergencies;
Use clear and precise language with ease in all communication.
Courses are available as tailor-made individual or team training sessions. Sessions can be organised at BELS Gozo, BELS Malta, at your offices or online.
Get in touch for more information and to set up a free needs-analysis session.
Recommended Combinations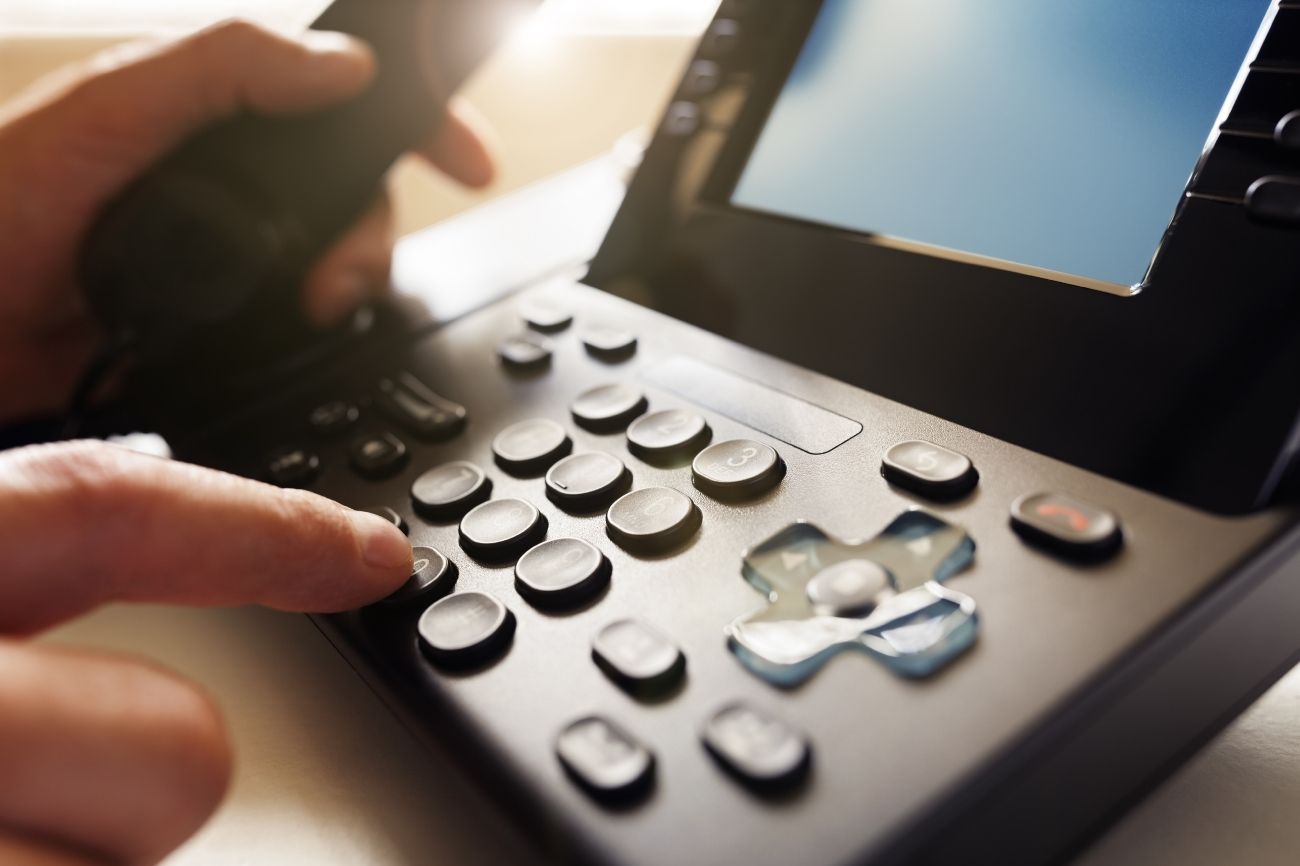 Telephoning
Acquire the language, etiquette and soft-skills required for professional telephone conversations across a variety of areas. Learn with personalised content, real-world examples and practical sessions.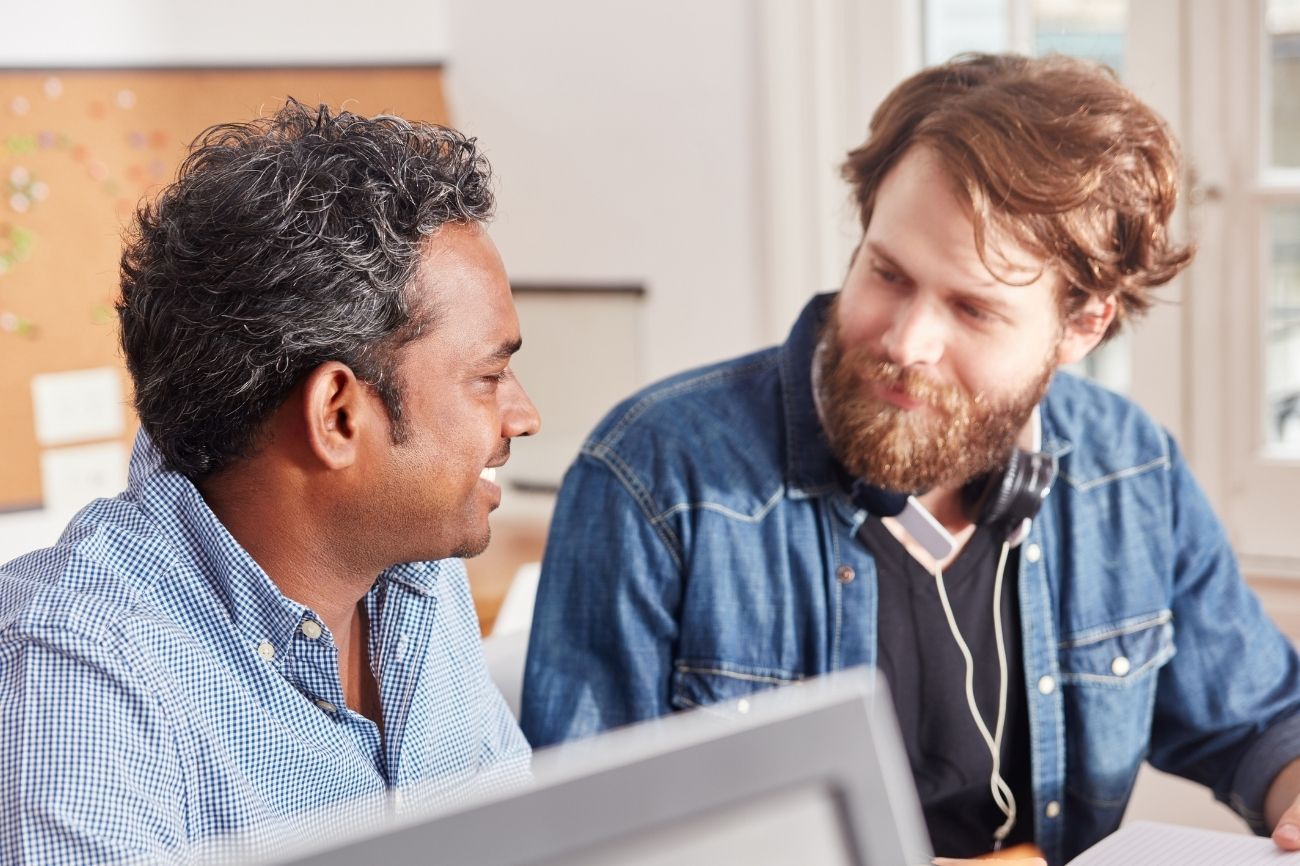 Customer Service
Discover what it takes to meet and continuously exceed client expectations. Our customer service course provides valuable insights and techniques for verbal, written and interpersonal communication skills.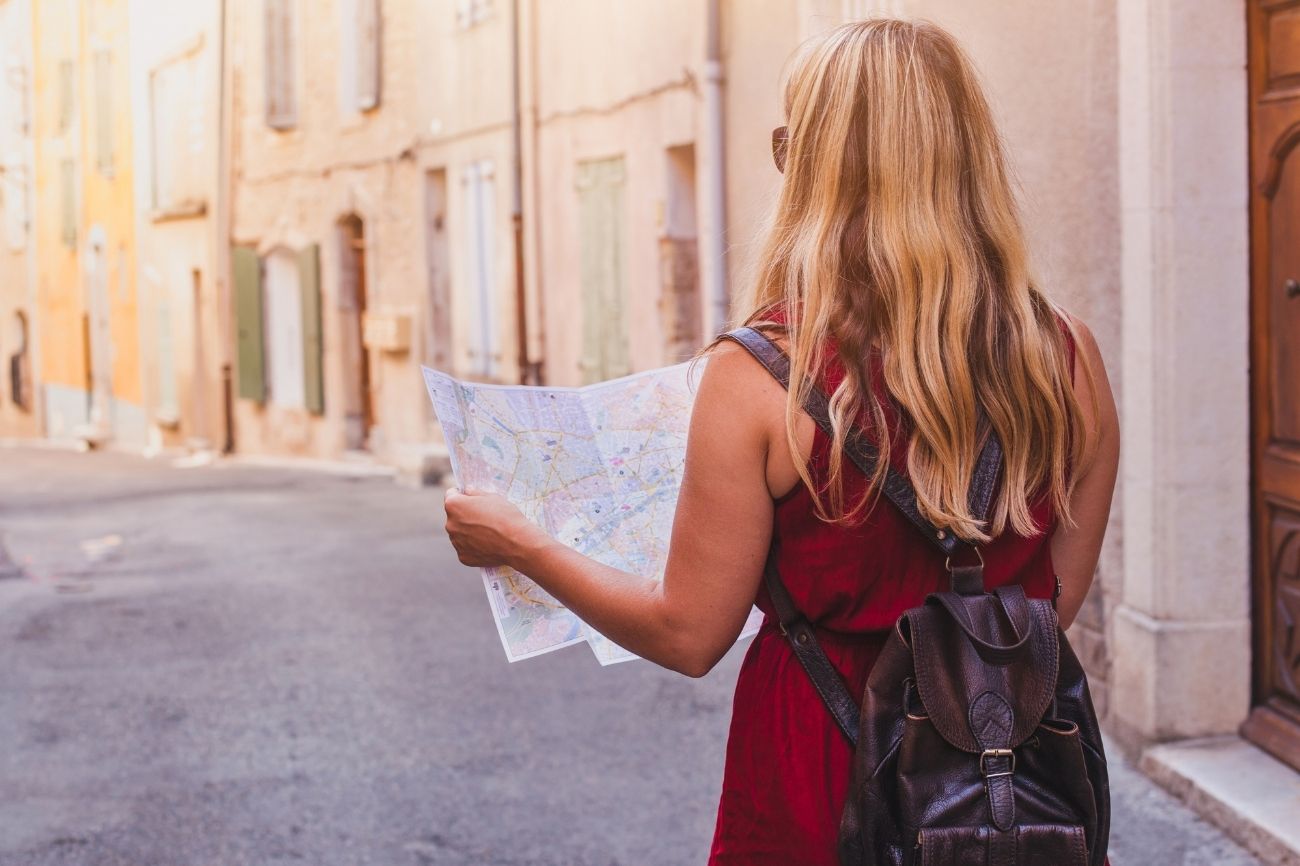 Tourism
Develop your English to be able to express yourself with international visitors with confidence. Acquire an awareness of cross-cultural communication to connect with people easily.